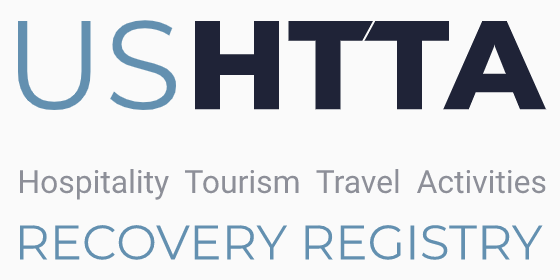 HTTA.US stands for (U.S.) Hospitality, Tourism, Travel and Activities.
The purpose of this platform is to preserve relevant connections with the industry friends, colleagues and peers who have recently lost their position because of COVID-19 (and other causes).
Tell me more?
"This website allows unemployed and furloughed peers to register in order to remain connected to the organizations, associations and destinations they were recently involved with.
Privacy?
Your details will remain private and confidential and YOU CHOOSE who you want to hear from. It shouldn't take you more than a couple of minutes to fill in your information. This is a not-for-profit/benevolent initiative: registration and usage is free.
Where did it come from?
HTTA is the result of collaboration between two companies —VisitorTix and Places.Events — competitors who were capable of setting aside their natural opposition in order to produce an impactful tool meant to help our industry's long-term recovery."
Just launched, there are already more than 1,000 travel and tourism individuals registered in the database.
Want to learn more?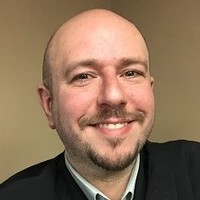 The Travel Vertical spoke to Jonathan Elkoubi, CCO at VisitorTix and Managing Founder HTTA.US who is a tourism and attractions strategist.
He explains, "Our benevolent website – HTTA.US – starts as a rudimentary database with lots of potential. At launch, it is a robust industry "RECOVERY REGISTRY" meant to keep communication channels open between the most affected (the unemployed and furloughed) with the historically most resilient (trade associations and destination management entities). We intend on adding functionalities as fast as we can: educational opportunities, regional recovery charts, job boards, virtual suggestion boxes so that the best ideas from our peers can be expressed and perhaps put into execution." 
In summary, Jonathan suggests, "Let's see how this can make a difference. Even if it helps the recovery a little bit, it's more than just waiting for things to happen. Even if it makes a small difference for one person, it's worthy."
Please share!