Cracking down on tourism is now a thing.
In response to overtourism, how about "Let's charge visitors" as a strategy? Such measures—on top of existing hotel taxes and/or visa fees—are in place or newly planned by popular European cities, destinations and island nations.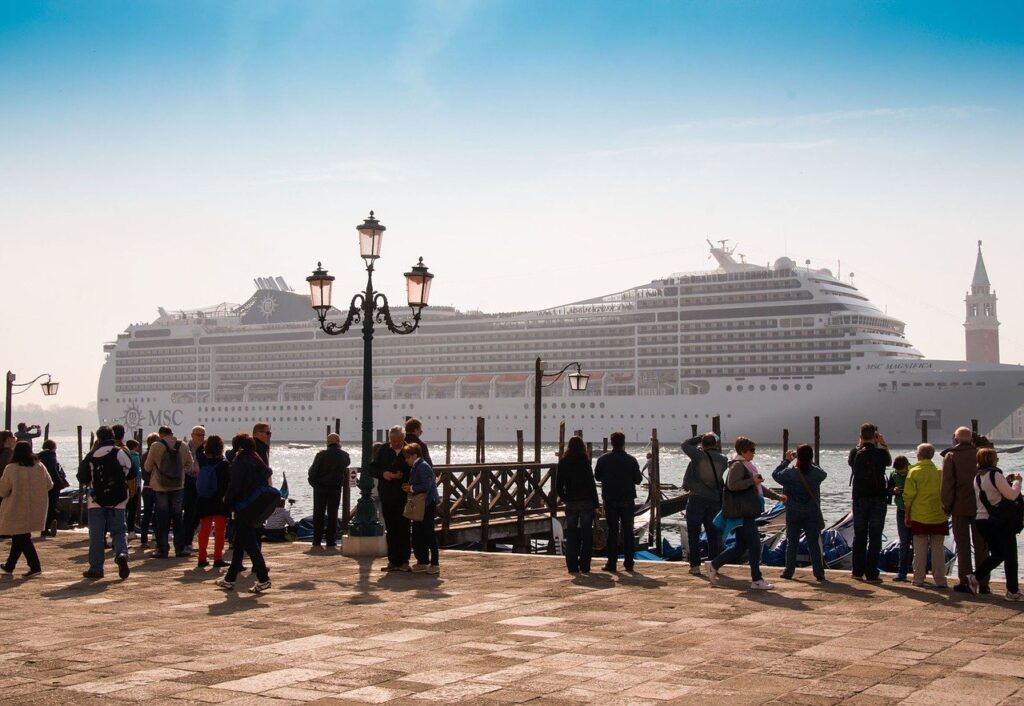 Venice, Italy has tourism problems…big ones. Tiny, ancient and fragile, Venice has been struggling with overtourism for years as up to 30 million visitors pass through annually. At 60,000 per day, the number exceeds Venice's shrinking population of 55,000. When mega-cruise ships—as big as the Empire State Building is tall—navigate the Grand Canal, enough water is displaced to significantly flood the precious City of Canals. From July 1, 2020, a daily "entrance fee" on day-trippers (more than half of all tourists are cruise passengers) is being introduced, up to €10 (US$11) per person on peak days. Those staying overnight already pay a tax.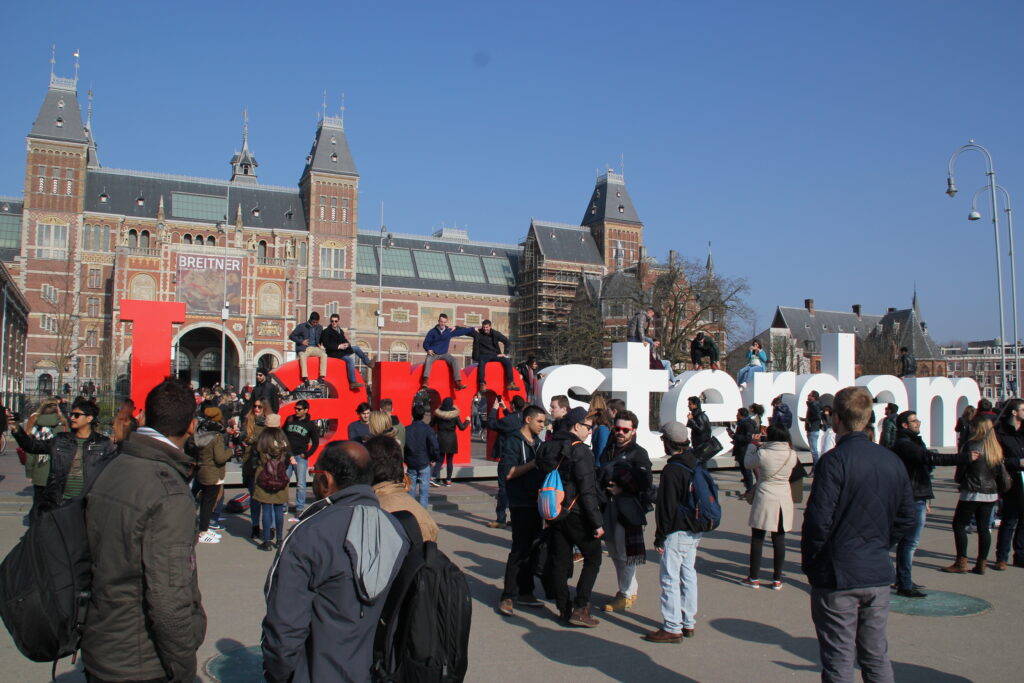 Amsterdam upped its fees on the first of January 2020. The Dutch capital charges €3 (or just over US$3.30) per person, per night on top of the existing 7% tax on hotel rates, high by European standards. In response to overtourism, they've dismantled the iconic "Iamsterdam" selfie attraction, banned tours through the Red Light District, and limited walking tours to a group size of 15. Amsterdam has hosted 18 million visitors annually, unsustainable for the compact, historic city of 867,000.
Japan introduced a "departure tax" of ¥1,000 (US$9) per person from January 2019 that also applies to residents. Hello, Tokyo 2020, Summer Olympics.
New Zealand has imposed an "admission fee" since July 2019. International visitors are charged an additional fee of NZ$35 (about US$23). The tax, which is on top of visa fees, is collected when incoming visitors go through immigration.
Do you know of other destinations with similar or that are considering levying fees on day-trippers?