New Zealand says our Instagram photos are really boring. The country has launched a tongue-in-cheek tourism campaign, "Do Something New," urging travelers to stop mimicking photos of the same old dazzling beauty spots and world-famous landscapes.
A two-minute video starring comedian Tom Sainsbury ("Don't forget to share something new…I've seen all this before.") portrays him as a member of the pretend "Social Observation Squad (SOS)."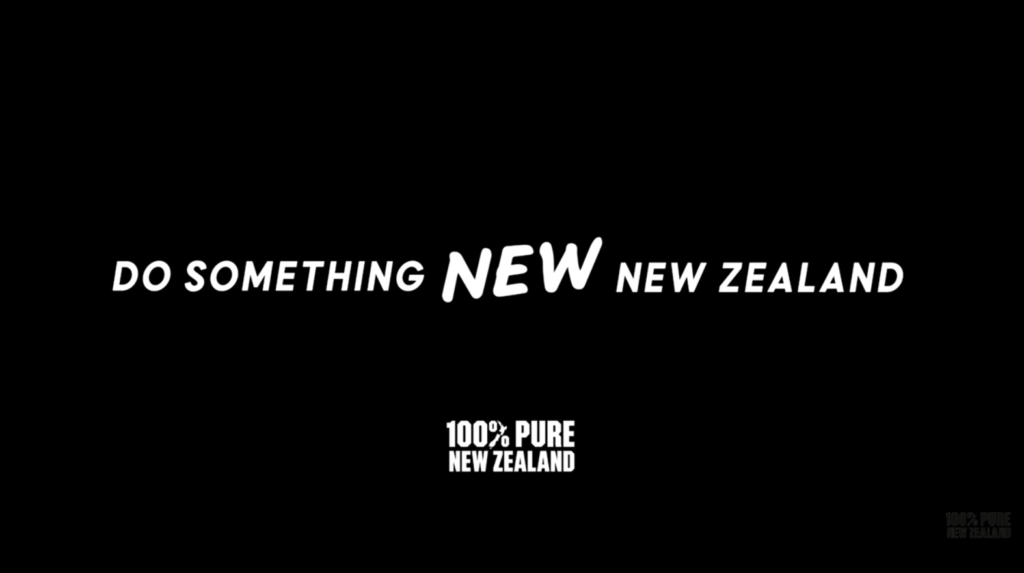 His job is tracking down influencers in overexposed locations "travelling under the social influence" and lacking imagination for the 'gram.
---
Visit Norway punches back at Will Ferrell and GM with an ad of their own. And it's not about electric vehicles at all. ICYMI, see the Super Bowl ad followed by the tourism bureau's response, a geography lesson for Americans.
---
(CNN) — Utah's Evermore Park has filed a federal lawsuit against Taylor Swift claiming the title of her latest album infringes on the theme park's trademarks. The park is seeking millions of dollars in damages, according to court documents filed last week in the US District Court of Utah. Evermore Park is about a half-hour south of Salt Lake City and is based around the theme of a fantasy European village.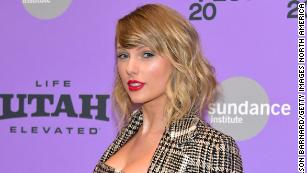 Swift released the "evermore" (stylized in all lower case) album in December 2020 and it went to number one on the Billboard Top 200 charts twice. Taylor Swift's lawyers rejected the claims and called the matter '"baseless…frivolous and irresponsible."
---
Wow, 87% of American kids say they want to be a famous influencer. Nick Bilton, tech journalist, turned a social experiment into a documentary film for HBO Max, "Fake Famous." Selecting three random people in Los Angeles, he turned them into fake influencers, buying them fake followers, fake comments, and fake likes. "We wanted to see how their lives would change and they all took very different routes. It was really, really fascinating to see how that all turned out," says Bilton.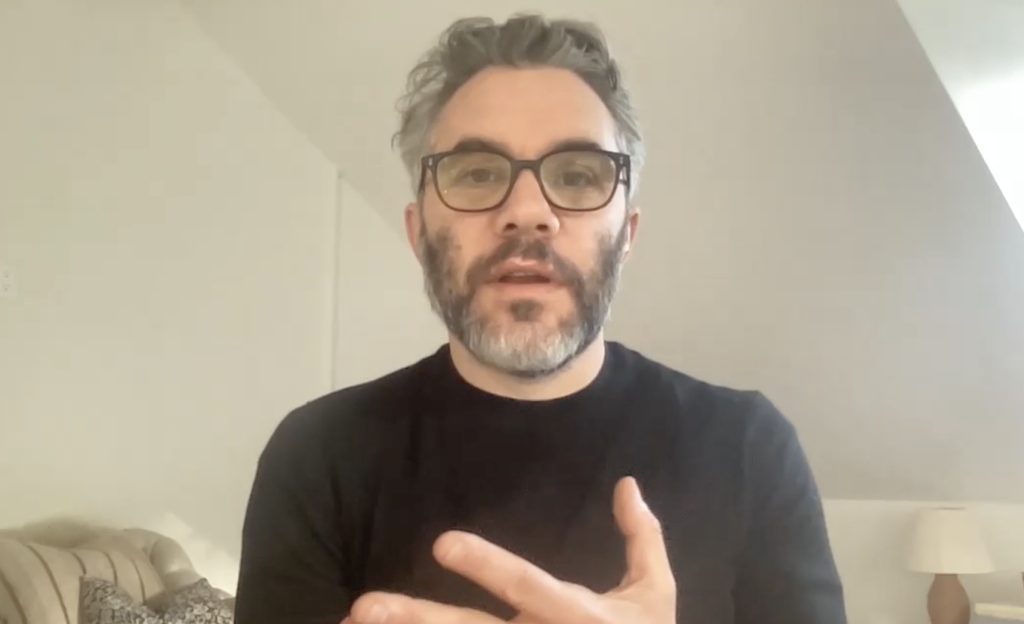 Tip: Watch this CBS Local interview with Nick at minute 7:00 to learn the truth about a fake influencer who accepts an invitation for an influencer media trip from LA to Las Vegas.
---
This is the true story of how a San Francisco artist created a fake idea and a fake website that fooled thousands of people.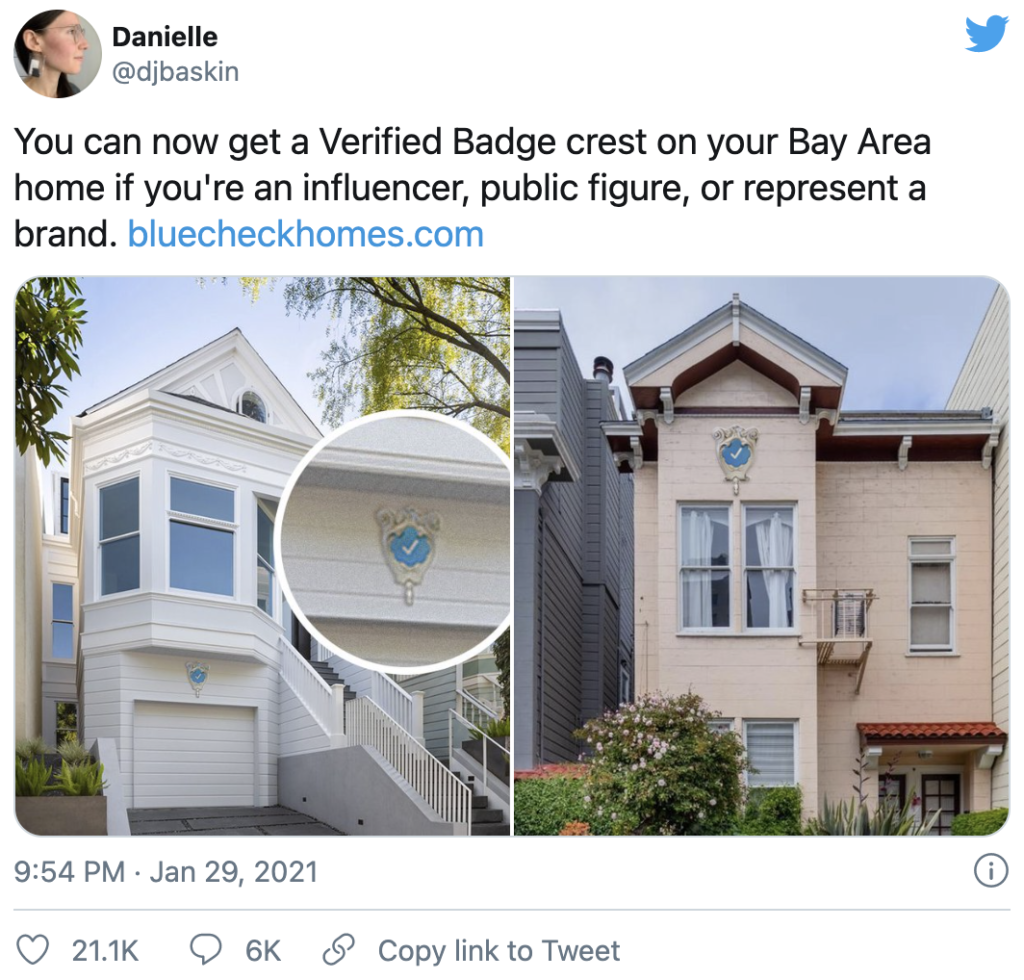 That blue tick certainly is a powerful thing. San Francisco artist Danielle Baskin created "Blue Check Homes," a satirical website encouraging residents to apply for a "Verified Badge" crest installed on their home's façade. Sure enough, "In a matter of hours, the thread garnered international attention, swiftly amassing thousands of retweets and likes, and over 40 million impressions," reported SFGate.com.
Baskin's fake website instructions informed interested applicants to submit their name, email, and social media accounts for review and consideration for an interview upon submitting a $3,000 fee. Honestly, some people???
---
Related: Instagram Influencer Reveals How She Faked Being at Coachella Music Festival
Related: True Story – How a Fake Restaurant Became #1 on Tripadvisor
Related: Small Restaurant Owner Gains Star Power By Inviting 1-Star Yelp Reviews
---