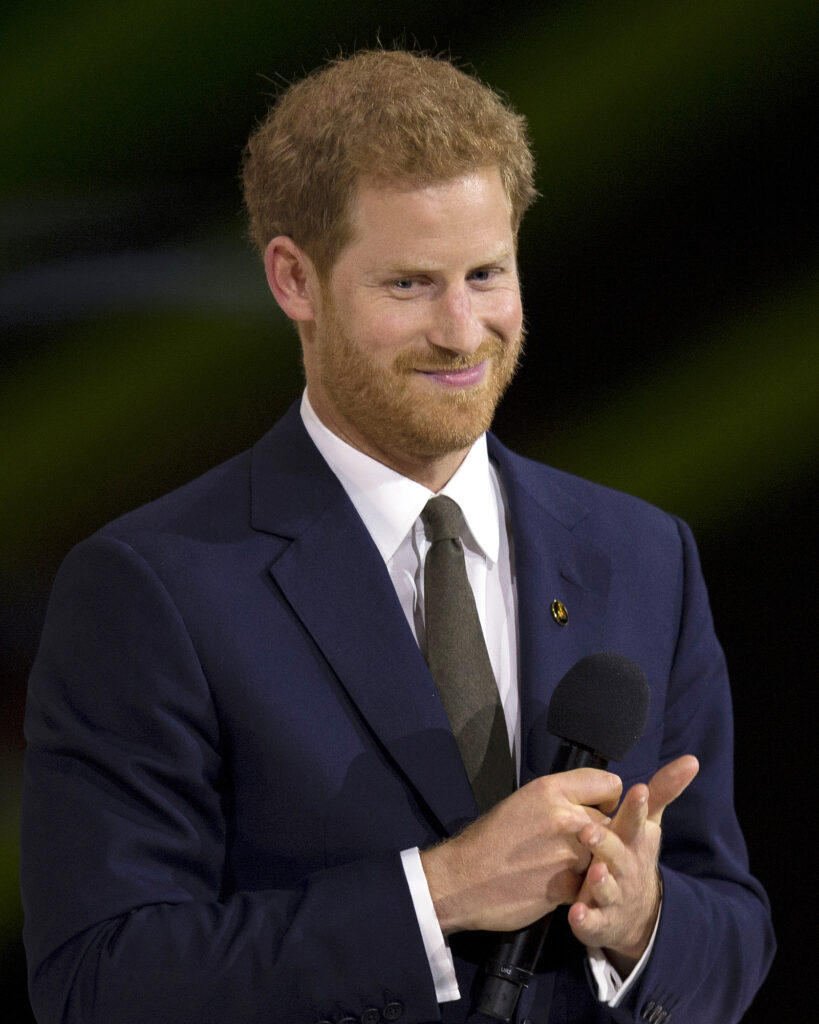 Environmental activism and tourism have caught the eye of the Duke of Sussex. Following three years of planning, Travalyst ("Travel as a catalyst for good") was introduced as a new global partnership.
The initiative aims to encourage sustainable travel in a multi-pronged approach by addressing practices by the industry, choices made by consumers, wildlife protection, climate change, environmental damage, and the alleviation of overtourism.
The initiative brings together some of the biggest names in travel, including competitors, as founding partners: TripAdvisor, Booking.com, Ctrip, Skyscanner, and Visa.
Prince Harry joined Gillian Tans, chairwoman of booking.com, Jane Sun, chief executive of CTrip, Kanika Soni, president of hotels at TripAdvisor, Suzan Kereere, global head of merchant sales and acquiring at VISA and Bryan Dove, chief executive of Skyscanner, in Amsterdam last Tuesday to launch Travalyst.
"Our world faces environmental challenges of unprecedented scope and scale," the duke said on Tuesday. "From deforestation and the loss of biodiversity, to ocean plastics and poaching, the problems can sometimes seem too big to fix. These human-caused challenges often need a giant system shift to make a significant enough impact."

– Prince Harry, the Duke of Sussex
As founding members, these industry players have the potential to reach consumers in the hundreds of millions with the message.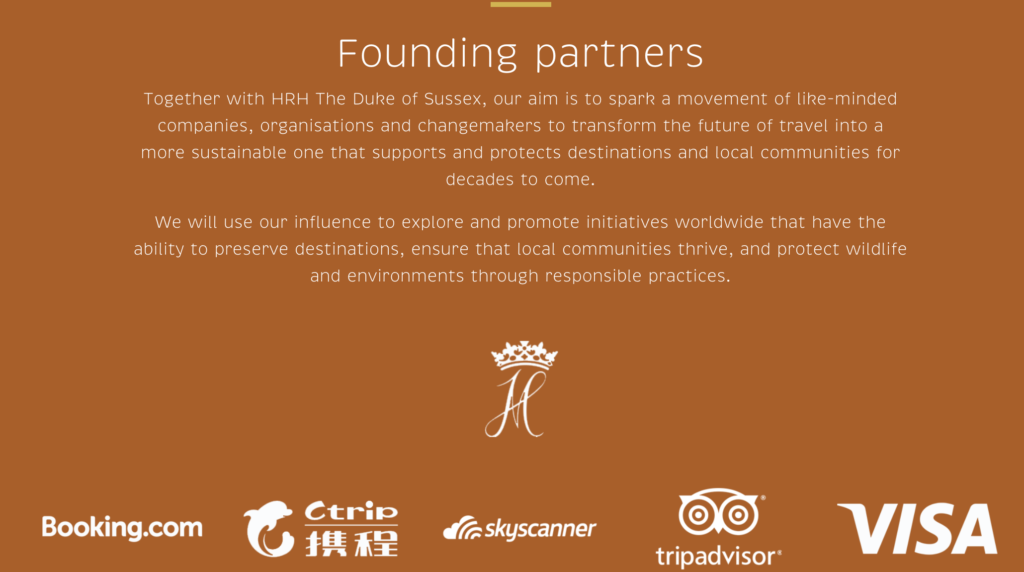 In 2018, 1.4 billion people traveled internationally, according to the World Tourism Organization. The United Nations body estimates that number will rise to 1.8 billion international trips annually by 2030.