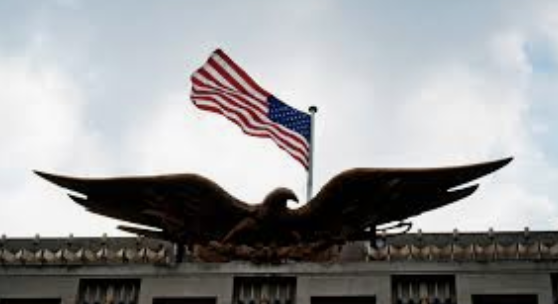 The U.S. State Department is now requiring social media details from most visa applicants, including temporary visitors applying for non-immigrant visas. An "extreme vetting" process outlined by the Trump last year requires social media usernames, previous email addresses and phone numbers going back five years.
Anyone who lies about their social media use could face "serious immigration consequences," an official told The Hill.
Here's a screenshot of the question and another for a non-response. (H/T @gsiskind and @sweekbat))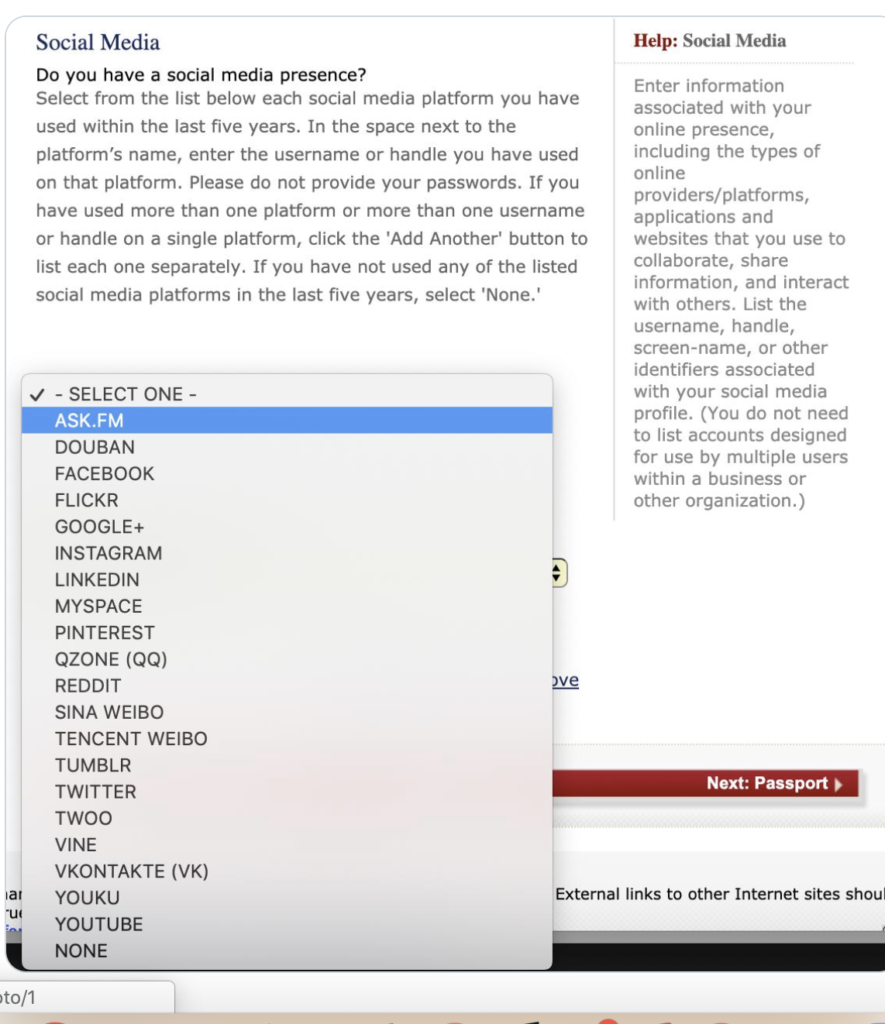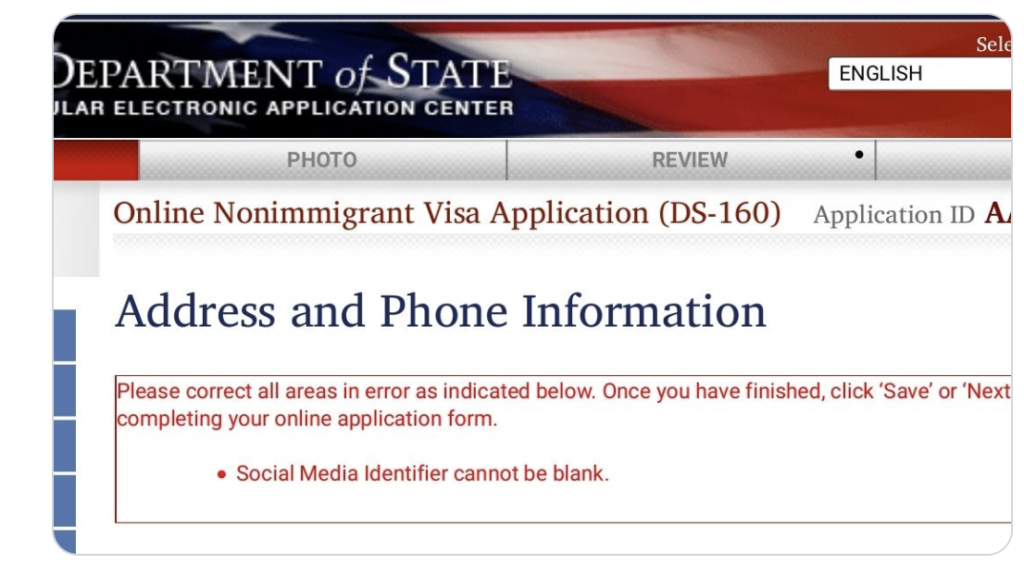 The social media identifiers will be incorporated into a background check review against nearly everyone—15 million people— not just the 65,000 people on watch lists generated by the U.S. government or who have been to a region controlled by known terrorist groups.
Related: Say What? 14 Million International Visitors to US Face Social Media Screening (The Travel Vertical, 4/3/2018)