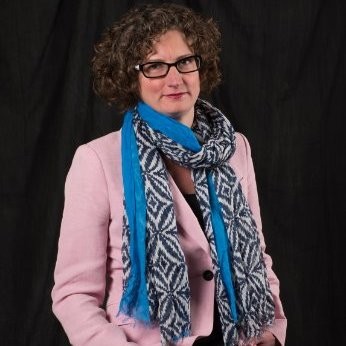 Victoria "Vic" Isley has been selected as president & CEO of Explore Asheville Convention & Visitors Bureau from Dec. 1. Most recently, Isley served as chief sales and marketing officer at Bermuda Tourism Authority for more than six years. Her background also includes serving as COO of DMAI (now Destinations International), as senior VP of Destination DC and in marketing & communications roles at both Tampa CVB and Durham CVB.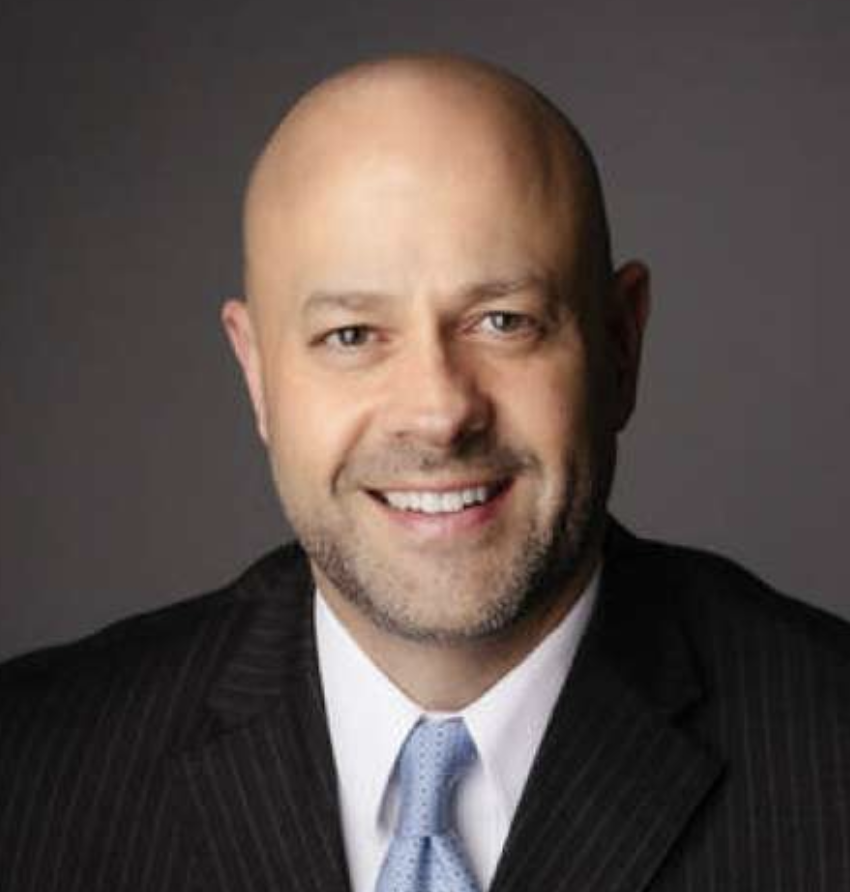 Cory Jobe, the former director of the Illinois Office of Tourism, has been named president/CEO of the Great Rivers & Routes Tourism Bureau effective Nov. 15. Jobe comes to the bureau after serving as VP marketing and communication for Navy Pier in Chicago, a top Midwest tourism destination. He succeeds Brett Stawar, who had left in August for a similar post in Port Aransas/Mustang Island, Texas.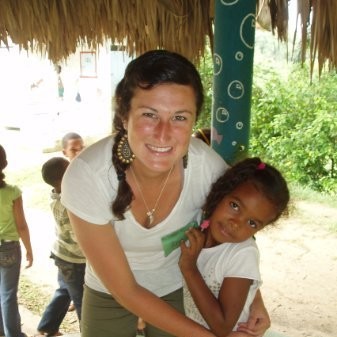 Annie Aguiñiga Frew has been appointed Director of Community Engagement and Advocacy at Visit SLO CAL in San Luis Obispo on California's Central Coast. A native of SLO, she joins from the California State Senate where she was responsible for State Senator Bill Monning's external communications and events.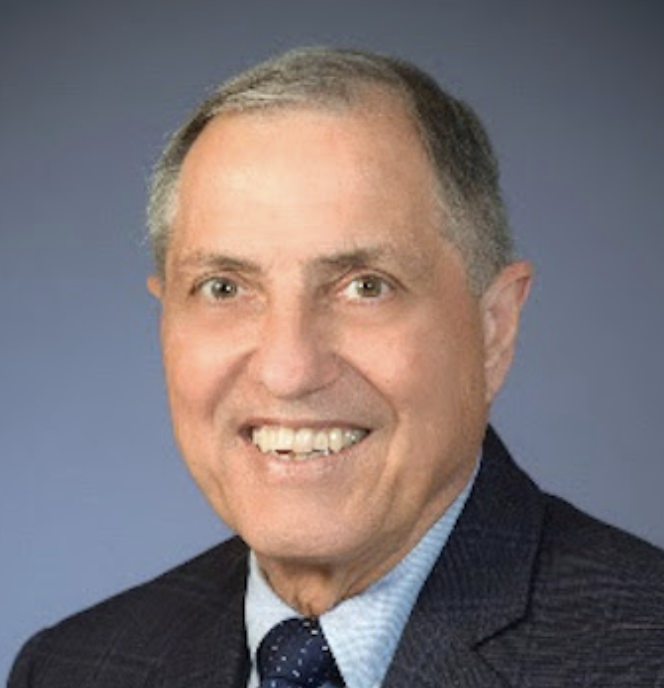 Bob Major announced his retirement as president and chief executive officer of North Little Rock Convention and Visitors Bureau from Dec. 31, 2020. He has served in his current role since 2012. Senior VP and COO Karen Trevino will succeed him.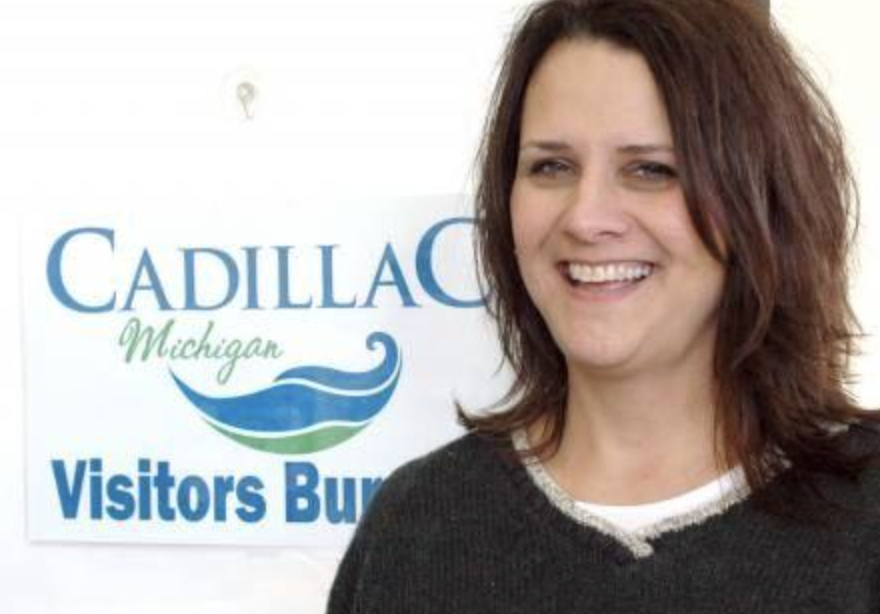 In Michigan, Joy VanDrie is leaving her position as executive director at Cadillac Area Visitors Bureau, a post she has held since 2010. She remains in Cadillac for a new opportunity in public affairs with the U.S. Forest Service.
JOBS
President & CEO — Visit Orlando, FL
President — Oklahoma City Convention & Visitors Bureau, OK
President & CEO — Detroit Metro Convention & Visitors Bureau, MI

President & CEO — Destination Madison, WI
President & CEO — Branson/Lakes Area Convention & Visitors Bureau, MO
President & CEO — Sedona Chamber of Commerce & Tourism Bureau, AZ
Executive Director — Discover Schenectady, New York
Deputy Director — Naples, Marco Island, Everglades Convention & Visitors Bureau, FL
CEO — Lake Superior Community Partnership, Marquette, MI
Sales and Marketing Director — Visit Durango, CO
Director of Marketing Communications — Monterey County Convention & Visitors Bureau, CA
Senior Vice President: Multicutural and Community Development, Greater Fort Lauderdale CVB, Fort Lauderdale, FL
Director of Research & Market Intelligence — Virginia Tourism Corporation, Richmond, VA
Director, PR & Social Media — Discover the Palm Beaches, West Palm Beach, FL
Social Media Content Manager — Visit Stockton, CA

Project Manager, Destination Management — Visit SLO CAL, San Luis Obispo, CA

National Sales Manager— Visit Mobile, AL
Advertising & Promotion Commission Executive Director — Experience Fort Smith, AR
Marketing Coordinator —City of Mesquite CVB, TX
Cooperative Marketing Program Coordinator — State of Missouri, Jefferson City, MO
Public Information Specialist — Collier County Government, Naples, FL
Business Development Manager — Lee County, FL
Digital Marketing Manager — United Landmark Associates, Tampa, FL
SEO Specialist, Simpleview, Tucson, AZ
Senior Marketing Manager – Associated Luxury Hotels International, Plano, TX
Manager, Singapore Tourism Board, San Francisco, CA
Chief Experience Officer — Brightline Trains, Miami, FL
Head of LEGOLAND Vacations, North America — Merlin Entertainment, CA/NY/FL

Digital Marketing Director —Hershey Entertainment & Resorts, Hershey, PA
Head of Marketing — Jacksonville Jaguars, Jacksonville, FL

Digital Marketing Manager —SoFi Stadium and Hollywood Park, Los Angeles, CA
Chief Marketing Officer — Boca Raton Resort & Club, West Palm Beach, FL

Communications & Marketing Manager, The Lerner Theatre, Elkhart, IN
Communications Manager, Ads Policy — Google, San Francisco, CA
Executive Communications Manager, social media — Facebook, Menlo Park, CA
Director, Public Relations — Apple, Cupertino, CA
Social Media Manager, Business Accounts —TikTok, Mountain View, CA
Marketing Manager AND Paid Social Marketing Manager — The Mom Project, Menlo Park, CA
VP Consumer insights — Netflix, Los Gatos, CA
Head of Customer Experience —AvantStay, San Francisco, CA
Associate Director of Social Media — Wired, San Francisco, CA
Growth Marketing Manager — Context Travel, NY, NY
Director of Marketing, Gaming — Delaware North, Hamburg, NY
Marketing Manager — American Public Gardens Association, NY, NY
Account Executive — Aqua Marketing & Communications, Miami, FL
Social Media Buyer — Penn National Gaming, Remote