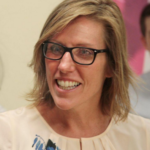 Following Rhode Island's "Cooler + Warmer" tourism promotion launch gone wrong and the dismissal of Betsy Wall (Something Brief – April 4, 2016), Governor Raimondo announced the hire of Lara Salamano, a University of Rhode Island graduate with 20 years of marketing experience outside of tourism.
Providence Journal reports that RI legislators finalizing the state's budget have proposed transferring about $1 million from this year's $5-million campaign back to the regional tourism councils, due to disappointment over ill-fated campaign. Read more here.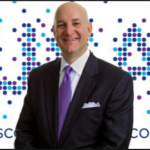 Brand USA has announced the appointment of Tom Garzilli as the agency's new chief marketing officer. Since 2013, Garzilli had served as Sr.VP, global partnerships. Garzilli succeeds David Whitaker, who held the CMO position for about a  year before taking on a new post last week as president and CEO of Choose Chicago.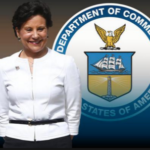 The latest list of 32 professionals appointed to the Travel and Tourism Advisory Board (TTAB), advising the current US Secretary of Commerce, Penny Pritzer, has been announced. To read more in Inbound Report, click here.
Keep your peers up-to-date by sending news from your circles for publication in Something Brief. 
Photo credits: LinkedIn, The COffee Shop Trader, Visit CA, Alicia Lacey Photography, Sar Maroof