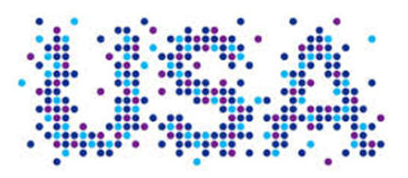 Brand USA is funded by private donations and fees charged to international visitors who register for visas to enter the U.S. The Trump budget would divert the fees to pay for increased border protection.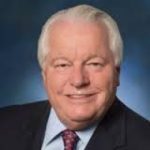 "The creation of Brand USA was a bipartisan effort led by Republicans that passed both chambers by overwhelming majorities. Brand USA isn't funded with a dime of taxpayer money, reduced the deficit by $50 million, and by the OMB's own accounting eliminating it would put the federal budget further in the red." – Roger Dow, CEO of the U.S. Travel Association
-> Voices of concern from industry leaders to the Trump FY2018 Budget which would eliminate funding for Brand USA:
"It's especially perplexing that the elimination of Brand USA is on the table when both Commerce Secretary Ross and [Office of Management and Budget] Director Mulvaney each have supported it previously." – Roger Dow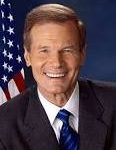 "It makes zero economic sense to scrap a bipartisan program that encourages international tourists to visit the U.S. It's especially important for jobs in Florida and other tourism dependent states." – Sen. Bill Nelson (D-Fla.)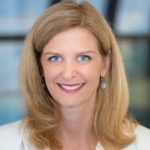 "We need Brand USA's strong marketing message to remind visitors that the U.S. is open for business." – Katherine Lugar, chief executive of the American Hotel & Lodging Assn.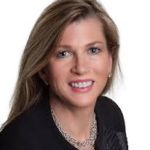 "Brand USA's story is a compelling one that clearly demonstrates the significant impact the organization has had on fueling the nation's economy by bringing millions of incremental visitors and billions of incremental dollars in spending to the USA."  – Anne Madison, Chief Strategy Officer, Brand USA

"The funding shift comes as travel industry leaders worry that other Trump proposals — a travel ban from several Middle Eastern and African countries and a wall along the southern border — have sent a message that the U.S. does not welcome foreign visitors." – LA Times.
Read more from our sister publication, Inbound Report, here.