HOTELS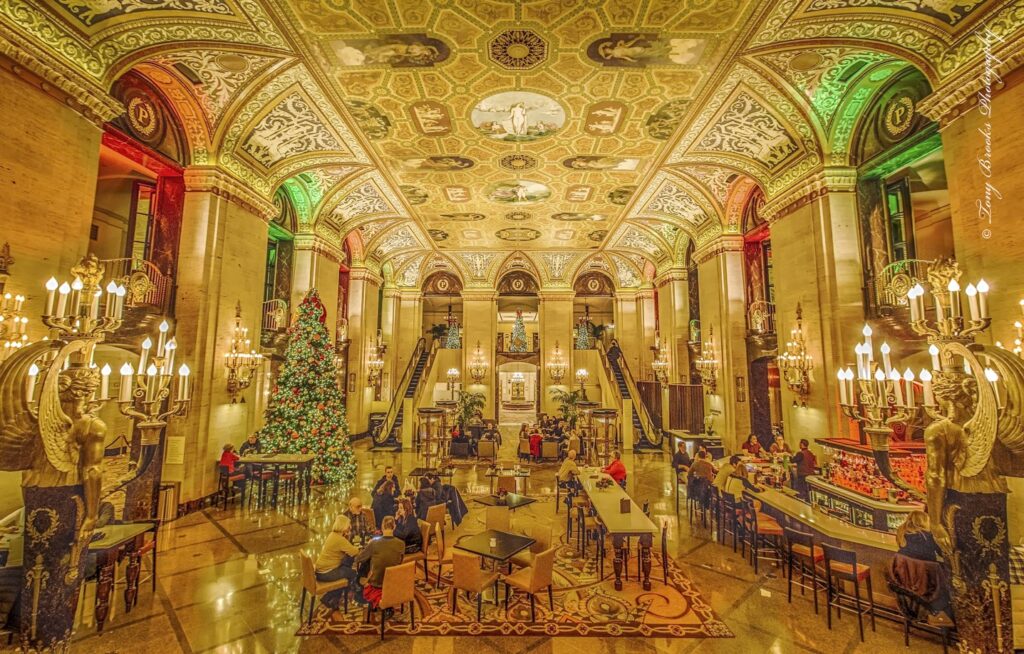 Mainstream media headlines are shouting "Tsumani of hotel closures is coming…" (LA Times) and "…Tip of the iceberg of troubles," (CNBC).
Alarm bells are ringing in cities across the U.S., set off by a prominent $333 million foreclosure at Chicago's classic Palmer House Hilton, the city's second-largest hotel, and the permanent closure of Omni Berkshire Place, a prime property at 52nd and Madison in Midtown Manhattan.
Small businesses at risk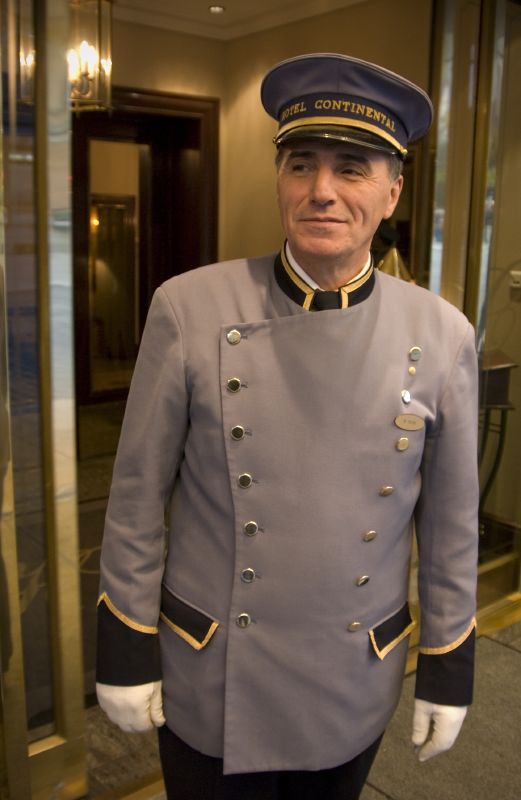 More than half (55%) of all small travel businesses in the U.S. are at risk of either taking longer than six months to recover or never recovering at all, according to data released last week by the U.S. Travel Association and numbers from data analytics firm Tourism Economics.
About five million hotel workers' jobs in small and large hotels have been affected in the past six months.
"We anticipate many hotels won't survive," said Heather Rozman, executive director of the Hotel Association of Los Angeles. "Industry data shows 1 in 4 properties already are struggling to pay mortgages, risking foreclosure." – LA Times
"In New York City alone, 34% of hotels are delinquent, and hospitality investment bank Robert Douglas sees more hotels at risk of closing. Fourteen New York City properties with loans in the commercial mortgage-backed securities universe are 60 days or more behind payment, according to database of securitized mortgages Trepp." – CNBC

122 hotels could leave Marriott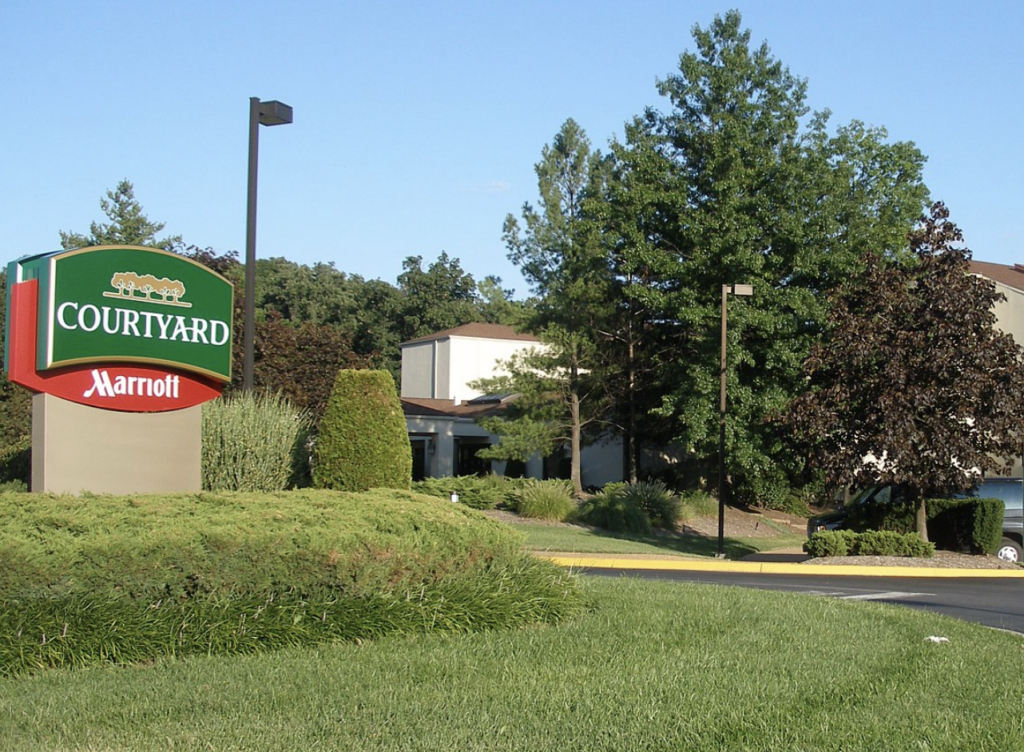 It's been widely reported that SVC has sent a letter to Marriott requesting the company pay $11 million within 10 days to avoid a termination of its Marriott management contracts. Service Properties Trust (SVC) owns 122 Marriott properties in 31 states, with the following breakdown by brand:
2 Marriotts
2 Springhill Suites
12 TownePlace Suites
35 Residence Inns
71 Courtyards
103 hotels dropped from IHG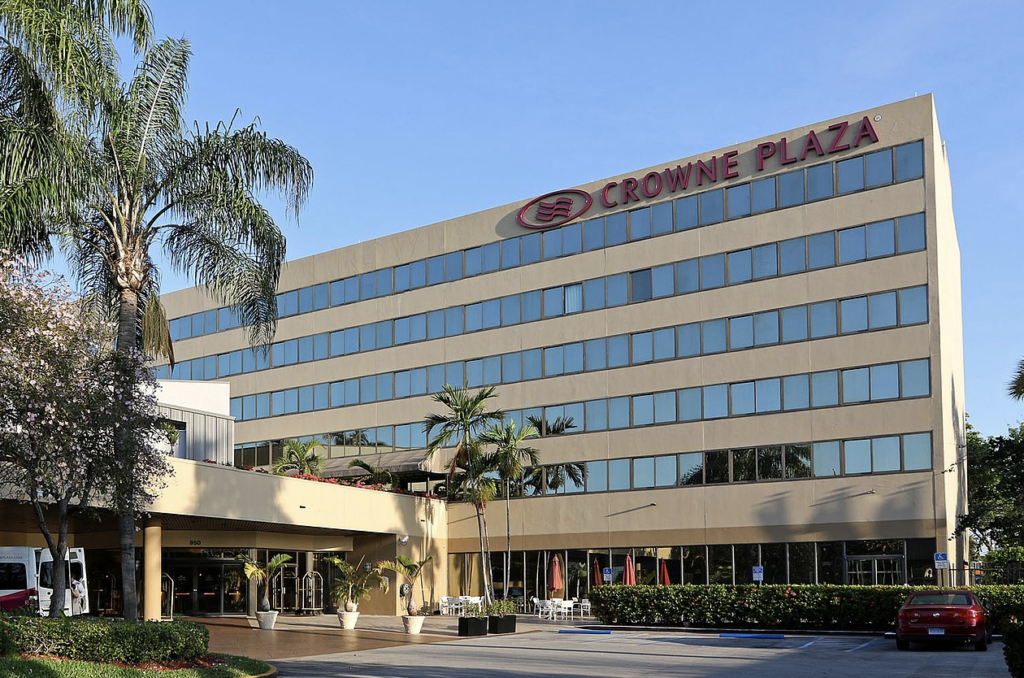 For the same reason, it was recently announced that SVC is ending its management and branding agreement with InterContinental Hotels on Nov. 30, 2020, after which all of these properties will be run by Sonesta.
The 103 hotels being rebranded belong to six different IHG brands, and the breakdown is as follows:
3 InterContinentals
5 Holiday Inns
5 Kimptons
11 Crowne Plazas
20 Staybridge Suites
61 Candlewood Suites
InterContinentals in Austin, Toronto, and San Juan are leaving IHG
Kimptons in Wash., D.C. (Palomar), Chicago (Allegro & Palomar), Portland (Monaco) and Seattle (Alexis) are leaving IHG

---
A new survey of American Hotel & Lodging Association members shows deep concerns about the hotel industry unless there is is federal aid in a hurry.
"We need urgent, bipartisan action from Congress now to keep hotels open so that our industry and our employees can survive and recover from this public health crisis," — Chip Rogers, ALHA
AHLA conducted the survey of hotel industry owners, operators, and employees from September 14-16, 2020, with more than 1,000 respondents. Key findings:
68% have less than half of their typical, pre-crisis staff working full time
Without further governmental assistance, 74% of respondents said they would be forced into further layoffs
Half of hotel owners say they're in danger of foreclosure by their commercial real estate debt lenders
67% indicate they'll only be able to last six more months at current projected revenue and occupancy levels
---
CLOSED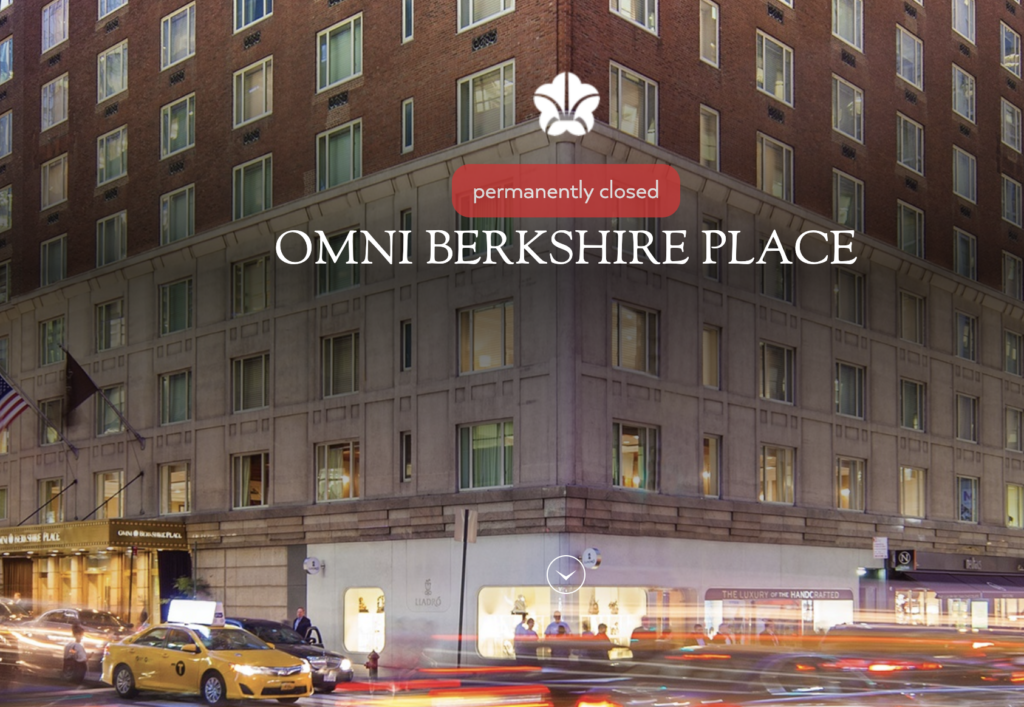 Herald Square Courtyard by Marriott, NYC (167 rooms)
Hilton Times Square, NYC (478 rooms)
Omni Berkshire Place, NYC (395 rooms)
Luxe Rodeo Drive Hotel, Beverly Hills (88 rooms and suites)
Marriott W New York Downtown (217 rooms)

NEW OPENINGS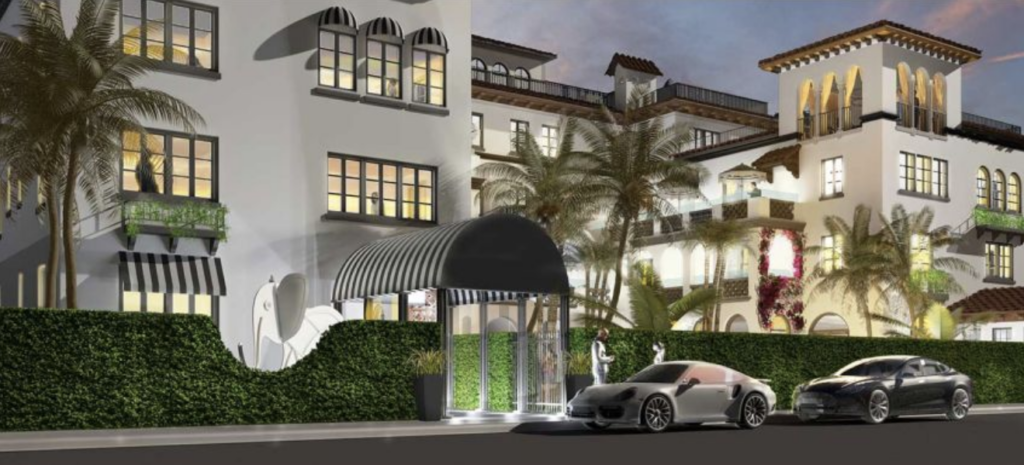 Lotte Hotel Seattle, WA (189 rooms)
Montage Healdsburg, Sonoma Valley, CA (130 rooms)
The Inn at the Mission San Juan Capistrano, CA (125 rooms)
River House at Odette's, New Hope, PA (38 rooms)
White Elephant, Palm Beach, FL (32 rooms)
Hyatt Place Sioux Falls, SD (110 rooms)
Home2 Suites Lewes Rehoboth Beach, DE (106 rooms)
Canopy by Hilton, Grand Rapids, MI (155 rooms)
"In general, according to Stephanie Ricca, the editorial director of Hotel News Now, hotel projects can take anywhere from 18 months to three years from planning stages to completion. 'Once a property is under construction, it's almost certainly going to open, so the ones debuting this fall were already well underway,'" she says. – CNN Travel
Does "Workspitality" have traction?
Some are calling it "WFH" for "Work From Hotel" as the classic hotel concept is evolving. Accor is leading the way in re-imaging spaces and services, turning hotel rooms and suites into day office use for remote workers, and incorporating a loyalty scheme, too. Does the day use or longer stay hotel-as-office package have legs?
---
52 JOBS


President & CEO – Detroit Metro CVB, Michigan
President & CEO, Explore Asheville, North Carolina
President & CEO – Branson/Lakes Area Chamber of Commerce, Missouri
President & CEO, Sedona Chamber of Commerce & Tourism Bureau, Arizona
(NEW) VP – Marketing & Communications – Experience Rochester, Minnesota
Executive Director – Visit St. Mary's, Maryland
(NEW) Director, Public Relations and Social Media – Discover the Palm Beaches, West Palm Beach, Florida
Director of Research & Market Intelligence – Virginia Tourism Corporation
Public Information Officer / Mayor's Office – City of San Jose, California
Senior Marketing and Communications Manager – South Padre Island CVB, Texas
Deputy Director – Naples, Marco Island, Everglades CVB
Director of Community Engagement & Advocacy AND Project Manager, Destination Management AND – Visit SLO, San Luis Obispo, California
Vice President of Sales – Visit Ann Arbor, Michigan
National Sales Manager, Meetings & Conventions – Visit Mobile, Alabama
Director of Convention Development – Visit El Paso, Texas
Media Buyer, Travel & Tourism – MMGY, Overland Park, Kansas
Vice President of Marketing – Simpleview, Tucson, Arizona
Community Lead, My Local Hood – CrowdRiff, Toronto, Canada
Tourism Reporter – Skift, Remote
Tourism Marketing Manager – Singapore Tourism Board, San Francisco, California
Social Marketing Lead AND Integrated Brand Marketing Manager – WhatsApp, Menlo Park, California
Director of Culture & Community Marketing AND Content Strategy Lead – Instagram, Menlo Park, California
Brand Strategist AND Head of Marketing Insights – Messenger, Menlo Park, California

Global Head of Marketing/Novi (Facebook) AND Executive Communications Manager/Social Media AND Communications Associate/Sports Partnerships AND Platform Lead/Consumer Marketing AND Consumer Product Marketing Manager/Integrity – Facebook, Menlo Park, California
Internal Communications Manager – Airbnb, NYC/LA/SF
Director, Content & Social – PayPal, San Jose, California
Senior Brand Strategist, The Mom Project, Menlo Park California
Community Manager – The Expedition.com, Remote
Digital Producer/Project Manager – Sunset Publishing Corporation, Santa Monica, California
Pollen Editions Director – Pollen, Los Angeles, California
Strategy and Operations Lead, Diversity & Inclusion – YouTube, San Bruno, California
Content Lead, G Suite – Google, San Francisco, California
Director of Marketing – Jacksonville Jaguars, Florida
Marketing Manager – Trip.com, Los Angeles, California
Digital Marketing Manager – RoverPass.com, Austin, Texas
Content Strategy Manager – Instacart, San Francisco, California
Marketing Manager, Partnerships – Postmates, San Francisco, California
Content Strategist – TikTok Business Account, Mountain View, California
Vice President, Brand and Communications – Inspire, Santa Monica, California
Director, Marketing & Business Development – Simon Property Company, Pleasanton, California
Vice President, Sales & Marketing – Grand Hotel, Mackinac Island, Michigan
Executive Director/Marketing, Communications, Brand – Enchantment Resorts, Scottsdale, Arizona
Brand Strategy Manager – goPuff, San Francisco or Philadelphia
Content Marketing Manager – Grammarly, San Francisco, California