Here's the internet reputation management prize winner of 2017 and this one's too good not to share. You'll probably be re-telling it over a holiday dinner. 
"It was one of the most in-demand eateries in London, with the phone ringing every few minutes with someone trying to make a booking. Exclusive and quirky, The Shed at Dulwich was rated Number One on TripAdvisor, with dozens of reviews praising its original approach. Only problem was, it wasn't real." – Metro.co.uk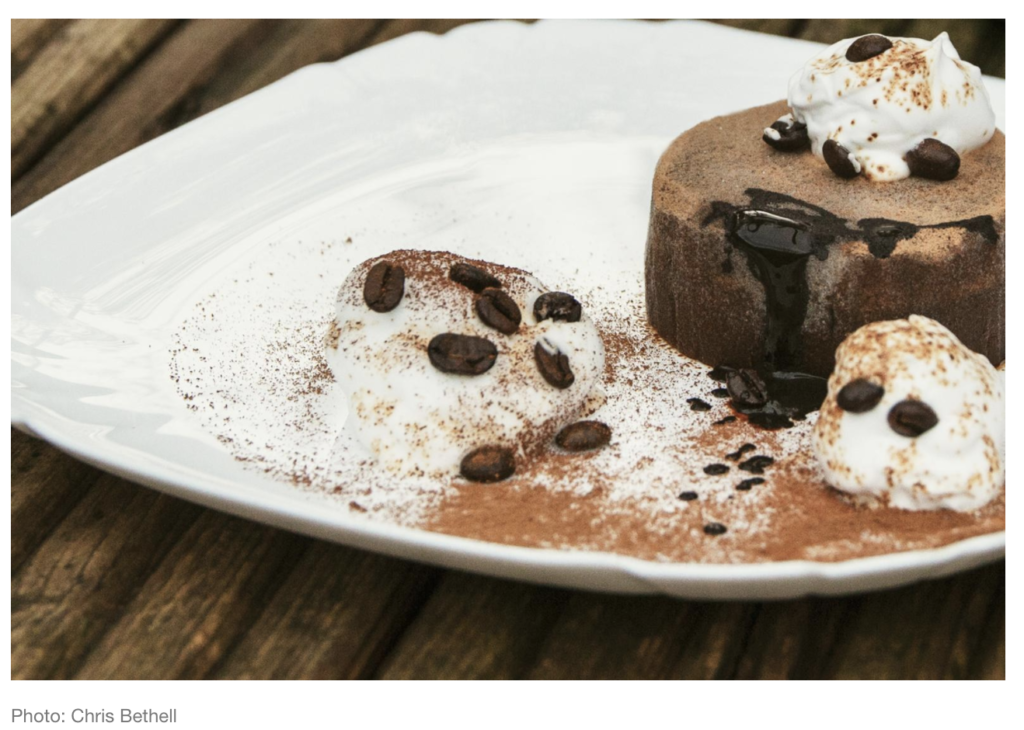 Even the food was fake. This is a sponge covered in paint, with quenelles of shaving foam. 
Whoa. Read the lengthy telling by the writer's own hand (a freelancer for Vice magazine) if you don't mind the curse words. His own video turning down reservation requests is a bonus. 
Amazing. Washington Post, Fortune, Eater, Business Insider, The Guardian, The Telegraph, NPR…the story has been picked up by media everywhere.
Among them all, we like this re-telling by AdWeek because it runs the response from TripAdvisor in full.