Who's in the News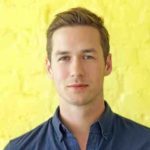 Nick Bell, VP of Content at Snap, who helped build out its shows, has announced his departure. Bell is the latest in a continuing trend of executive turnover at the company. (Bloomberg News)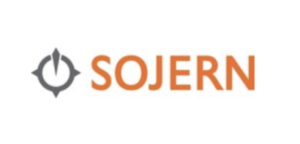 Travel tech firm Sojern, an eTourism Summit sponsor, has landed a funding round of $120 million financed by TCV, a growth equity firm that has invested in companies including Airbnb, Expedia and ExactTarget. Sojern recently acquired Facebook marketing firm Adphorus (The Travel Vertical, 5/1/2018), and now with the new injection of money, the company is said to be actively exploring similar opportunities. In total, Sojern has raised $162.5 million to date. TCV general partner Woody Marshall joins Sojern's board of directors. (PhocusWire)

TripActions, a corporate travel management and booking startup founded in 2015, has raised $154 million in Series C funding led by Andreessen Horowitz, while previous investors Lightspeed Venture Partners, Zeev Ventures and SGVC also participated. The startup came out of beta in early 2017 and has raised $232 million in funding to date. Expect expansion of its Amsterdam-based R&D team, further development of technology such as custom-built chat systems, and driving adoption of services such as meetings and events solutions and the VIP program, TripActions Luxe. Ben Horowitz joins the board. (PhocusWire)
Industry-Related Job Searches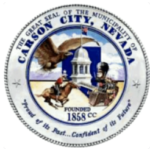 Carson City Culture & Tourism Authority seeks an executive director.T his position is responsible for all aspects of promoting Carson City as a tourist destination by developing, planning, organizing, implementing, and overseeing tourism marketing and promotion programs plus projects to drive hotel, leisure sales, and tax revenues. Applications must be received by 11/16/2018 for interviews on 11/26/2018.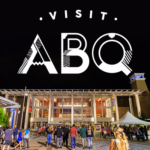 Visit Albuquerque is searching for a highly experienced VP of Marketing, Communications, and Community Engagement including the areas of advertising, public relations, social media, website development, advocacy, private revenue development and all partnership efforts.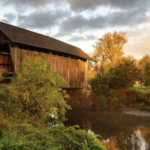 Love Vermont? Lake Champlain Regional Chamber of Commerce seeks a VP-Tourism and Marketing who is keen on the Green Mountain State.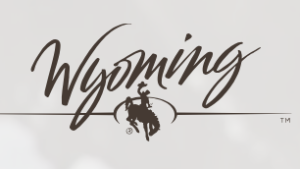 Wyoming Office of Tourism wants an interactive web marketing manager to join The Brand Studio team in Cheyenne.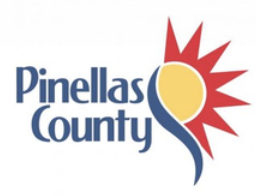 Visit St Pete/Clearwater is hiring an interactive content specialist in Seminole, Florida. The successful candidate will be a highly experienced writer and new media specialist including, but not limited to platforms: Facebook, Twitter, Instagram, Pinterest, YouTube.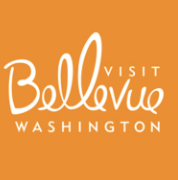 Visit Bellevue (WA) is looking for a director of marketing and communications to develop strategy and strengthen the destination's brand.
Visit Seattle has an opening for Tourism Manager with 3-5 years' experience in travel or destination tourism marketing.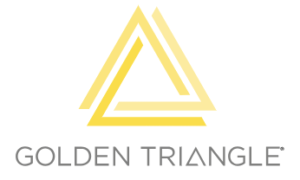 The Golden Triangle BID in the heart of the nation's capital seeks a senior manager of communications and marketing to handle marketing, media relations, digital media, and community relations, building relationships with retailers, media, government agencies, and other key partners such as Washington DC Economic Partnership and Destination DC.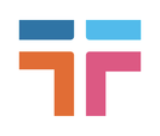 Threshold 360, a venture-backed tech startup (and an eTourism Summit sponsor), seeks several business development leads within driving distance of San Francisco, Los Angeles, Dallas, Chicago, Philadelphia, and Washington DC to work with the travel and tourism industry.

Amazon Web Services seeks an AWS senior digital marketing manager-digitalization and personalization in Seattle, Washington.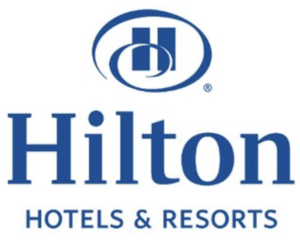 Hilton is looking for a senior director, enterprise social media, with 10-plus years of experience. Reporting to the global                    senior VP of social media, this role is based at HQ in McLean, VA or in Dallas, TX.

Atlas Obscura is hiring two new Editorial Fellows to craft original content about history, science, geography, exploration—any subject that's filled with wonder and surprise. This paid, entry-level, Brooklyn-based position is lasts six months starting 01/02/2019.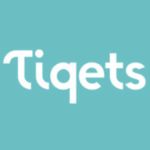 Tiqets requires a regional manager-Eastern US based in any major East Coast city (Boston, NYC, Washington DC, Chicago, Atlanta, Miami, Orlando) or in Chicago. The role involves developing strategy and building strong relationships with attractions, museums, and theme parks while launching new cities in the region.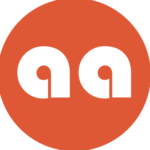 Traacker is seeking a VP-Influencer Marketing in its San Francisco HQ. The successful candidate will act as strategic                        influencer marketing partner at the CMO level.