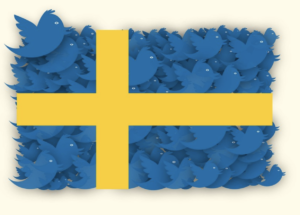 "Since 2011, control of the Twitter account @sweden has been handed to a different person each week, allowing the curators to tweet about almost anything they please. At the end of September, after 356 curators and more than 200,000 tweets, the experiment will end," reports the New York Times.
Curators of Sweden and the Swedish Institute ran the 'rotation curation' campaign as one of the eye-catching innovations by the Swedish Tourist Association. Read more as covered in The Travel Vertical:
As long as Visit Sweden keeps experimenting, we're going to keep watching. Read more from the Swedish Institute or the NYT.