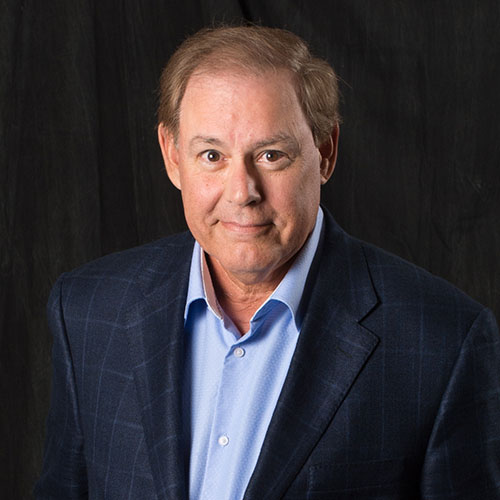 Steve Moore, president & CEO of Visit Phoenix, has announced his retirement effective March 31, 2021. Moore has led Visit Phoenix for 19 years after he previously spent 14 years as CEO of Visit San Antonio and 13 years with Visit Houston.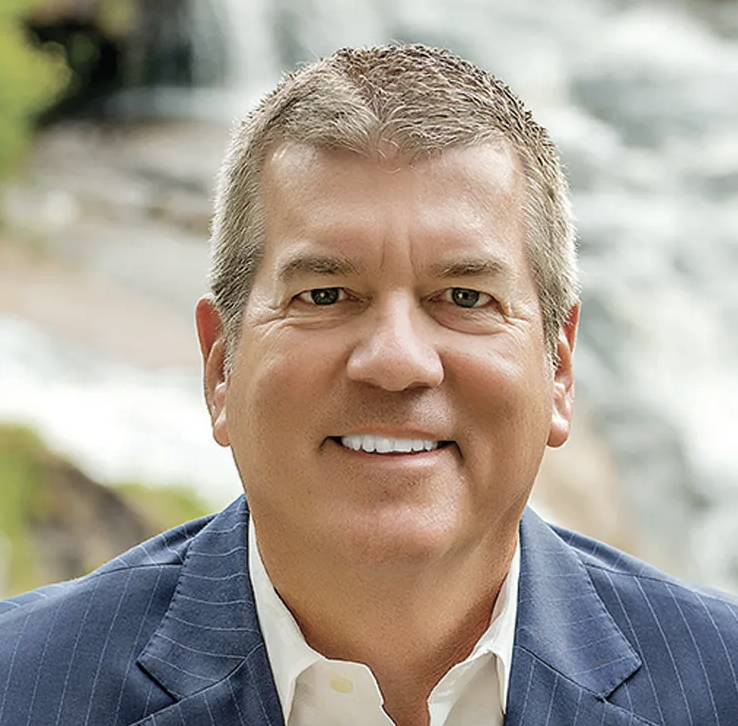 Chris Stone has announced his retirement from VisitGreenvilleSC effective Dec. 31, 2020. He's been serving as president & CEO since 1996 when the marketing budget of the CVB was $50K.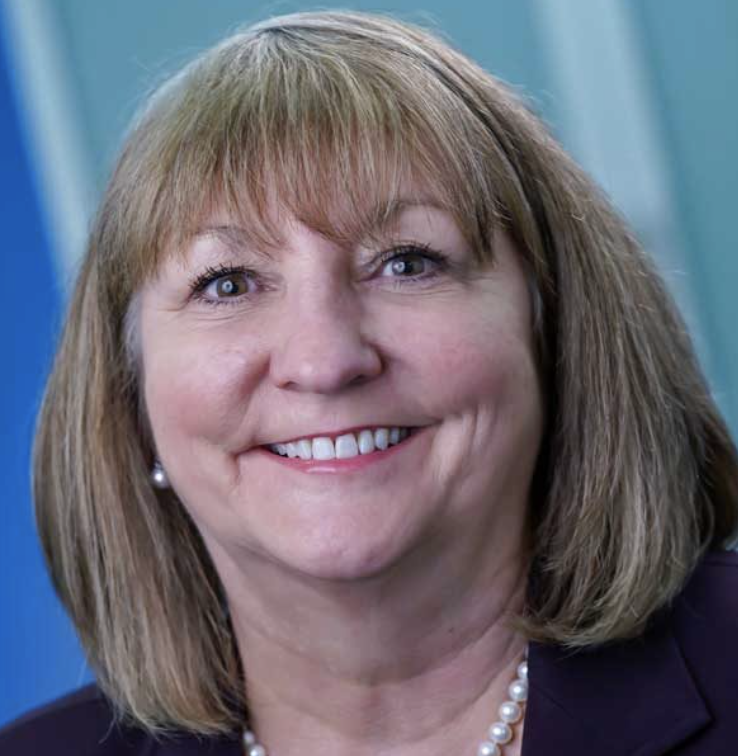 Katherine Kertzman, president and CEO of the Seattle Southside Regional Tourism Authority, has announced her retirement effective March 1, 2021, or on the appointment of her successor.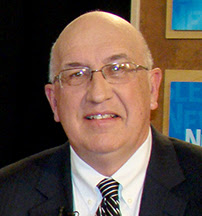 In Memoriam: Joe Taylor, 65, former president and CEO of Visit Quad Cities, formerly the Quad Cities Convention & Visitors Bureau. He led the Evansville CVB in Indiana through 2019. Taylor worked for the DMO for almost 30 years. He also served as executive director of the Davenport Area Convention & Visitors Bureau in 1989.
---
---
---

ICYMI, we have posted presentations with awesome speakers at sessions during #eTS20, the virtual edition. Watch free on-demand videos from Week Four at eTourism Summit in October, featuring conversations on cool topics with people you know from our eTourism Community:
David Chastain, Epsilon
Shaun Aukland, Google
Laura Fernandez, Pandora
Carly Houlahan, Facebook
Steve Paganelli, Tripadvisor
Alvaro Melendez, CRANT
Scott Schult, Myrtle Beach Area Chamber of Commerce / CVB
David West, Herschend Family Entertainment
Andrew Wilson, Atlanta Convention & Visitors Bureau
Tedd Evers, TripTuner
Laurie Jo Miller Farr, The Travel Vertical
Jake Steinman, eTourism Summit Founder
John Rinaldo, Samsung Ads
Jason Ayers, UberMedia
Ktimene Axetell, Arrivalist
Gray Lawry, Miles Partnership
Ethan Melnick, Visa
Piyush Shrivastava, Adara
Frank Vertolli, Net Conversion
---
---
---

---
---
---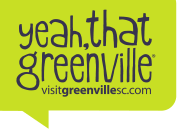 (new) President & CEO — VisitGreenvilleSC
President & CEO — Visit Orlando
President & CEO — Destination B.C., Vancouver

President — Oklahoma City Convention & Visitors Bureau
President & CEO — Destination Madison
President & CEO — Branson/Lakes Area Chamber of Commerce
President & CEO — Sedona Chamber of Commerce & Tourism Bureau
Executive Director — Visit Annapolis & Anne Arundel County

Executive Director — Visit St. Mary's, Leonardstown, MD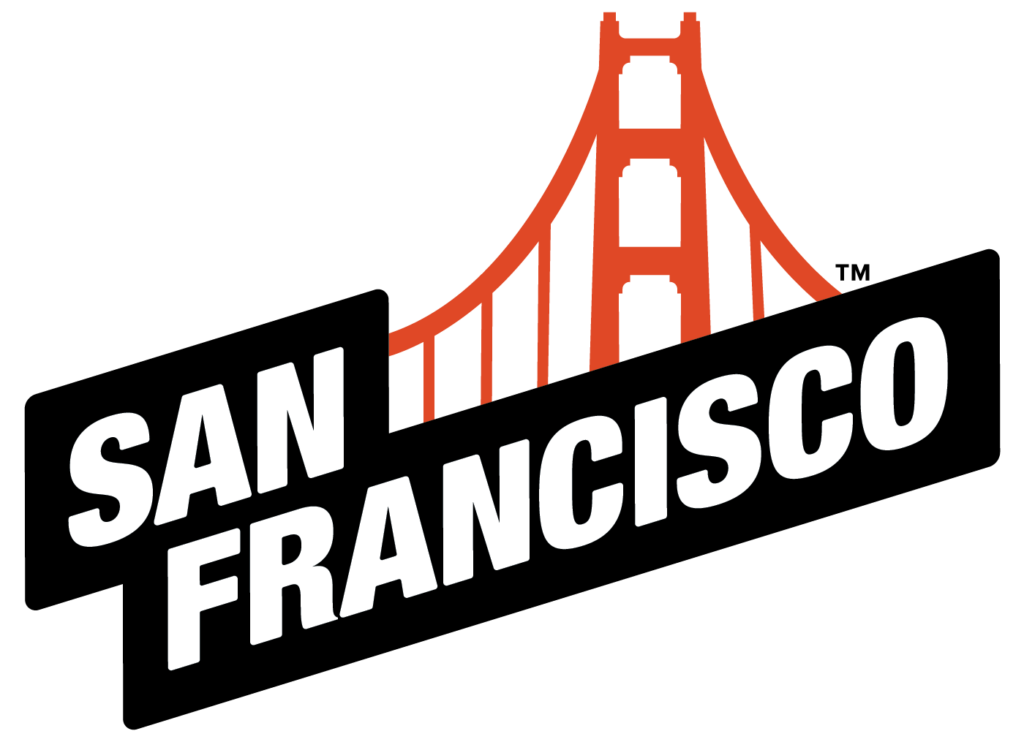 EVP & CSO — San Francisco Travel Association
Chief Sales & Marketing Officer — Bermuda Tourism Authority, NYC

Director of Sales — Little Rock Convention & Visitors Bureau
Deputy Director of Marketing — Okaloosa County, Fort Walton, FL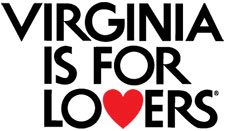 Director of Research & Market Intelligence AND Tourism Partnership Manager — Virginia Tourism Corporation, Richmond
Marketing Coordinator — Santa Monica Travel & Tourism, CA
Social Media Manager — Discover The Palm Beaches, FL
Social Media Manager — Hocking Hills Tourism Association, Logan, OH
Head of Communications — Foreign, Commonwealth and Development Office-United Kingdom, NYC
Director of Sales & Marketing — ASM Global/Greater Columbus Convention Center, OH
General Manager — ASM Global/TCF Center, Detroit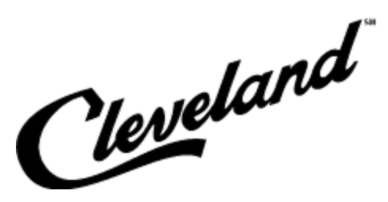 PR & Communications Manager AND Finance & HR Manager — Visit SLO CAL, San Luis Obispo, CA
PR Manager — Destination Cleveland
Communications & Marketing Manager — Watkins Glen Area Chamber of Commerce, New York

Business Analyst — Visit Grand Junction, CO

Marketing & Admin Assistant — Visit Durango, CO
Director, Player Development — Major League Baseball, NYC

Director of Marketing & Communications — The Broad, LA

Brand Marketing Manager, Travelocity — Expedia Group, Dallas

Social Media Manager — Relic Advertising + EKR, Provo, UT
Destination Lead, Las Vegas — Pollen, Las Vegas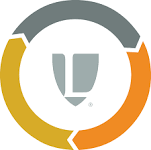 Marketing Manager — Legends (Sky View), Seattle
Director of Marketing — Pacific Hospitality Group, Napa, CA
Director of Sales — Montage International, NYC
VP Sales & Marketing — The Broadmoor, CO
Email Marketing Manager — Sonesta Hotels, Newton, MA

Director, Communications — Virgin Hyperloop, LA
Digital Marketing Manager — SoFi Stadium and Hollywood Park, LA
Director, Performance Activation (Programmatic) — Publicis Media, NYC
Manager, Social Media Strategy — NBCUniversal Media LLC, San Francisco

Social Media Manager — J Public Relations, San Diego
Senior Manager, Internal & Corporate Communications — Poshmark, Redwood City, CA
Director, Social Media AND Sr. Acct. Sales. Executive / Macy's Media Network — Macy's, NYC
Director of Performance Marketing — Neiman Marcus Group, NYC
Director of Performance Marketing — Bergdorf Goodman, NYC
Director of Channel Network AND Sr. Digital Marketing Specialist — Brookfield Properties, Chicago
Director, Campaign Management — Showtime Networks Inc., NYC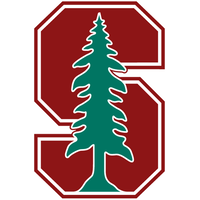 Director of Marketing & Communications— Stanford University, Stanford, CA
Director, International Public Affairs Marketing — Facebook, San Francisco

Content Marketing Manager SMB — Twitter, San Francisco
UX Content Strategist AND Strategic Partner Manager — TikTok, LA