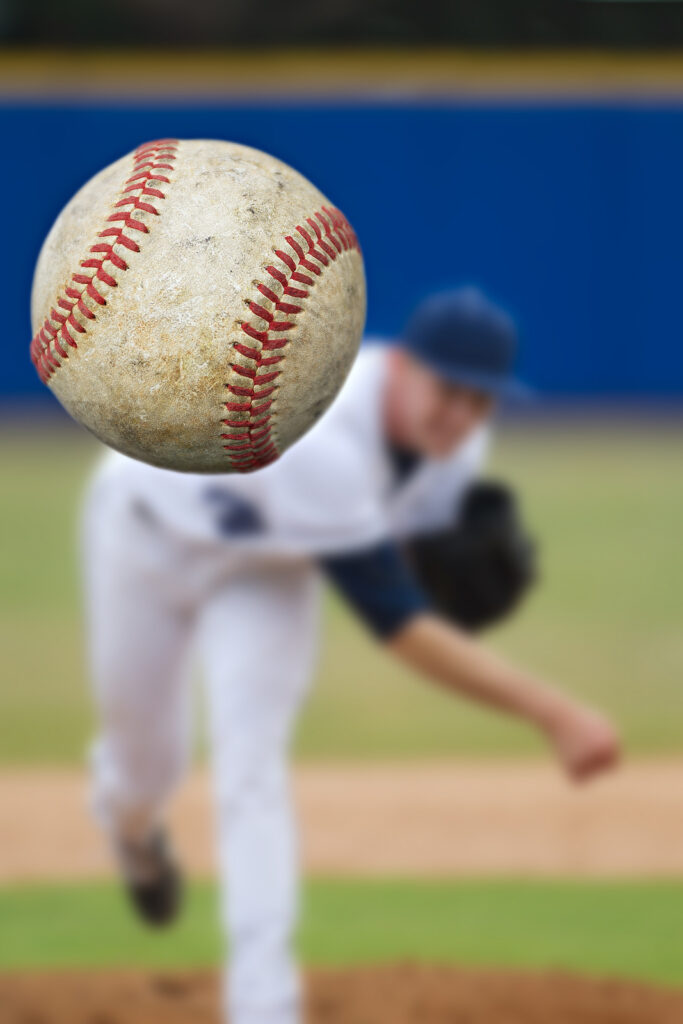 Players were scheduled to report to spring training in mid-February. Cactus League and Grapefruit League games were meant to begin the following week. The start of the regular season on March 31 is just three weeks away.
This year, the Cactus League marks its 75th anniversary, but there's little cause for celebration. In Arizona, cities have built ballparks for major league owners who currently refuse to play. After the pandemic cut spring training short in 2020 and kept stadiums at 25% capacity in 2021, the economic impact of no fans in 2022 is money not spent on hotels, restaurants, shopping, and entertainment.
"In 2020, the last year the Cactus League commissioned a study, the average Dodgers fan spent $439 per day during a spring training visit," reports the Los Angeles Times. Six out of 10 Cactus League fans come from out of state, according to a study conducted by Arizona State University, so there's additional spending by locals.
The Wall Street Journal reports that the "labor standoff between players and owners could cost the spring training havens more than $1.3 billion."
A 2018 study by Tallahassee-based Downs & St. Germain Research indicated that spring training in 12 Florida cities culminated in an economic impact of $687,067,100 and supported 7,152 jobs plus $253,799,400 in associated wages. "Nearly 1.5 million fans attended that year, and 52% were from out of state, the study found," reports WSJ. Read more here.