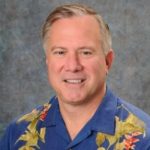 Chris Tatum has been named the new chief executive officer and president of Hawaii Tourism Authority, replacing George Szigeti who was let go on Oct. 31. Tatum, area general manager at Marriott International in Hawaii, is the first hotelier in that role. Local reports indicate that he was selected from a pool of 100-plus candidates, voted in by the tourism agency's 12-member board on Nov 29. Tatum is expected to start his new position by the next HTA board meeting, slated for Dec. 27.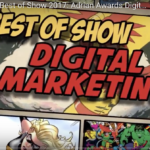 HSMAI 2018 Adrian Awards for "Top 25 Minds" include DMO thought leaders from the eTourism Community. In addition to hotel industry executives, awards go to: Jennifer Andre, Senior Director, North America & Latin America, Expedia Group Media Solutions; Dustin Bomar, Head of Industry – Travel, Google; Fred Dixon, President & CEO, NYC & Company; David Downing, President & CEO, Visit St. Pete/Clearwater; Darren Green, Senior Vice President, Sales, Los Angeles Tourism and Convention Board; Chad Hallert, CRME, CHDM, Vice President of Performance Marketing, Noble Studios; Gil Langley, President & CEO, Amelia Island CVB; and Dave Lorenz, Vice President, Travel Michigan, Michigan Economic Development Corporation. Congrats to all!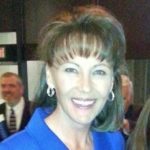 Dayton/Montgomery County Convention & Visitors Bureau has announced Cathy Stelzer-Petersen as its new director of digital marketing and media relations. Petersen comes to the CVB from Montgomery County where she served as director of communications for 10 years.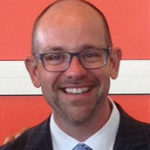 Todd O'Leary, former vice president of global partnerships and strategic alliances for San Francisco Travel, and a former marketing director at Visit Milwaukee, has joined Sonoma County Tourism as its vice president of marketing and communications.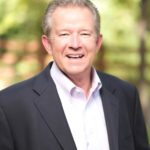 Clay Gregory, longtime president and CEO of Visit Napa Valley, will step down next year as president but retain his position as CEO, according to a statement from the DMO. Gregory's Napa Valley career began in 1989 as GM at  Robert Mondavi Winery. After 14 years he spent five years as president at Jackson Family Wines before joining Visit Napa Valley in July 2009. A search for the new president is ongoing.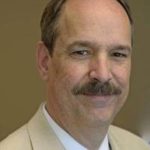 The new voice of Destination Gettysburg is easy listening. Randy Gray, appointed director of public and media relations for the Adams County, Pennsylvania DMO is a former radio announcer and adjunct professor of broadcast journalism at a nearby university.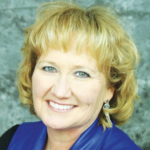 Katy Jett, a marketing executive with extensive Oak Ridge ties, has been named president of Explore Oak Ridge in Tennessee. Jett succeeds Marc DeRose, who resigned in September to pursue other career interests.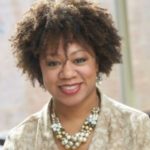 Nikita Jankowski has been named marketing director for Destiny USA, New York's largest shopping/dining/entertainment complexes, projected to become number two in the nation with a projected 29 million annual visitors. She joins the attraction from Visit Syracuse, where she was communications director for nearly five years.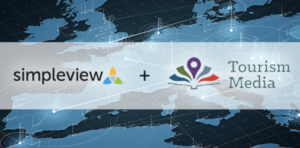 Simpleview has announced its merger with Tourism Media, a top provider of tourism marketing websites and online tools in Europe. Together, the combined business serves more than 800 clients—mainly DMOs, attractions, hotels, convention centers, and arenas—on six continents. With headquarters in Tucson, Arizona and Liverpool, England, the company now employs more than 300 staff. Read the press release here.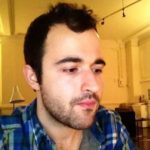 Dom Hofmann, co-creator of Vine—the well-liked six-second video loop platform previously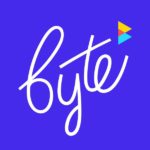 owned and shuttered by Twitter—has announced a new successor to the channel. Set to launch in spring 2019, Hofmann says the new looping video app will be called Byte.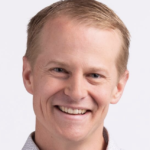 KPS3, a full-service marketing and digital communications firm in Reno, has announced Andy Walden as vice president of client strategy. Walden joins from Noble Studios where he worked with accounts such as Tahiti Tourisme, Yosemite, and Travel Nevada. Walden is also a past president of the Reno-Tahoe American Marketing Association.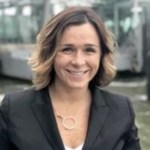 Kim Wright has been named vice president of business and market development for Hornblower Cruises & Events, overseeing marketing for New York City and the East Coast. Wright joins Hornblower from The National September 11 Memorial & Museum, where she worked for six years.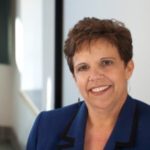 Lauri Klefos, executive vice president of 1Berkshire in Massachusetts, has passed away at age 62. Klefos was CEO of the Berkshire Visitors Bureau when it merged with the Berkshire Chamber of Commerce, Berkshire Economic Development Corp. and the Berkshire Creative Economy Council to form 1Berkshire in 2016. She had built a career in tourism marketing as tourism director for New Hampshire, then as president and CEO of the Arizona Tourism Alliance.