Knee-deep in monitoring the impact on travel and international perception following the currently suspended executive order, U.S. Travel Association (@USTravel) contributed commentary, facts and figures in response to the threat to Visit Florida's budget.
A few examples of what's at stake when a state stops or slashes its tourism marketing effort: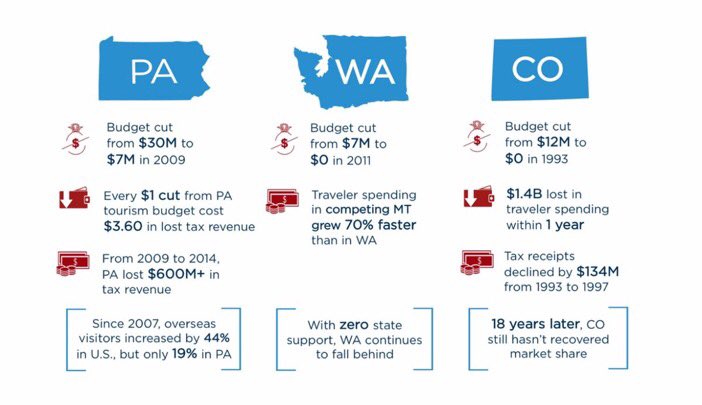 U.S. Travel urges us all to work together to remind legislators that the benefits of travel promotion are not only felt by the tourism industry — they ripple through all segments of the economy.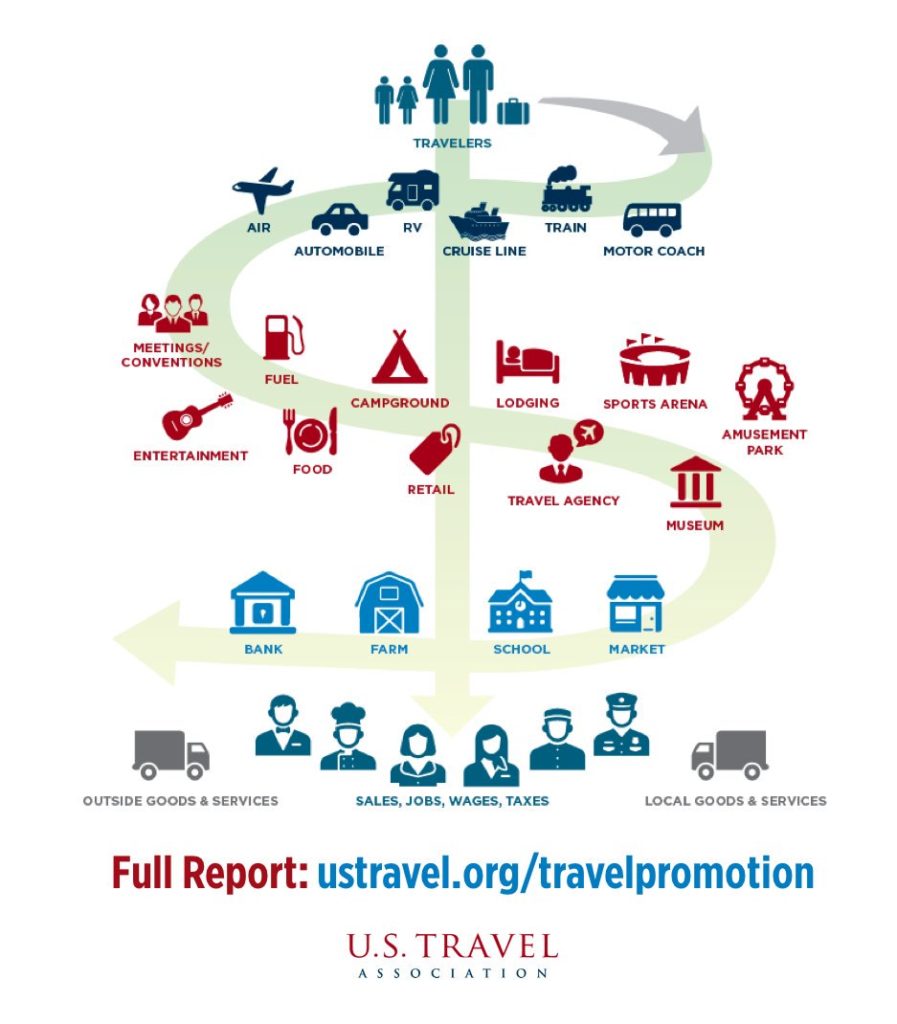 Tourism in Florida is not your average industry. The tourism industry fuels America's economic growth, supporting 1 in 9 jobs and contributing $2.1 trillion annually to economic output in the USA. Cutting Florida's tourism budget would undercut visitors, tax revenue, jobs, and more.