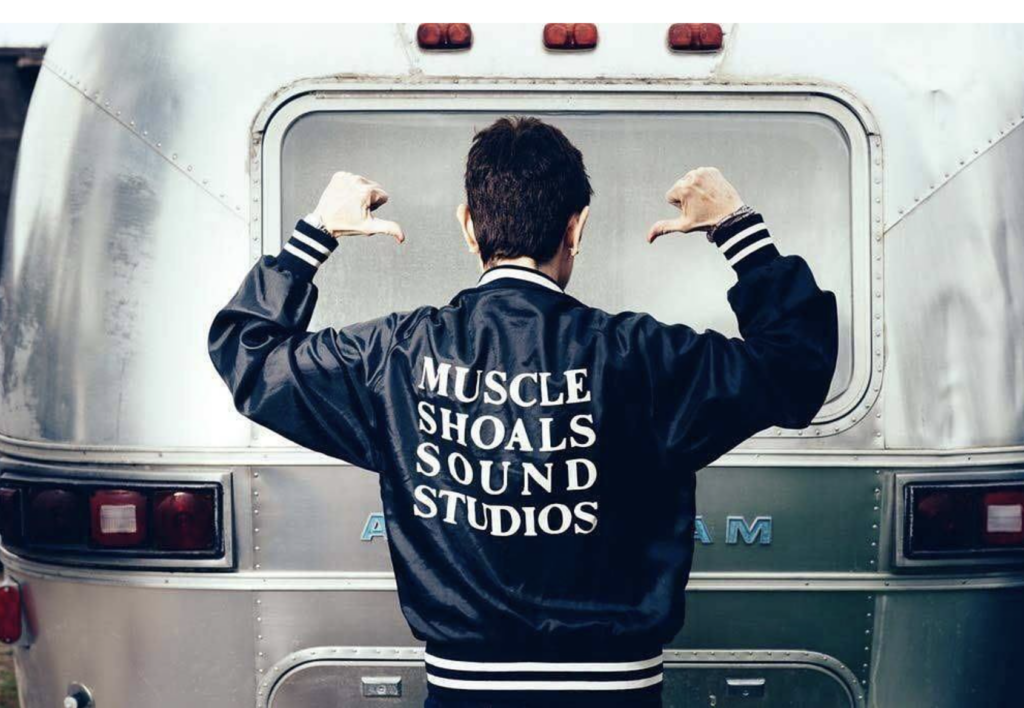 Checking in on what's going on in the world of entertainment for "Destination Inspiration" from Muscle Shoals, a.k.a. Florence, Alabama and Las Vegas, Nevada.
Here's Rob Carnegie, president & CEO of Florence-Lauderdale Tourism to explain the backstory on his destination: "If you don't know, Muscle Shoals has been coined the Hit Recording Capital of the World. Back in the late '50s, early '60s, Rick Hall created FAME Studios and recorded some of the biggest hits of all time with a group of musicians called The Swampers."
They've been inducted into the Alabama Music Hall of Fame and into the Musicians Hall of Fame as well. The Swampers were the subject of the 2013 documentary film "Muscle Shoals," winner of the Boulder International Film Festival Grand Prize.
Rob says, "Our Muscle Shoals Backstage Pass is a full size "concert-type" pass (badge + lanyard) that is a keepsake of a visit to the Hit Recording Capital of the World. The campaign is a visitor-value program where patrons receive discounts at five venues, plus swag, and an opportunity to win our grand prize at the end of the year. Visitors can receive a free MSBSP at one of three locations in The Shoals. When they visit any three venues, they get a free backstage pass T-shirt from us…visit them all and enter to win."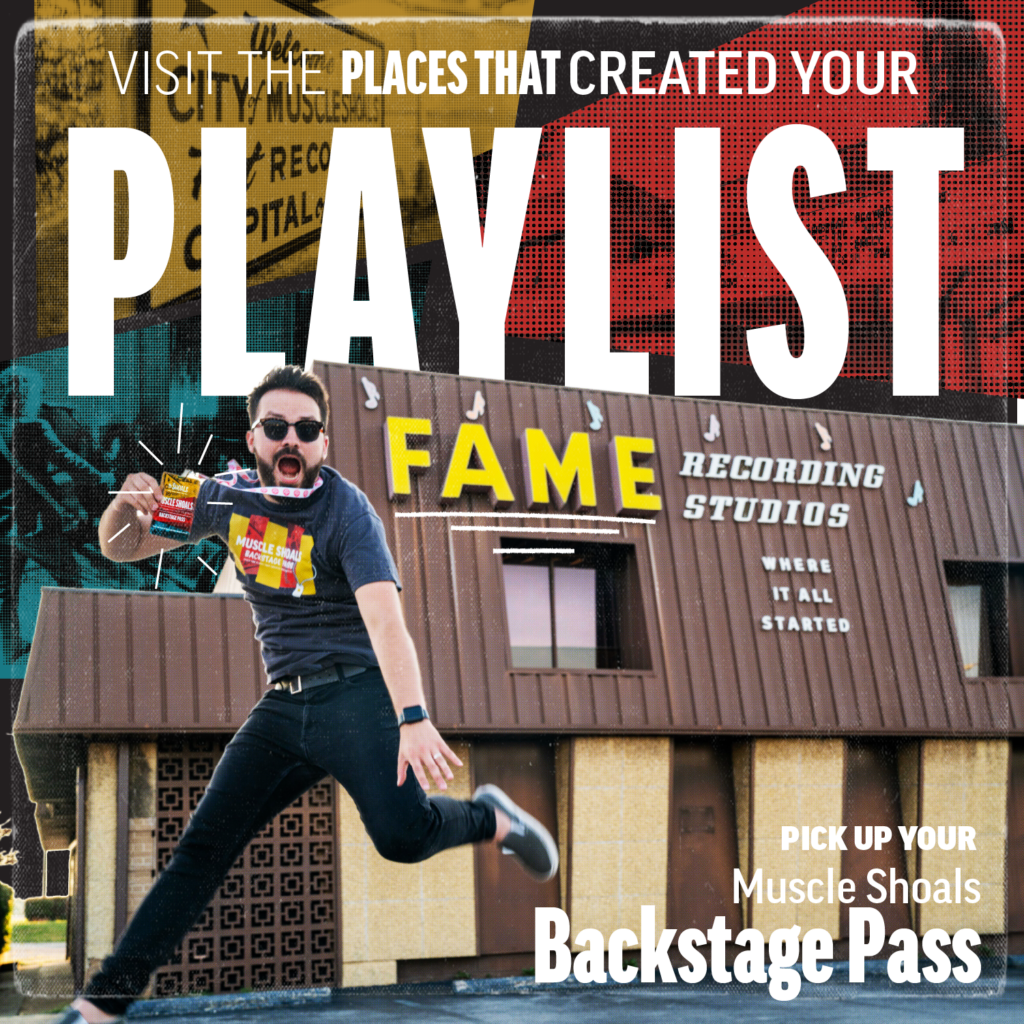 ---
---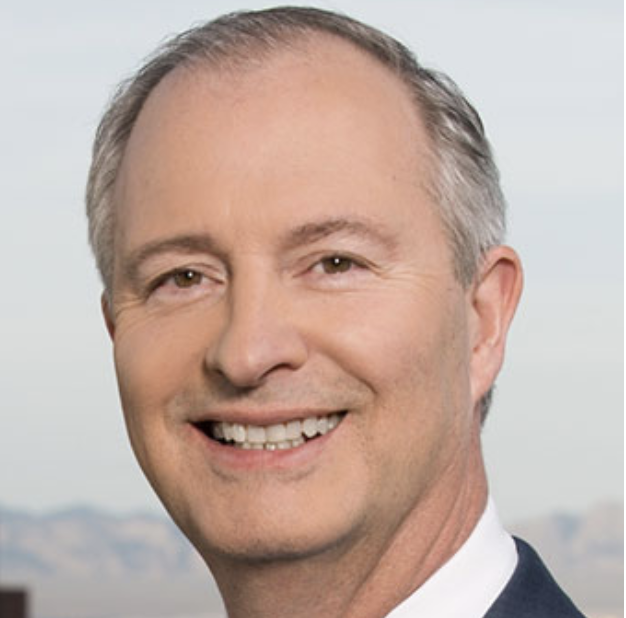 Steve Hill, president & CEO of the Las Vegas Convention & Visitors Authority weighs in on what's next for the destination heavyweight in 2021.
He says, "We've also found that it's important to communicate pretty clearly to visitors and potential guests regarding what the status of the city is right now, what steps are being taken to keep them safe and then what to expect once they come. What levels of entertainment are open and what aren't. What there is here to do versus what is not open right now. [We're] providing information on a more real-time basis and not just promoting the broad variety of what we typically have that's always open."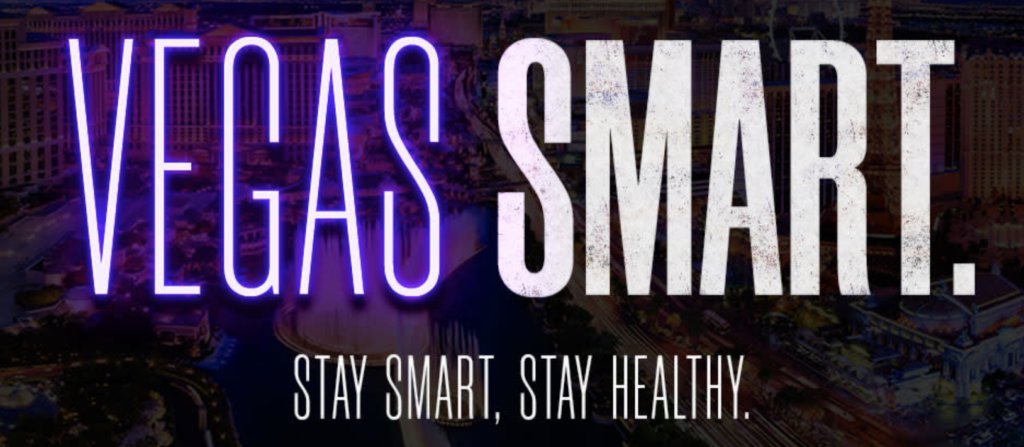 The campaign "Vegas Smart" is in full swing with the tagline, "Stay Smart, Stay Healthy." Messaging-wise, it may be a long ways from "What Happens in Vegas…" that was updated less than a year ago, but such is our Covid-era world.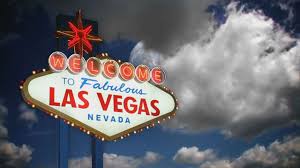 Read the full interview with Steve Hill in Travel Weekly.