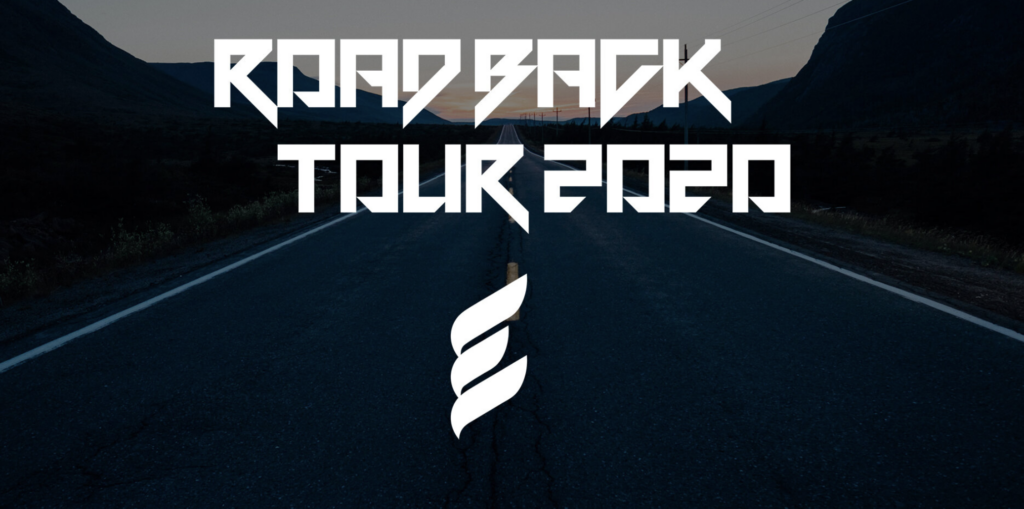 Have you heard about the "Road Back Tour 2020?" Entrada Insights decided that, "In a world absent of trade shows and meetings…" they'd hit the road to see the DMOs in their own backyards.
The Travel Vertical talked to Darren Dunn, president of Entrada Insights, about the epic, meeting-filled June journey. Besides learning how to set park and set up a mobile outdoor office in minutes flat, we asked whether there was a singular overarching takeaway. There was.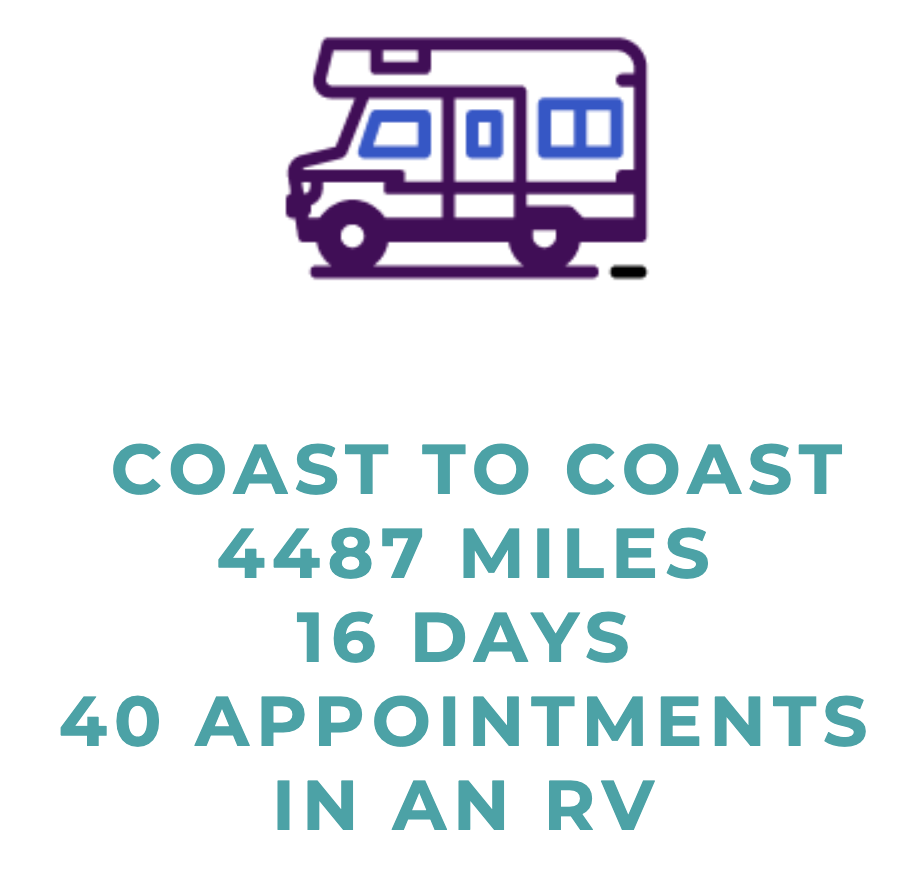 "No negativity. There's a real sense of hope. Without knowing what tomorrow will look like, everyone is trying to do their best with whatever restrictions there are." — Darren Dunn
To find out what destination marketers are thinking and planning, the team captured short interviews to record interviews with DMO leaders about their organizations' current status and recovery roadmap. Watch a few of these videos, west to east, or go to the full collection on YouTube.