In case you missed it, a quick roundup of some headline news for the eTourism Community.
NEWS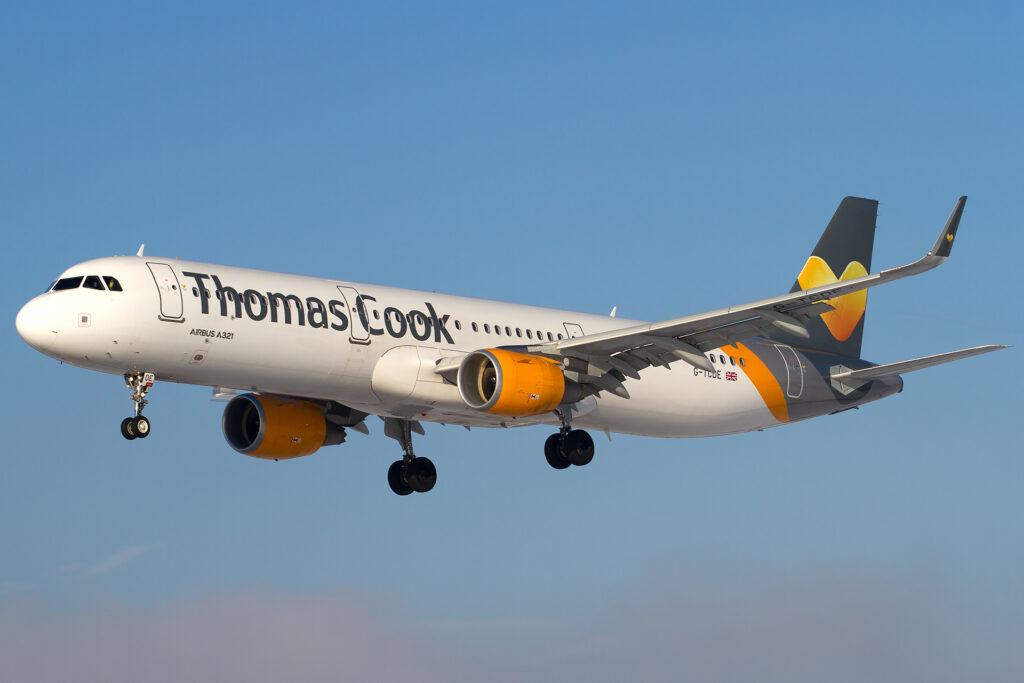 Collapsed: The 21st century has been unkind to Thomas Cook, the pioneer in vacation packages. The iconic 178-year-old travel company, founded in 1841 by a British cabinetmaker by that name, initially conducted rail tours around the UK. Now 600,000 unhappy holidaymakers are currently in-destination, 34 aircraft are grounded and 22,000 jobs are at risk across the company's 17 brands. In the end, talks this past weekend produced failure despite £9 billion in annual bookings and a £900 million investment from Fosun in China. How did digital evolution, or lack thereof, play a role? Read more here.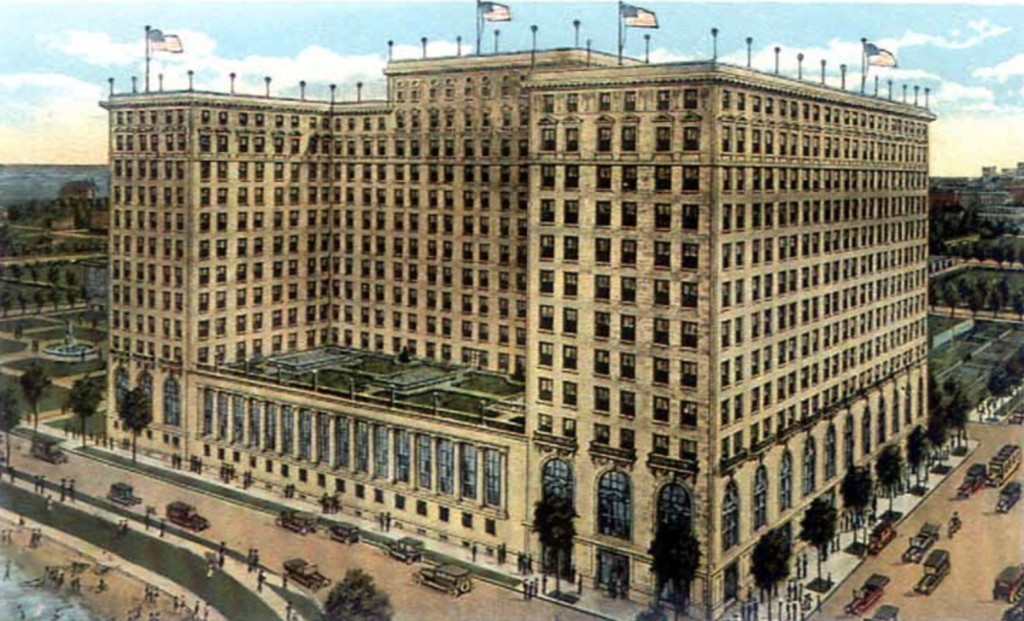 CEO and son of founder Conrad, Barron Hilton, 91, has died. As the most recognized name in the industry, "Hilton" became synonymous with the word "hotel" for much of the 20th century and beyond.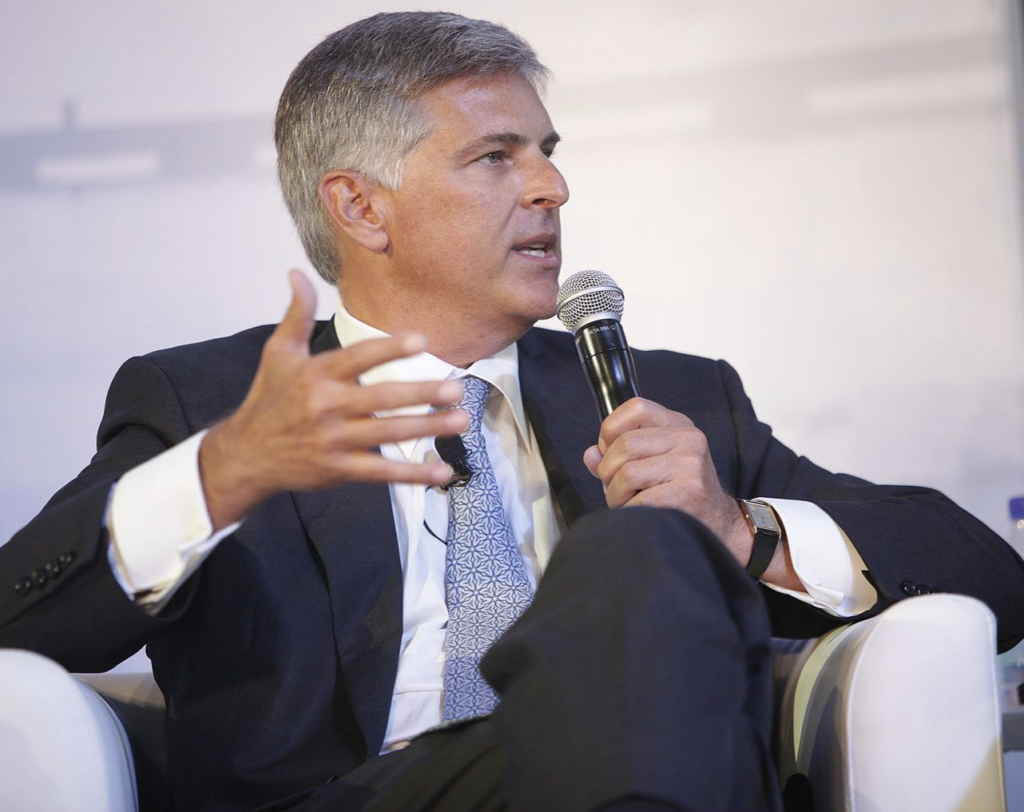 Hilton President & CEO Chris Nassetta was among 15 travel industry leaders calling for congressional reauthorization of Brand USA funding at last week's biannual U.S. Travel Association CEO Roundtable. Last year, Congress agreed to extend the implementation of the $10 ESTA (Electronic System for Travel Authorization) fee connected to the Visa Waiver Program from 2021 to 2027. However, it diverted those revenues to the general fund, not to Brand USA, putting the agency's future in jeopardy at a time when decreasing inbound market share means a loss jobs in the tens of thousands. Read more here.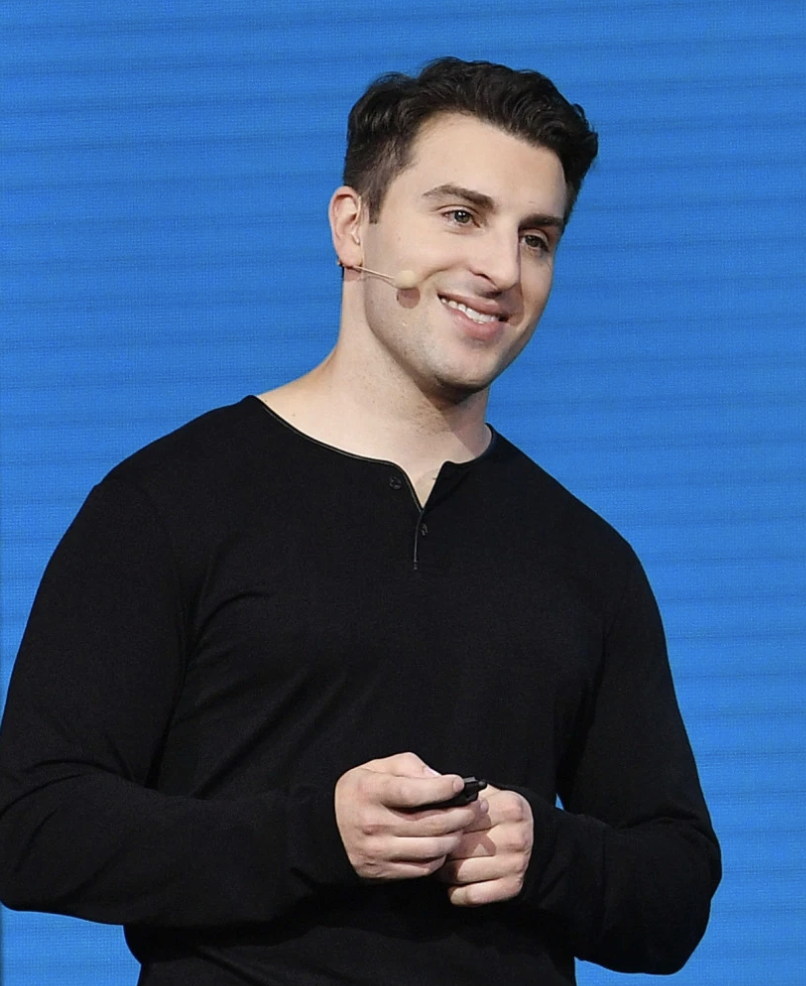 The world's largest network "hotelier" of sorts, Airbnb now says it will go public sometime "during 2020."
A rare, profitable "unicorn," Airbnb was co-founded in 2008 by Brian Chesky and is currently valued at $31 billion by private investors.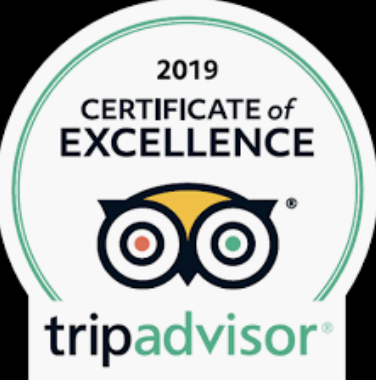 TripAdvisor has been cracking down on phony reviews. The travel mega-site has reported significant progress in improving the reliability of user reviews by policing postings believed to be fraudulent or paid for. TripAdvisor is getting lots of attention for its first-of-a-kind transparency. In a 29-page report, the company details the procedure involving analysis of 66 million reviews in 2018 using advanced fraud detection technology plus additional human assessment by content moderators. Read the press release here.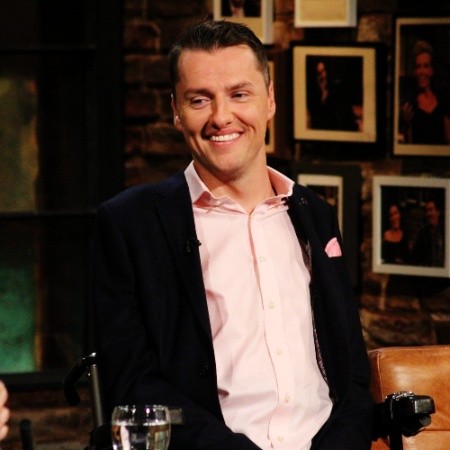 Stephen Cluskey, CEO of accessibility solution provider Mobility Mojo, identifies a "silver tsumani." As the population ages, the current 14 million people living with a disability in the USA will grow to become roughly one-quarter of the total tourism market. Virgin Hotels US is a leader, Cluskey told Skift Forum last week.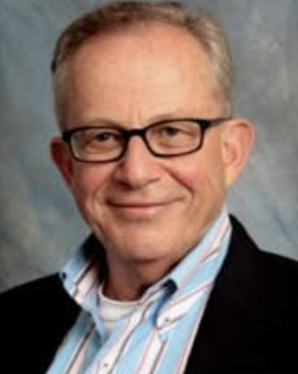 TravelAbility Summit is the inaugural conference on this topic, produced by eTourism Summit founder Jake Steinman, taking place in San Francisco, Nov. 12-13, 2019.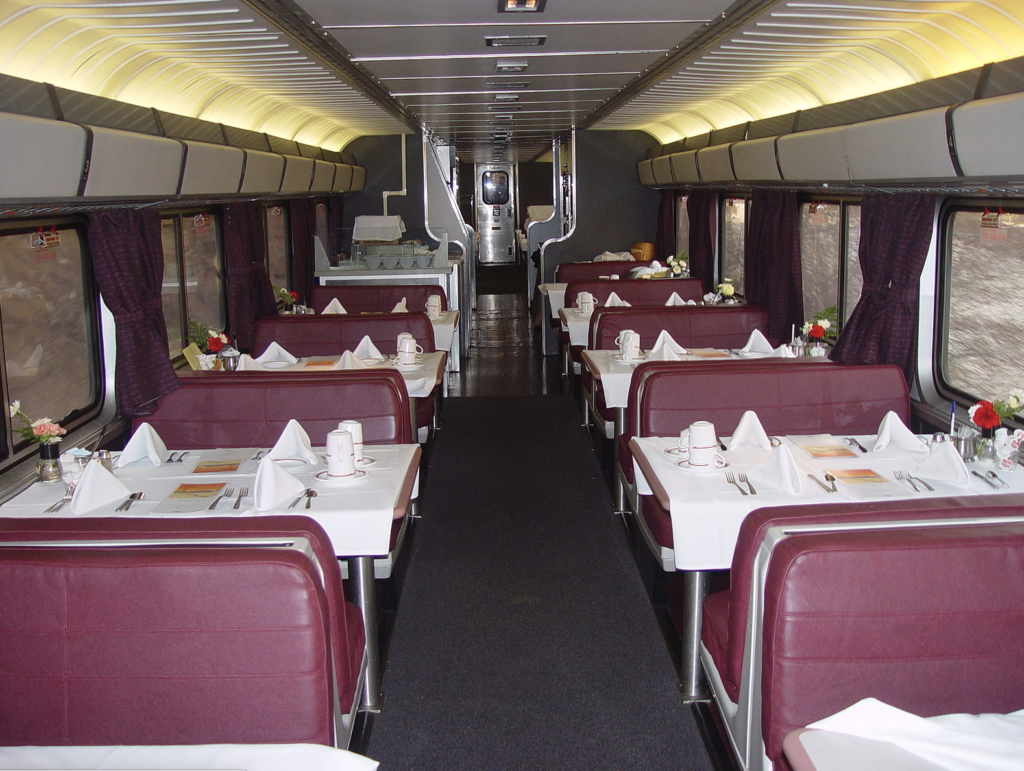 End of an era: Amtrak is killing off the train's tradition of long-distance dining cars. Say goodbye to Railroad French Toast and white tablecloths; all aboard for pre-packaged meals.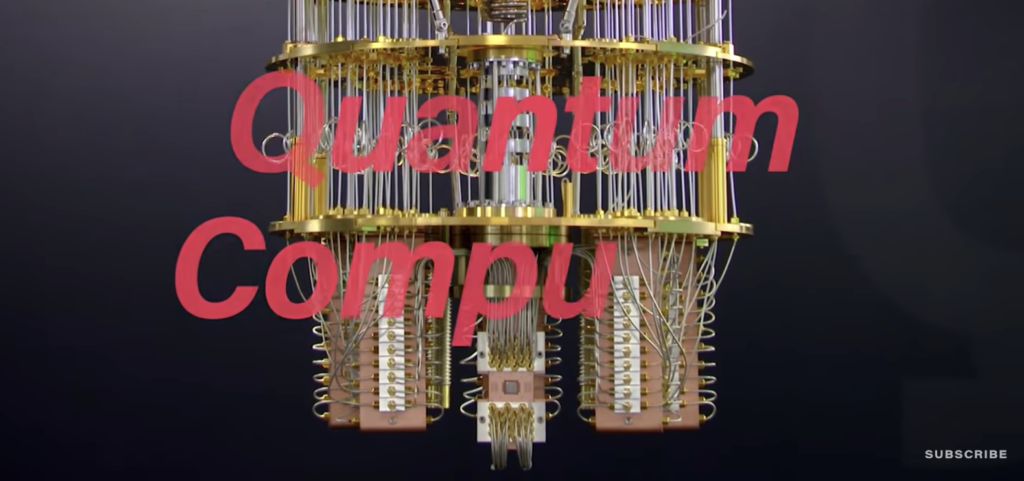 In a new scientific paper, Google claims to have reached a world-first, a huge computing milestone, "quantum supremacy," in which capability far surpasses today's traditional computers. Seen briefly on NASA.com, and then removed, the report created lots of excitement. Top Microsoft engineers are among those drawing comparisons to help us understand the scientific leap, saying that the abacus and today's computers are more closely aligned than today's computers and quantum computing.
Huh? Because we certainly cannot explain it at all, for more on what this means, surf the web or try clicking on this YouTube explainer video already viewed by 3.5 million people that takes a look inside a hermetically-sealed glass lab.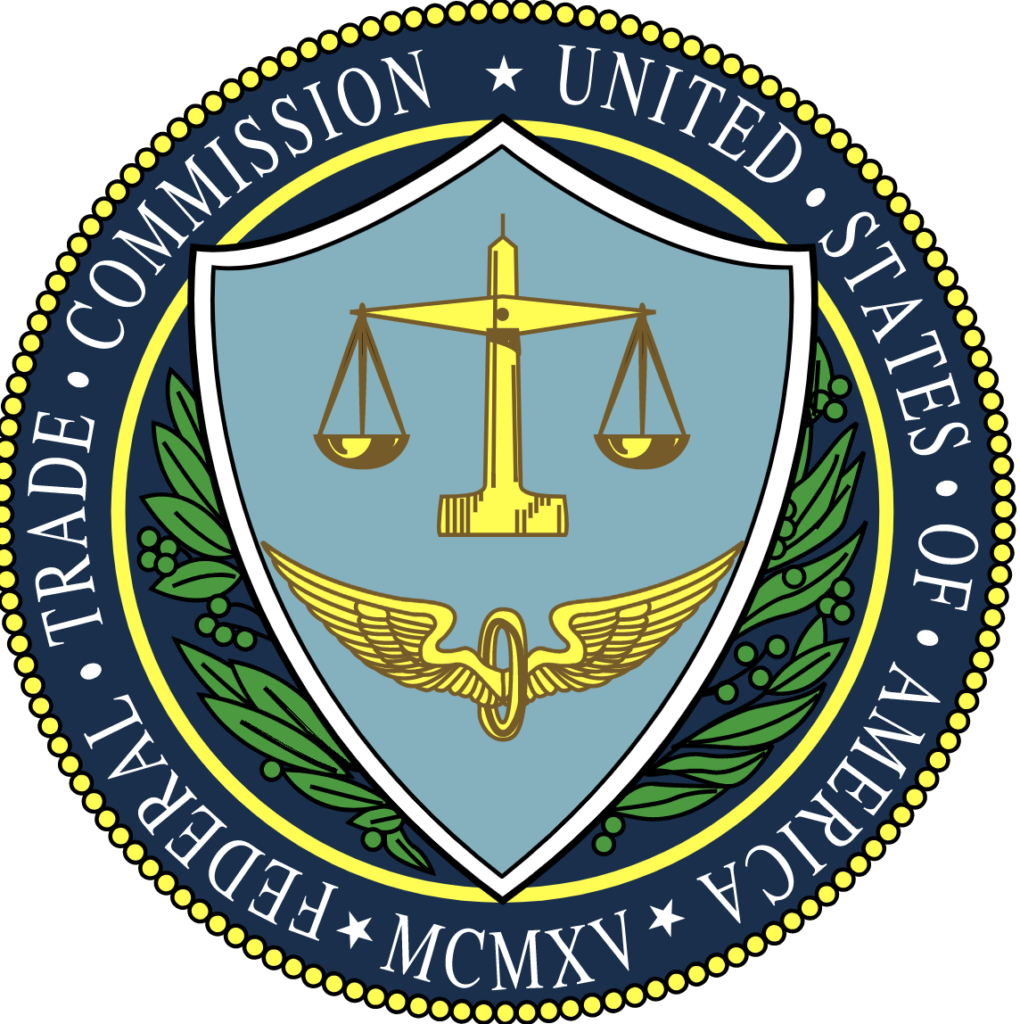 Facebook has just suspended "tens of thousands" of apps that potentially misused customer data since the Cambridge Analytica data scandal came to light in 2018. The suspended apps came from roughly 400 developers, sparking off fresh privacy fears. In July, Facebook was hit with a $5 billion fine by the FTC; will there be more penalties?
Related: Two New Landmark Laws in California Have National Implications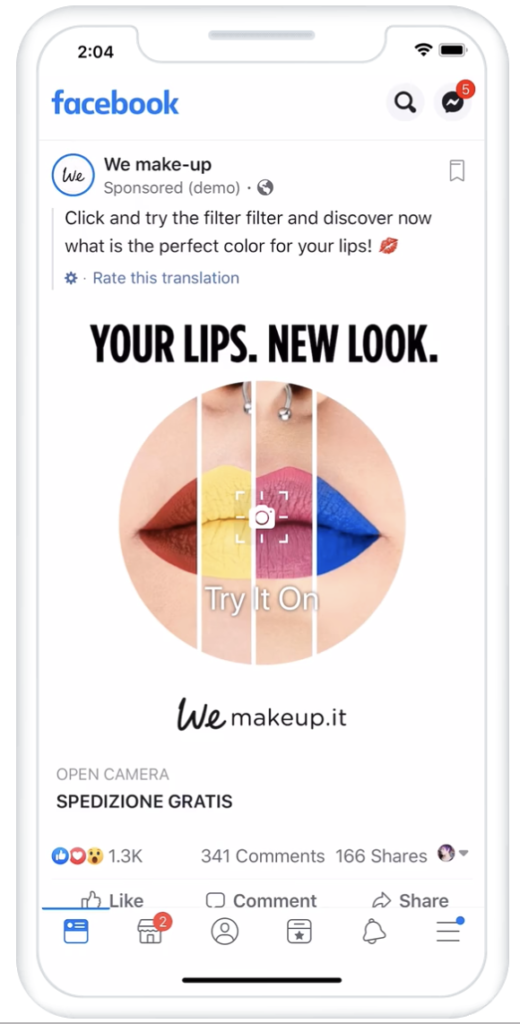 A distraction?
Facebook is rolling out ad formats that use polls, games and augmented reality to "encourage a playful experience between people and businesses." Using fewer words and more GIFS, emojis, stickers, and face filters, the Facebook blog post shows an example to demonstrate trying on 38 different lipstick colors.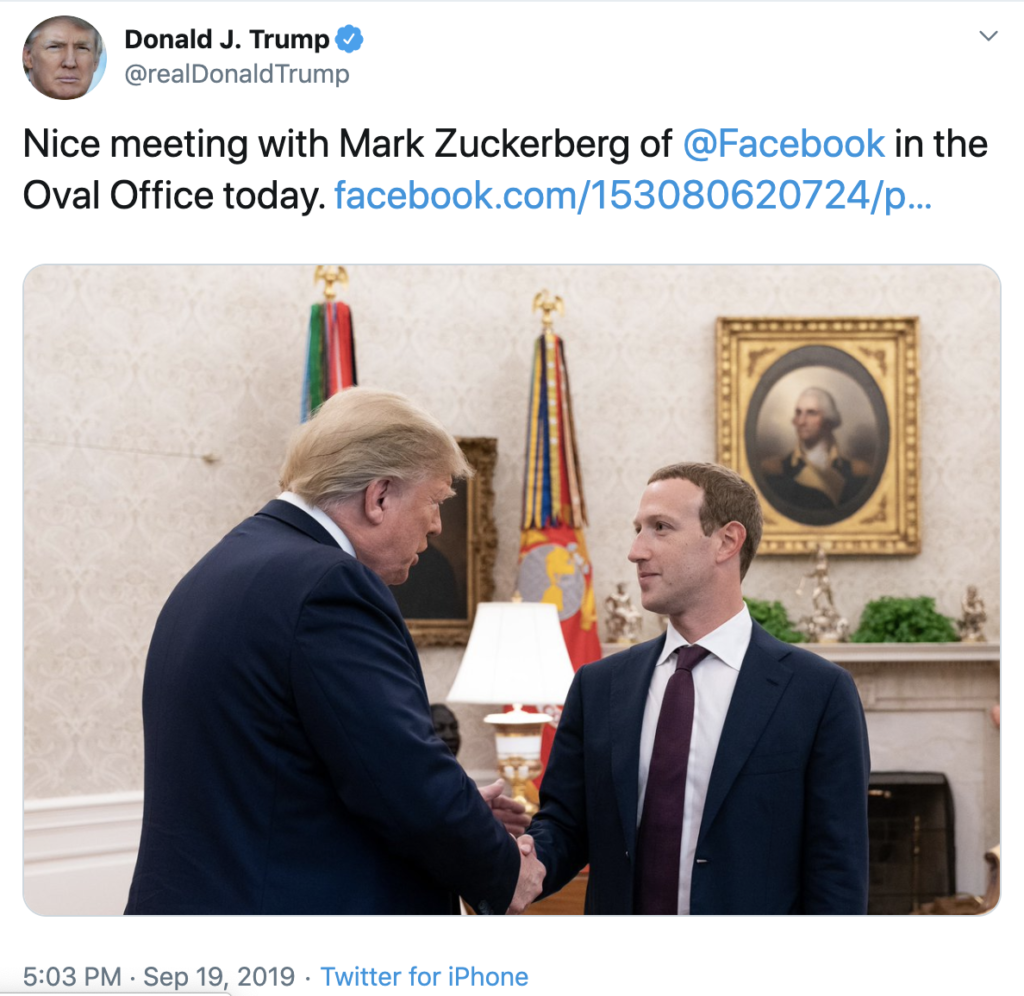 And this happened. It was a "nice meeting."