United Airlines has been trending for all the wrong reasons. Young girls were prevented from boarding a UAL Denver-Minneapolis flight when a gate agent barred them for wearing leggings. Passengers noticed. As did the Twittersphere.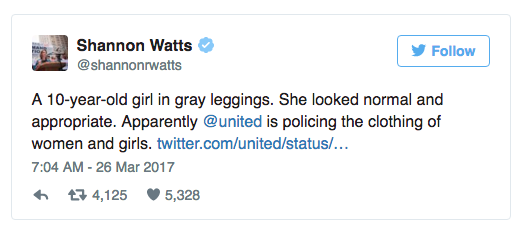 To make matters worse, @United social media management decided to double down on policy in a Twitterstorm, citing Contract of Carriage – Rule 21 for those "representing UA when they fly," which applies to employees and family members traveling standby on a company pass. The public was unimpressed by obscure rules and regs pointed to in what NPR called "astonishingly tone-deaf explanations" by the airline.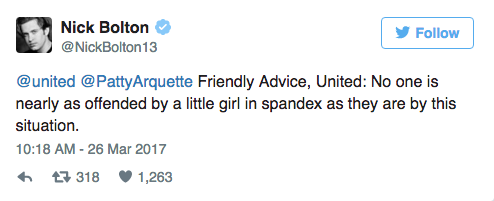 Note: The girls' father was wearing shorts. Twitter reacted — and so did the competition.


United Airlines' role in the escalation of this situation serves as a reminder that more and more, the lines are blurred between PR and social media management…and that social media will not wait until office hours Monday morning at 9 a.m. Do you have a crisis management plan that incorporates social media squarely in place and ready to launch 24/7?
Read more about #leggingsgate in The New York Times here or watch Reuters TV report here.