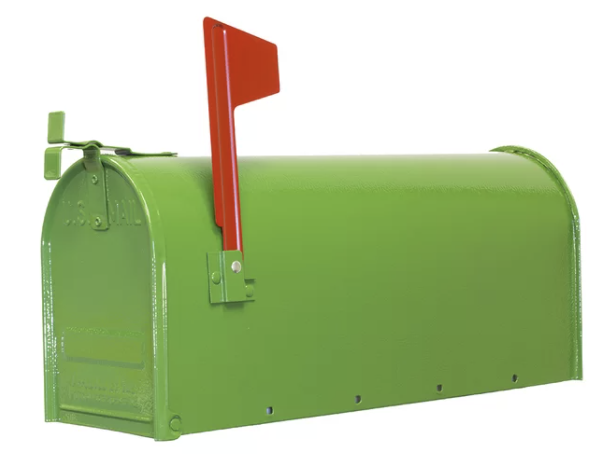 PEOPLE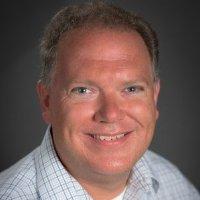 In Texas, Port Aransas & Mustang Island Tourism Bureau and Chamber of Commerce has named Brett Stawar as its new president and CEO. Stawar will take over for Keith McMullin, who has been acting as interim in the role since April. Stawar previously spent 16 years at the Great Rivers and Routes Tourism Bureau of southwest Illinois. He also served two terms as chairman of the Illinois Council of Convention and Visitors Bureau.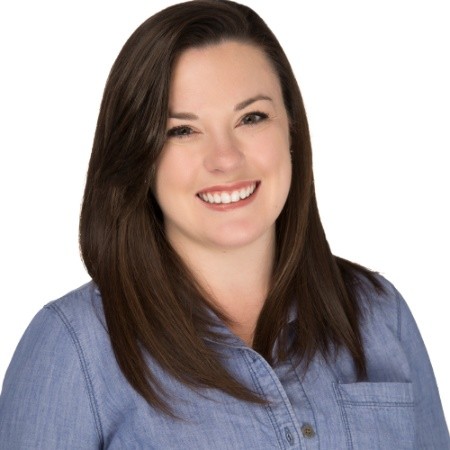 Kaitie Burger has joined Madden Media as a director of destination strategy. She was previously employed as content and communications manager at Visit Lehigh Valley in Allentown, Pennsylvania where she worked for over seven years. Burger was recognized in the class of 2016 as one of Destinations International's 30 Under 30.

Keri Hanson, international marketing director for Macy's for the past seven years, has left the tourism industry to join the marketing team at Theisen Supply Inc. Previously, Hanson had been social media and marketing manager for Brand USA, manager of national council relations for the U.S. Travel Association, and PR and marketing manager at Sonoma County Tourism Bureau.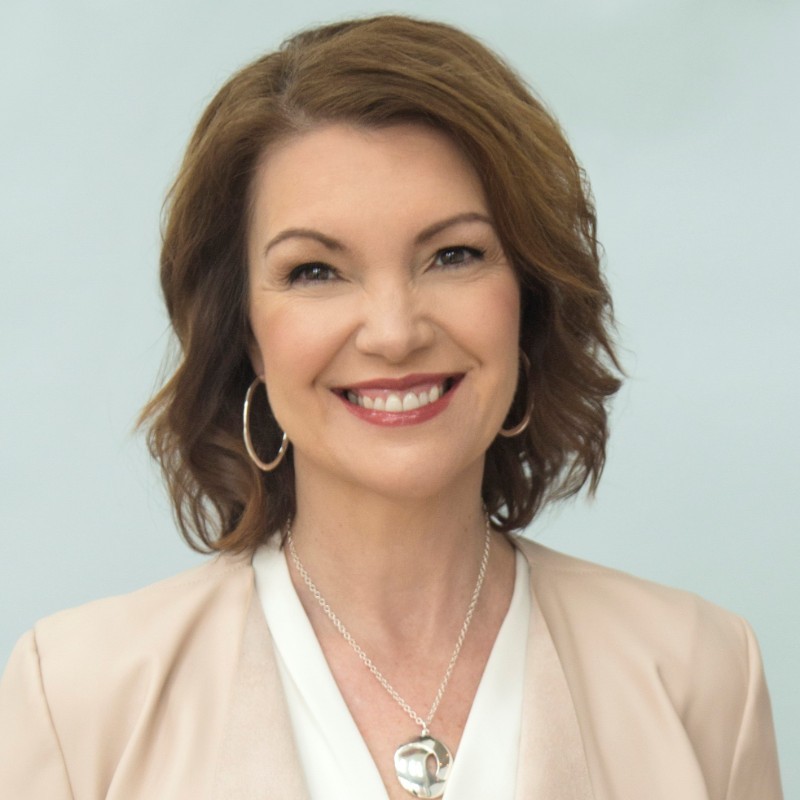 Stephanie Pace Brown, recent past president & CEO of Explore Asheville, has been named EVP of Indianapolis-based SMARinsights, a research and marketing firm specializing in destinations. Her background includes the Alexandria Convention & Visitors Association, Ohio Office of Tourism and Colonial Williamsburg.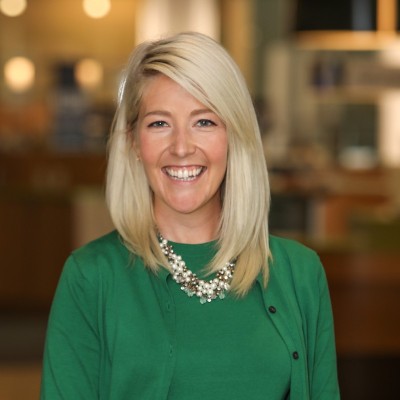 Becky Daniels, executive director of Discover Schenectady in upstate New York has left the post she held since the DMO's founding in 2017. She leaves the travel industry for a community engagement role in banking with Albany's CAP COM Federal Credit Union.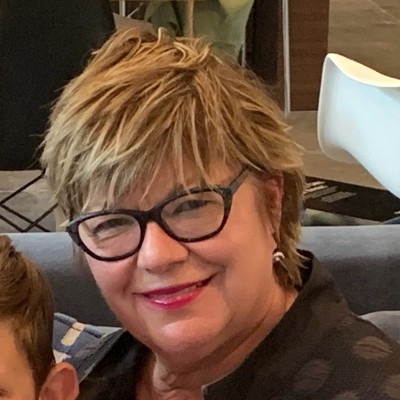 Jayne Buck is retiring from her post as vice president of tourism at Visit Denver. Buck has been with the destination organization for nearly 21 years.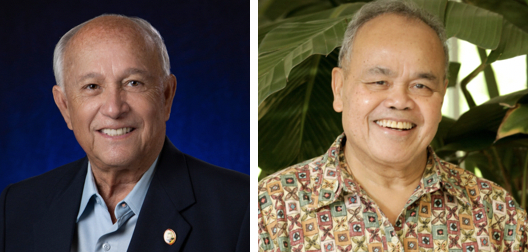 Guam Visitors Bureau has announced that former governor Carl T.C. Gutierrez will remain as GVB president and CEO, while Dr. Gerry Perez will continue serving as vice president. Both Gutierrez and Perez were initially appointed in May on an interim basis when Pilar Laguaña retired after 41 years as chief executive.
NEWS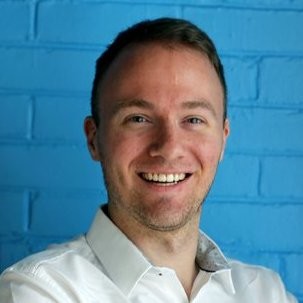 CrowdRiff and Simpleview Partner To Deliver UGC Software and Services Globally
TORONTO – July 9, 2020 – Simpleview, the global destination marketing industry's leading provider of CRM, CMS and digital marketing services, and CrowdRiff, the leading visual marketing platform for travel and tourism brands, today announced that they have signed a partnership agreement to deliver UGC software and services globally.
CrowdRiff and Simpleview currently have 225 shared customers, and together address the travel marketing needs of more than 1,600 travel and tourism industry clients.
"Simpleview's partnership with CrowdRiff brings together two trusted market leaders that are solely focused on travel and tourism," said Ryan George, CEO of Simpleview. "We can now collaborate and provide our DMO clients worldwide with a one-stop suite of innovative digital solutions that enables them to tell their unique stories."
Simpleview was the first in the destination marketing space to create both an industry-specific CRM and CMS. Its platform features more than 30 marketing products and services, designed specifically for destination marketing organizations (DMOs). Likewise, CrowdRiff's AI-powered content marketing platform, which uses data to discover and deliver visuals that drive visitors to a brand, was purpose-built for the travel and tourism industry.
"We have long respected the Simpleview team and their commitment to providing DMOs with the best products and services relied on by the industry," said Dan Holowack, CEO of CrowdRiff. "Our two companies have pioneered innovation in the travel industry for years, and we are eager to work together to deliver our best-of-breed offerings to the DMO community."
The partnership deepens CrowdRiff's global presence in the travel industry, and provides Simpleview customers with access to the industry's UGC platform, along with free content and resources published by CrowdRiff.
About CrowdRiff
CrowdRiff is an AI-powered content marketing platform purpose-built for the travel and tourism industry. The platform combines content discovery, digital asset management, and content delivery tools that enable marketers to source and share top performing visuals with their respective audiences, at scale. To date, CrowdRiff has processed over 500 million images, and the company currently works with over 800 leading travel and tourism brands globally, including Destination BC, Visit Indy, and the Netherlands Board of Tourism and Conventions. Visit crowdriff.com
About Simpleview
Simpleview is the worldwide leading provider of CRM, CMS, website design, digital marketing, revenue generation, and mobile technologies for destination marketing organizations (DMOs). The company employs over 325 staff and works with nearly 1,000 travel, tourism and convention marketing customers on six continents, from towns of less than 30,000 to world capitals, 16 of the top 20 U.S. meetings destinations and the countries of Malaysia, Norway and Scotland. Visit simpleviewinc.com
JOBS
Chief Executive Officer – Hawaii Tourism Authority in Honolulu
President & CEO at Explore Asheville in North Carolina
Chief Executive Officer at Reno Sparks Convention & Visitors Authority in Nevada
President & CEO at Park City Chamber of Commerce | Convention & Visitors Bureau in Utah
President & CEO at Visit Santa Clara, the newly formed DMO in Silicon Valley, California
Executive director at Galesburg Area Convention & Visitors Bureau in Illinois
Executive director at Saugatuck Douglas Convention & Visitors Bureau in Michigan
Vice president of sales at Destination Ann Arbor, Michigan
Deputy Director at Naples, Marco Island, Everglades Convention & Visitors Bureau in Florida
Vice president – housing, registration & event technology at ConferenceDirect based in Folsom, California
Manager – MICE and Marketing at Singapore Tourism Board in San Francisco office
Director of Convention Development for Visit El Paso
General manager of the Fort Worth Convention Center
Executive director Charleston Coliseum and Convention Center in West Virginia
Assistant general manager at Massachusetts Convention Center Authority in Boston
Conference sales director at Valdosta-Lowndes Co. Conference Center & Tourism Authority in Georgia
Director of marketing & communications at Alamo City Sports Complex in San Antonio, Texas
Chief tourism development officer at Spartanburg Convention & Visitors Bureau in South Carolina
Digital marketing manager at Visit Denver
Digital markting manager at Visit Central Oregon in Sunriver
Digital Marketing Specialist at Visit SLO CAL in San Luis Obispo, California
Interim executive director (part-time) at Visitors Bureau of Highland County in Hillsboro, Ohio
Account manager at Madden Media in Boise, Idaho
Web content editor (part-time) at Utah Office of Tourism in Salt Lake City
Director of ecommerce and marketing at HEI Hotels and Resorts in St. Pete, Florida
Marketing Operations Manager at Reddit in San Francisco
Senior account executive at Augustine Agency in Roseville, California
Account Manager for travel/tourism at DVA Advertising & PR in Bend, Oregon
Growth Marketing Manager at Tik Tok in Greater Los Angeles
Director of marketing, experiences – corporate at Hornblower Group in Greater Los Angeles
Marketing manager, Pérez Art Museum in Miami
Director of marketing & communications at Minnesota Children's Museum in Saint Paul.
VP-casino marketing at Viejas Casino & Resort in Alpine, California
Tourism data sales associate at UberMedia in Pasadena, California