Are things looking up? A mixed report roundup of tourism news and data from somewhere up there.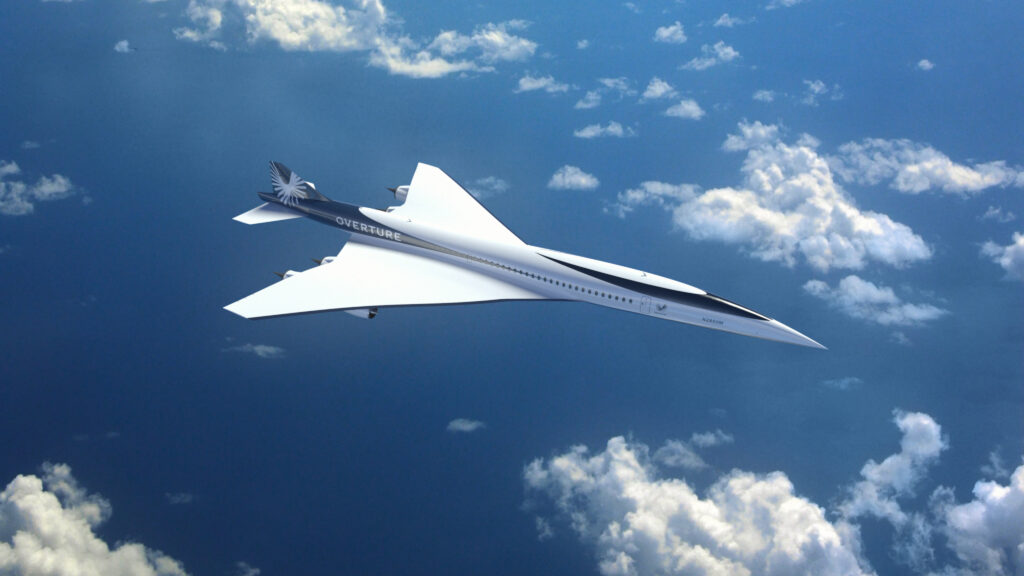 In a hurry? American Airlines has put down a nonrefundable deposit on the purchase of 20 jets from Boom Supersonic. Each $200 million Overture aircraft will travel at the speed of Mach 1.7, (1,300 mph) making it a 3.5 hour journey for 65 – 80 passengers between New York – London. Blake Scholl, Founder and CEO of Boom, says the supersonic aircraft will fly at twice the speed of today's fastest commercial jets. American Airlines has an option for an additional 40 jets and United Airlines had already ordered 15 of the supersonic jets that are expected to debut in 2029.
---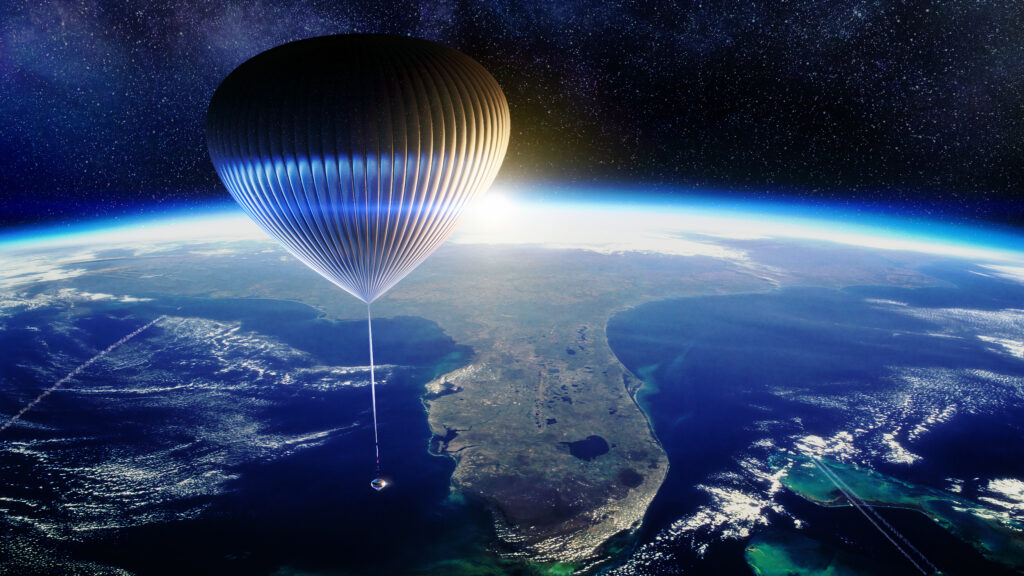 If you can't wait seven years, book your spaceflight experience now. Space Perspective is taking $1,000 refundable deposits for 2025, accepting Coinbase for a ride on the Spaceship Neptune luxury space balloon. Already sold out for the first flights in 2024, the Florida-based company has set a ticket price of $125,000 per passenger.
---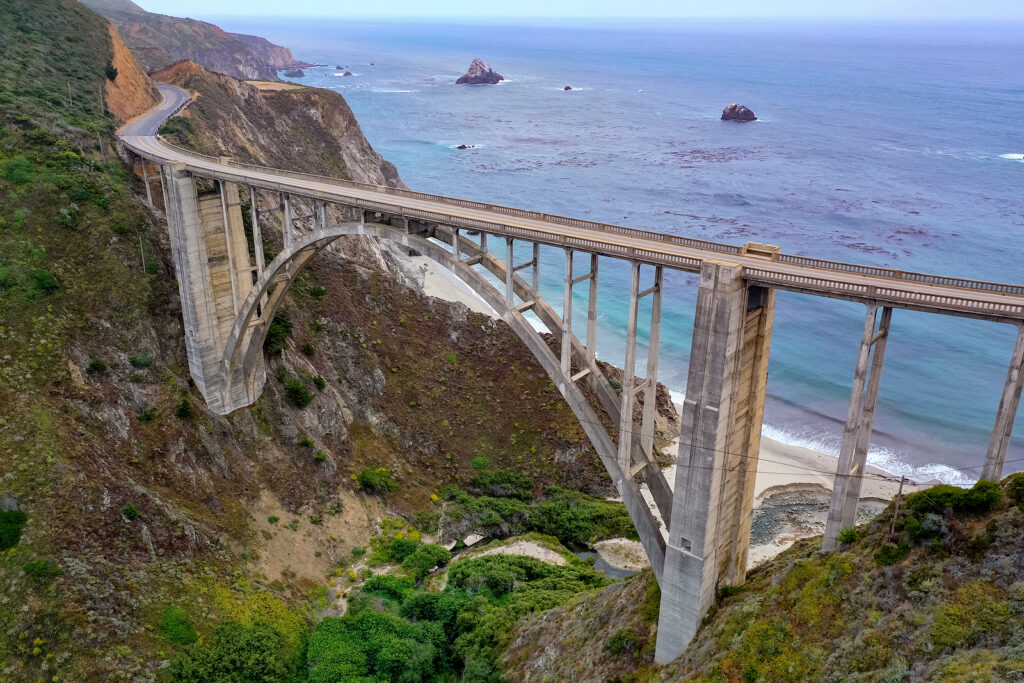 High above craggy Pacific Ocean bluffs where the highest peak elevation is 5,155 feet, Big Sur Coast Highway is a 90-mile stretch of California's Pacific Coast Highway. New research from Motorcycle Insurance ranked 28 of the world's most popular road trips by using Instagram hashtag data, global average monthly search volume, and TikTok. Big Sur is #1 followed by three more USA destinations in the top 10. Take it with a grain of salt…
(Really TikTok? Ocean Drive is a pretty short "road trip," just a 10-block strip in South Beach, Miami.)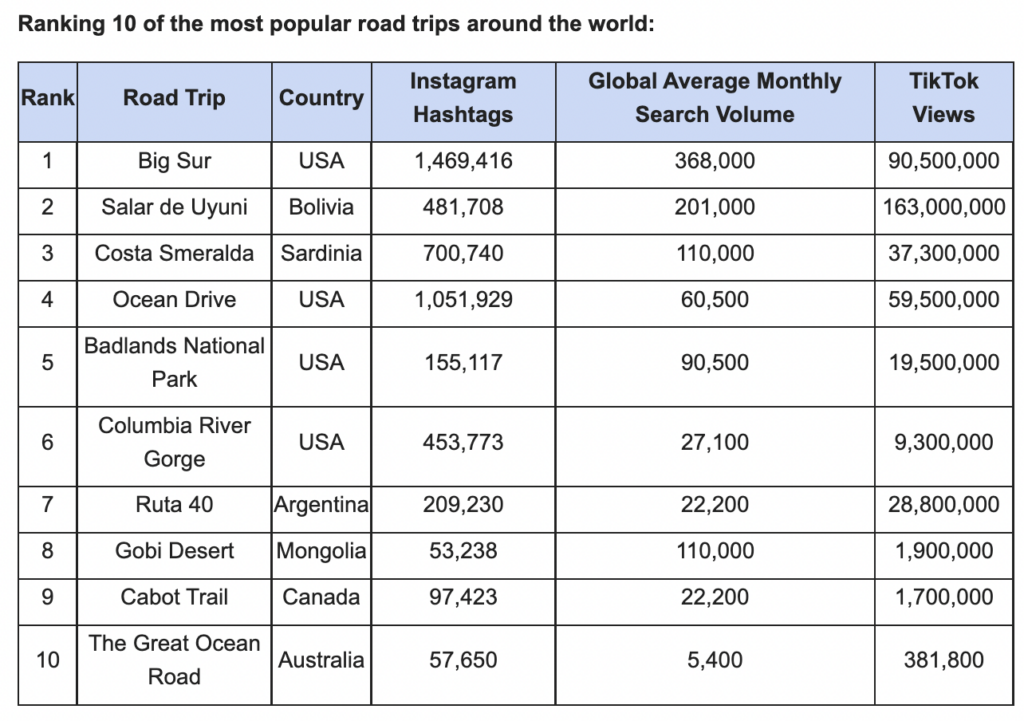 ---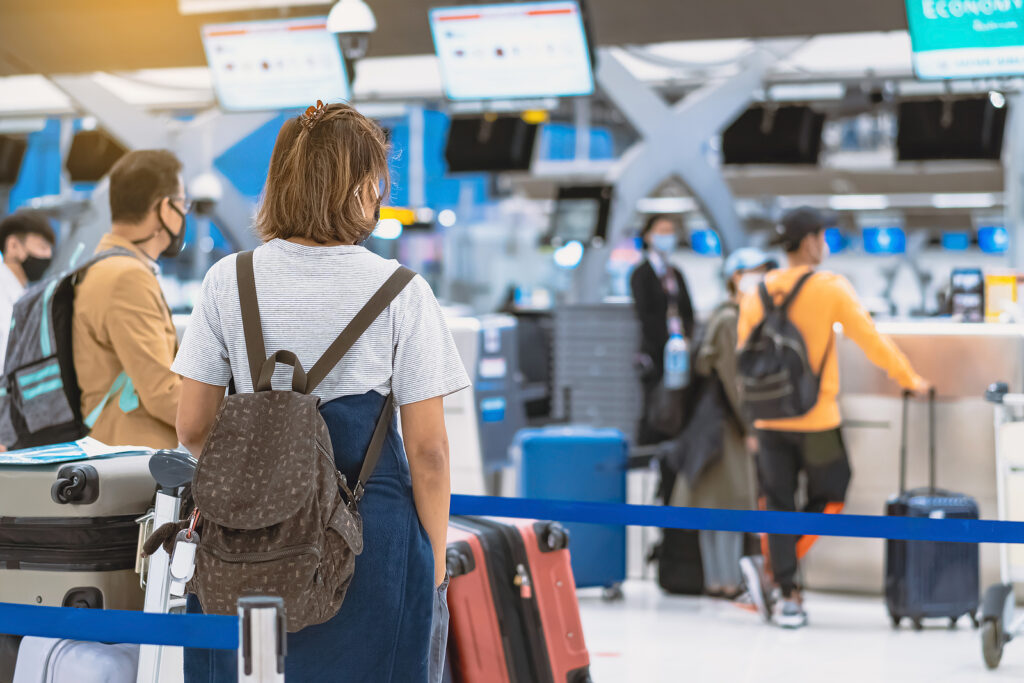 TSA throughput numbers, published daily, show how many passengers are being processed at U.S. airports everyday with a comparison to previous years, before and during Covid. Here's the latest August data, not far off the 2019 numbers.

---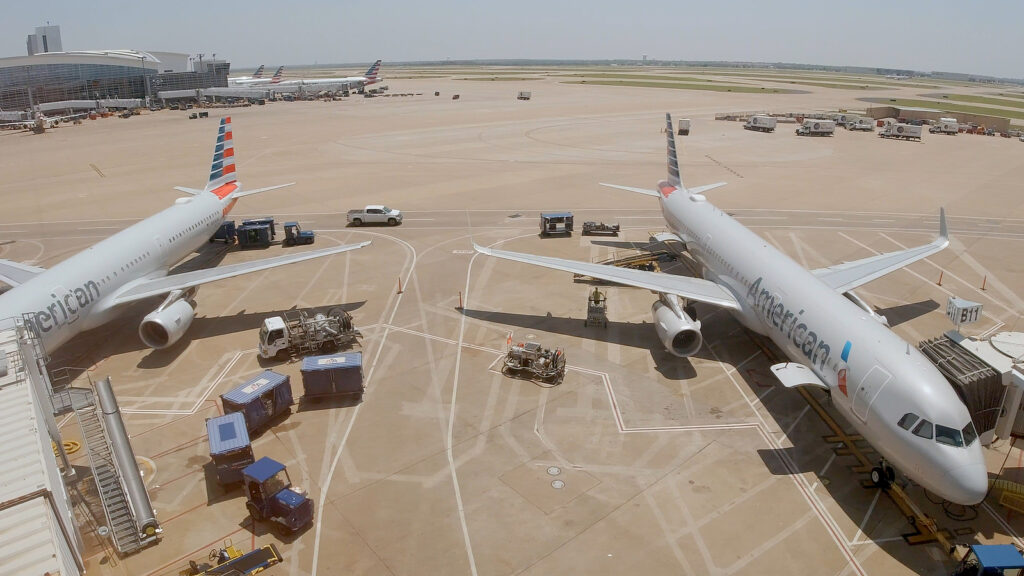 "Here come the airline cuts," more than one recent headline touts. And it's heading into fall that way—including Thanksgiving—as American Airlines cuts 31,000 November flights, or 16% of lift capacity, as reported this week. New projections from travel intelligence company OAG show dramatic reduction in airline capacity this month on top of frequency cutbacks already made.


At London Heathrow, which handled over six million people in July 2022, staffing problems are being dealt with in a different way—that is, by capping the number of people allowed to pass through the airport each day. That cap at 100,000 departure daily has been extended through Oct. 29, 2022, including the UK's school half-term, a popular vacation period for families.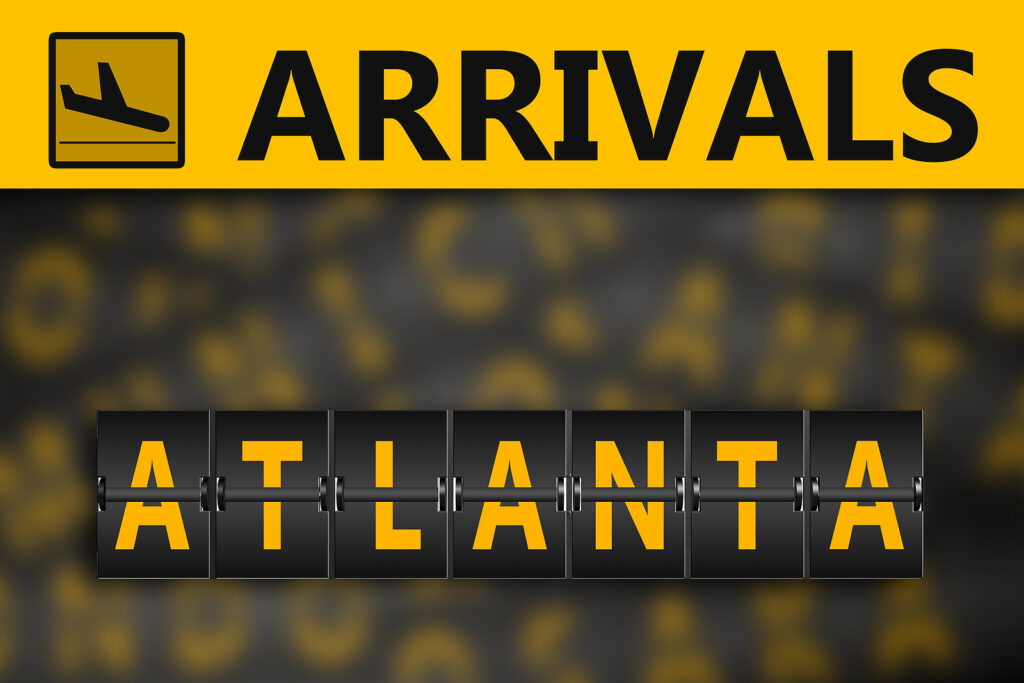 Meantime, move over Guangzhou. Georgia's Hartsfield-Jackson Atlanta International Airport is once again the world's busiest airport, handling 75.7 million passengers in 2021. The U.S. airport was knocked off its No. 1 perch to the No. 2 slot in passenger volume in 2020 by Guangzhou Baiyun International Airport in China, breaking the Atlanta airport's 22-year streak in the top slot, reports CNN.
US airports dominated the passenger traffic rankings in 2021, with eight of the top 10 in the United States. Dallas/Fort Worth International Airport was the second-busiest in 2021, with about 62.5 million passengers, and Denver's airport ranked third, with 58.8 million passengers. Chicago's O'Hare and Los Angeles International rounded out the top five.
---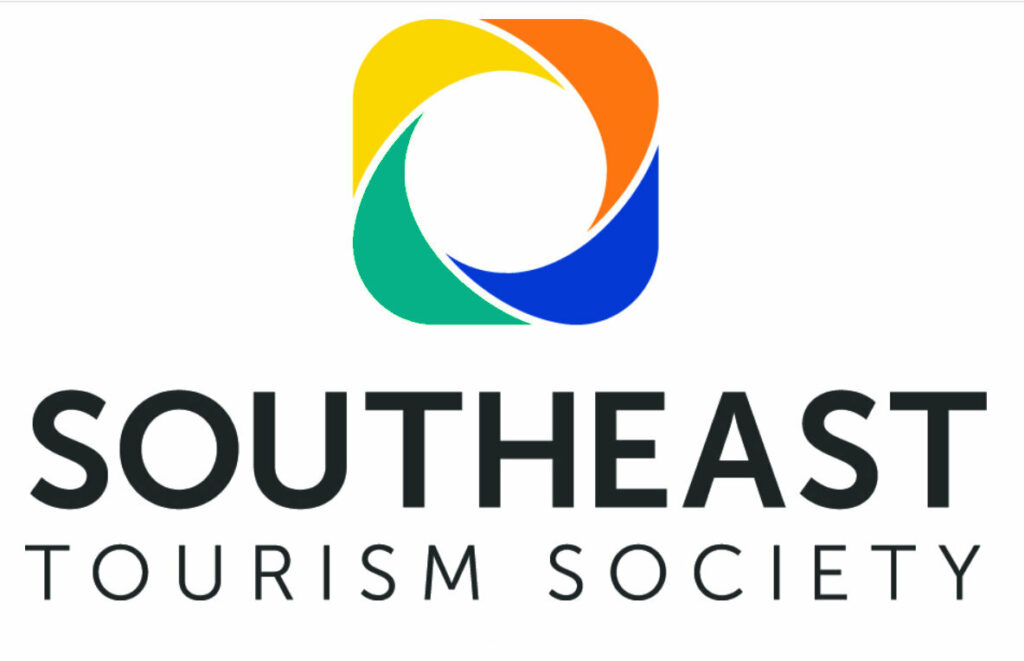 High-flyers in destination marketing remind us that Southeast Tourism Society Marketing College turns 30 years old this week. #STSMCTurns30 — Congrats!