Anitbodies are the new travel perk. As over-65 Americans across the country are increasingly in line for getting and receiving their vaccinations, one could make the case that they may be the first ones back out on the road.

Connect the dots. Note that while baby boomers lead the post-Covid silver surge, 40% of seniors will age into a disability. Does your website have an accessibility landing page? Is your destination ready to welcome seniors?
Indeed, TravelAbility's Jake Steinman said as much in an article he posted earlier this week, adding that this cohort is also sitting on 70% of this nation's discretionary spending power. They're also more likely to require special accessibility features in hotels, restaurants and attractions." — Bill Geist, DMOproz
Jake's back story: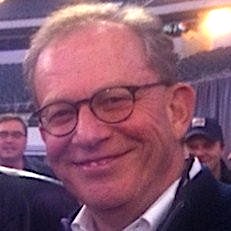 "My wife and I flew to Hawaii three weeks ago on UAL. As I was boarding, en route to my seat in coach, I noticed that first class was completely booked — while those of us who are members of the unwashed masses in the back of the plane had an entire row to ourselves. I asked the flight attendant about these passengers, wondering who were these people willing to pay twice as much to sit in a section half as safe? Were they business travelers cashing in their points? She told me every flight that week had been similar with primarily well-to-do retirees booking first class because they have the time and money to travel that way.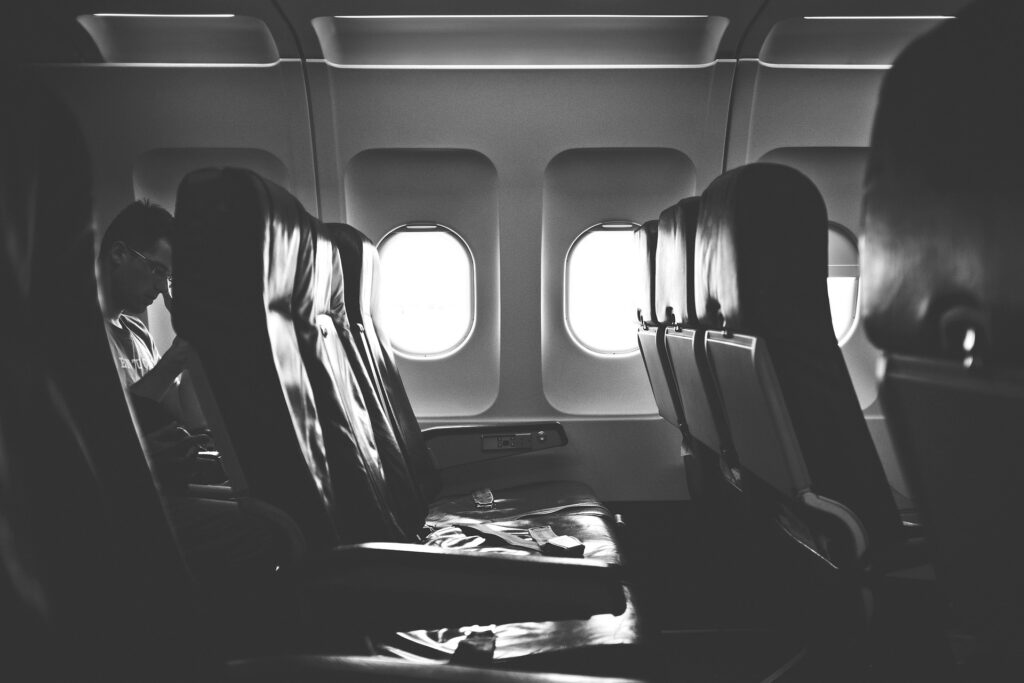 That's when it dawned on me that they may represent the proverbial "canary in the coal mine," …that is, as the luxury baby boomer with time and means to travel even before they were vaccinated (this trip was on Jan. 14). This caused me to take a deeper look, and my findings resulted in this op ed piece.
Read Jake's take:

In addition to being the founder of eTourism Summit in 2000, Jake Steinman is the founder of TravelAbility, the conference and online ecosystem for accessible travel. TravelAbility's website is a hub of information and resources that help travel and tourism companies become more accessible to all.