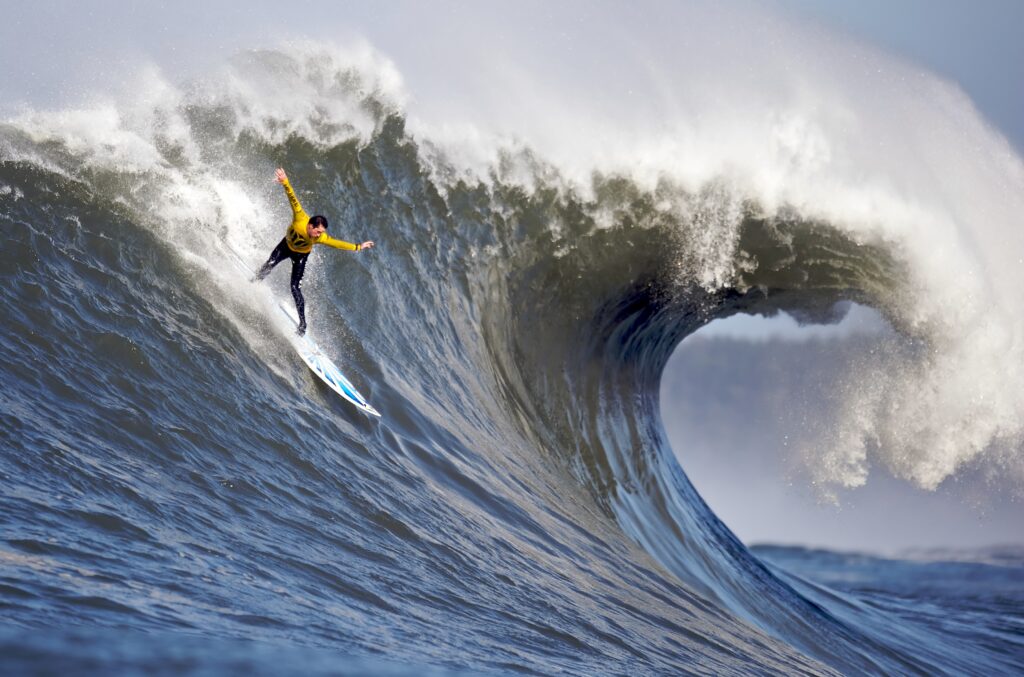 Staying with the waves of American traveler consumer data, here are the key findings from several research reports and surveys with links to read more:
• Americans are clearly divided about getting back to travel again…
• Americans are also very evenly divided about welcoming visitors back to their communities
• On a positive note, the downward trend slowly continues for those saying the pandemic will greatly impact their decision to travel in the next six months.
• Economic concerns hold steady at a low level…
• Pent up demand seems to still run into the wall of fear and regulation, though, as intent stays flat around 69%
• Impact on their personal finances and national economy is at an 8-week low. However, optimism that coronavirus will get better in the U.S. in the next month dipped to a 4-week low.
• Over half say they miss the very act of planning travel. However, the vast majority still say they will approach travel with trepidation as they think about starting again.
• 36% of travelers report having one or more trips planned between now and the end of August and 45.3% estimate they will take their next road trip in this same period; 20.1% their next air trip
• Americans estimate the distance of their next road trip to be 423 miles on average, although 43.2% report it will be under 200 miles.
• 56.3% say the most recent travel ad they saw made them feel happy.
Sojern is now providing daily travel insights to help hotels, attractions, and tourism boards understand travel behavior and plan for recovery. Free and unlimited access via the Sojern website is a service previously only provided to clients. and partners. The dashboard is updated daily at 10:30 p.m. UTC.
Arrivalist Daily Travel Index measures US travelers who moved at least 50 miles from home and spent a minimum of two hours on their journey. The index is the relative daily volume of travelers compared to the average number of daily travelers in February 2020.
Related: Latest Consumer Surveys and a List of Covid-19 Resources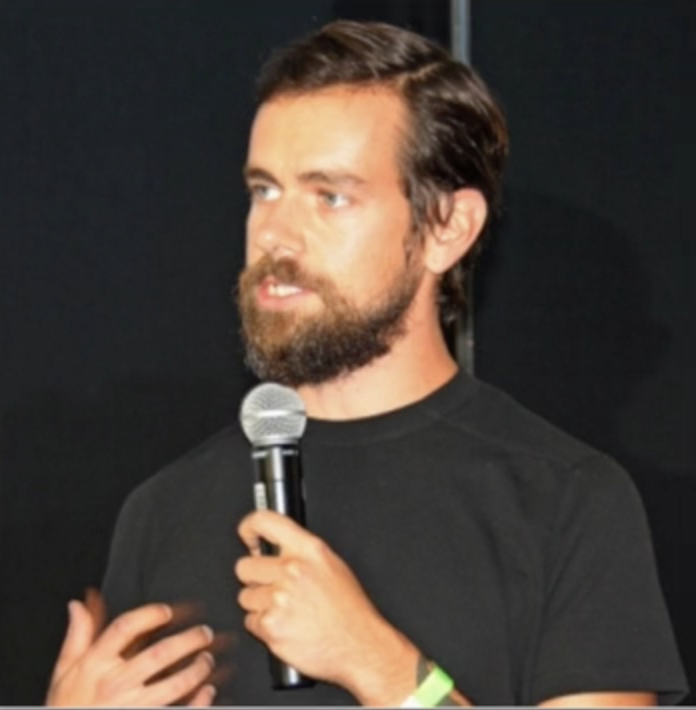 Facebook and Google tell employees they can work from home for the rest of 2020. Twitter says, actually you can work from home forever. Read more from Bloomberg here.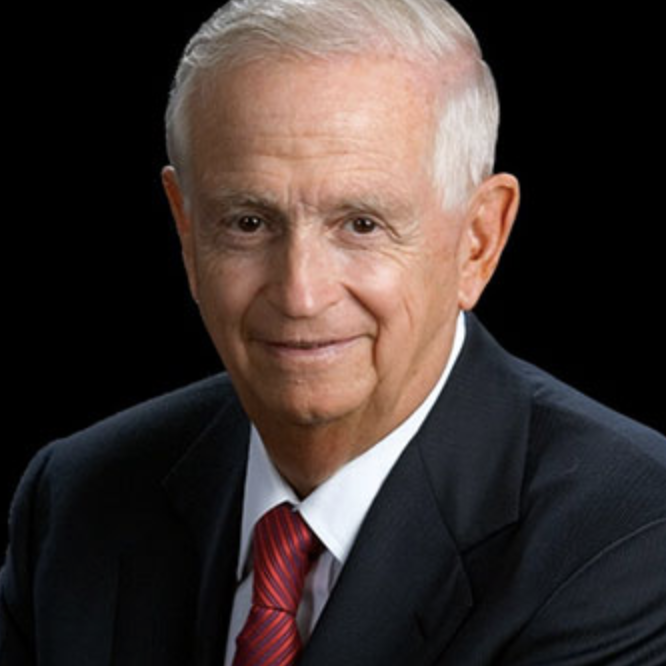 Marriott International announced future leadership changes, including plans for Executive and Board Chairman Bill Marriott who will transition to chairman emeritus in 2022. He is expected to be succeeded by his son, David Marriott, who currently serves as president of U.S. full-service managed properties. Bill Marriott, 88, was Marriott International's CEO for 40 years from 1972 to 2012. His father, J. Willard Marriott, was the founder of Marriott Corporation, which became Marriott International in 1993.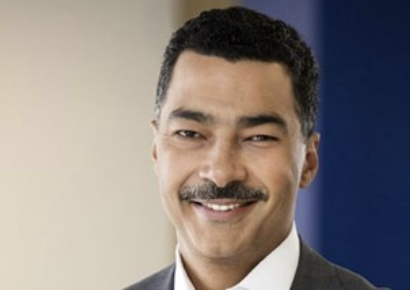 Brett Hart, currently United Airline's chief administrative officer, will take the position of president on May 20, the same day that Scott Kirby's title changes from president to CEO under a succession plan announced in December. Current CEO Oscar Munoz will transition to a one-year term as United's executive chairman.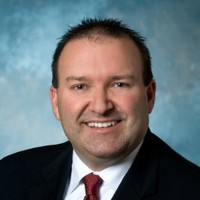 Discover Kalamazoo is making plans to guide the transition that will include hiring a permanent CEO/president following the recent resignation of Greg Ayers after 12-plus years.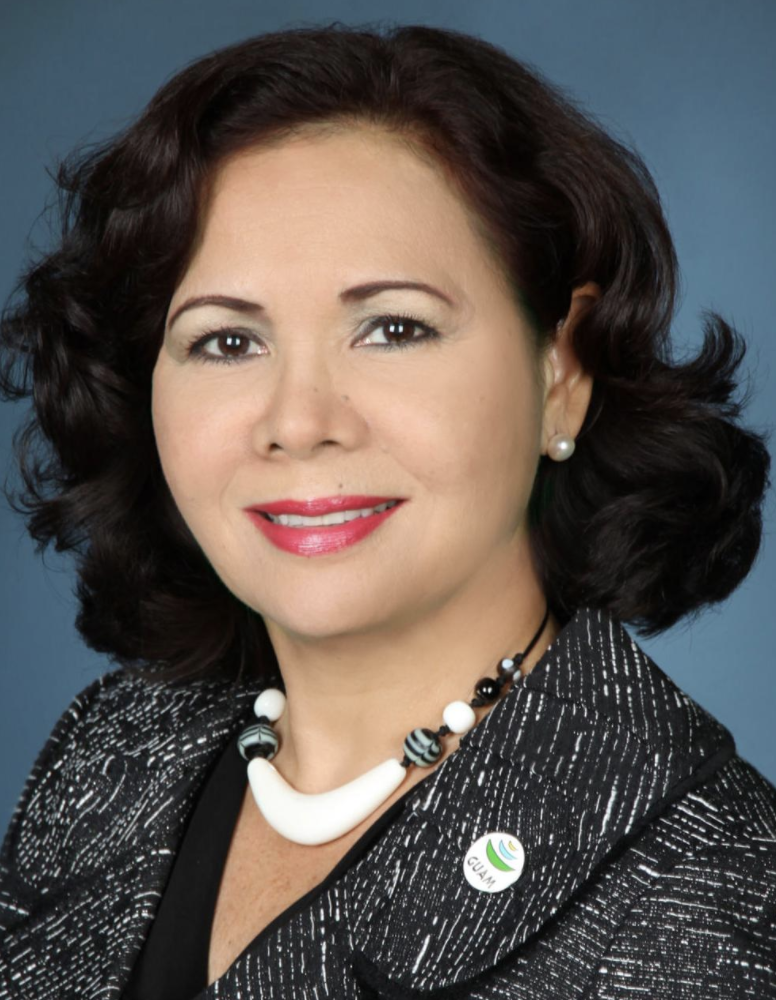 The Guam Visitors Bureau board is considering its options in selecting a new president after the recent announcement by GVB President and CEO Pilar Laguaña that she will retire at the end of the month. GVB board Chairman Sonny Ada said the president search committee has met twice recently and again on May 11.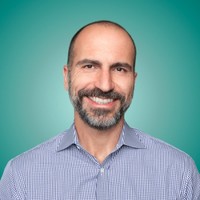 Uber is taking a massive slice out of its global workforce, eliminating 3,700 positions, or about 14%, mostly in customer support, operations, and recruiting teams. The company is offloading its bike and scooter business, Jump, to a company called Lime in which it is investing $85 million. Uber Eats meal delivery business grew 53% and news reports suggested that grocery delivery could be a part of Uber's future in the U.S. Dara Khosrowshahi, CEO, is giving up his $1 million salary for the rest 2020. Uber's announcement came just after Lyft laid off 17% of its workforce and Airbnb cut 25%of its workforce.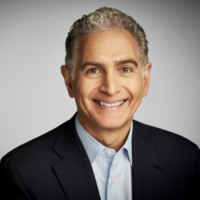 Hyatt Hotels Corp. will lay off 1,300 corporate employees worldwide in a restructure of management effective June 1. The cuts include about 350 people in Chicago, roughly one-third of the HQ staff, reports the Chicago Tribune. "COVID-19 has thrown our industry into unknown territory," Hyatt President and CEO Mark Hoplamazian said in a written statement. The portfolio of the global hospitality company, founded by the family of Illinois Gov. J.B. Pritzker, spans 20 brands that include 900-plus hotels and resorts in 65 countries.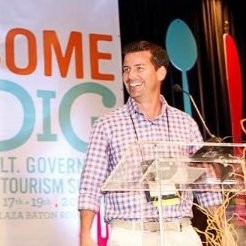 Bandwango, the destination marketing and commerce platform, welcomes Jason Manges as sales director. He had previously had a role as sales director for more than six years at Sojern and for two years at Madden Media.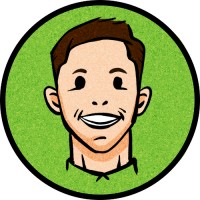 Adam Stoker, host of the Destination Marketing Podcast and president/CEO of the Relic agency in Provo, Utah, has posted a new search for a full-time Account Manager to join the team.
Related: Meet HTTA.US: A New Jobs Recovery Registry for our Community

SearchWide Global confirms that these positions are still accepting and screening candidates, including a few that may be on hold for hiring at the moment.
Monterey County Convention & Visitors Bureau – President & CEO
Visit Santa Clara – President & CEO
Discover Lancaster – President & CEO
Visit Topeka – President & SVP of the Greater Topeka Partnership
Meet AC – President & CEO
Port Aransas & Mustang Island Tourism Bureau and Chamber of Commerce – President & CEO
Galesburg Area Convention & Visitors Bureau – Executive Director
Saugatuck Douglas Area Convention & Visitors Bureau – Executive Director
Spartanburg Convention & Visitors Bureau – Chief Tourism Development Officer
Explore St. Louis – Vice President of Sales
Destination Ann Arbor – Vice President of Sales
Philadelphia Convention & Visitors Bureau – Senior National Accounts Director (in D.C.)
Visit Denver – Convention Sales Manager (in D.C.)
Visit El Paso – Director of Convention Development
Travel Marquette – Group Marketing / Sales Manager