To paraphrase Mark Twain, reports of email marketing's death are greatly exaggerated. Far from dead and buried, email is here to stay, but you've got to have the right subject line.
Every little bit helps, because…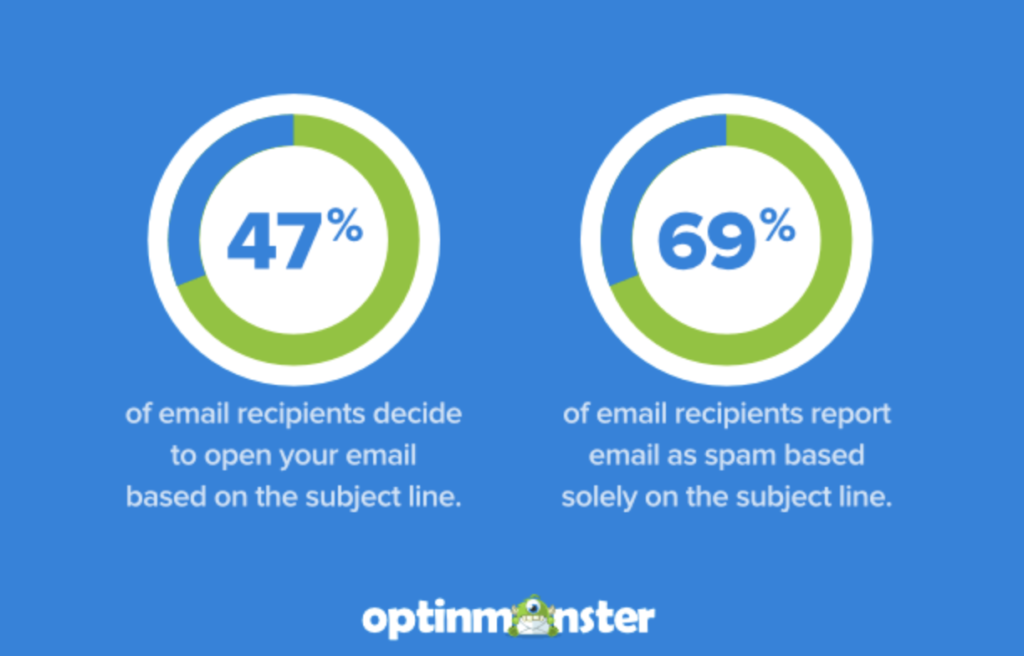 And here they are…164 examples of the best lines for email marketing. What's the secret they share? They all leverage human tendencies and basic psychology in these 10 categories, plus keywords, to get that open you want.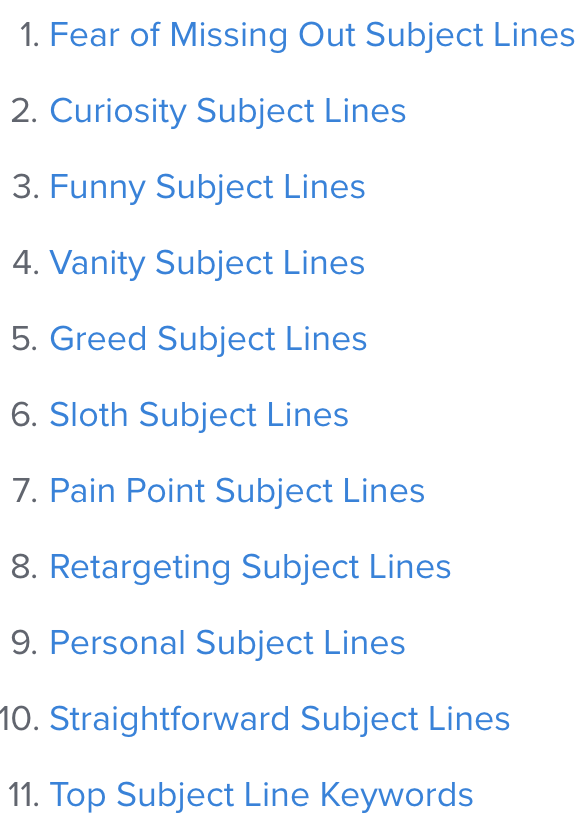 It's Cheat Sheet Time. To get inspiration from the 164 best email subject lines, including keywords and phrases like "weekend," "now," and "new," click here.