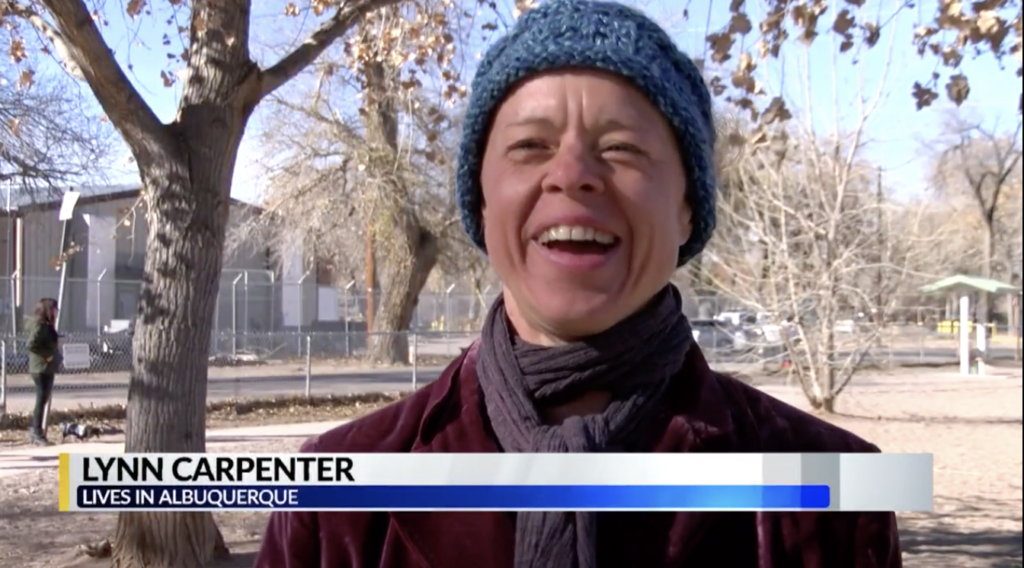 Visit Albuquerque has produced a new digital guide aimed at younger visitors and written from the local's point of view, curating suggestions from 20 folks who live in the city. Read more here.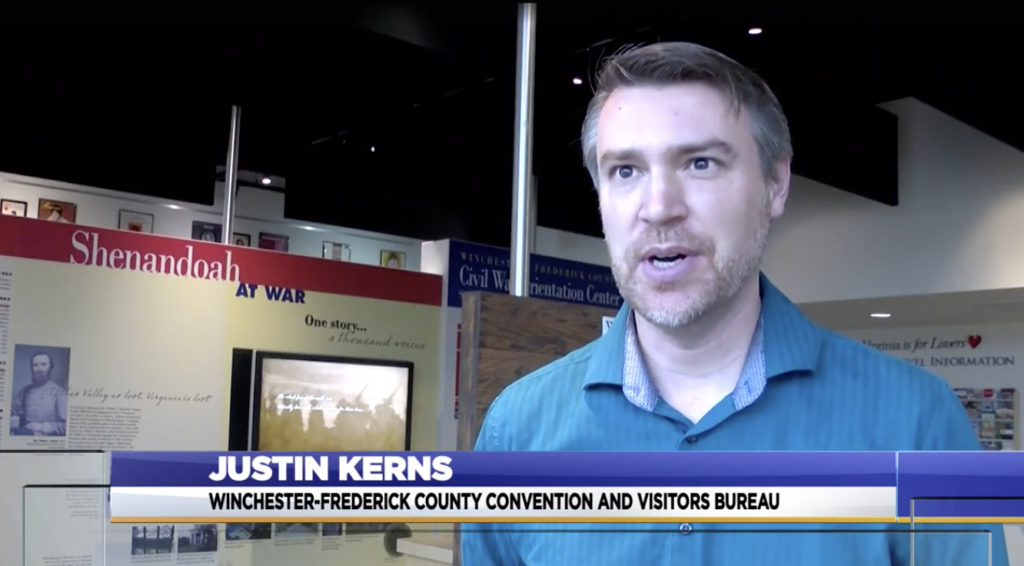 In Northern Virginia, the Winchester-Frederick County CVB has conducted a two-day session to collect feedback from businesses, attraction representatives, and interested residents. The consultation will inform a strategic three-year plan for Discover Winchester.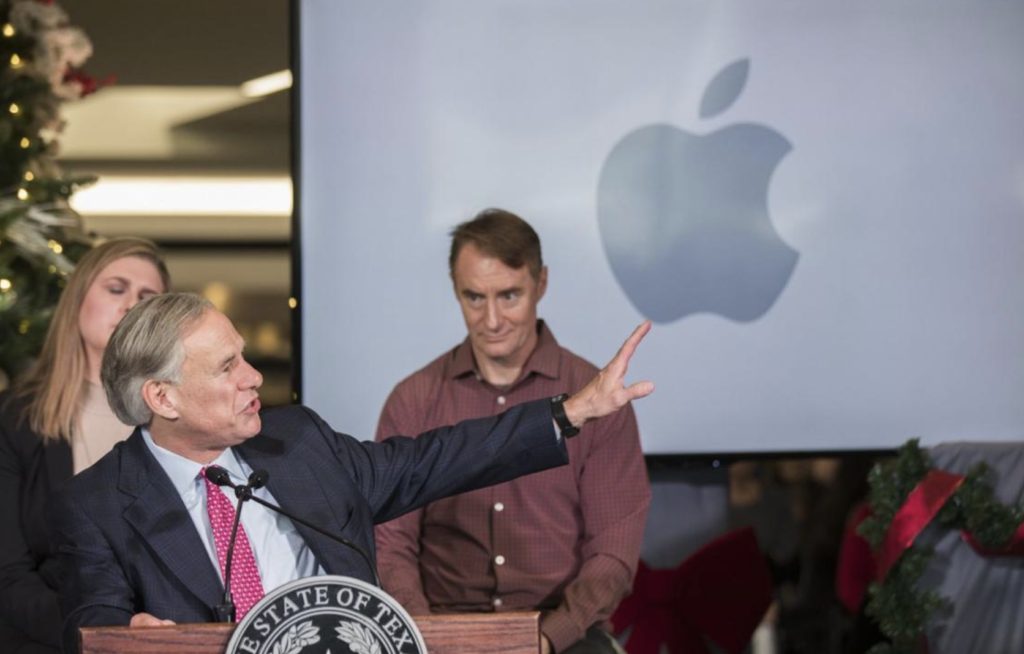 Texas Gov. Greg Abbott speaks about Apple's announcement to build a $1 billion campus in Austin that will create 5,000 jobs, adding more luster to the destination as a tech center. CBRE Research indicates that Silicon Valley, Seattle, and Washington, D.C. are ranked first, second, and third for tech talent in North America. These metros are followed by Toronto, New York, and Austin.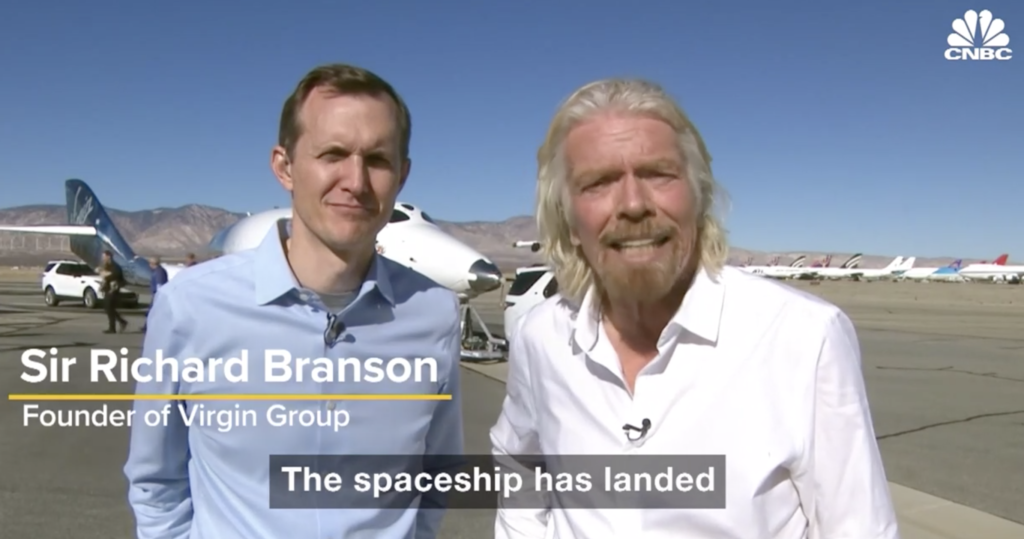 Last week, Virgin Galactic completed its longest rocket-powered flight ever to an altitude of 51.4 miles. The spacecraft Unity flew its first two astronauts to the edge of space traveling at Mach 2.9, taking us one step closer to space tourism. Sir Richard says he'll be going up next, from New Mexico, perhaps by mid-2019. Tickets are $250,000 and 600 have already been sold. Read more here.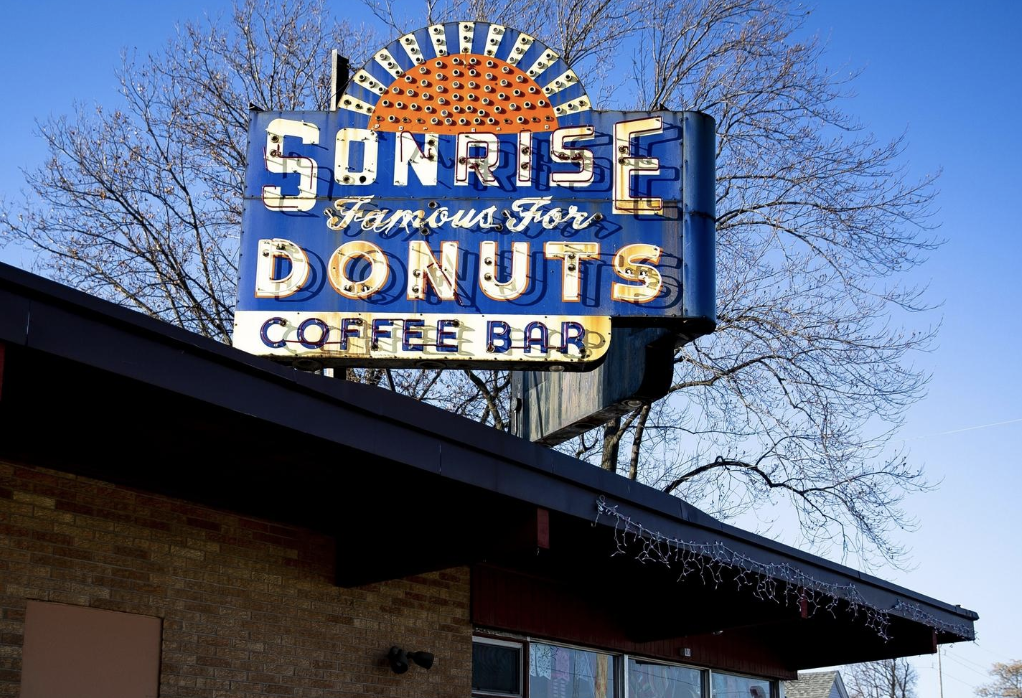 Saved for Illinois tourism! What measures 6 feet by 8 feet, has sold donuts for 70 years, and is worth $22.000? The Springfield CVB placed the winning bid at auction for this beauty, a Route 66 neon and porcelain landmark. (Other bidders were from out-of-state.) Now…to get it down from the rooftop of what's now a taqueria and restore it.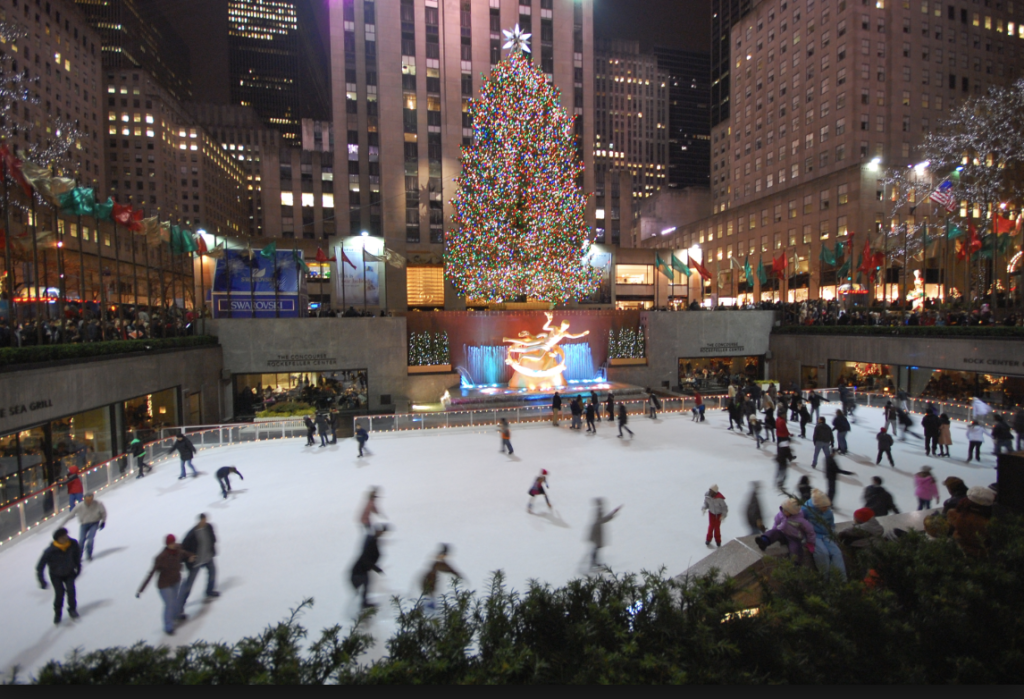 What low season? NYC and Company rolled out its three signature winter campaigns simultaneously for the first time—NYC Broadway Week, NYC Restaurant Week, and NYC Must-See Week. The DMO also appointed Jeremy Jauncey, founder and CEO of Beautiful Destinations, as NYC Winter Outing Ambassador. He'll post fresh content for the winter months in all five boroughs via his personal Instagram account @jeremyjauncey as well as on Beautiful Destinations.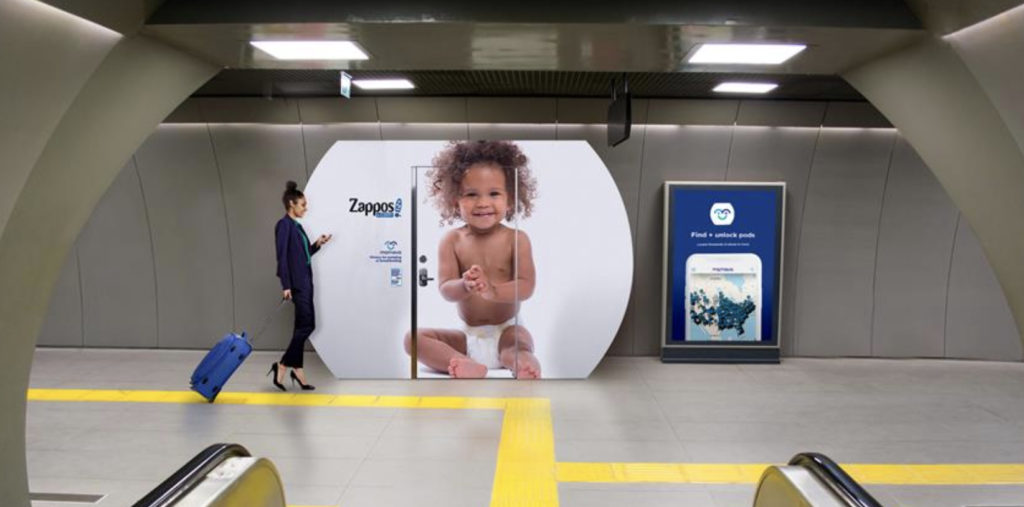 Friendly Airports for Mothers Act (FAM) is part of the five-year reauthorization of the FAA. These are the top 10 US airports for breastfeeding moms. Los Angeles International Airport (LAX); Miami International Airport (MIA); Washington Dulles International Airport (IAD); Logan International Airport (BOS); Hartsfield-Jackson International Airport (ATL); Fort Lauderdale/Hollywood International Airport (FLL); Baltimore-Washington International Thurgood Marshall Airport (BWI); George Bush Intercontinental Airport (IAH); O'Hare International Airport (ORD); Orlando International Airport (MCO). Read more here.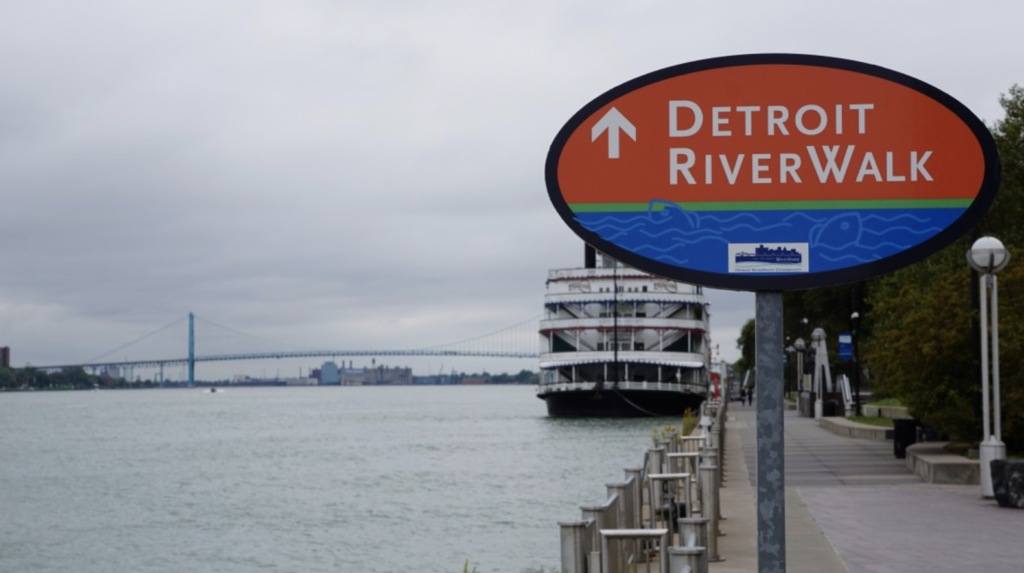 Tourism's way up in Detroit, and what's up with that? "America's Great Comeback City" is changing its tagline to "It's GO Time." To find out more about the Detroit Experience Factory, new hotels, the Motown Museum expansion, and the Metro Detroit CVB, click here.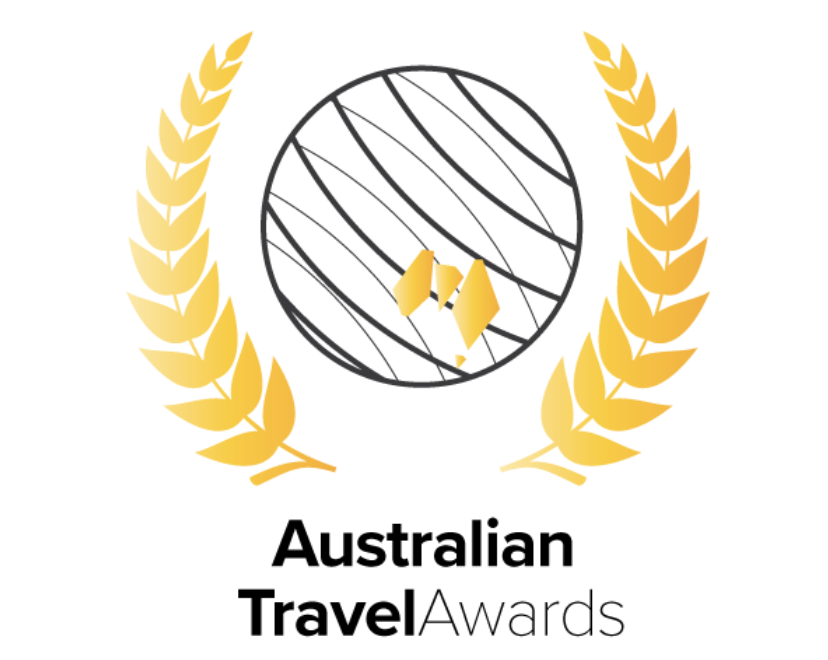 Congrats to Travel South USA for winning Travel Weekly's Australian Travel Awards' Destination of the Year 2018, beating out New Caledonia, Abu Dhabi, Ayers Rock Resort and other finalists. The 12-state region is represented in-market by Gate 7. Read more about the campaign and the win here.