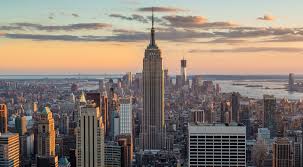 New York, NY—The Empire State Building and NYC & Company have announced a partnership beginning fall 2019. On the 80th floor, "NYC: Above and Beyond" is a brand new interactive experience to provide personalized travel recommendations to visitors. Using an array of engaging questions about their interests and length of stay, a list of recommended activities will be suggested for users who can then select their favorites. Selections are then emailed or transferred by near field communication directly to the visitors' handheld devices. Get the details here.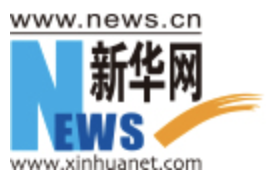 Los Angeles Tourism & Convention Board has bucked the downward trend in China inbound numbers. Instead of the drop experienced by the USA overall, the city saw a 6.9% increase. President & CEO Ernest Wooden Jr. told Xinhua news that LA was the first American city with a full-time China tourism office in 2006 and now operates four in Beijing, Shanghai, Guangzhou and Chengdu. To read more about LA's Chinese-based website, Weibo and WeChat initiatives, click here.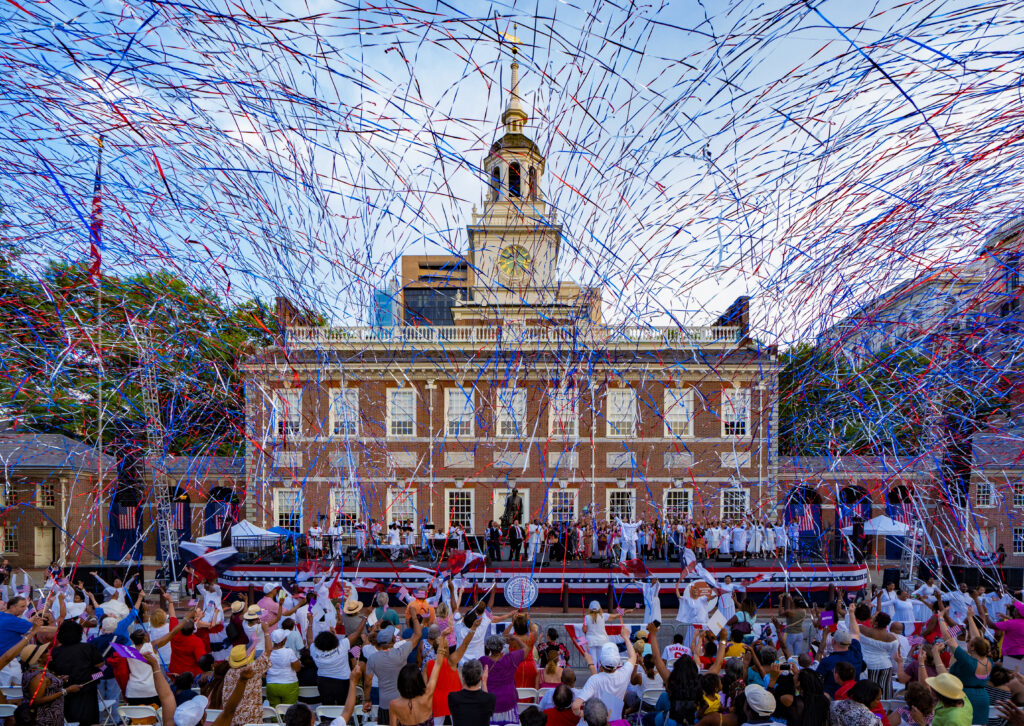 Philadephia, Penn.—Visit Philadelphia has announced, "Filadelfia – You Gotta Feel It," a major summer-long marketing effort targeting Latinx leisure travelers to visit Philadelphia and stay overnight from Memorial Day through Labor Day. Two new TV commercials will run in markets from Washington, DC to Hartford, Connecticut plus a high-profile 30-day takeover of Penn Station in NYC, where Amtrak departs for Philly. An integrated approach uses website, social media and public relations to complement the $2.4 million advertising spend. Get the details here.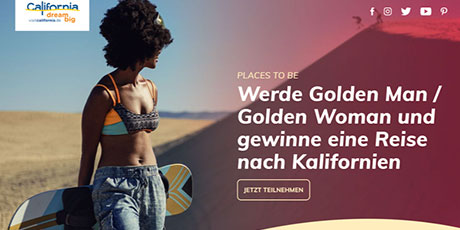 Sacramento, Calif.—Visit California partnered with Die Sportagenten, a German sports enthusiasts' magazine, to launch the California Games campaign across 140 fitness studios in Germany. "Are you fit enough for California?" was the campaign tagline to highlight California's outdoor activities, reaching half-a-million people. Read more here.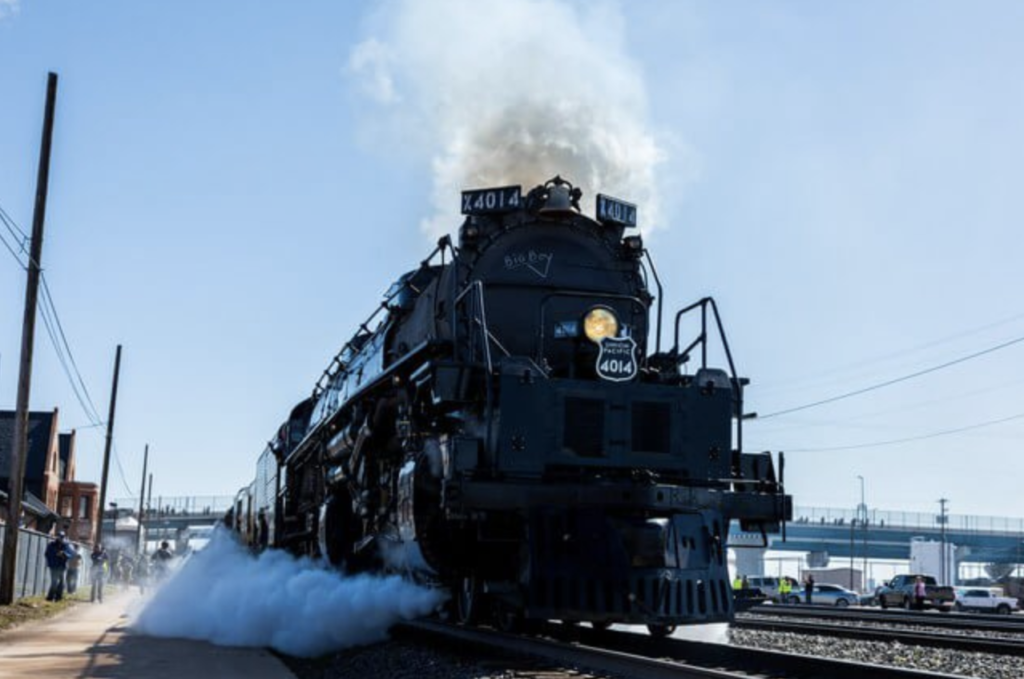 Cheyenne, WY—The world's largest steam locomotive, newly restored for the 150th anniversary of the Union Pacific transcontinental railroad, goes on a "Great Race Across the Midwest" whistle-stop tour starting July 8. "Experience the Union Pacific Rail Car," is a new, multi-media walk-through exhibition; the route map and schedule, including Big Boy No. 4014's GPS location tracking information, is found online. Read more here.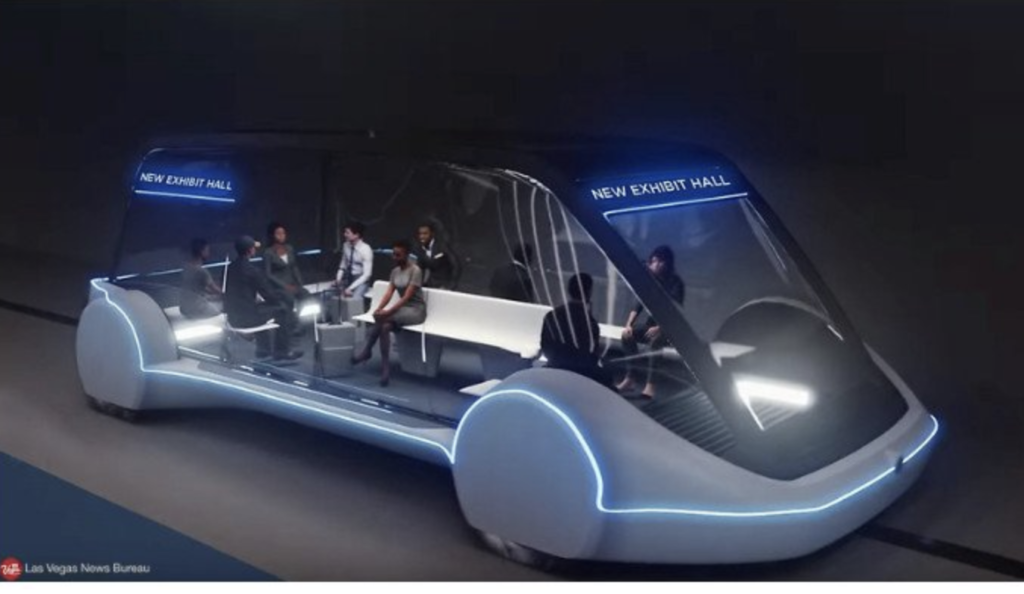 Las Vegas, Nev.—What costs $48,675,000 and looks like this? Ask Las Vegas Convention & Visitors Authority or their contract partner Elon Musk for The Boring Company. This people mover for the convention center will carry up to 4,400 passengers/hour in autonomous electric vehicles via a one-mile loop of underground express route tunnels. Aiming for readiness by CES in January 2021. Read more here.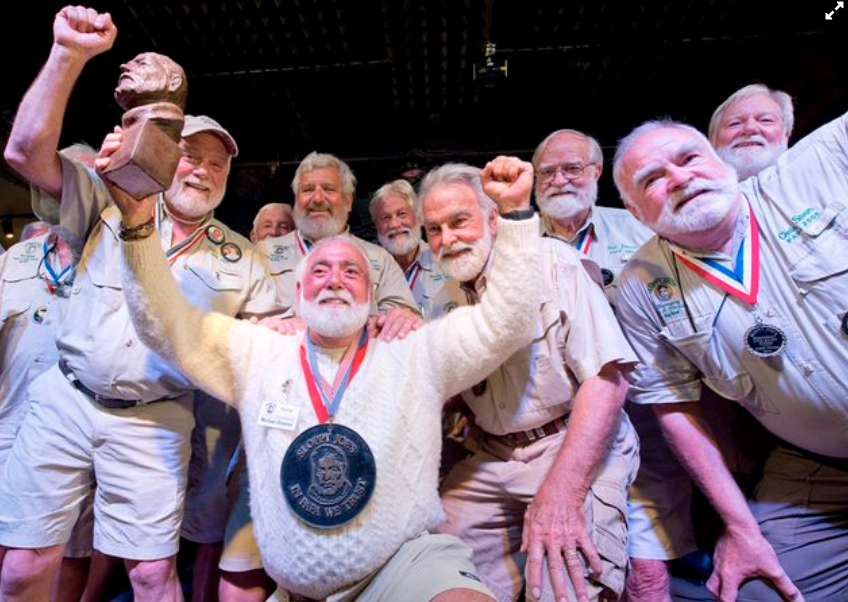 Key West, Fla.—"It helps to have a ruddy complexion, a beard, a stocky build…" As many as 150 competitors and their fans converge for the 39th Hemingway® Look-Alike Contest on the 120th anniversary of the birth of the celebrity ex-resident on July 21. Read more here.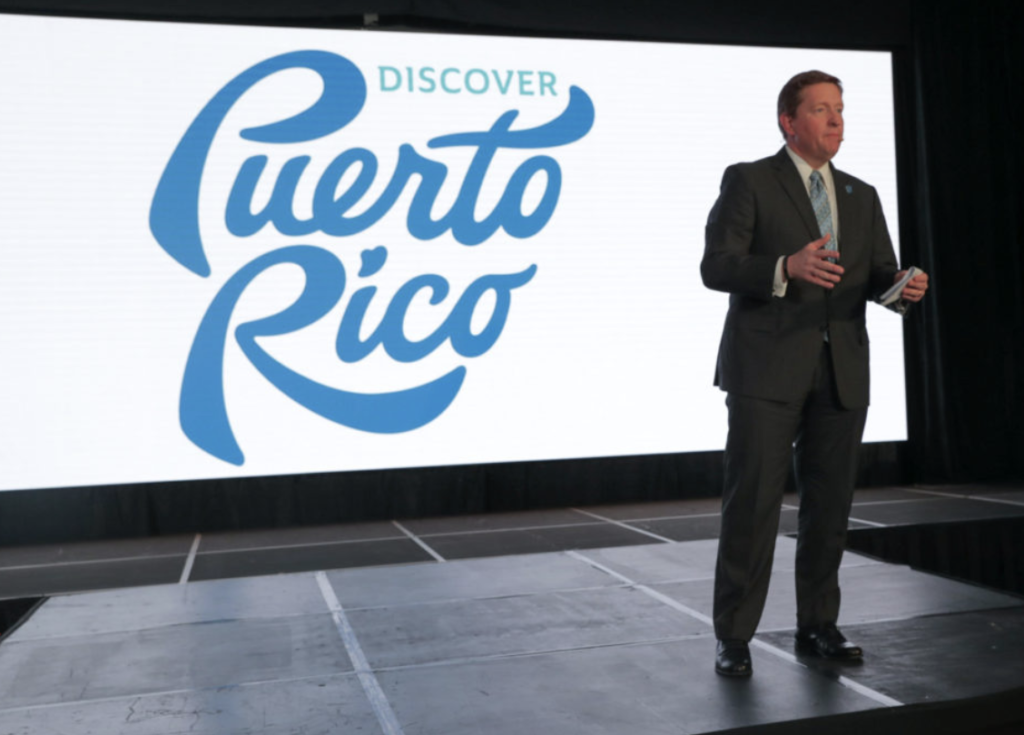 San Juan, P.R. —As tourism recovers and grows, Discover Puerto Rico is shifting its narrative. Pointing to research from Arrivalist, President & CEO Brad Dean indicated the shift is "because every decision we make is informed and guided by research. We can't just simply react and respond based on emotions or what we think to be the case, we test our theories and validate our strategies. So the research is showing that the publicity and the promotion is working, perception is improving and now we can begin to pivot from 'we are open for business' to 'Puerto Rico is Thriving.'" Read more here.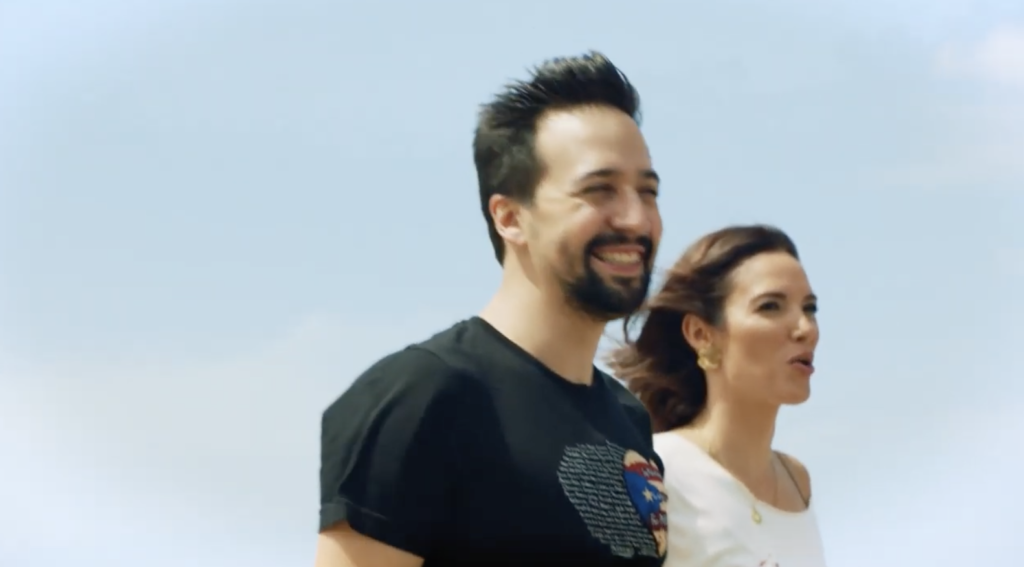 In other news from the island, Discover Puerto Rico has released an eight-chapter series, titled "Discover Puerto Rico with Lin-Manuel," featuring the "Hamilton" creator. Together with the Puerto Rico Tourism Co. (PRTC), the DMO launched the videos, following the playwright, composer and Puerto Rican actor in a tour of his favorite locations on the island, to encourage visitors to discover them for themselves. See more here.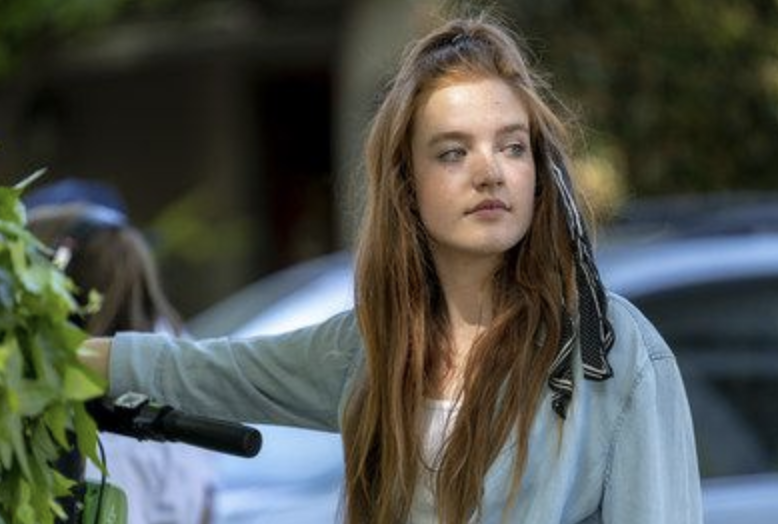 Visit San Jose goes with an original song and music video by a 16-year-old former resident. Currently living in Auckland, New Zealand, the singer-songwriter Grace Kelly grew up in the heart of Silicon Valley and wrote "San Jose" as a tribute. Here it is.

Travel Leaders Group is looking to tackle overtourism, starting with a new partnership with New York University's School of Professional Studies. Ninan Chacko, CEO, spoke with Travel Agent at the organization's recent Edge Conference on what's in store for the new initiative. Over 80% of the DMOs asked indicated they'd experienced issues around overtourism. Read more here.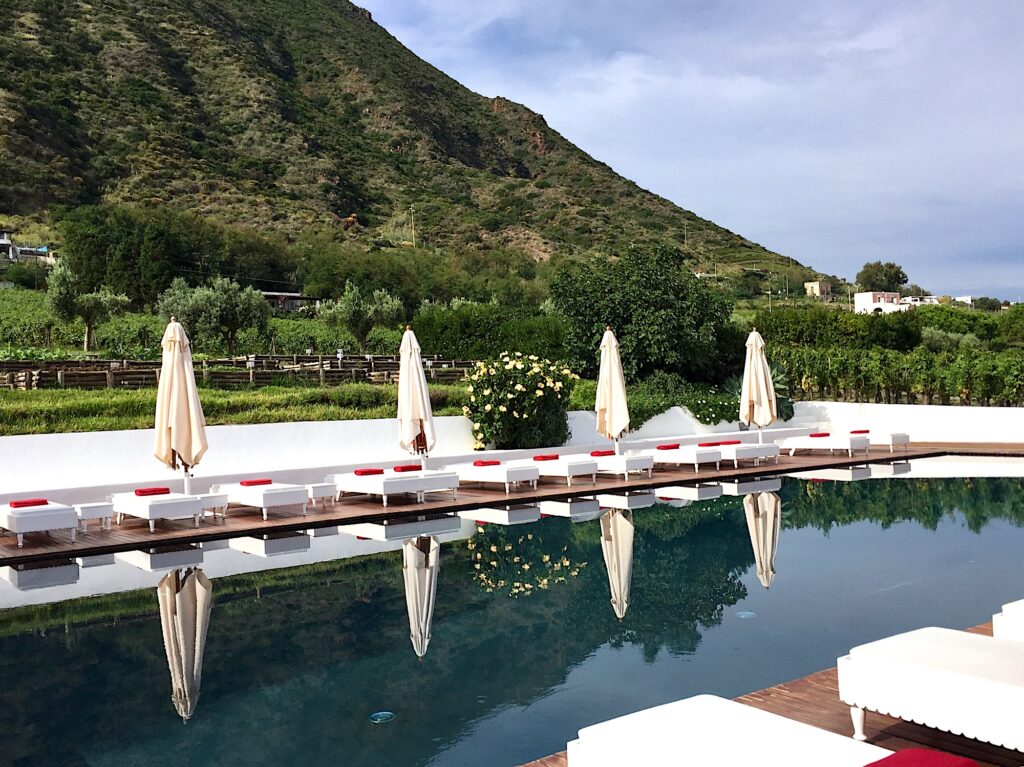 Hotels.com is hiring their first-ever "poolhopper" to travel around the USA taking photos of hotel swimming pools for website and social media use. In addition to sipping tropical drinks, the job calls for snapping shots at six locations (Four Seasons Hualalai in Hawaii, Mondrian Los Angeles, SLS Las Vegas, Garden of the Gods Club and Resort in Colorado Springs, The William Vale Hotel in Brooklyn, and National Hotel in Miami) over two weeks during August 2019. Hotels and airfare paid plus $10K and "eternal bragging rights." Apply here.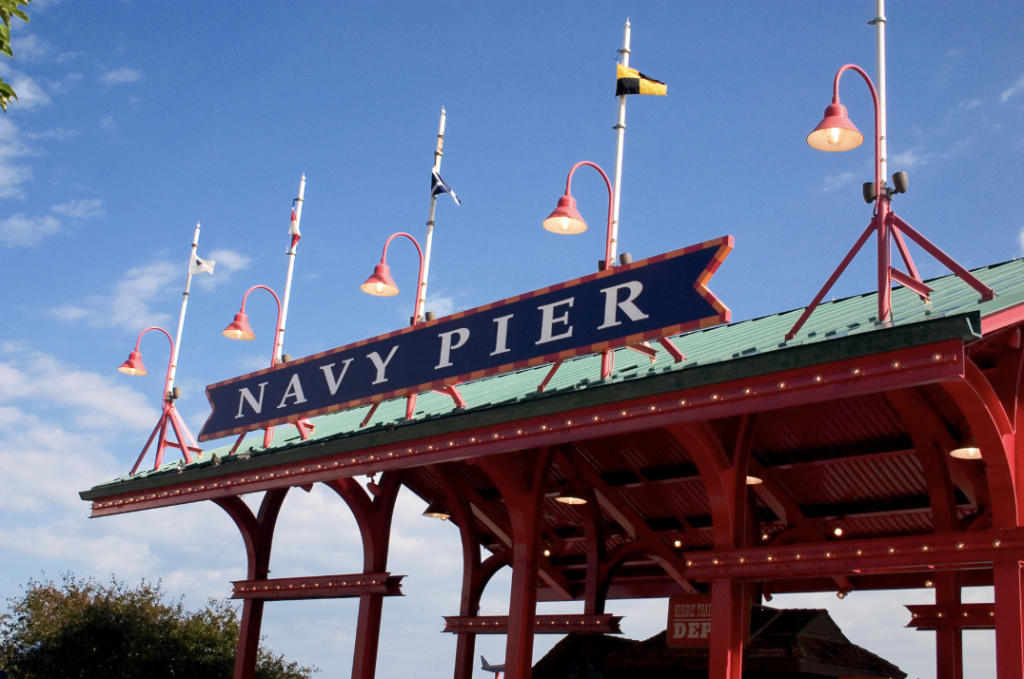 TimeZoneOne, an independent creative communications agency headquartered in Chicago, was named as the strategic partner and creative agency for Navy Pier, one of the most popular destinations in the Midwest. Navy Pier covers more than 50 acres of parks, restaurants, attractions, retail shops, sightseeing and dining cruise boats, exposition facilities and more.
TZO was awarded top honors at the 60th annual Publicity Club Chicago Golden Trumpet Awards with a gold for their diversity campaign #AmazingForAll with the Illinois Office Of Tourism. The agency also earned a silver award for the Frank Lloyd Wright Trail campaign during National Travel and Tourism Week. Get more details here.