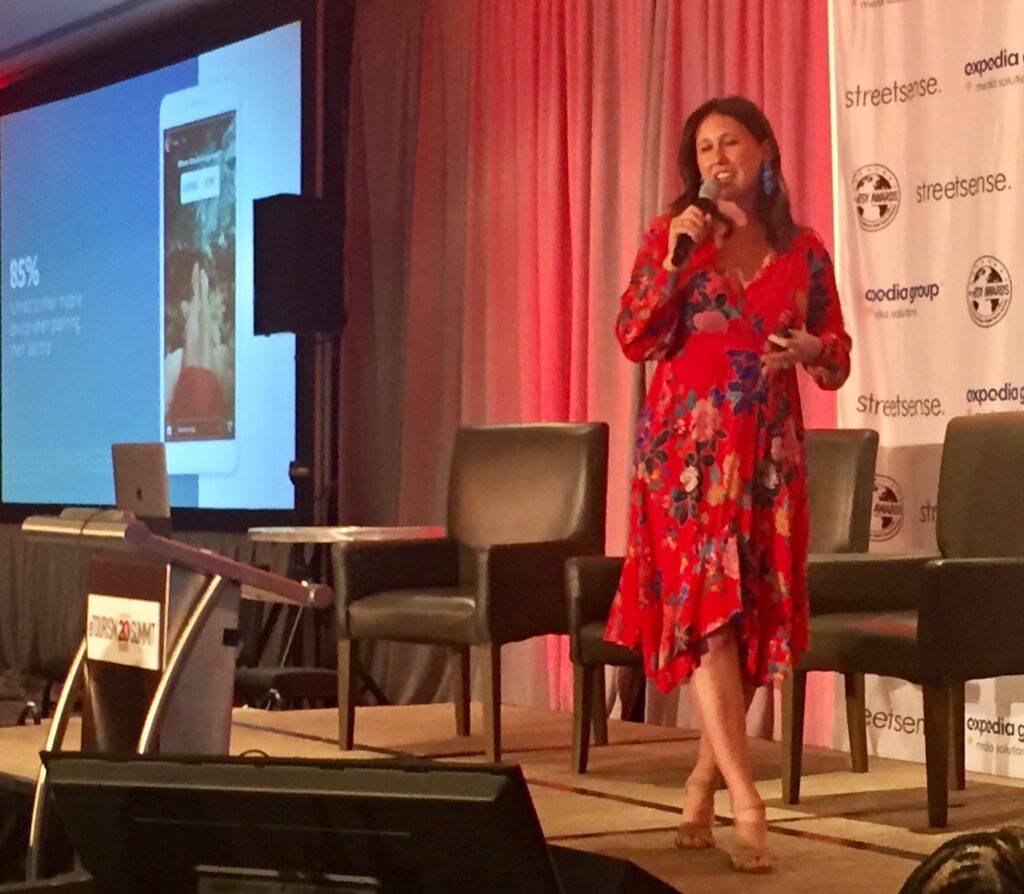 Speaking to the General Session at the 20th Annual eTourism Summit, Nicolet Morgan, Travel Lead, Global Business Group at Facebook shared a fascinating fact: "Facebook Stories is our fastest-growing product ever."
Surprised? A different Facebook-owned product may come to mind first, but Instagram Stories doesn't have the same kind of numbers and in a single answer response survey, it's second by a mile.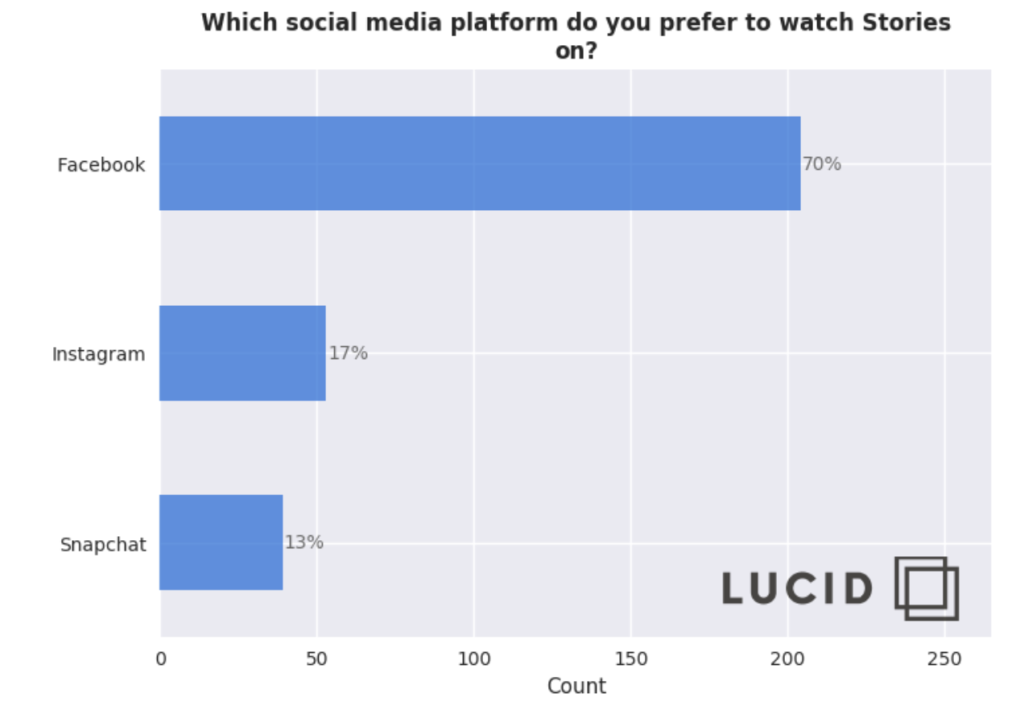 In this recent article, a 10-minute read, HubSpot takes a closer look at the competitive breakdown for audience of ephemeral posts and shows examples of the same post on two platforms in "Instagram, Facebook, or Snapchat: Which Stories Are People Actually Watching?" To read more, click here.