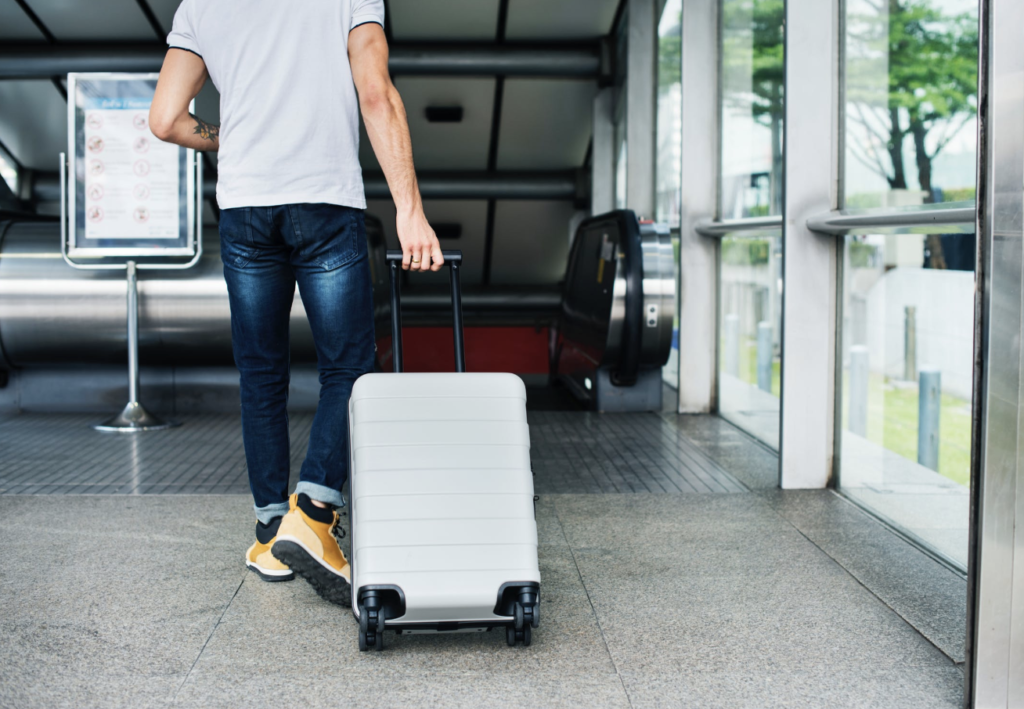 Stories have power…especially in the travel industry.
Content plays a critical role in a traveler's path to booking. When dreaming about their next vacation, only 37% of consumers have a destination in mind.* To choose their next adventure, dreamers rely on stories – told by friends, found on social media, curated by their favorite influencers or discovered within trusted travel publications – to narrow the field.

What do these travelers do once a destination has been determined? They rely on content, again, to plan and book their journey – interacting with bucket lists, travel guides and user-generated reviews to turn their dream vacation into a reality. With 65% of consumers admitting to being influenced by brand content during the vacation planning process,** the importance of creating and scaling your brand content can't be undersold.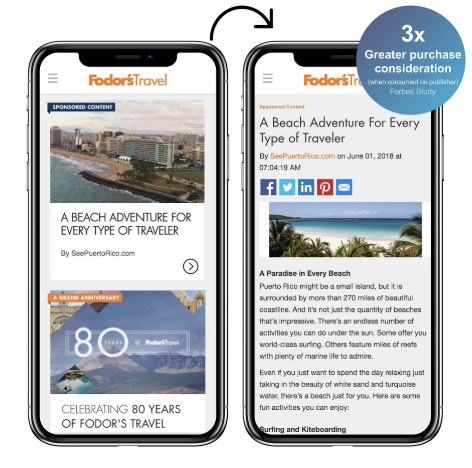 Stories derive their power from a perfect storm of strong content, delivered to the right person at the right time. The advanced ad formats of the Nativo Ad Platform™ – including our exclusive Native Article execution – are designed to influence consumers throughout the travel journey by reaching readers while they're in a dreaming and trip planning mindset, providing brands with up to a 129% lift in vacation intent.***
Check out tips for taking consumers from standby to boarding with content from the Nativo Content Lab, or swing by the Nativo table at eTourism Summit for a personalized conversation with our travel experts.

Sources:
***Dynata