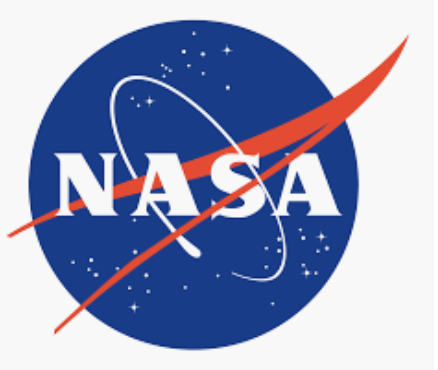 NASA tweeted a surprise announcement last week.
For a mere $35,000 per night, tourists will now be able to visit the International Space Station (ISS) beginning in 2020, NASA announced on last week.
The price does not include transportation, which will run around $85,000. That's roundtrip, of course… Basics included are:
Life support and toilet cost $11,250 per astronaut per day.
Supplies, like food and air, cost $22,500 per astronaut each day.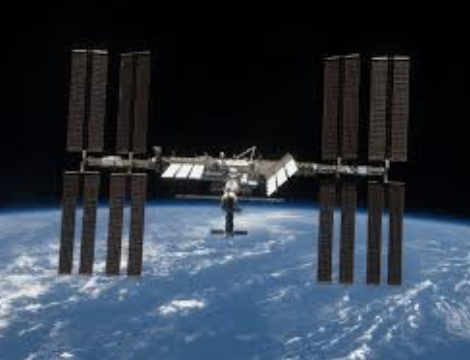 You've also got to be in shape to meet NASA's tough medical standards and the space station's training and certification requirements. The agency can accommodate two private astronaut missions per year, at up to 30 days each, to the International Space Station, about 250 miles above the earth. Read more here.