December normally delivers all those trend prediction articles. One thing is for sure…there's going to be more of them than ever. Brace yourself, because one of the first predictions is *more email* Aargh.
Expect More eMail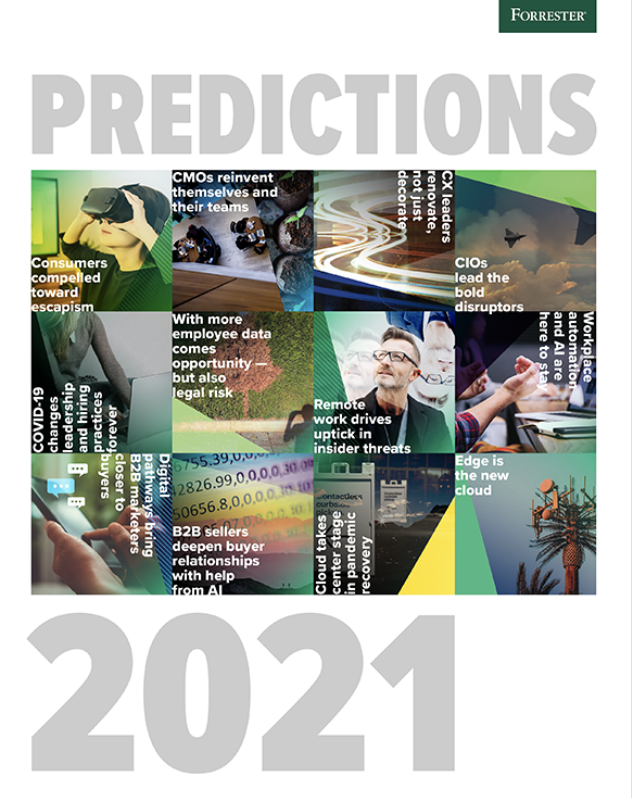 The 2021 predictions have begun.
Your inbox is going to grow in 2021, says Forrester Research…by a lot. A new report indicates that marketing message volume will increase by 40% next year as brands try to develop direct relationships with customers, hold onto customers, and drive purchases—especially in the wake of Google's third-party cookie moves and Apple's planned changes. Read "Predictions 2021: B2C Marketing."
---
Right Now, We're Limping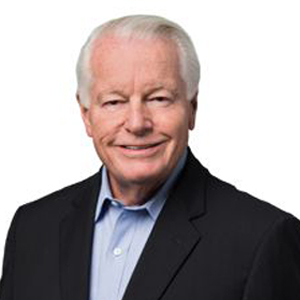 "And we can't bring back America until we get business travel, meetings and events and international travel [going]. Right now, we're limping on leisure travel, which is good but not great. But we need the other three pieces, and I think he can help us there." — Roger Dow
Travel Weekly interviewed U.S. Travel Association President & CEO Roger Dow on whether the new Biden Administration will be good for the travel and tourism industry.
In a word, "Yes." Roger also explains the concept of a tax credit for travel; liability protection for corporate travel; rapid, reliable, affordable Covid testing; opening borders; a stimulus package for DMOs and more. Read the conversation "On the Record" here.
In the latest weekly survey, Longwoods International reports 53% are not planning any travel during the holiday season, up from 48% a month ago.
---
Brand USA Says Bye-Bye to WTM and ITB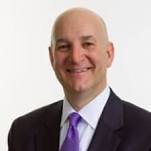 During Brand USA's recent Travel Week Europe, a B2B event conducted online, Tom Garzilli, CMO, said it is likely to withdraw for good from participation in the World Travel Market in London and ITB in Berlin.

"Big global trade shows like WTM and ITB for US tourism are just not as efficient and not as necessary," said Garzilli. "A lot of money gets spent on those things that we would like to see spent in the market, with tour operators, with consumers, driving business." Like many of its private sector partners, Brand USA has suffered from a decline in funding levels.
---
Dining In Is Out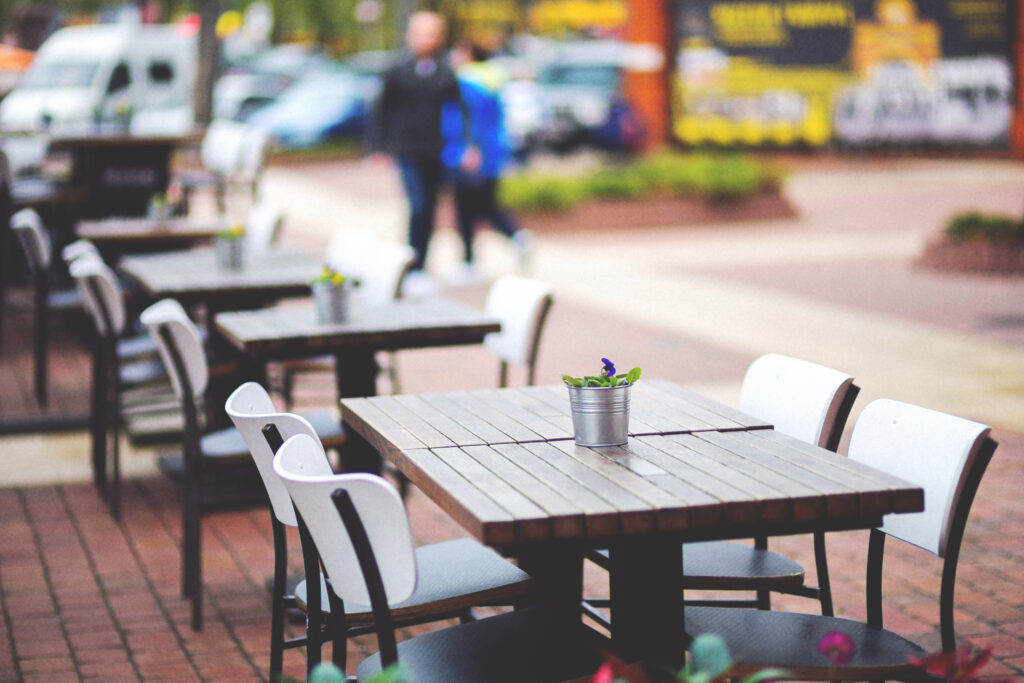 Chicago re-enters lockdown with a new "stay-at-home" advisory. With indoor dining allowed only at tables within 8′ of an open window, it's an unsustainable strategy as temperatures drop. San Francisco, Baltimore, and New York City are among major cities tightening up Covid-19 dining restrictions once again. New Mexico and Oregon permit restaurant takeout and delivery only.
---

GrubHub and The Greg Hill Foundation's Restaurant Strong Fund has launched a $2 million Restaurant Winterization Grant program for independent restaurants in NYC, Philadelphia, Boston, and Chicago. The initiative will provide $10,000 for eligible restaurants with five or fewer locations which apply by Nov. 21, 2020. Read more here.
---
Entertainment Information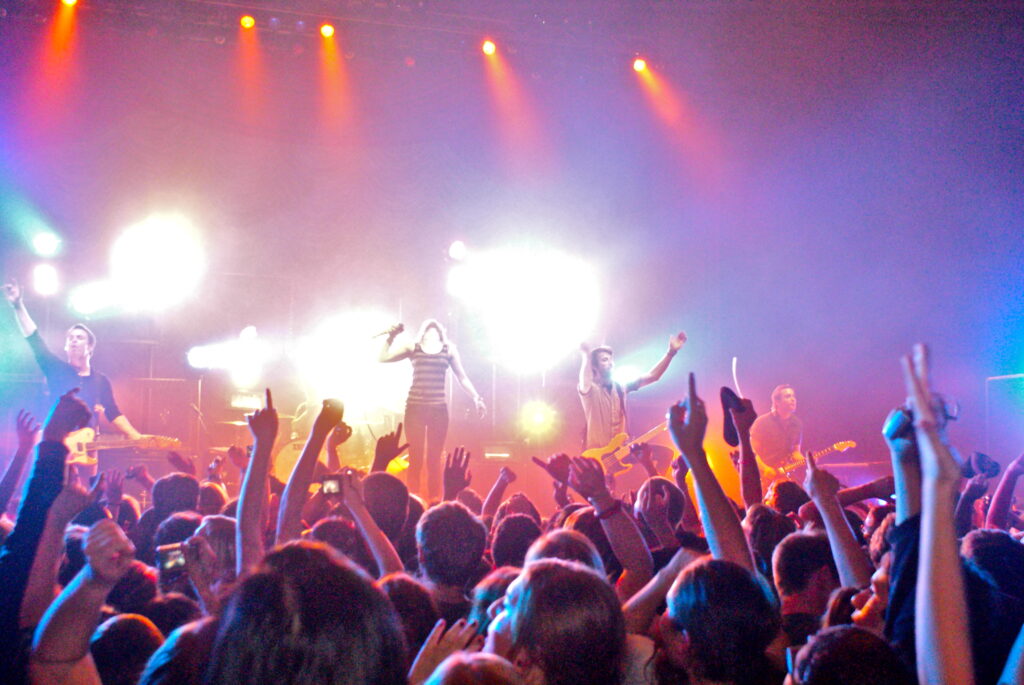 Ticketmaster is working on a plan that uses smart phones to verify whether customers have been vaccinated or tested for Covid, according to Billboard. The process would involve fans using the Ticketmaster app in partnership with medical information firms and vaccine and testing distributors. Fans would be required to either verify their vaccination status or prove they have tested negative for coronavirus within 72 hours prior to a concert date.
---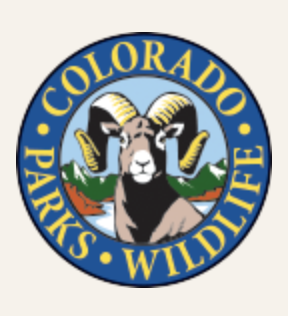 Name That Park
Home to four national parks and 42 state parks, Colorado wants help from the public to nominate a location and a name for a new state park to meet demand for outdoor spaces. "Our outdoor state parks, along with other public lands in Colorado, continue to see record visitation," said Dan Prenzlow, director of Colorado Parks and Wildlife. Nominations must meet certain criteria, which can be viewed in detail here.
---
Fancy moving and taking your job with you? If you're a remote worker looking for a fresh start, Northwest Arkansas will pay you $10,000 to relocate there — and they'll throw a free mountain bike into the deal. Similar to initiatives in Kansas, Vermont, Maine and Oklahoma, Arkansas is looking to boost its economy and reverse falling population trends by paying remote workers to move there. The Life Works Here initiative from Northwest Arkansas Council will give you $10,000 if you relocate. To qualify, you must be a non-Arkansas US resident at least 24 years old and be fully employed. You also must sign a rental lease or purchase a house.
---
California Coronavirus Clamp Down and West Coast Worries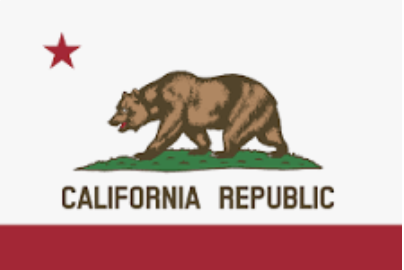 Some 94% of California's population of nearly 40 million is moving back to the most restrictive level of Covid-19 guidelines due to a rapid uptick in cases, Gov. Gavin Newsom announced on Monday.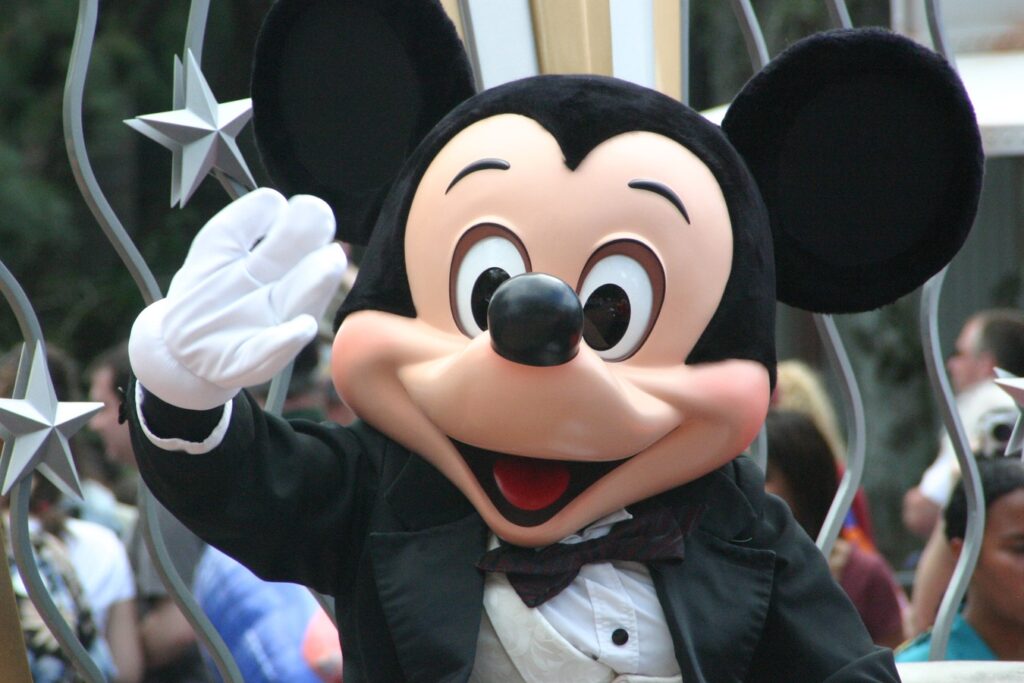 Disneyland and California Adventure are expected to stay closed through "at least the end of the first fiscal quarter," Christine McCarthy, Disney's senior executive vice president and chief financial officer, said on the company's 4th Q. earnings call last week. That means March 31, 2021. California won't allow theme parks to reopen until the county in which they're located reaches yellow tier, the least restrictive of the state's reopening guidelines. Even then, theme parks can only reopen at 25% capacity under the COVID-19 health and safety guidelines.
The governors of California, Oregon and Washington issued a joint coronavirus travel advisory on Friday urging people arriving to any of the three states to self-quarantine for 14 days. The West Coast states also advised people to avoid non-essential out-of-state travel.
---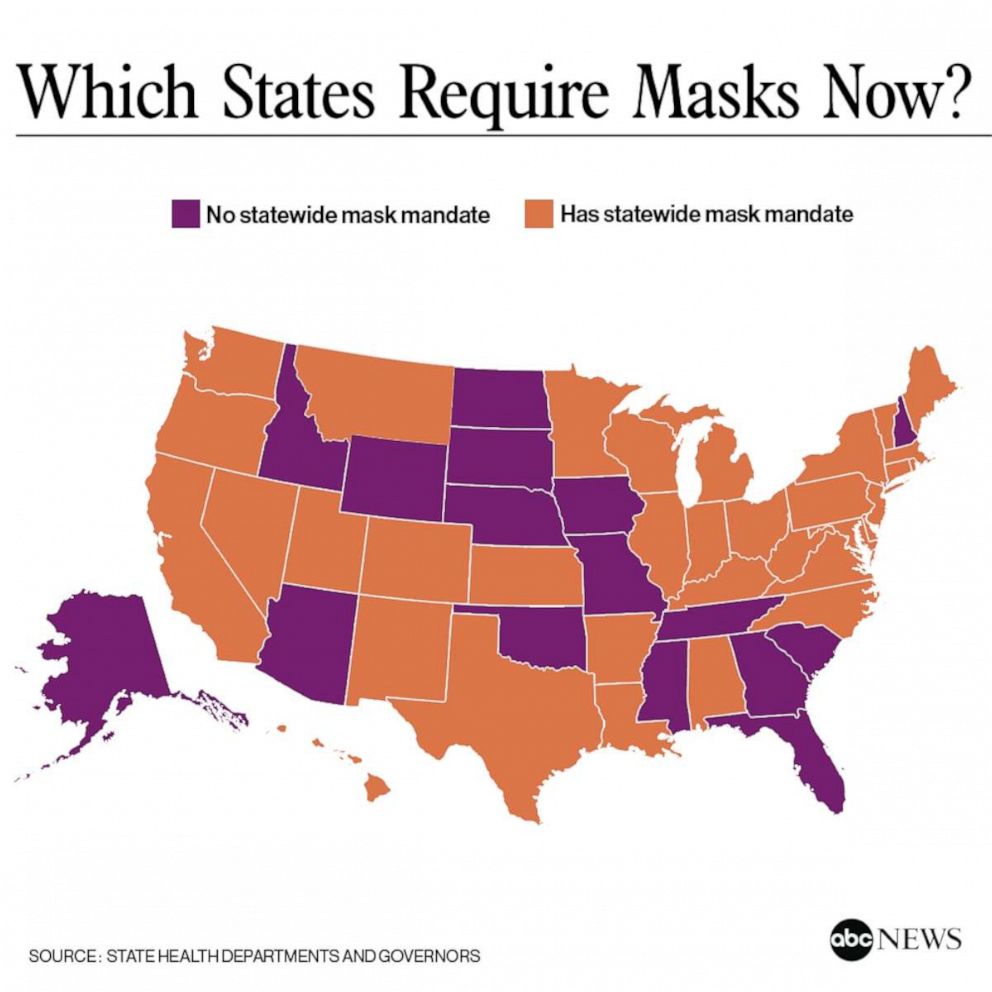 ---
Keeping Quiet in Vancouver

Destination B.C. has pressed pause, suspending all paid advertising and marketing for two weeks through Nov. 23. The Vancouver-based DMO said it hopes the decision to temporarily cease marketing the province will prevent the need for further travel restrictions. Destination B.C. added travel alert banners detailing the health order to its website and suggested all partner organizations and businesses should include messaging that B.C. residents should avoid non-essential travel to from and within Metro Vancouver.
---
Atlas Obscura Partnering with Nissan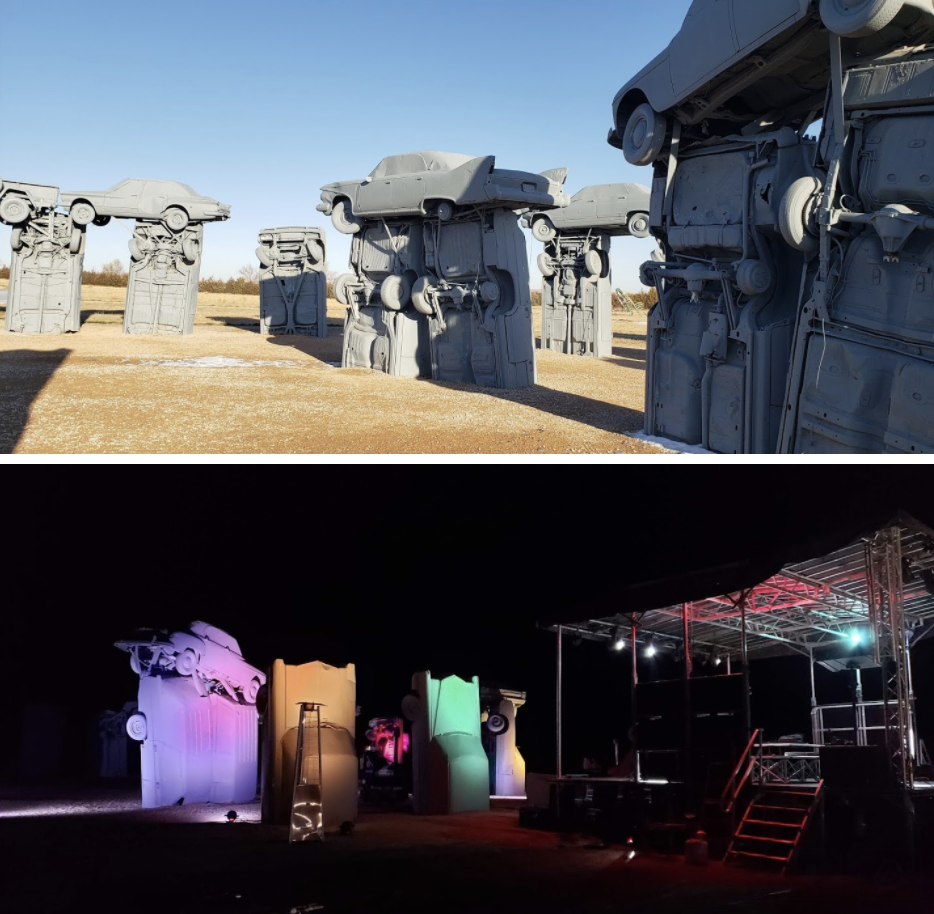 The first installment of Rogue Routes, a five-part series of drive-in shows at unique locations around the country, kicked off this past weekend. Auto Mode was held in a field in Alliance, Nebraska, using Carhenge, the incredible art installation, as the backdrop.

The program was hosted by AO co-founder and USA Memory Champion Josh Foer, featuring a presentation by groundbreaking mixed media artist Swoon, followed by a rock concert by the genre-bending LA band Chicano Batman. Ariel Azoff, Head of Partnerships at Atlas Obscura says, "Rogue Routes is designed to be a way for people to experience wonder together, safely, at a time when we are forced to be distant from one another. It's a program designed for the age of COVID-19, not in spite of it, because these days, having shared experiences is more meaningful than ever before."
---
"Everyone Wants to Be in Their Mother's Arms"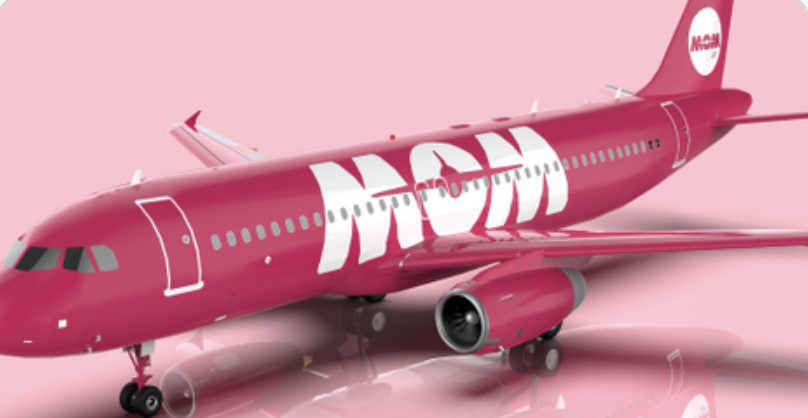 That's quite a tagline for an airline. Remember now-bankrupt WOW Air? Turn that logo upside down and you get MOM Air. A new Icelandic airline looking to launch in March 2021 is all about Covid-free flights and a double-pronged mission: super-cheap flights for consumers and gender equality for staff. MOM Air says, "All in-flight services will be optional. Whether it's food, reading material on board, charging for electronics, nets, luggage space, toilet paper, hand soap, choice of seats…" Routes are planned to connect Reykjavik to the USA (NYC, Boston, Wash., D.C), Toronto and European capitals.
The website reads like a joke.

Initial media reaction is that the whole thing is a marketing ploy. What do you think? An invitation-only press conference is planned for Nov. 18 following cancellation of an earlier one. (Clearly, they need help with the English-language website copy.)
---
Gone: Gemütlichkeit and Glühwein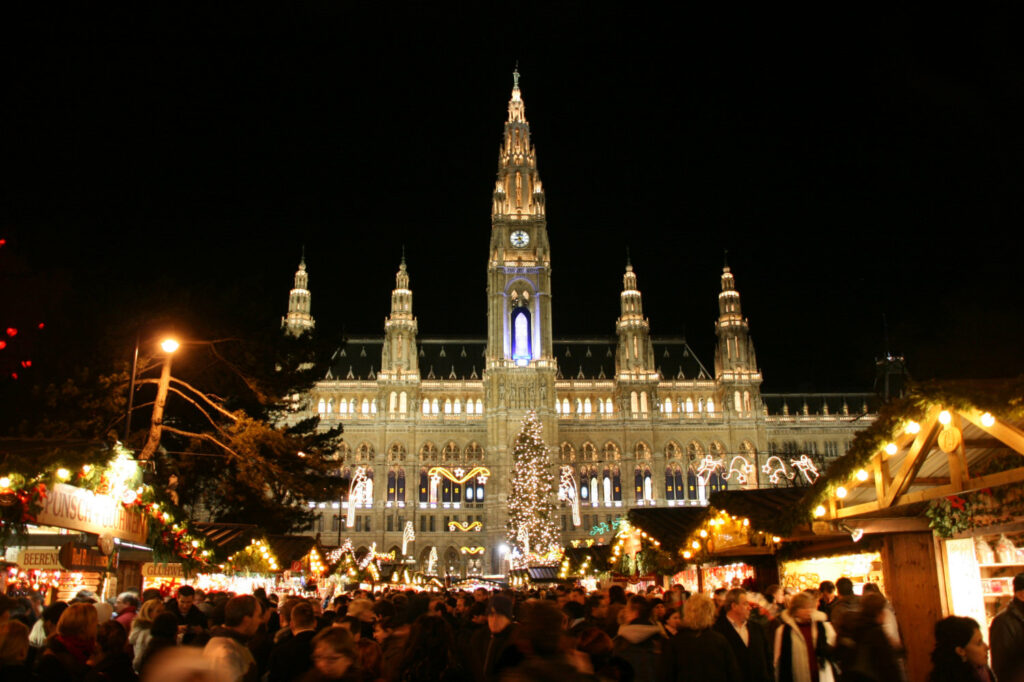 Despite being outdoor events, Europe's famous traditional Christmas markets are being cancelled country-by-county. Among them, Germany's Nuremberg Christkindlesmarkt, dating back to 1628, was canceled for the first time since World War II. Austria has recently seen a sharp increase in new daily cases of coronavirus and the country is extending its complete lockdown through at least December 6. Meanwhile, 360tourist.net is doing virtual visits like this one of Charlottenburg Palace Christmas market in Berlin.
---