What does 37 million people look like?
Twice the population of New York State. Sixty percent more than took to the road over the May holiday in 2020. According to AAA, this estimate is just 13% lower than the 2019 totals. 
Data suggests the top road trip searches for 2021 include Las Vegas, Orlando, Myrtle Beach, Denver, and Nashville.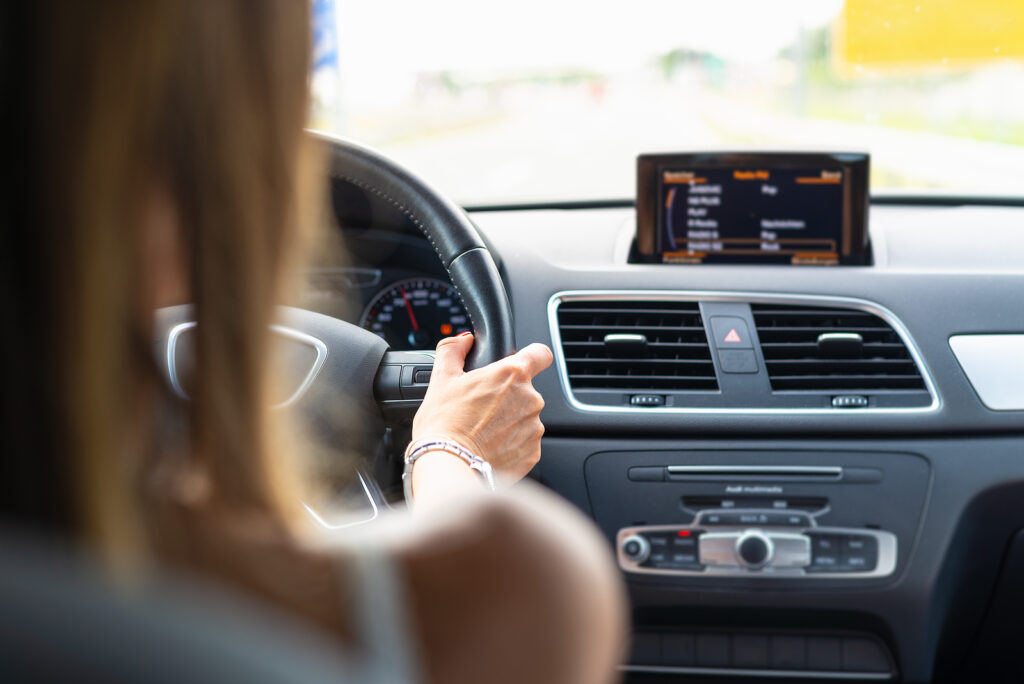 The Los Angeles Times reports that "Nearly 90% of Southern Californians will travel by car during the Memorial Day weekend — 7 percentage points higher than before the pandemic, according to the Auto Club of Southern California travel forecast…And three of the five most popular destinations are expected to be national parks."
What about cities? "Two crowded urban destinations, San Francisco and Anaheim, have dropped out of the top five list for the first time in recent memory, primarily because travelers believe that outdoor vacations let them worry less about mask mandates and COVID-19 protocols."
What about gas? There's long been a correlation between gas prices and travel sentiments; availability is even more critical.
Longwoods International reports:
American travelers with plans over the next six months is at a pandemic record high of 89%
Despite gas prices and inflation both rising, there is a surge in demand for paid accommodation and rental cars in traditional summer vacation destinations. More new findings here.
Destination Analysts reports:
Nearly one-third of travelers report being affected by gas shortages, with 16% saying this volatility in the gasoline market has led them to reconsider or cancel upcoming travel plans.
Americans will engage in a wider range of trip-types: Some 46.3% say they're planning close-to-home escapes, 40.7% indicate longer trips this summer, and 1-in-10 report they will be taking a bucket list trip. More new findings here.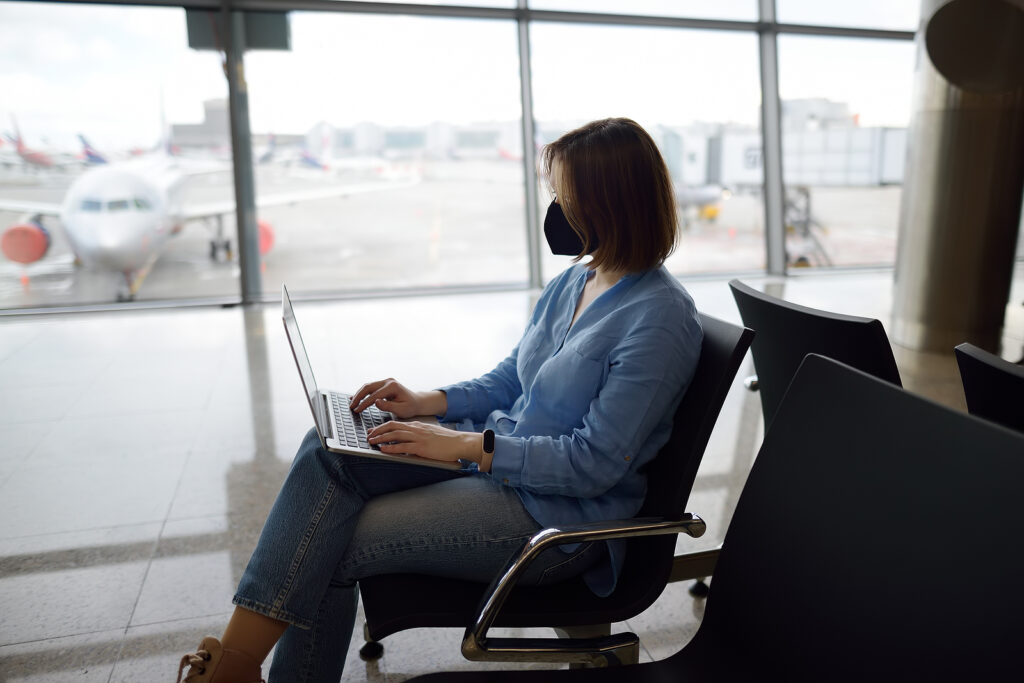 Although over 90% of Americans traveling for the Memorial Day weekend will be driving to their destinations, nearly 2.5 million Americans are expected to fly over the long weekend—six times more air passengers than last year on Memorial Day Weekend.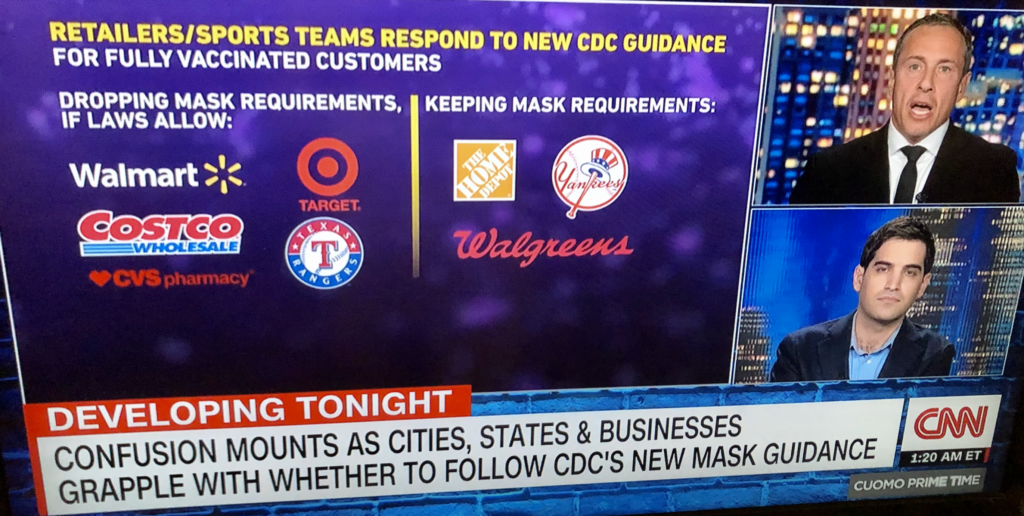 P.S. We get it…mask mandates sure are confusing for travelers.
Wear one to fly to Anaheim or Kissimmee, but don't wear one at Disney, but put it on to board the shuttle train around the park. Unless you (or your kids) are unvaccinated, in which case, wear it. If you need sunscreen, do wear a mask in Walgreens, but don't wear a mask in CVS unless you're in California before June 15… Is that clear?