---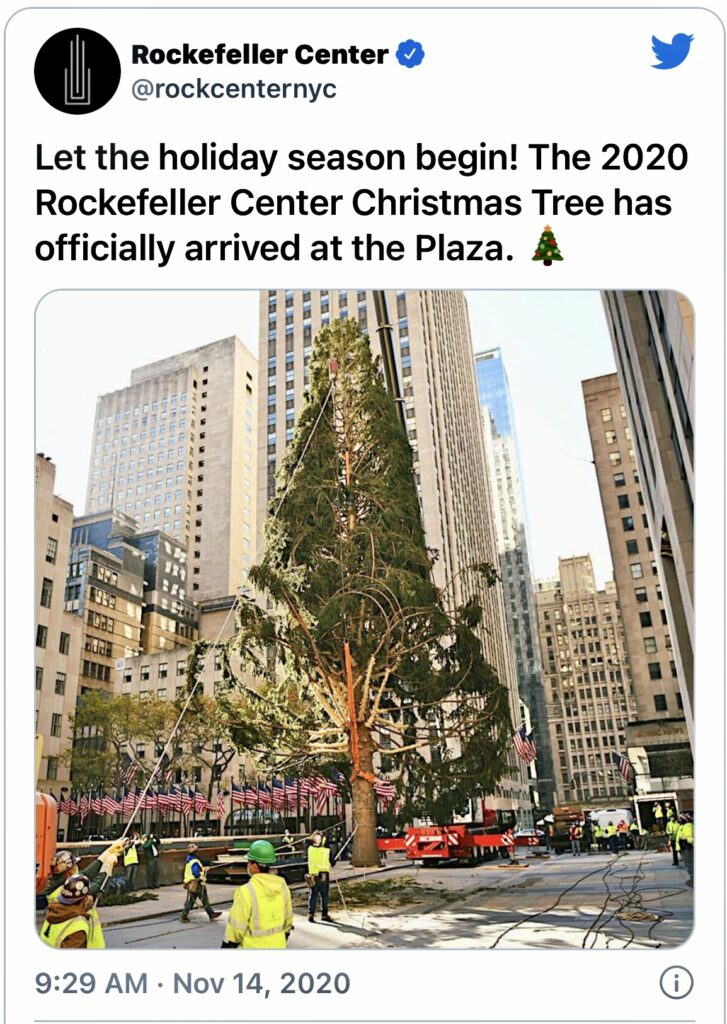 The Twittersphere says that the scrappy, scrawny, lopsided look of the 75-foot traditional Norway Spruce just installed at Rockefeller Center is a metaphor for 2020.
Something else about this year's tree was just not right. A Northern Saw-whet owl was found nestled among the branches, having made the 170-mile journey from Oneonta, NY. Given the name Rockefeller, the owl was taken to a wildlife center for recovery and proper release.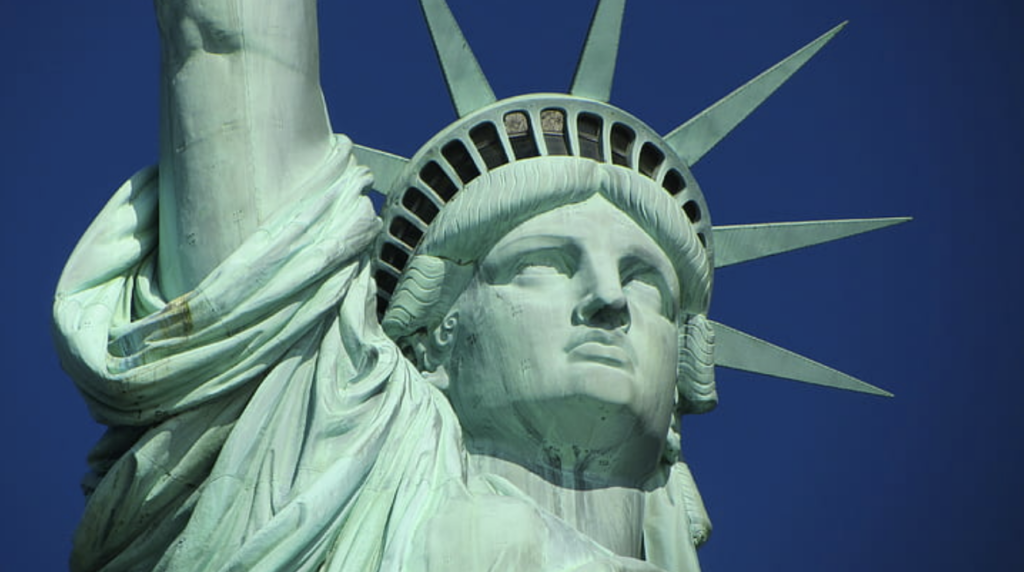 Meantime, a recent report by NYC & Company and Tourism Economics, indicates the city is on track to receive 22.9 million visitors for 2020, a 66% drop from last year's 66.6 million visitors. Even as the ice skating rink at Rockefeller Center opened for its 84th year, international tourism is not likely to return to last year's levels before 2025, the forecast shows. "It's going to be a very slow build initially," said President & CEO Fred Dixon. Read more from the front page of The New York Times.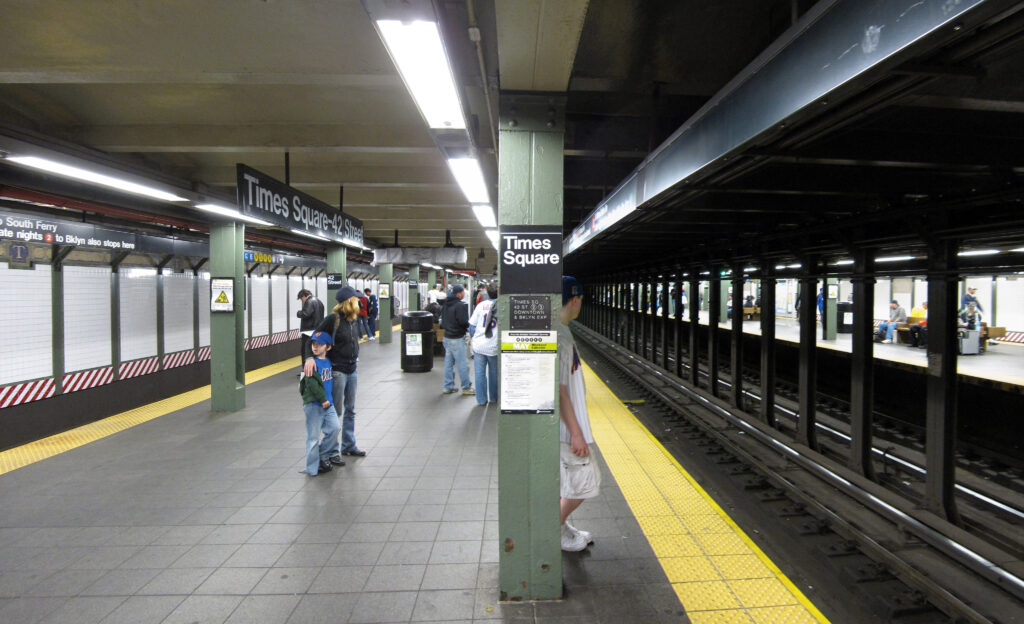 NYC schools have been closed and the Metropolitan Transportation Authority is facing a $12 billion deficit and is considering laying off more than 9,000 workers and severely cutting back on the number of trains that make up the world's largest mass transit system. "This is the worst financial crisis in the MTA's history by orders of magnitude," said MTA chairman Patrick J. Foye. Ugh.
---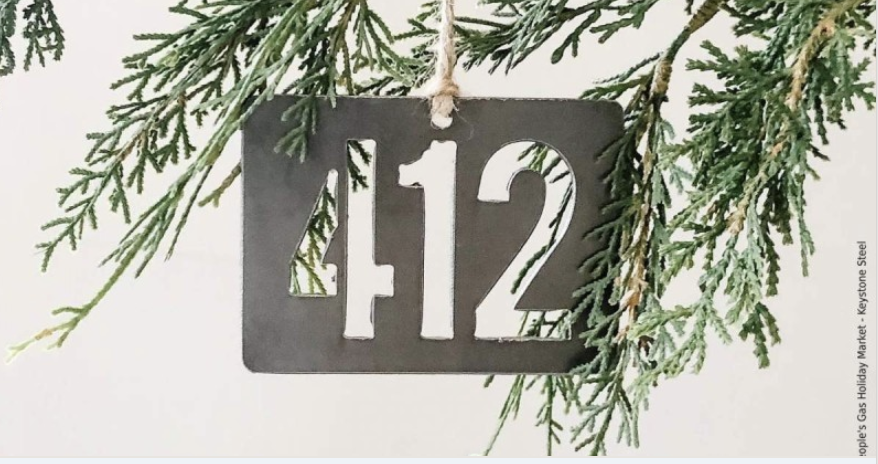 Don't you love, love, love the Visit Pittsburgh Holiday Gift Guide? Presented as a blog post, it's as good looking and well curated as any glossy magazine. "Shop local and share your love" is spot on for 2020.
---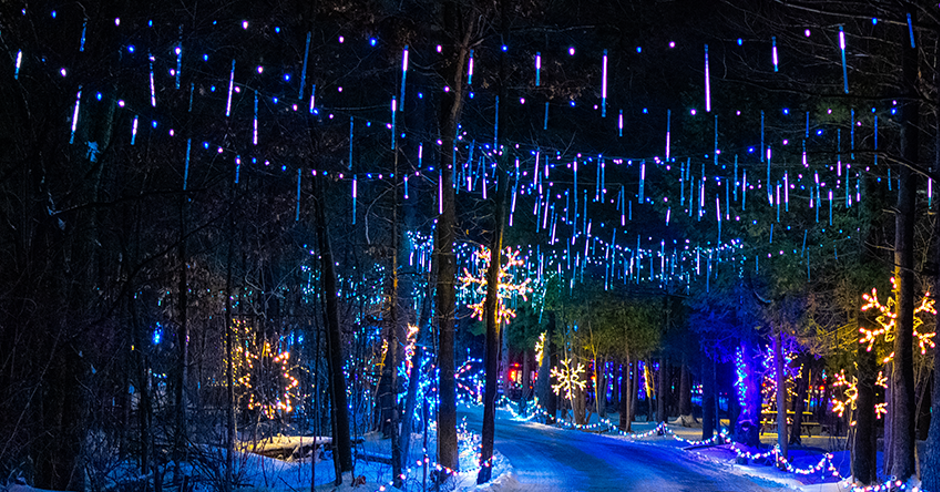 Vail, illuminated. "Magic of Lights Vail" is a holiday event designed for "oohs and ahs" with socially-distanced and family-friendly in mind. For 40 nights from Dec. 24 through Jan. 11 in Ford Park, ticketed ($5-$15) nightly admission gives access to a multi-colored winter walk-through experience, a half-mile display of 500,000 low-impact LED lights.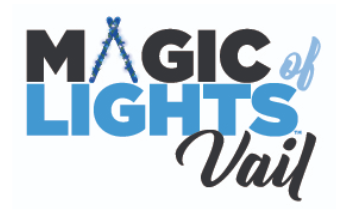 The event is planned to return seasonally for years to come. Think hot chocolate, avalanche dog performances and live ice sculpture carvings, too.
---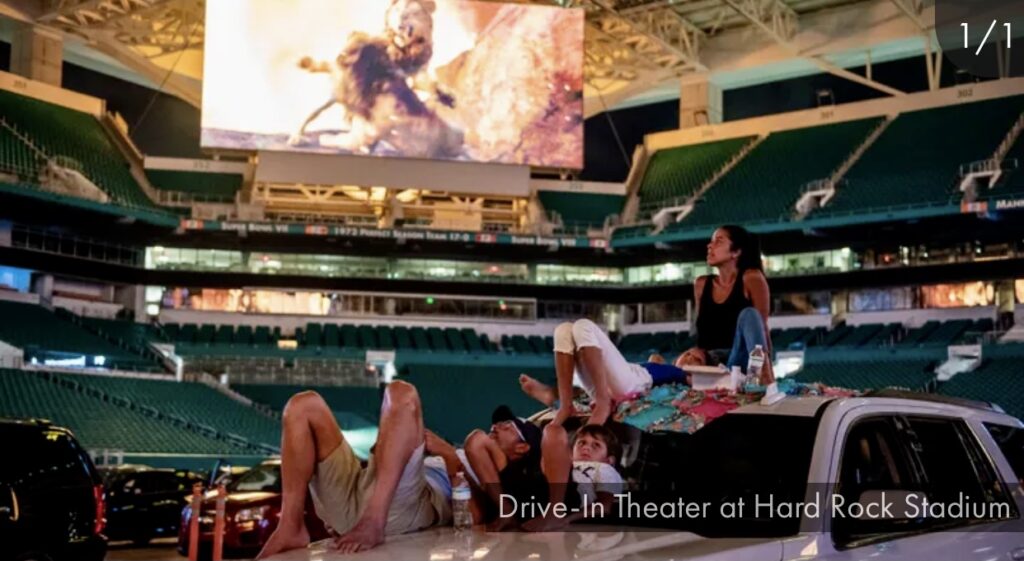 Greater Miami & The Beaches tweeted, "What's groovier than a drive-in movie? These throwback theatres are reopening all across Greater Miami…don't forget the popocorn!" Putting stadiums to good use. Read more from the Greater Miami Convention & Visitors Bureau.
---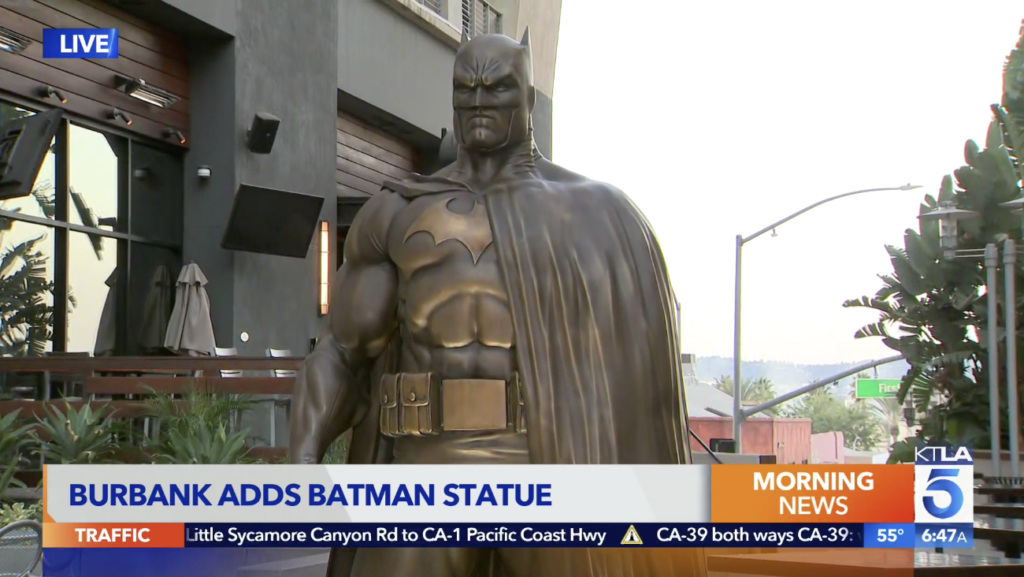 Visit Burbank says, "Batman first appeared in Detective Comics #27 on March 30, 1939, and has stood as a symbol of determination, bravery, and justice to generations of fans for over 80 years. He has influenced every area of modern entertainment, appearing in countless comic books, Saturday morning cartoons, multiple television series, video games, theme parks and experiences, toys, collectibles, and apparel and lifestyle products, as well as blockbuster animated and live-action films." The new larger-than-life 7.5-ft-tall bronze statue weighs 600 lbs. and stands on the AMC Walkway in Downtown Burbank.
---
Visit Corpus Christi has launched a brand update with a new video, "Learn to Coast Like a Texan in the Gulf Coast Capital" with new partner agency MMGY Global. (Because there are two types of people in this world: Texans, and everyone else.)
---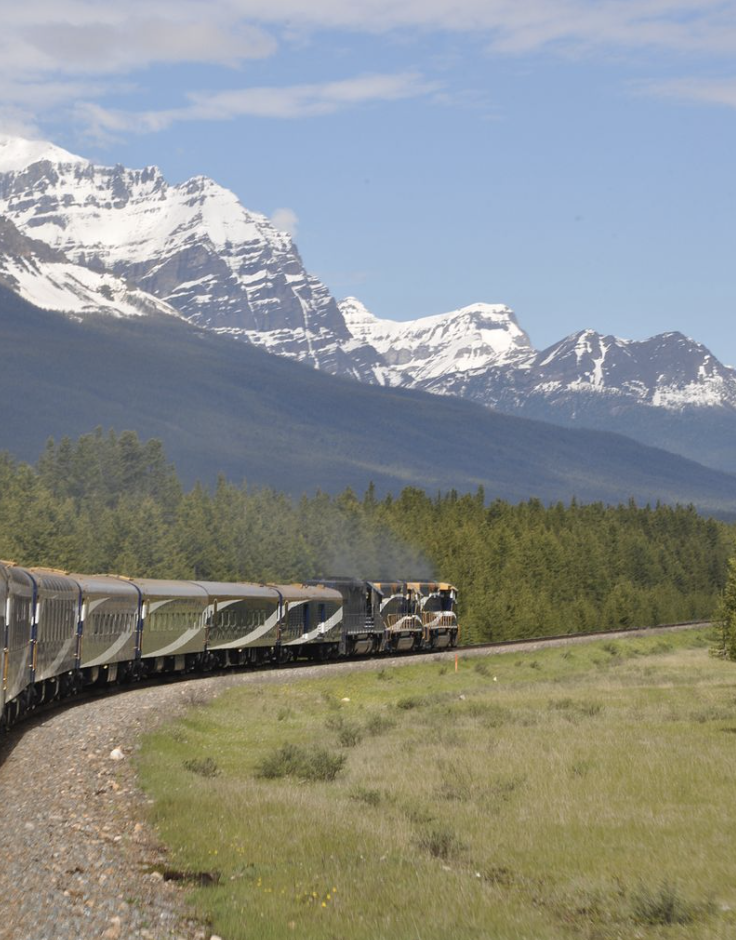 Rocky Mountaineer, the upscale Canadian train operator, is adding a new U.S. Southwest itinerary in 2021. The two-day train route between Denver and Moab will have an overnight stay in Glenwood Springs, Colorado. "This is such happy news for our community and those along the entire route, as we have all been prudently working to reboot travel during a very challenging year," said Visit Glenwood director of tourism promotion, Lisa Langer.
Rocky Mountaineer is working with DMOs, hotels, and tour operators to curate custom vacation packages that feature tours, activities and stays in Denver and Moab. The preview season will have 40 departures starting from $1,250 pp+tax, Aug. 15 through Oct. 23, 2021.
---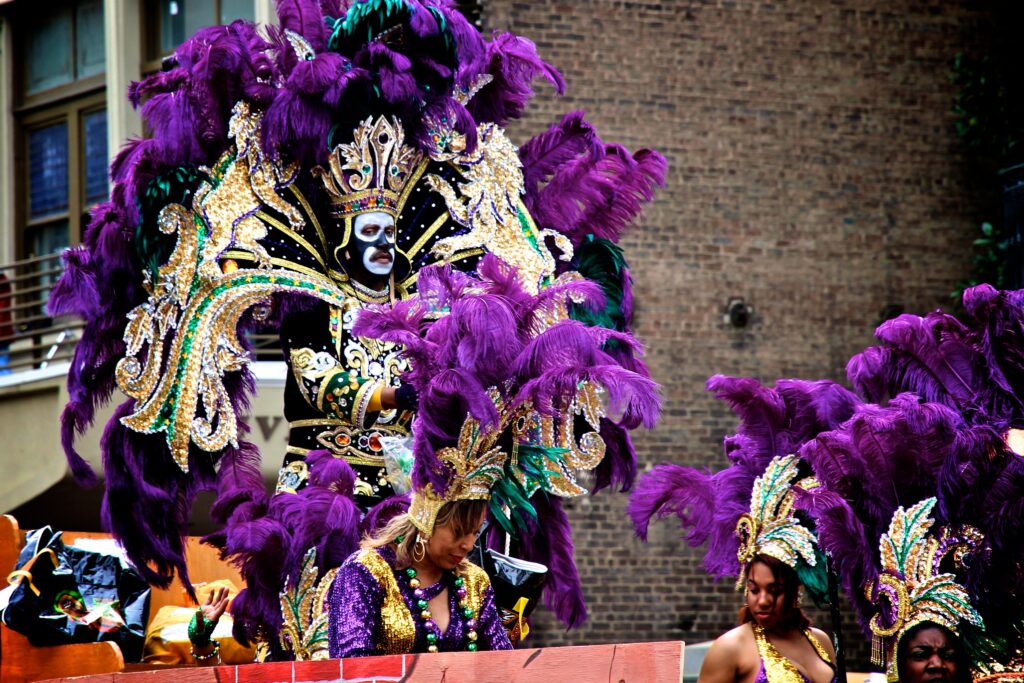 For the first time since 1979, there will be no Mardi Gras in New Orleans. The world-famous parades are cancelled for February 2021, per Mayor LaToya Cantrell.
---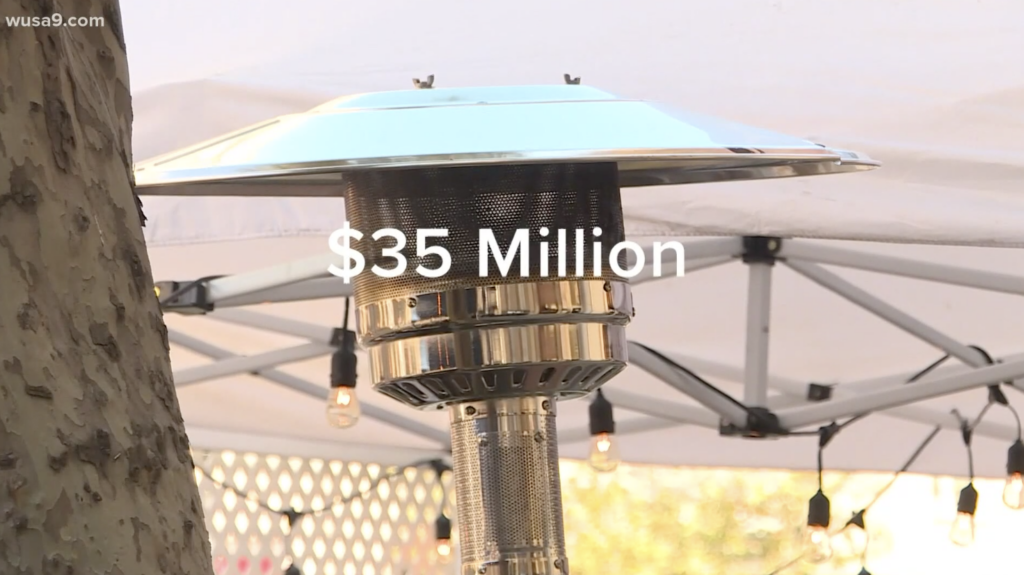 Washington D.C. Mayor Muriel Bowser has announced $100 million in grants for struggling hotels, restaurants and entertainment venues. Restaurants are eligible for $35 million; the city hopes to help as many as 700 of them, with individual awards ranging from $10,000 to $50,000 doled out before the end of the year. There's also $30 million set aside for hotels, $20 million for entertainment venues and $15 million for retail stores.
---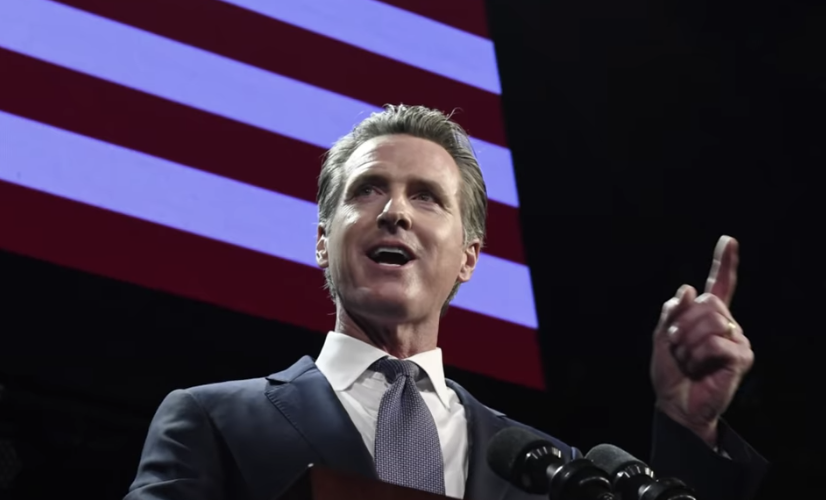 Nearly all Californians are under stay-at-home orders, barred from leaving their homes to do nonessential work or to gather between 10 p.m. and 5 a.m. Under the current curfew in effect until Dec. 21, residents are able to visit a pharmacy, grocery store, walk pets, order takeout and delivery from restaurants. Gov. Gavin Newsom indicates that the "purple tier" curfew applies to 41 counties or about 94% of the state's population including Los Angeles, Orange, Santa Clara and San Diego counties. San Francisco is expected to move from red to the more restrictive purple tier as well.
---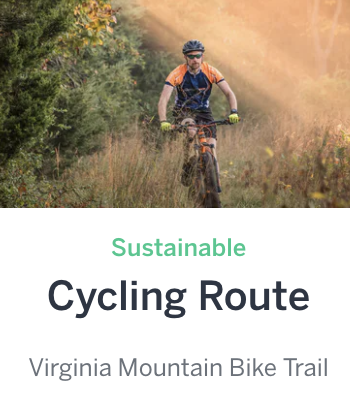 Visit Virginia and Visit San Diego represent the two US destinations in the "Best in Travel 2021" from Lonely Planet.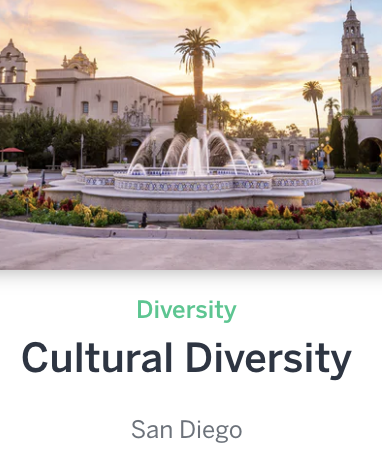 The awards put on a 2020 spin to celebrate "genuine commitment to sustainability, community and diversity."
---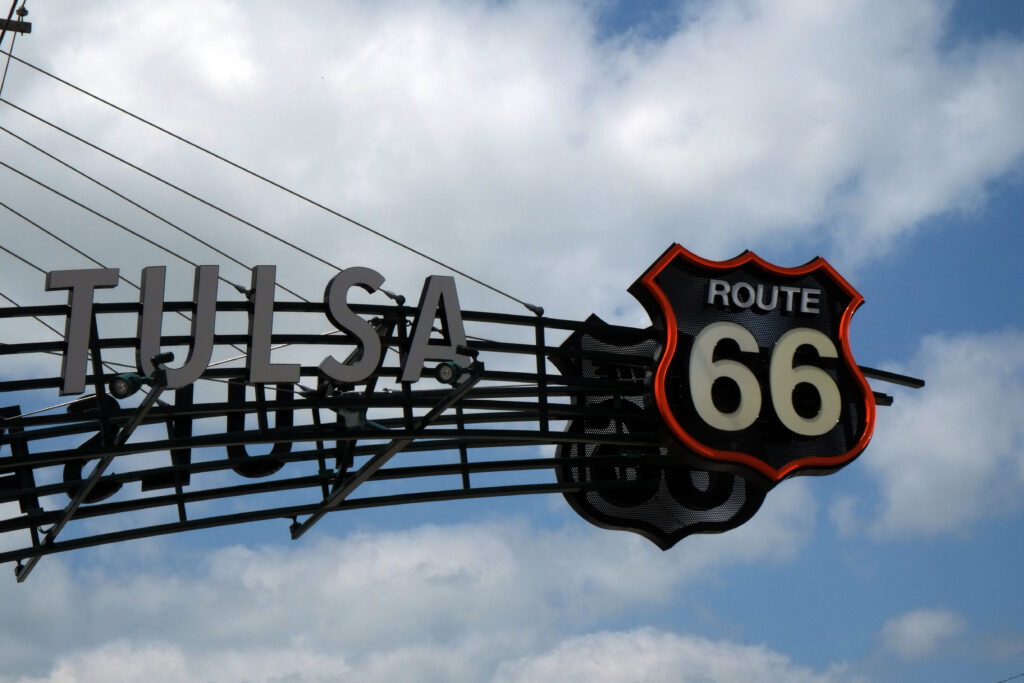 National Geographic published their own roundup, "Best Destinations for 2021," which includes Denver for Sustainability; Florida Space Coast for Family Travel; Katmai National Park & Preserve, Alaska for Adventure; Isle Royale, Michigan for Outdoor Adventure; and both Tulsa, Oklahoma and a road trip through New Mexico for Culture/History.
---
Atlas Obscura & Nissan present a ROUGE ROUTES update: Snowed out of the launch in Carhenge, Nebraska last weekend, it was full speed ahead on Sunday for Sports Mode from Pikes Peak International Raceway, Fountain, Colorado. Hosted by Emmy-nominated broadcaster Selema Masekela, known for a decade via the X Games, pros include Eric Koston, one of the most decorated skateboarders in history; Kate Courtney, current Pan American Champion and 2019 Elite XCO World Cup Overall Champion mountain bike racer; Miles Daisher, Red Bull Air Force member and accomplished canopy pilot with over 7,200 Skydives and 5,000 BASE jumps. It's rounded out by a rousing DJ set from LA-based TOKiMONSTA. Follow the experiences on Instagram at #ROGUEROUTES.