Why does it matter to DMOs? Well, with 30 brands across 6,900 properties, it's all but certain that there's a Marriott or more in your destination. Plus, they're all set up to tell your stories to millions of travelers.
The world's largest hotel company has a content-centric philosophy, with feature stories and videos across digital platforms (not to mention TV screens in all those hotel rooms).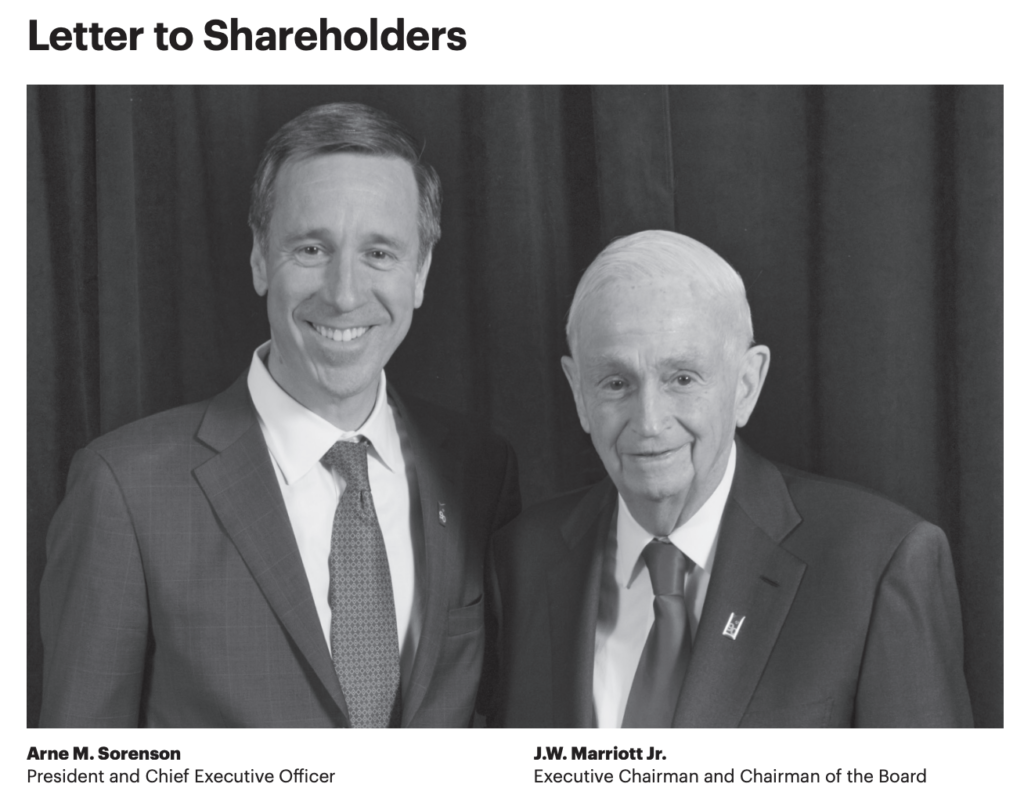 The company's content direction began in earnest years ago right from the top. Bill Marriott may look corporate…he is. Yet at age 87, the company's executive chairman still blogs. He says, "I sometimes handwrite my blogs because I don't know how to type. An assistant from our global communications team helps me with all the technical aspects of my blog."
In 2018, Marriott Traveler attracted 3 million unique visitors (up 78 percent from the previous year); as of September 30, visits to the individual hotel landing pages via Traveler were up 80 percent from 2017; and revenue from hotel bookings is up 200 percent compared to last year. Those results certainly make a solid case for content marketing." – Inc. magazine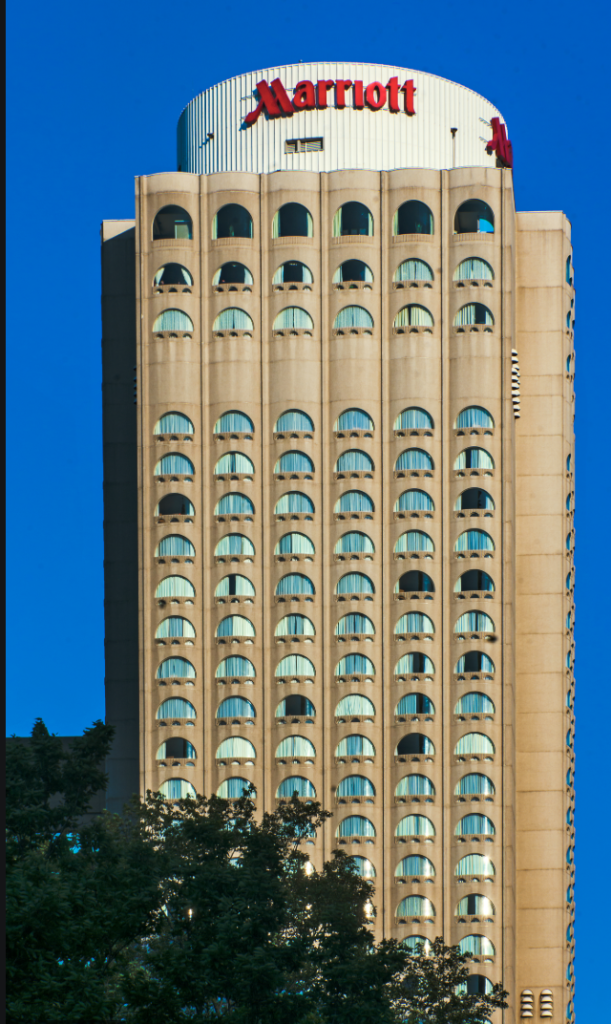 Five years ago, Marriott Content Studio was launched. A year later in October 2015, this money-making concept was expanded into M Live, a rapid-response content-creation desk housed inside a glass box at Marriott headquarters. Because the space screens social media campaigns, editorial calendars, and booking information in real time, the team can drive and deliver marketing opportunities on the turn of a dime. Now there are M Live outposts around the world to help them identify and capture trends through social posts gaining millions of impressions.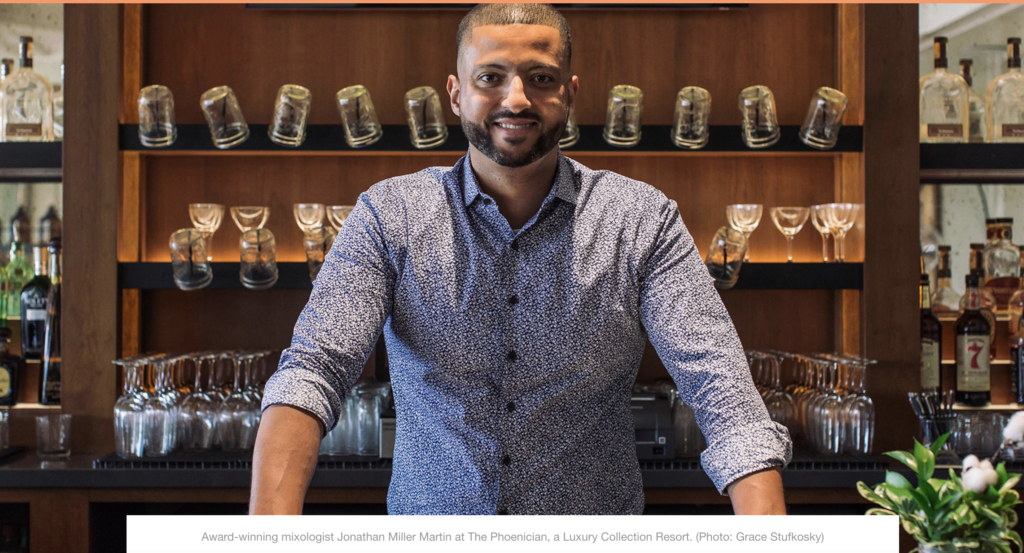 Marriott Bonvoy Traveler (one of seven digital magazine titles in English and Spanish) has rich and varied content to surprise and delight. So, Marriott has produced a 2-minute video about the history of the Jewish ghetto in Venice, a Q&A with a mixologist at The Phoenician in Scottdale, and tips about where to get hitched with an underwater wedding.
The silver screen? A+E Networks reports that "in its first 90 days, Traveler drove 7,200 room bookings. And another short film, French Kiss, was filmed at a Marriott in Paris. It was viewed millions of times on YouTube and drove $500,000 in hotel revenue." Read more here.