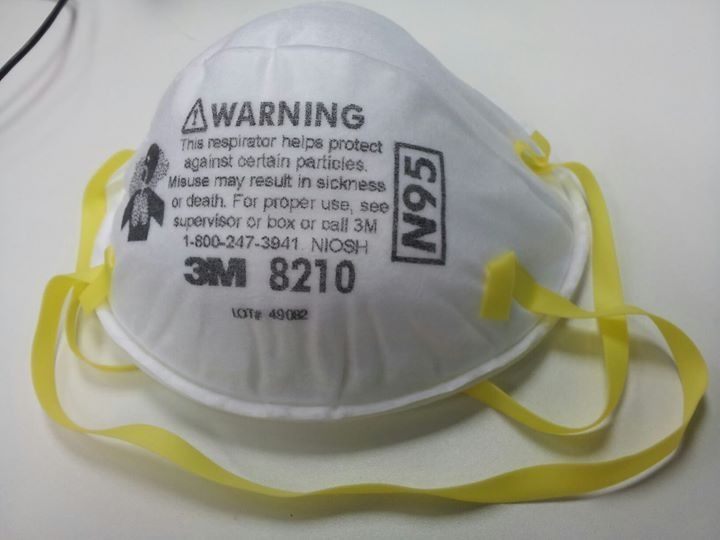 New York Gov. Andrew Cuomo held a press briefing asking for businesses in New York to help manufacture more medical supplies needed to confront the coronavirus. Designer and "Project Runway" winner Christian Siriano answered the call.
"If @NYGovCuomo says we need masks my team will help make some. I have a full sewing team still on staff working from home that can help," he tweeted.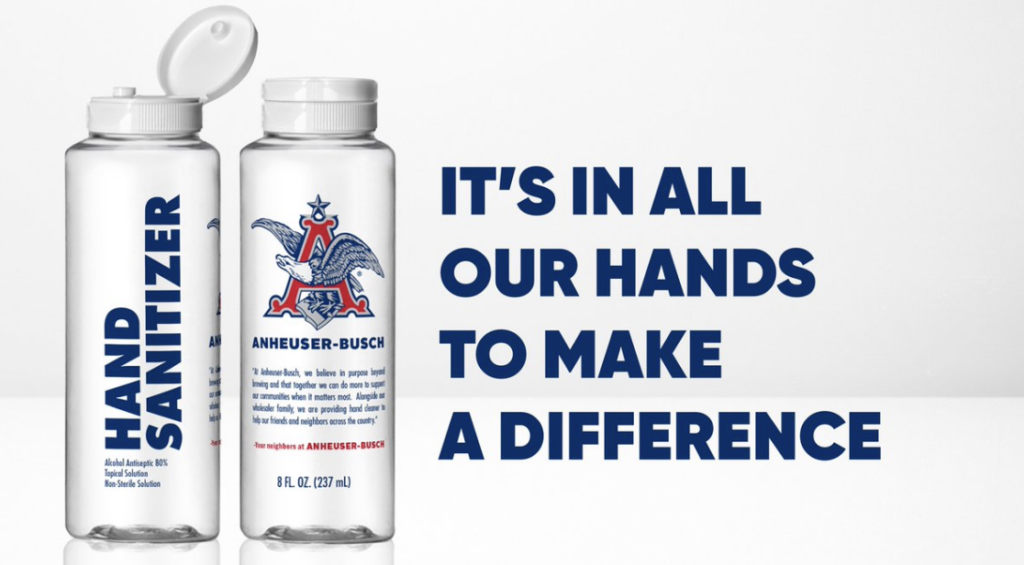 St. Louis, Miss.—@AnhauserBusch has announced, "…we are using our supply and logistics network to begin producing and distributing bottles of hand sanitizer to accommodate the growing needs across the United States." They also say, "We'll be working with the Red Cross and other non-profit partners to determine where the hand sanitizer will be needed most." The King of Beers isn't alone. The FDA is giving the green light to breweries from coast-to-coast. See a list of two dozen craft breweries doing likewise here.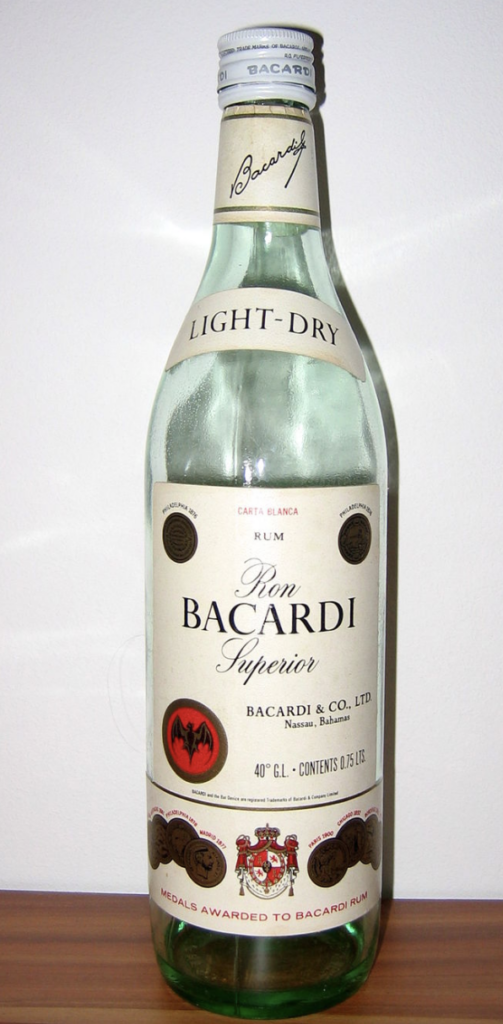 Cataño, Puerto Rico—About 15 kms. from Old San Juan, Puerto Rico's Bacardi plant normally produces 80% of the company's rum. They've now tweaked production to pump out ethanol that's used to make hand sanitizer.
Business Insider reports that Pernod Ricard, which owns global brands including Absolut Vodka and Jameson Irish Whiskey, has pledged to convert facilities in Arkansas, West Virginia, Texas, and Kentucky to the production of hand sanitizer.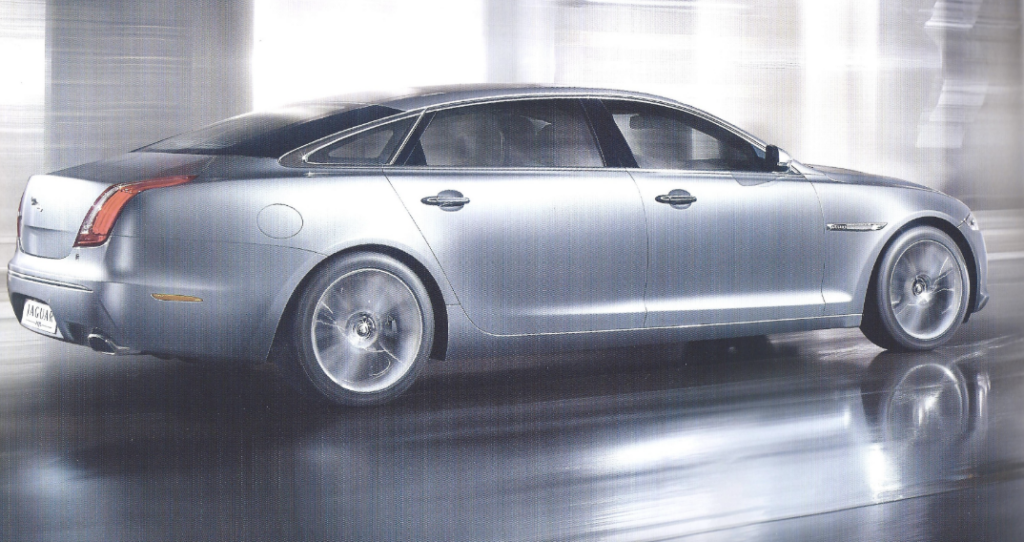 Detroit, Mich.—General Motors Corp. Chairman and CEO Mary Barra has reportedly suggested to the White House that the automaker could build hospital ventilators while its plants are idled due to the coronavirus pandemic. On Sunday, Ford told TechCrunch that it stands ready to help the administration, including the possibility of producing ventilators and other equipment.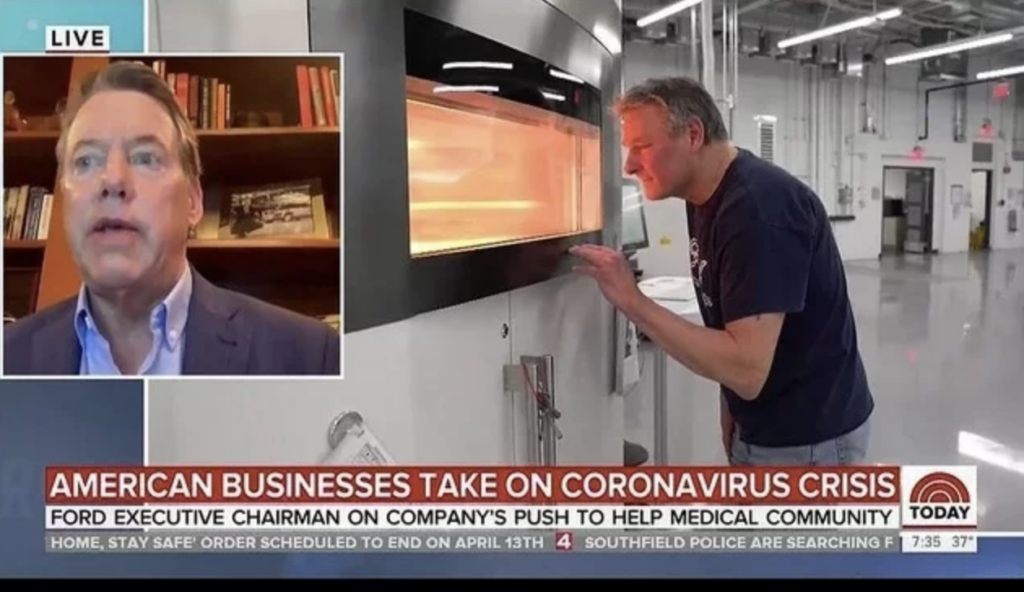 Detroit, Mich.—Ford Motor Co. will build respirators, ventilators and face shields in partnership with its UAW workforce, manufacturing company 3M and GE Healthcare, said Executive Chairman Bill Ford on March 24. (Note: GM, Ford Motor Co., Fiat Chrysler Automobiles, Hyundai, Honda and Toyota have temporarily shut down their U.S. vehicle manufacturing plants.)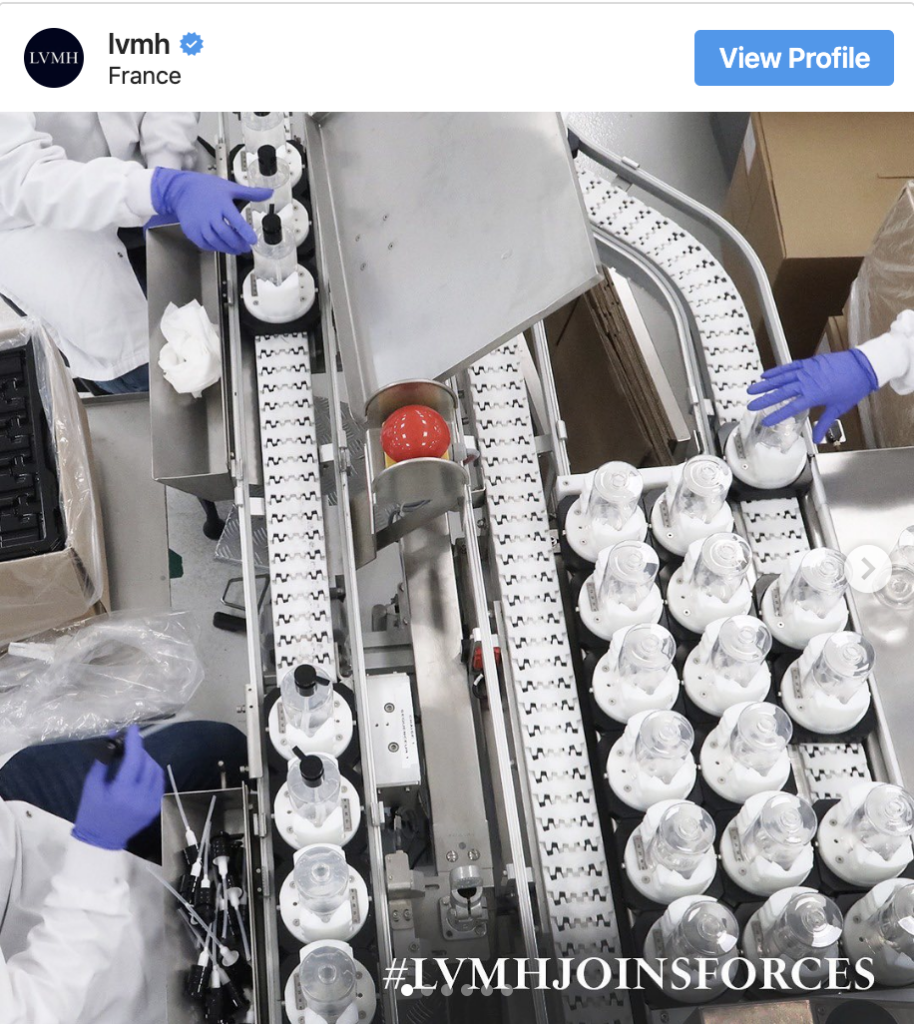 Paris, France—In addition to donating $2.3M toward a coronavirus relief fund, luxury brand giant LVMH converted three of its perfume manufacturing facilities where it normally makes fragrances for its Christian Dior, Givenchy and Guerlain brands to make hand sanitizer instead. Turns out, they already had purified water, ethanol, and glycerine on deck. By the end of week one, they expected to have made 12 tons of the hydroalcoholic gel, given at no charge to French authorities and Assistance Publique-Hôpitaux de Paris, the largest hospital system in Europe.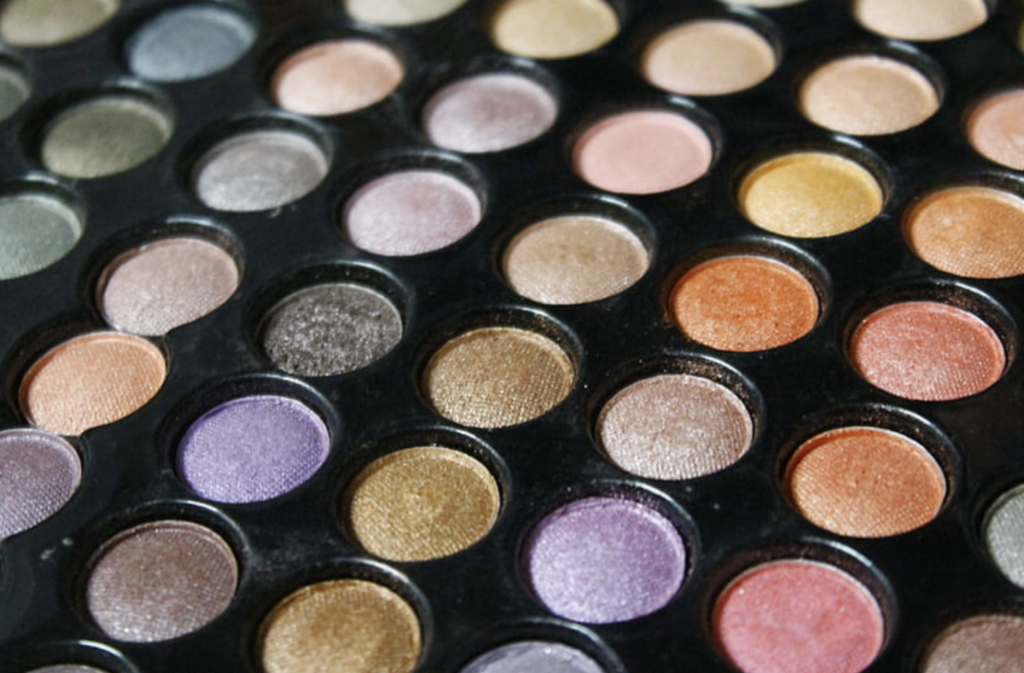 L'Oréal will produce hand sanitizer and hydroalcoholic gel instead of makeup and cosmetic creams and donate 1 million euros to provide hygiene kits for volunteers.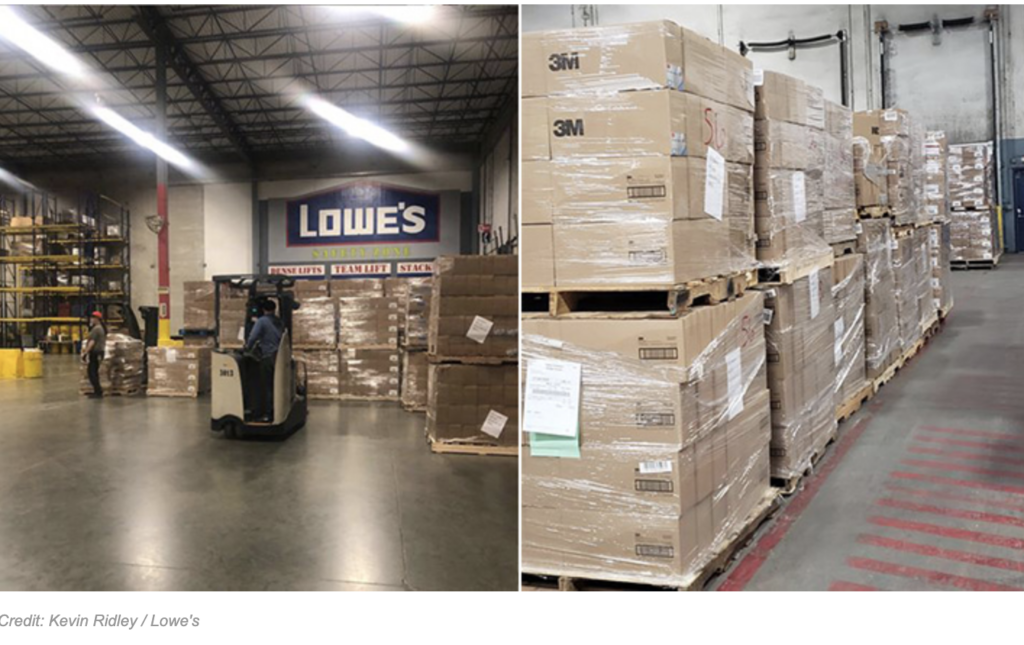 Mooresville, NC—Lowe's, the home improvement company, is making a $10 million donation in essential protective products to keep medical professionals on the frontlines in hospitals healthy and safe. "These pictures, of 3M N95 masks being deployed, just came in from our regional distribution centers in Illinois and North Carolina," said Kevin Ridley, a digital content manager at Lowe's.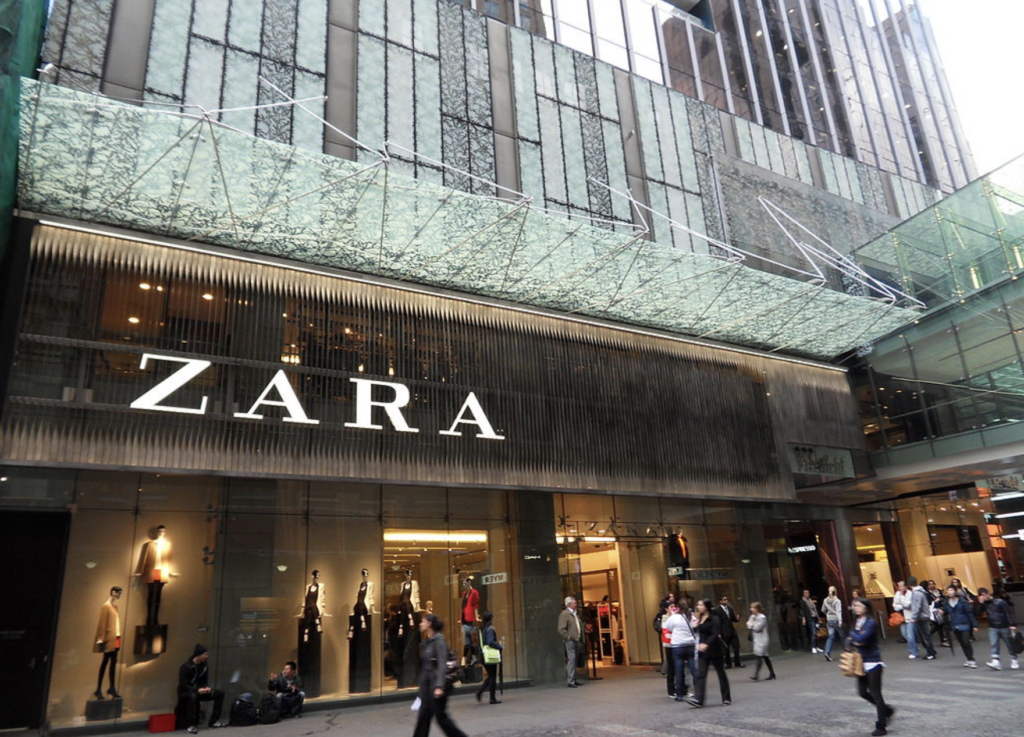 Madrid, Spain—With its stores closed, Zara plans to be stitching hospital scrubs. Last week, its parent company, Inditex, said the fashion retailer was studying converting part of its textile manufacturing capacity to produce hospital gowns, protective masks, gloves, goggles and caps. Inditex had already donated 10,000 masks and another 300,000 were due to be sent.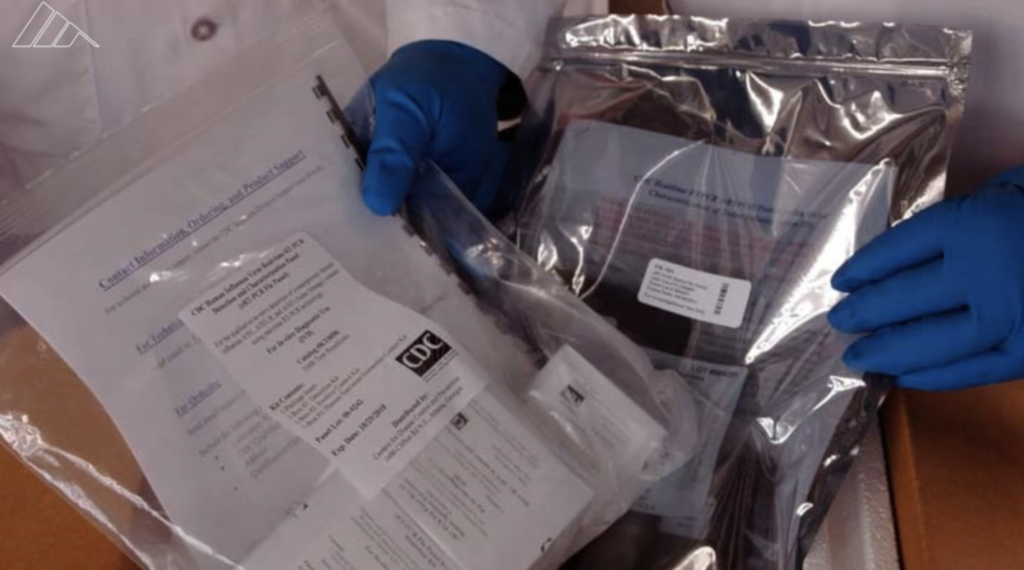 Gastonia, N.C.—-Parkdale Mills Inc., one of the country's largest yarn spinners, is working with companies like Hanesbrand, Fruit of the Loom, and six others to build a manufacturing supply chain to produce face masks for healthcare workers, said the National Council of Textile Organizations.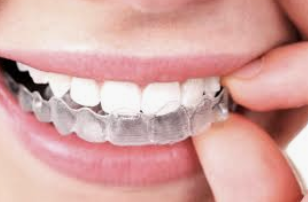 Nashville, Tenn.—SmileDirectClub, a 3-D manufacturer of teeth straightening aligner materials, is shifting to the production of plastic medical supplies such as medical face shields and respirator valves.