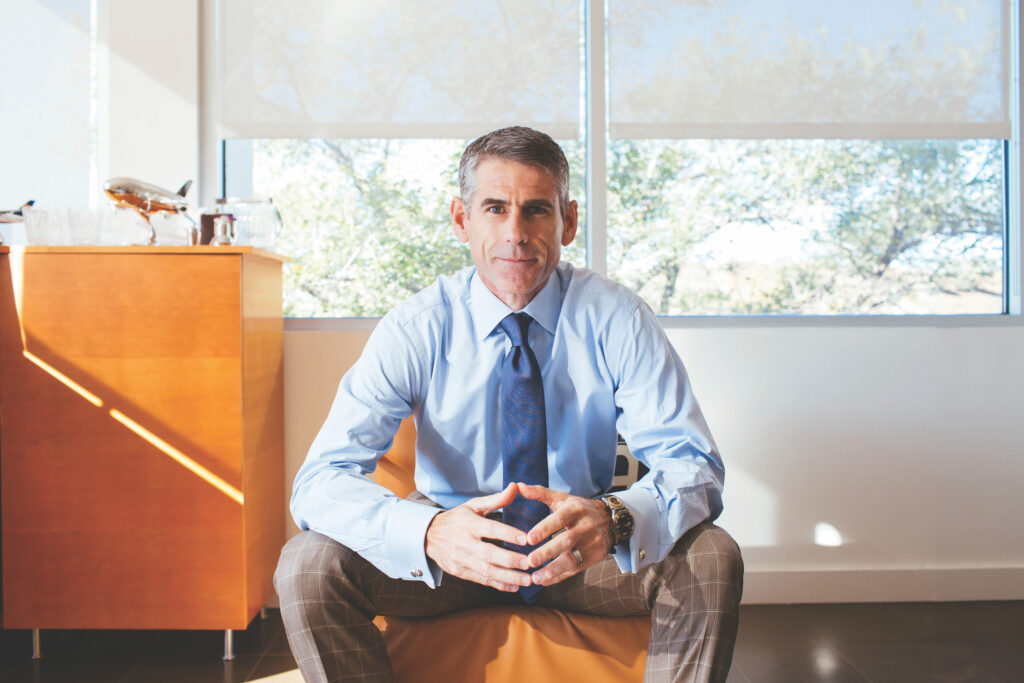 Reverse compression is an emerging trend coined by Clayton Reid, one of the travel industry's top minds in marketing and strategic planning. In this opinion piece, he presents a unique opportunity for travel industry recovery.
And the question is…"Why Is Reverse Compression Leading Travel Recovery?" The CEO of MMGY Global believes that "travel brands should be thinking about this recovery very differently."
LEISURE BUSINESS IS DRIVING TRAVEL RATES AND VOLUME IN WAYS WE HAVE NEVER SEEN BEFORE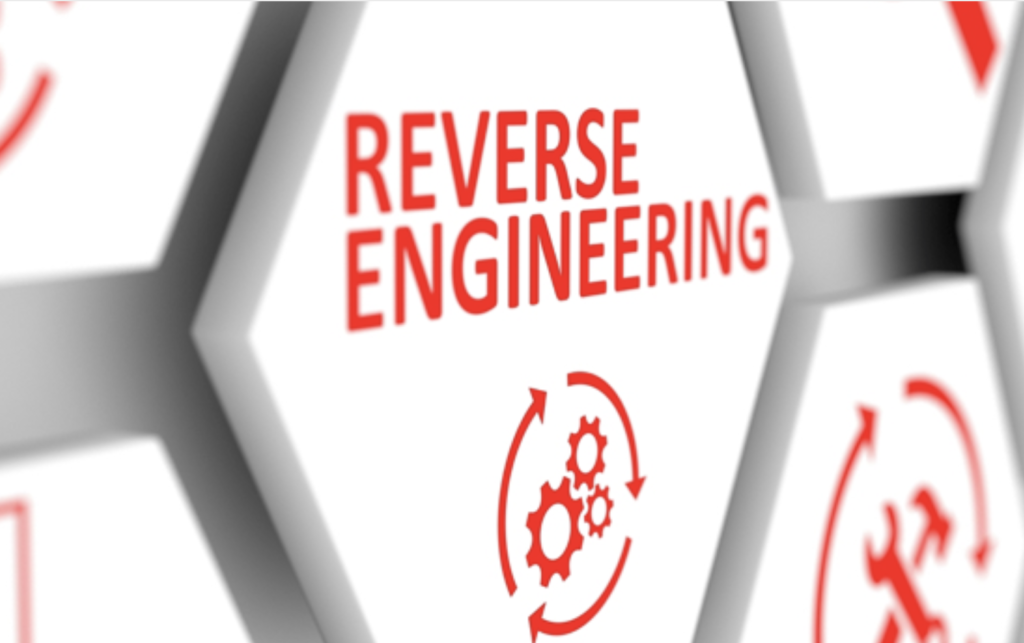 To find out why Reid states, "Our team at MMGY Global believes the next six months will create the unique environment whereby leisure demand is so significant that it is creating a dynamic we are calling, 'reverse compression,'" read more here.