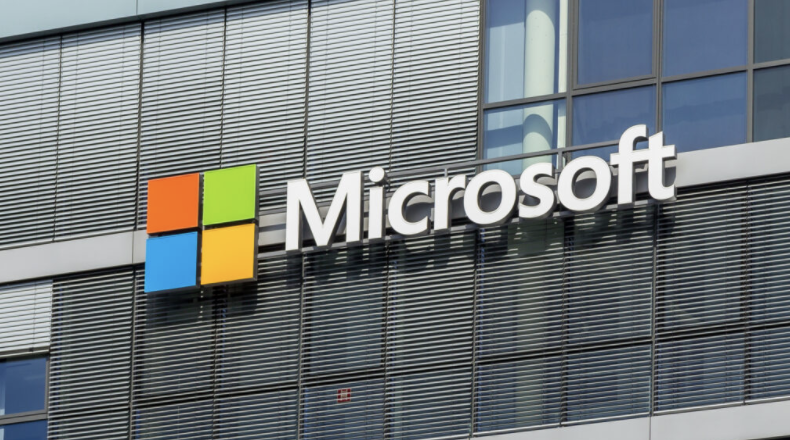 Microsoft, headquartered in Redmond, Washington (Metro Seattle) is allowing more employees to permanently work remotely.
Flexible working arrangements have been amplified following an earlier announcement that offices would not re-open before January 2021. Read the company memo here.
The list is growing. According to Business Insider, more than half of Americans want to continue working remotely while two-thirds of companies may make their current WFH policies permanent.
Facebook is shifting tens of thousand of jobs to remote work; CEO Mark Zuckerberg going on record to say that half of employees could be working remotely within five to 10 years.
Dr. Jed Kolko is the chief economist at Indeed: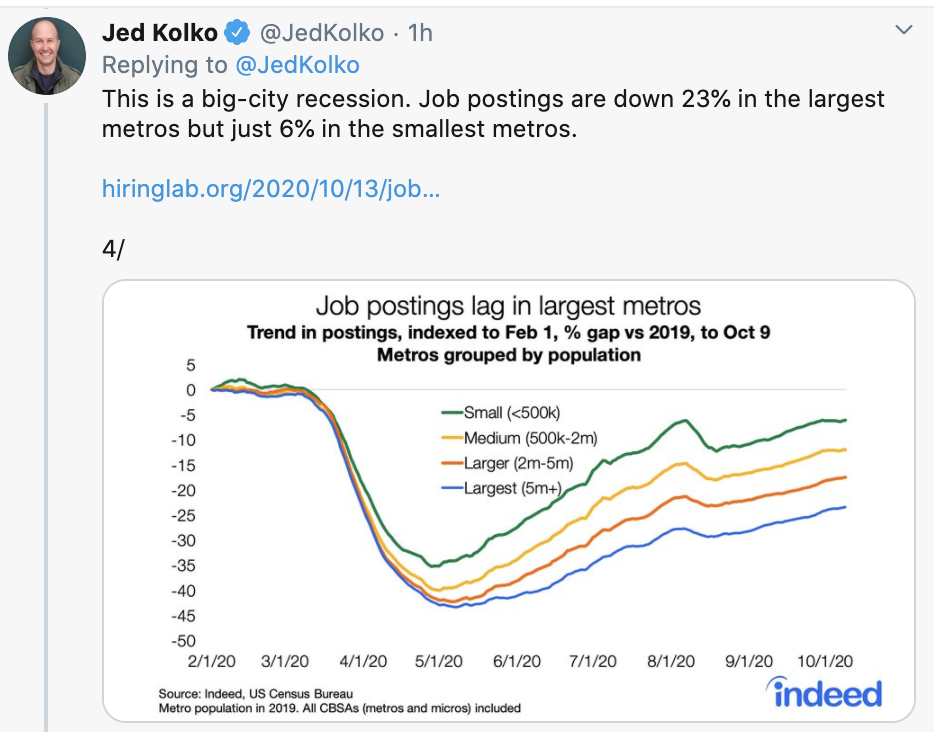 "If we say that everyone must return to the office, or that we expect people to, and one of our competitors says you can work remotely, who wouldn't take the second option there?" — Stewart Butterfield, CEO, Slack Technologies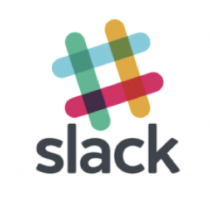 Slack has 16 offices in 10 countries. Also headquartered in the San Francisco Bay Area, employees at Twitter, Square, Coinbase, and Zillow can work from home indefinitely. Dropbox, with 2,800 employees of which more than half are at San Francisco headquarters, is rebranding its offices as Dropbox Studios. All employees based out of an office will have access to one of these spaces, otherwise the new policy is dubbed "Virtual First."
At Airbnb and Salesforce, which employs more than 34,000, employees are working from home through at least August 2021. Google has the same policy through July 2021.
Most of the 140,000 Siemens employees can work from home for two to three days per week indefinitely. Hitachi has committed to having 70% of the workforce permanently working from home.
Other companies will surely study highlights of Microsoft's "hybrid workplace" guidance, which include:
Employees who opt to WFH permanently can still use "touchdown space" at Microsoft offices.
Employees can move across country for remote work, but compensation and benefits will change and vary depending on the company's own geo-pay scale. Relocation expenses are not covered.
Microsoft will cover home office expenses for permanent remote workers.
Flexible working hours are available without manager approval.