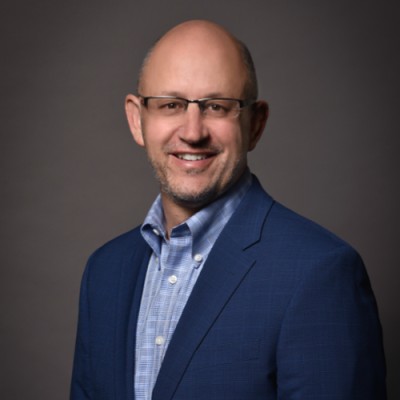 Reno-Sparks Convention and Visitors Authority has announced that their new president & CEO is Charles Harris. Harris has been chief marketing officer and EVP for public affairs at Visit Anaheim, which he joined in 2014. He will replace Phil Delone who resigned in February.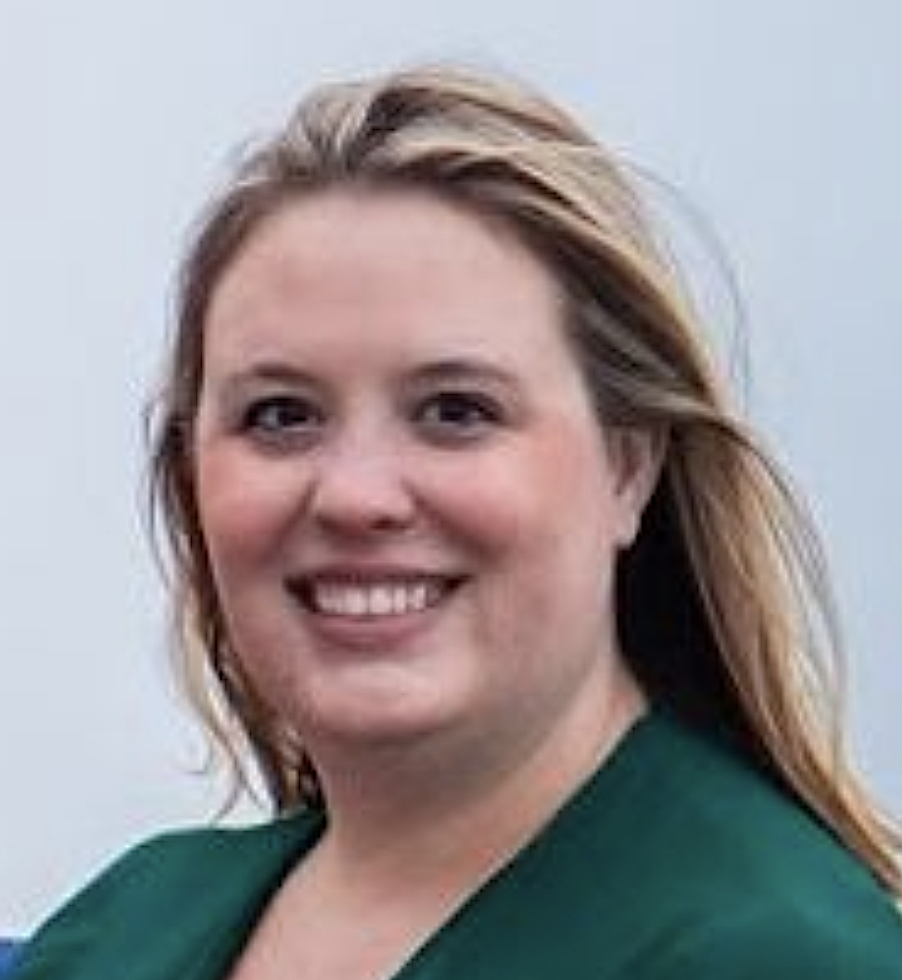 Entrada Insights has appointed Katie Stadius as senior data advisor. Formerly an associate account director at MBuy, a media agency in Chicago, Katie managed key accounts such as Discover Los Angeles, Choose Chicago, Monterey County Convention & Visitors Bureau, Galveston Island Convention & Visitors Bureau, West Hollywood Travel + Tourism Board.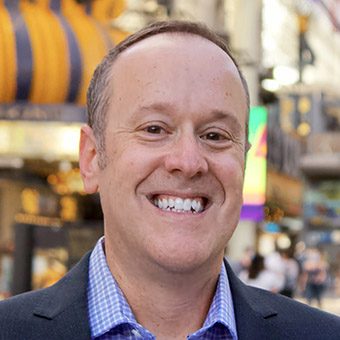 Hospitality, sports, and entertainment industry veteran Andrew Simon replaces Patrick Hughes as president and CEO at Las Vegas' Fremont Street Experience. Since 2007, Simon has served as CEO of sports for Mark Cuban's AXS TV. He created AXS TV Fights brand, broadcasting its first live sporting event from Fremont Street Experience. He also worked for Cox Communications in Las Vegas, Cox Business Services and Hospitality Network, NXTV, and Deloitte.
Open Position: Vice President of Marketing – Simpleview in Tucson. (This is not a remote position.)

New Position: Social Media Content Manager – University of Michigan

More top marketing roles: CMO, Hootsuite | SVP – Marketing, Foursquare | VP – Brand Marketing, Shutterstock | VP – Content Marketing, Marriott International | VP – Marketing, OpenSesame | VP – Marketing, Lambda School | VP – Marketing, Keeps | VP – Brand, MongoDB

Other Positions: See The Travel Vertical, Sept. 15, 2020.
The Big Picture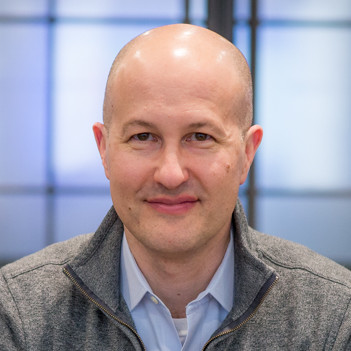 Three charts regarding job postings from Jed Kolko, chief economist at Indeed.com, provide a picture of what's going on. Get the full report here.
The trend in job postings was 18.2% lower than in 2019 as of September 18 — a fourth straight week of slight improvement.
Hospitality and tourism jobs have seen the biggest decline.
Since March, job postings fell more initially in travel and tourism destinations, large and small, but postings have picked up since May in hospitality metros like Las Vegas, Miami, and Orlando. Job postings have rebounded much more slowly in metros where more of the jobs can be done from home. Postings in high work-from-home metros are nearly 30% below last year's trend.