Brand USA, a public-private partnership, was created by the bipartisan Travel Promotion Act of 2009. It was funded by 14 founding partners, commenced operations in May 2011 and was reauthorized by Congress in 2014. Since its founding, Brand USA has worked with more than 900 partners. "It must be noted that Brand USA does not cost American taxpayers a dime," a Congressional hearing was told last week.
However, without new action by Congress, the agency will expire in September 2020 because of the 2018 congressional budget cap agreement that diverted Brand USA's funding to general revenue.

-> History sidebar: The United States Travel Service (USTS) was created in 1961, signed into existence within the U.S. Department of Commerce by President John F. Kennedy to address the inbound tourism deficit. In 1981, it was replaced by the United States Travel and Tourism Administration (USTTA) which operated official travel and tourism offices worldwide until Congress shut it down by discontinuing funding in 1996.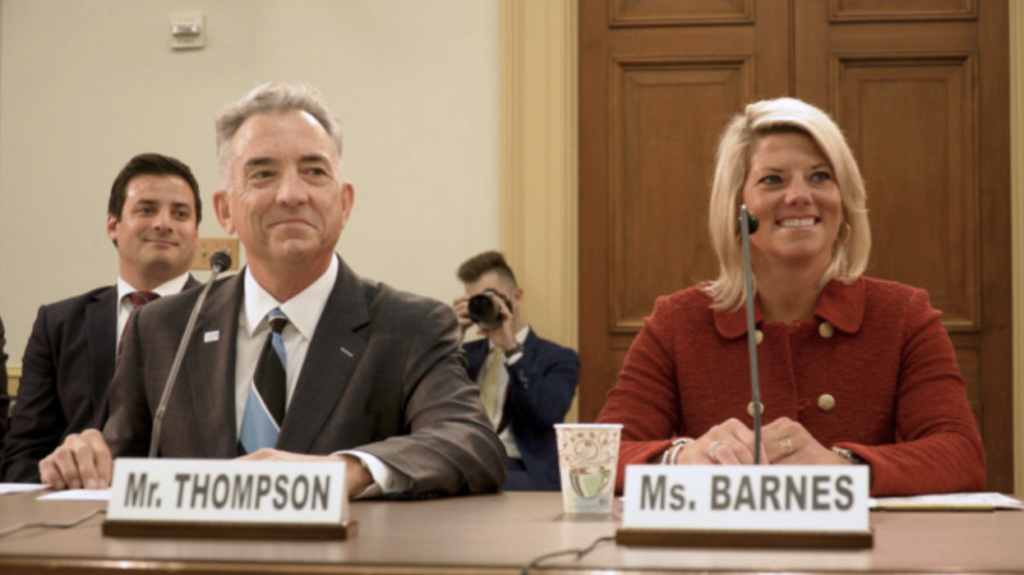 Click here to read the statement delivered by U.S. Travel Association Executive Vice President of Public Affairs and Policy Tori Emerson Barnes on Oct. 29, 2019 before a congressional subcommittee explaining that the nation will soon start to feel an economic pinch from decreased international tourism unless Congress renews Brand USA.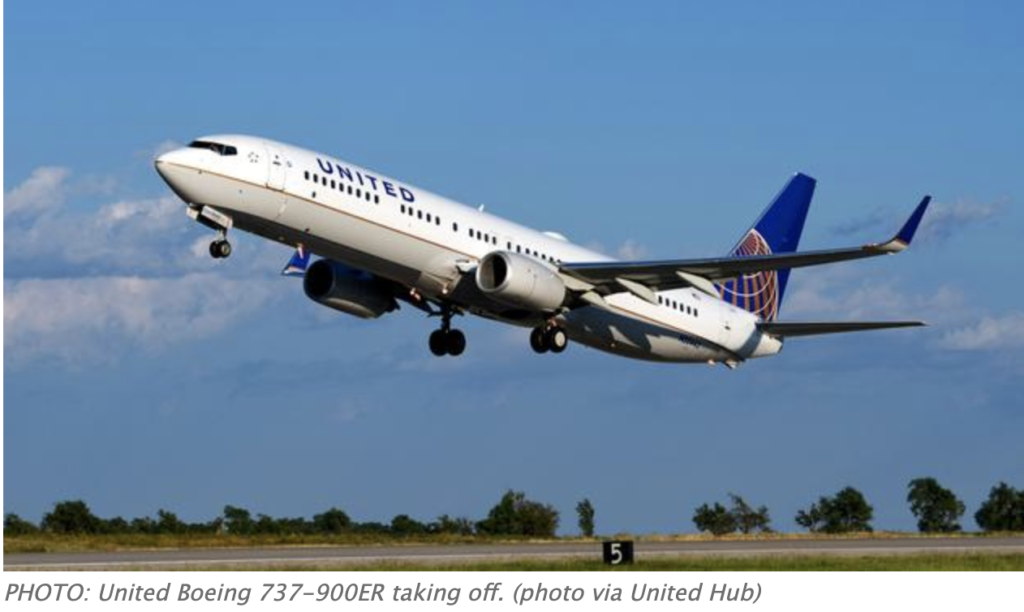 This week, United Airlines announced a multi-year, global sponsorship agreement in cooperation with Brand USA to promote international travel across the United States.
The agreement makes United Airlines an official Global Airline Sponsor of Brand USA and the exclusive airline sponsor of Brand USA's next IMAX® film, "Into America's Wild," which premieres in February 2020. The film takes international audiences on a journey across the United States through its scenic byways, ancient homelands, little known trails, and hidden gems that form the country's natural tapestry.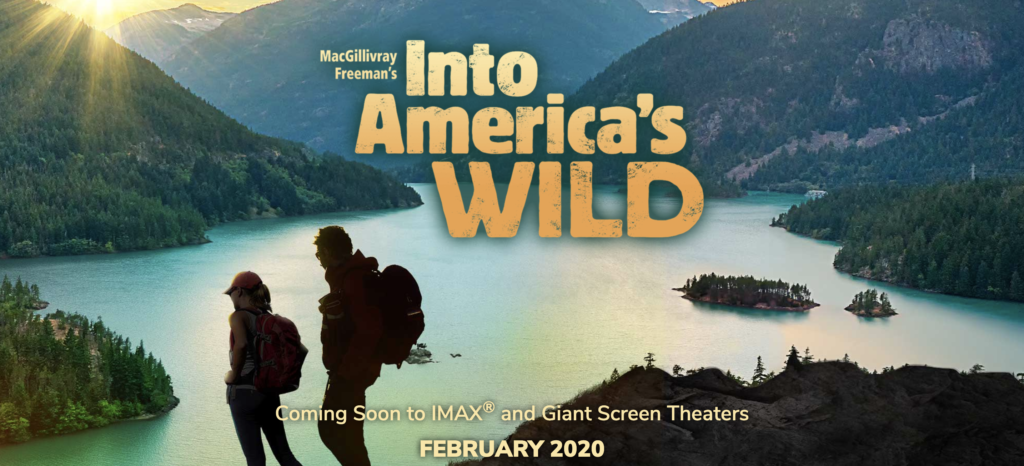 "Our sponsorship with United Airlines grew out of our mutual passion for sharing America's treasures with the international travel community. Together, we are determined to find creative solutions that impact global travel to the United States," said Christopher Thompson, president and CEO of Brand USA. "Travel decisions are increasingly influenced by entertaining content and compelling stories. With no shortage of narratives, Brand USA and United Airlines have the right resources and marketing innovation to elevate the position of the U.S. in the worldwide travel sector."