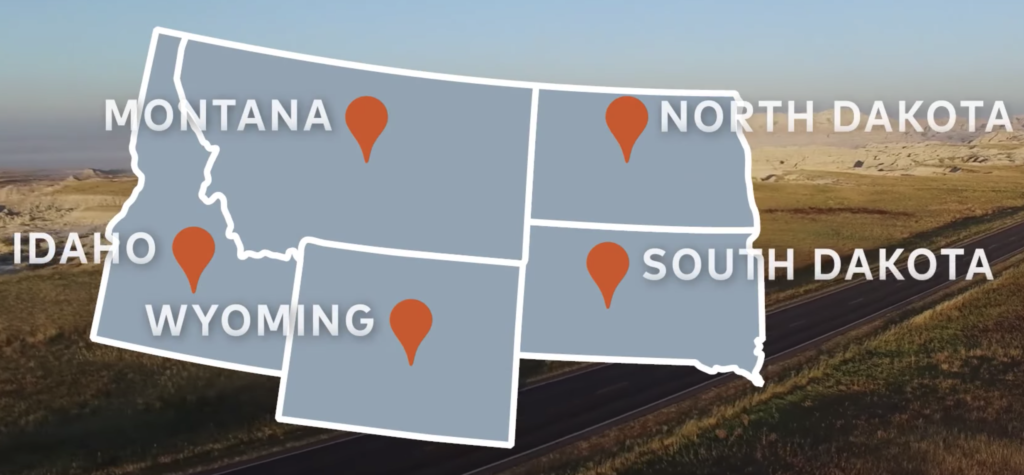 The state tourism departments of Idaho, Montana, North Dakota, South Dakota and Wyoming have got it together as "The Great American West" to market the region internationally.
After 27 years as "The Real America," the rebrand is launched at this week's 50th annual IPW trade event taking place in Denver.
See the new video here and read more about the rebranding here.