In case you missed it…our weekly roundup contains a mash-up of what's new, what's happening. Catch the headlines or click through for a closer look.
Wish List: Send us your news to be shared with the eTourism Community.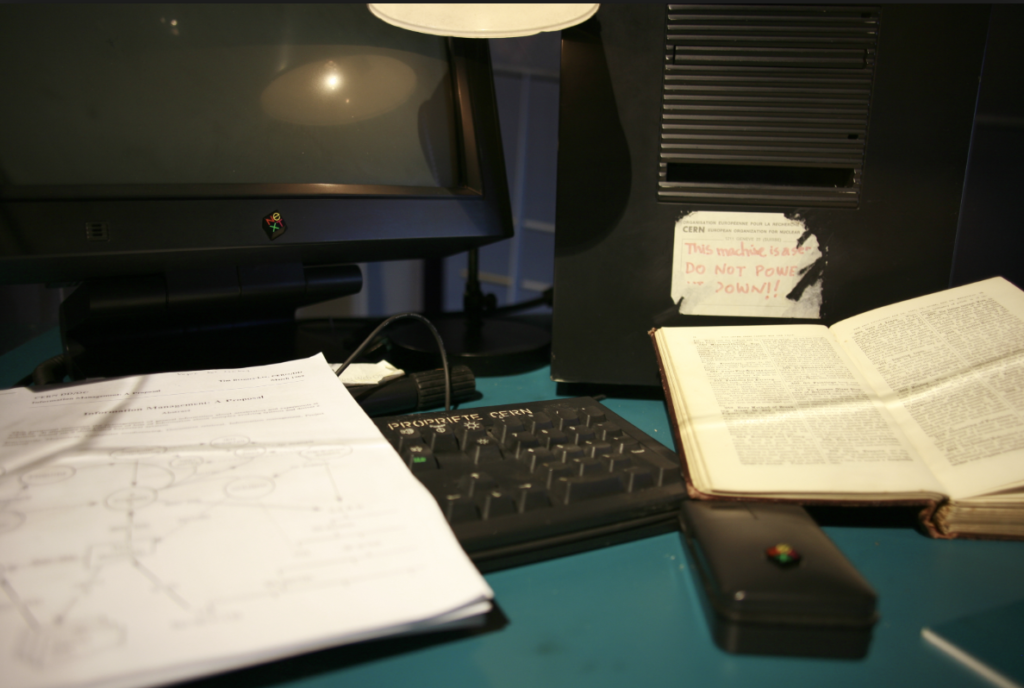 Happy 30th birthday to The World Wide Web. The computer used by Tim Berners-Lee to invent the worldwide web at CERN. (Photo: Robert Scoble, Wikimedia Commons)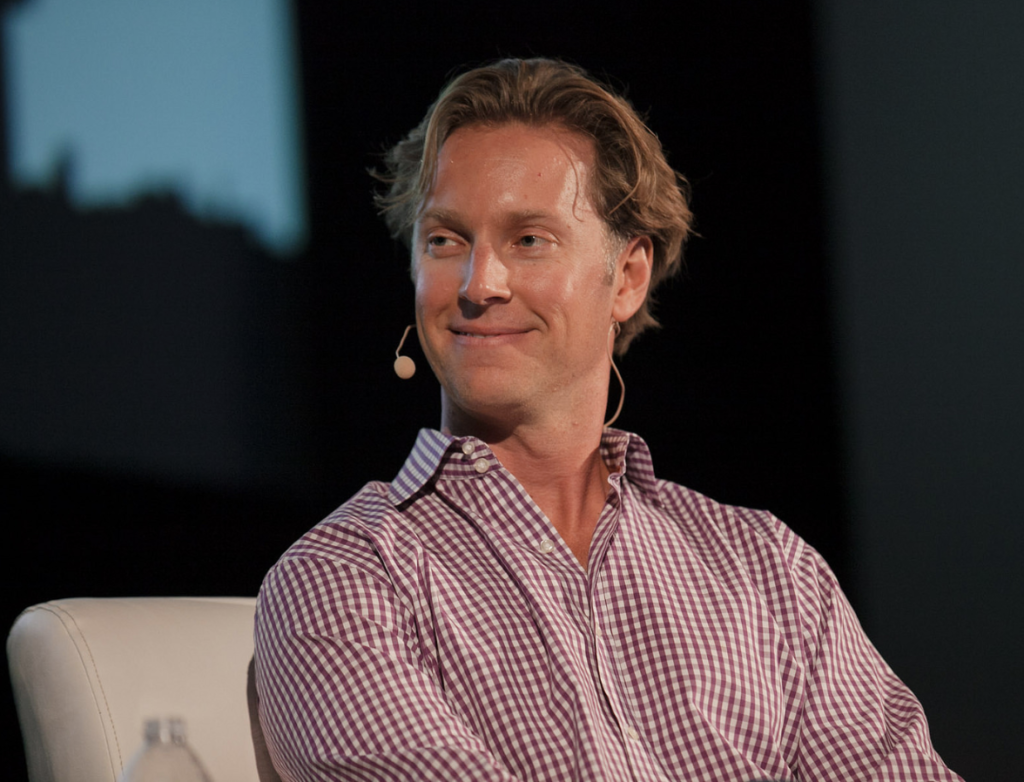 What's $400 million and change? Airbnb has acquired HotelTonight for north of that figure in cash and stock. Observers note a consumer trend toward same-day bookings as well as HotelTonight's ease in booking, options whittled down, fewer clicks. Not being overlooked, Airbnb's recent appointment (The Travel Vertical, 2/11/19) of a global transportation chief. Read more here. Meantime…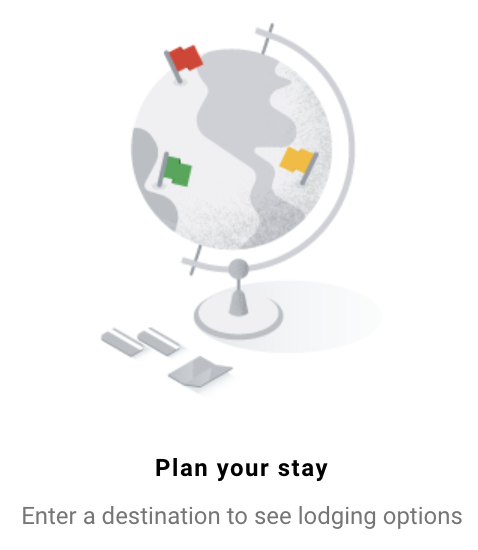 Hello…Google has quietly launched a full-fledged hotel booking site. Does this have "potentially huge implications," as Skift suggests? More here.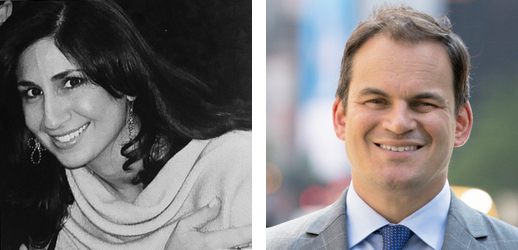 NYC & Company has promoted two senior communications leaders. Nancy Mammana, who joined the organization last year as senior VP, marketing, has been promoted to CMO. She leads global marketing strategy, digital, branding, promotions, advertising, creative services and e-commerce. Chris Heywood, a 12-year veteran of the DMO, is promoted to EVP-Global Communications, overseeing corporate, international, and domestic PR/comms, including 17 press reps worldwide.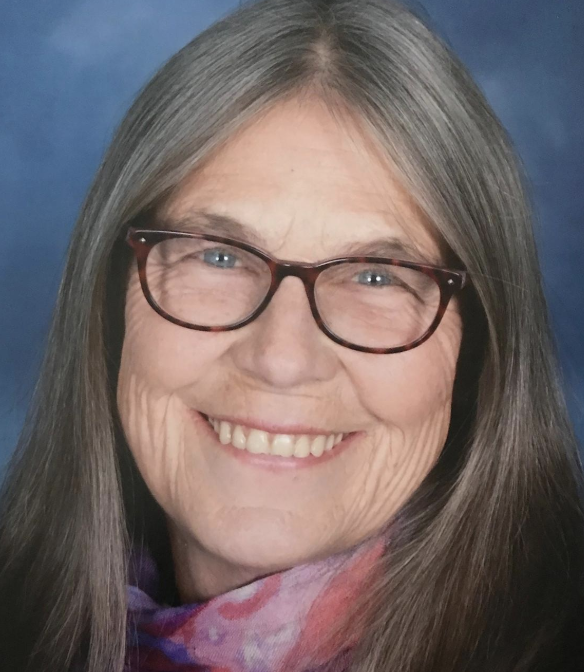 Paula Fisher has been named interim director for Destination Plymouth and Plymouth County CVB in Massachusetts following the sudden death of its 20-year veteran, Paul Cripps. Fisher started her tourism career as a costumed English settler at the living history museum, Plimouth Plantation. The board expects to have a new executive director by July 1.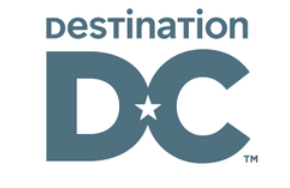 Destination DC is seeking a Manager, International Marketing, a mid-senior role, with a minimum of three years of experience working in marketing and/or advertising.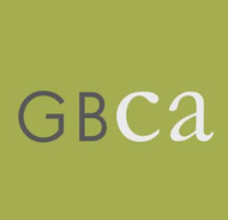 The Greater Baltimore Cultural Alliance, one of 49 Congressionally-designated national heritage areas in the USA, seeks an Executive Director.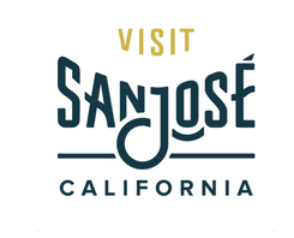 In California, Visit San Jose seeks a Social Media Specialist with a BA/BS in public relations, marketing, communications or related field.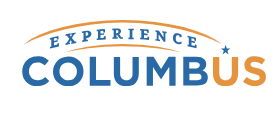 Experience Columbus has an opening for a VP-Marketing with 10+ years direct marketing experience, demonstrated success in brand development and stewardship, integrated marketing communications programs and campaigns, strategic visioning and planning.

Visit Albuquerque seeks an experienced director of research/market intelligence with a minimum of five years conducting business-related research and an associated bachelor's degree.

In Washington, D.C., Destinations International has an opening for a Director of Marketing with 7-plus years' experience in association, hospitality or direct destination marketing experience a plus.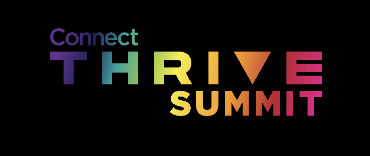 Record numbers of LGBTQ-related travel industry exhibitors attended the 53rd annual ITB in Berlin. As the show's LGBTQ official partner, NYC & Company's Fred Dixon, CEO, announced New York City will host Worldpride 2019 in June, marking 50 years since the Stonewall riots marked the beginning of the gay liberation movement. Will Seccombe, President of Connect Travel, introduced Thrive, the LGBTQ-oriented travel/sport/entertainment inaugural conference taking place Oct. 3-5, 2019 in San Francisco.

Visit California is partnering with the Michelin Guide to create a first-ever statewide restaurant guide. Terms of the deal were not shared, reports Skift Table. "California and Michelin are a perfect pairing, joining forces to show the world the innovation and breadth of the Golden State's culinary landscape," said Visit California president and CEO Caroline Beteta in a statement. More here.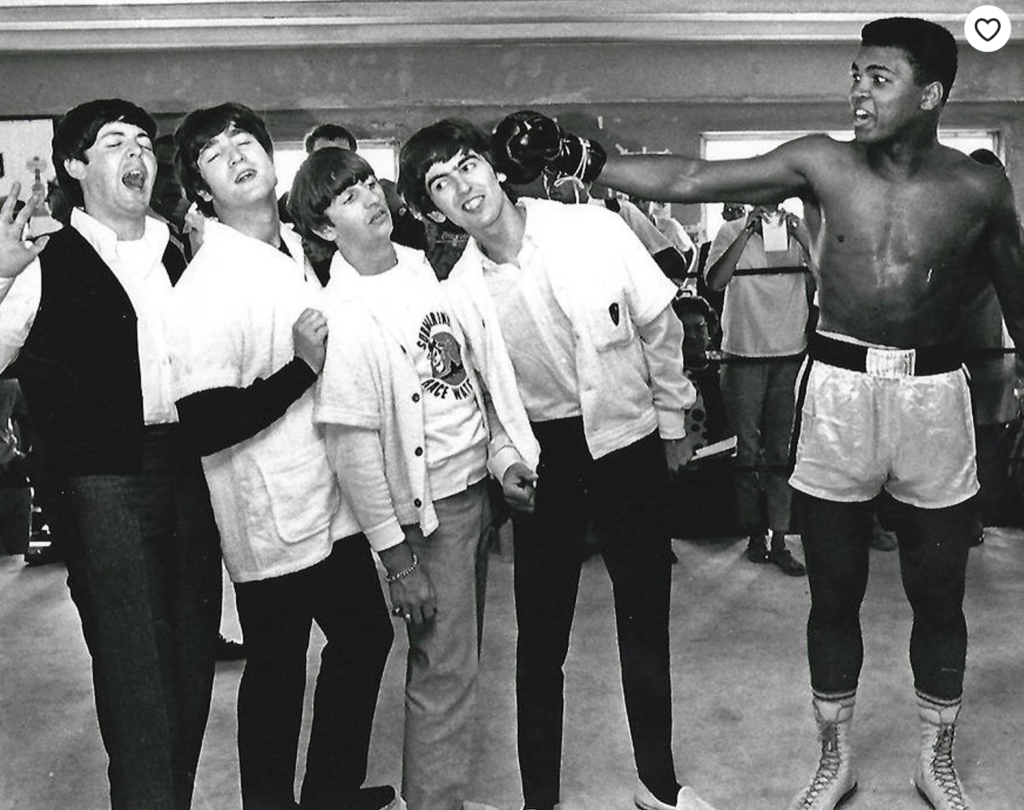 Did you know? Louisville, KY is re-naming its airport after its most famous native son Muhammed Ali.
The U.K. has Liverpool John Lennon Airport, there's JFK International in NYC and Ronald Reagan Washington National Airport in the nation's capital, among others. Perhaps there's an airport branding opportunity for your city, too, suggests Travel Weekly. Read more here.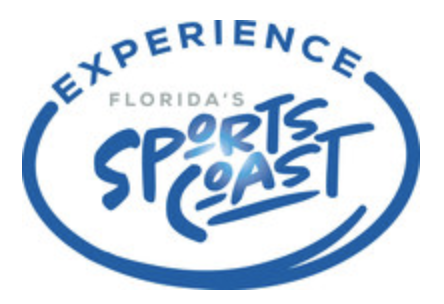 Visit Pasco, a Florida county DMO on the Gulf Coast, announced a strategic marketing playbook for 2019 to showcase a new identity and elevated tourism brand as Florida's Sports Coast. The tagline? "Let's Play!"
MMGY Global seeks a marketing technology specialist in its Kansas City office, "to help drive website, personalization and emerging technology strategies for travel brands. Passion a must." There are additional MMGY career opportunities within the MMGY family of companies found here.