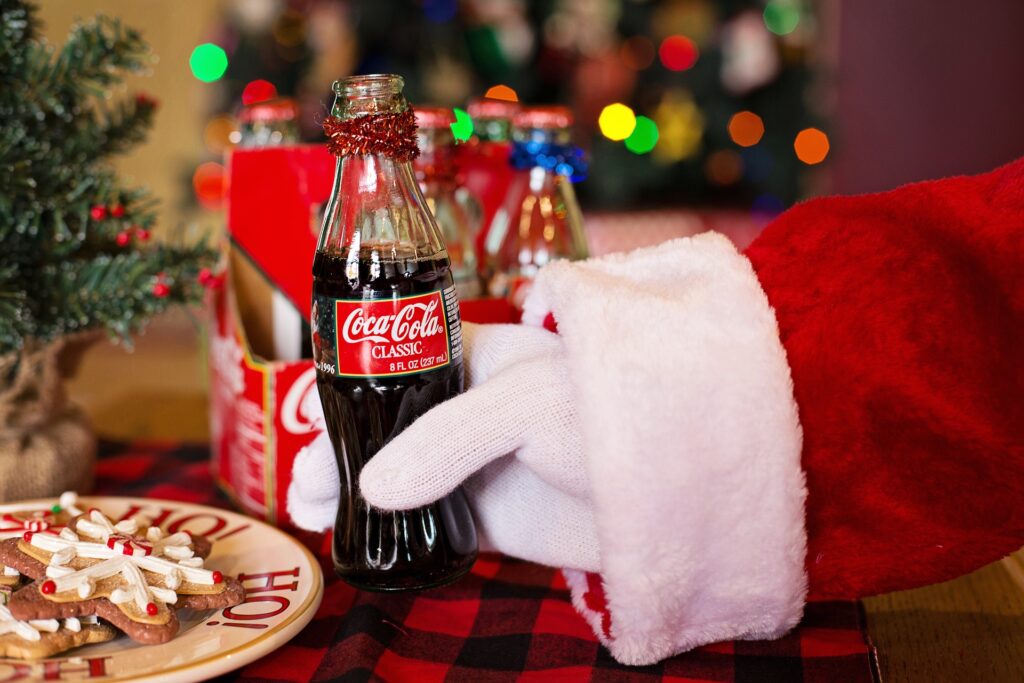 Jingle Bells, Emotion Sells:
Christmas adverts are huge in the U.K., and have been for 100 years beginning with Coca-Cola and a Santa poster.
Competition is fierce and budgets run high as legacy brands look to capture the heart and soul of the nation. Think Super Bowl television commercials in the U.S. and then some.
Pure, utter emotional connections — from sentimental nostalgia to a touch of dry British humour, sweet grandpas with an uncanny resemblance to Santa, and beloved puppies — are typically in the mix.
This year, everyone is curious to see how major retailers will aim for the wallet this season while consumers endure a global pandemic. So, researchers used Affectiva AI facial coding technology to reveal which ad made the greatest emotional impact on 3,002 consumers.
Marketing research company Kantar says the algorithms pointed to "The Letter" for Coca-Cola as the winner, beating off 20 other adverts. Created by Wieden+Kennedy London, the hope-filled ad is directed by Oscar-winner Taika Waititi (music by composer Alex Baranowski) to relate the story of a father's unremitting love for his daughter and an epic journey to make her holiday wish come true.
"In a year when the world needs holiday cheer more than ever, Coca-Cola is celebrating the gift of presence – over presents – through a seasonal campaign launching in 90-plus countries including the United States."
In addition to paid distribution, the five million YouTube views in three weeks.
Care to see what came in second place? "From Our Family to Yours" by Disney+ with all proceeds donated to Make-A-Wish foundation.
The ad that consumers found less effective, although it addressed both Covid-19 and diversity, failed to properly integrate the brand with the messaging. "The Show Must Go On" for Amazon features a real-life French ballet dancer Taïs Vinolo.