Social listening is a vital tool in helping to inform recovery and tapping directly into how consumers are talking about travel across a range of areas.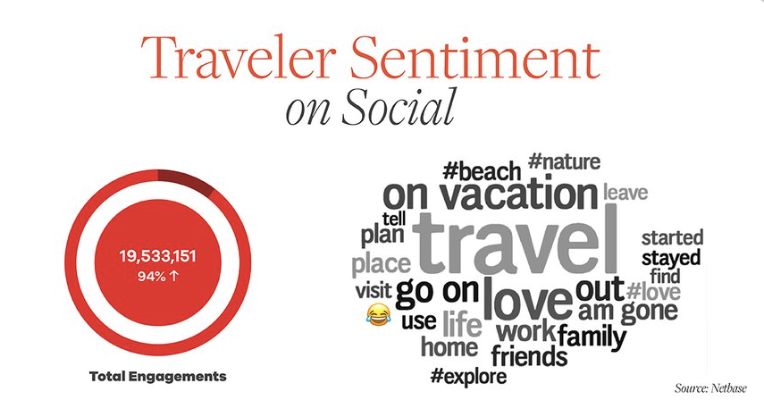 MMGY Travel Intelligence is the exclusive social listening provider for the Travel Recovery Insights Dashboard from U.S. Travel Association.
MMGY Global social teams are experts at identifying and understanding the social voice of the traveler landscape – and how to use it to inform the way forward for our travel and hospitality partners. Within this report are key recovery indicators identified through social listening for the months of March 2021.
---
From Cree Lawson, Founder & CEO at Arrivalist, "Has travel activity returned to 2019 levels? Or not yet? The answer is 'Yes.' The last 30 days' worth of data from Daily Travel Index reveals just how uneven travel activity has been. Regional travel marketers have their work cut out for them because activity in every region is in flux. As a general trend, however, #roadtrip activity is on a pretty steep rebound."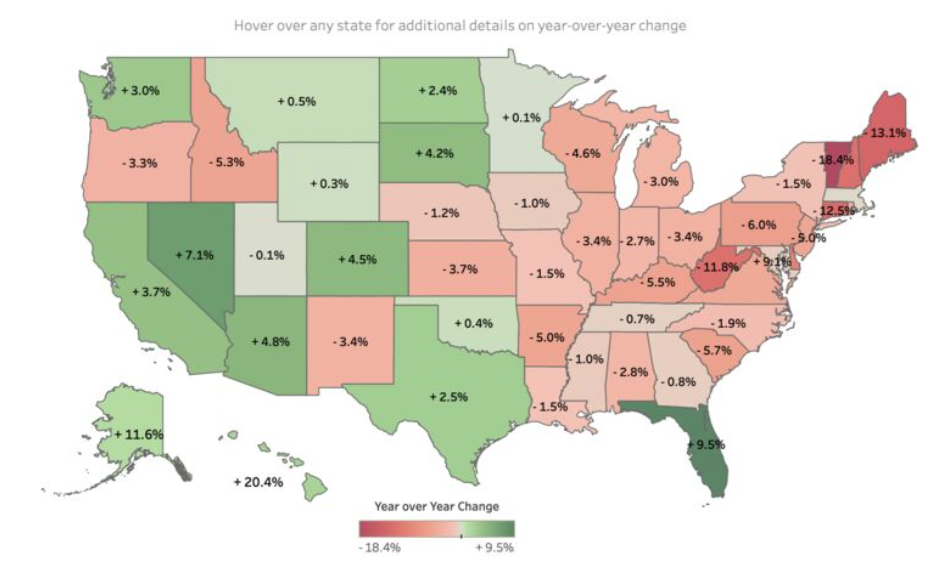 ---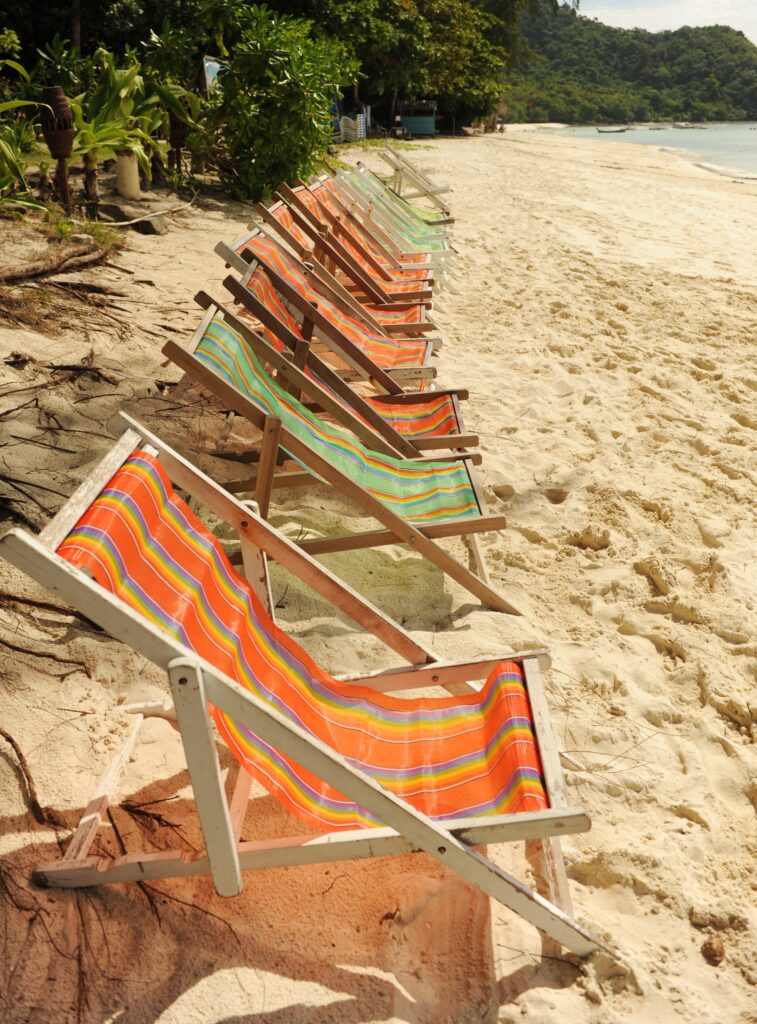 Findings from The Harris Poll COVID-19 Tracker fielded April 23 – 25, 2021 among 2,097 U.S. adults:

What's better than a summer time vacation? Not much.
When thinking about traveling out of town, 26% of say they are ready to go. This includes 31% of Millennials and 28% of parents. Reconnecting with friends and family is what most are looking forward to when traveling this summer, especially Boomers at 24%, while Millennials are most excited for rest and relaxation at 20%. Half (52%) expect that they will continue to have flexibility, such as remote school or work, throughout the fall — especially Millennials (60%). One in five Americans aren't facing any kind of barrier to travel this summer, but personal financial concerns for Millennials (28%) and being able to take off from work for Hispanic Americans (20%) are potential roadblocks.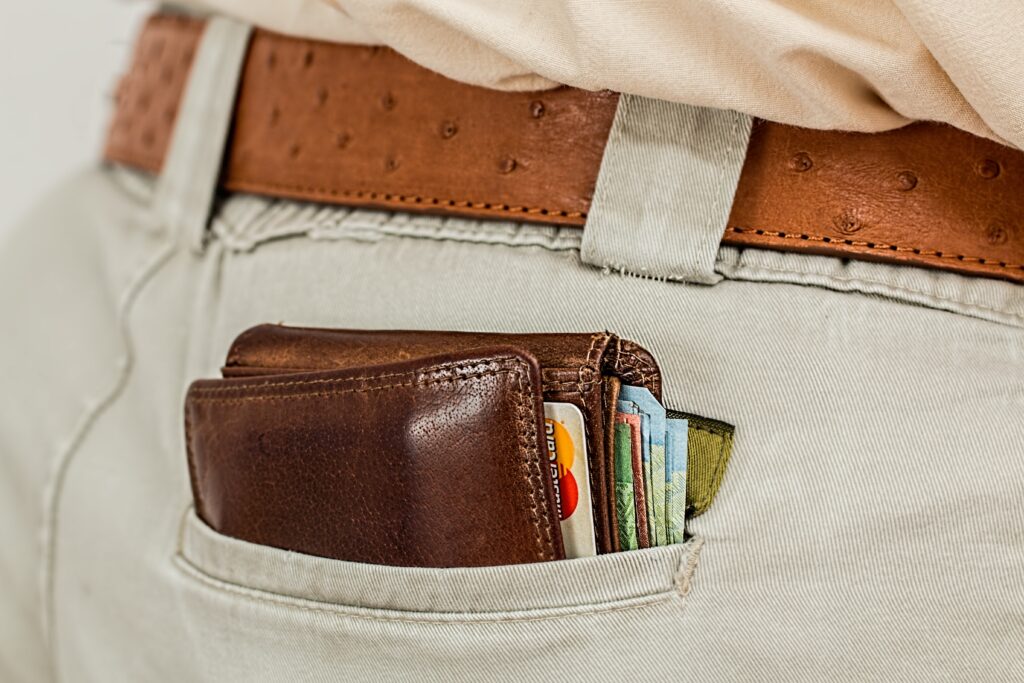 Takeaway: Americans remain cautiously optimistic for a mostly normal summer. The two items Americans are most looking forward to purchasing after things return to normal? Plane tickets and hotel stays.
---
What Travelers Think
Destination Analysts and Longwoods International have had their finger on the pulse of American traveler sentiment since the word "pandemic" entered our consciousness. For weeks and weeks, they've shared regular independent research updates from field surveys (linked in the sentence above) and have provided and continue to provide all-important insights — good news and bad as well as red flags — for tourism marketers. Thank you!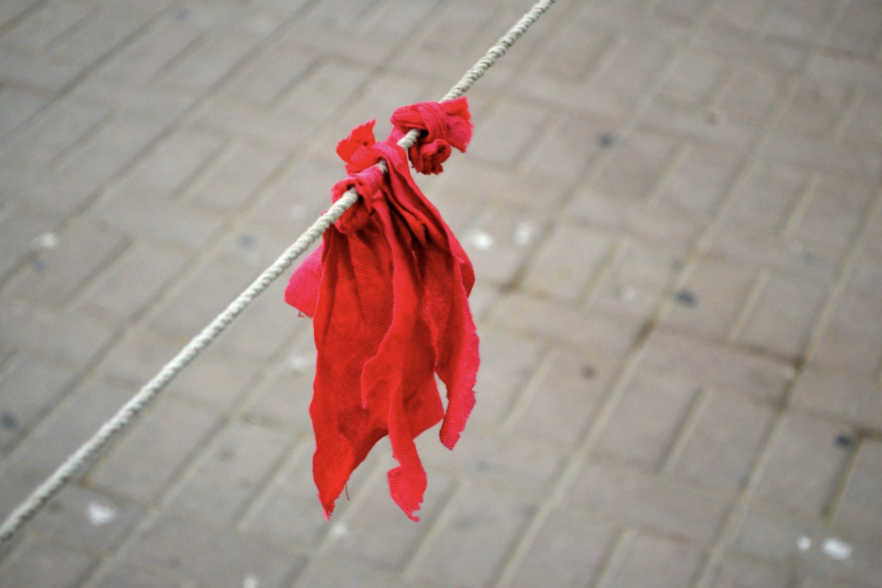 "It was yet another record week for consumer sentiment in travel's recovery. However, despite acknowledgement of the strong travel demand this summer, many are likely to find that travel prices don't match their discount-oriented expectations." — Destination Analysts, 5/3/2021
---
"Google has launched functionality to help travelers keep track of Covid-19-related travel advisories and restrictions in their intended destination. When a Google user is searching for travel information such as flights, hotels or things to do in a destination, Google currently shows relevant travel advisories. Now, it said, details that will populate include information on whether travelers need to provide proof of a negative Covid test or immunization records, or whether quarantine upon arrival is required." — Travel Weekly.
---
What do young people think? In mid-March, Harvard Kennedy School Institute of Politics conducted the 41st biannual national poll of 2,513 adults ages 18 – 29. Among other things, we learn that: