"Tourism in Sacramento? Are you kidding me?" Mike Testa, president & CEO at Visit Sacramento says "Screw the pandemic." Having some fun getting the message out…because virtual isn't going to last forever. Watch and wait for the closing bloopers (we can all identify).
---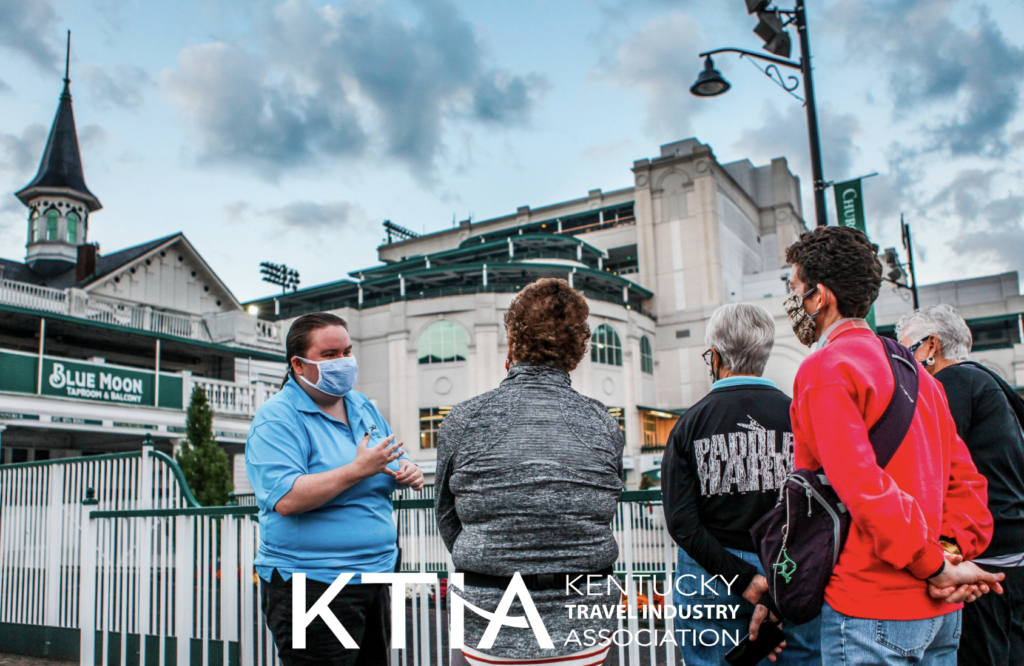 The Kentucky Travel Industry Association has released a comprehensive, multi-year plan called RAFT for Recovery Actions for Tourism.
"Far more than bourbon and horses…" The association understands, "Experiences that attract visitors add significantly to Kentuckians' quality of life, an end unto itself." Read RAFT here.
---

Facebook has unfriended Australia. ScoMo, a.k.a. Prime Minister Scott Morrison called Facebook "arrogant" when it refused to comply with the Australian government's demand that tech giants pay for news distribution. Google struck a deal; Facebook did not.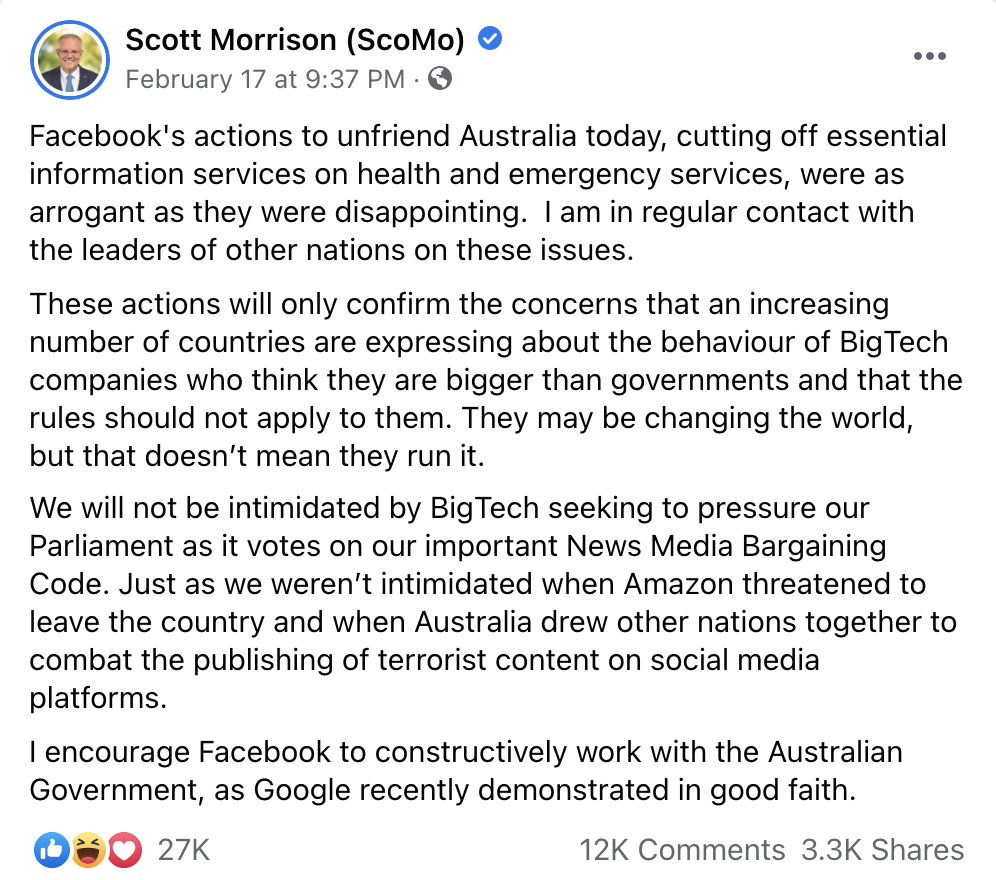 Communications Minister Paul Fletcher said the government won't back down. "We've made it clear that we want them to continue operating here but we've also made it clear that if you do business in Australia, you need to comply with the letter of the law in Australia."
---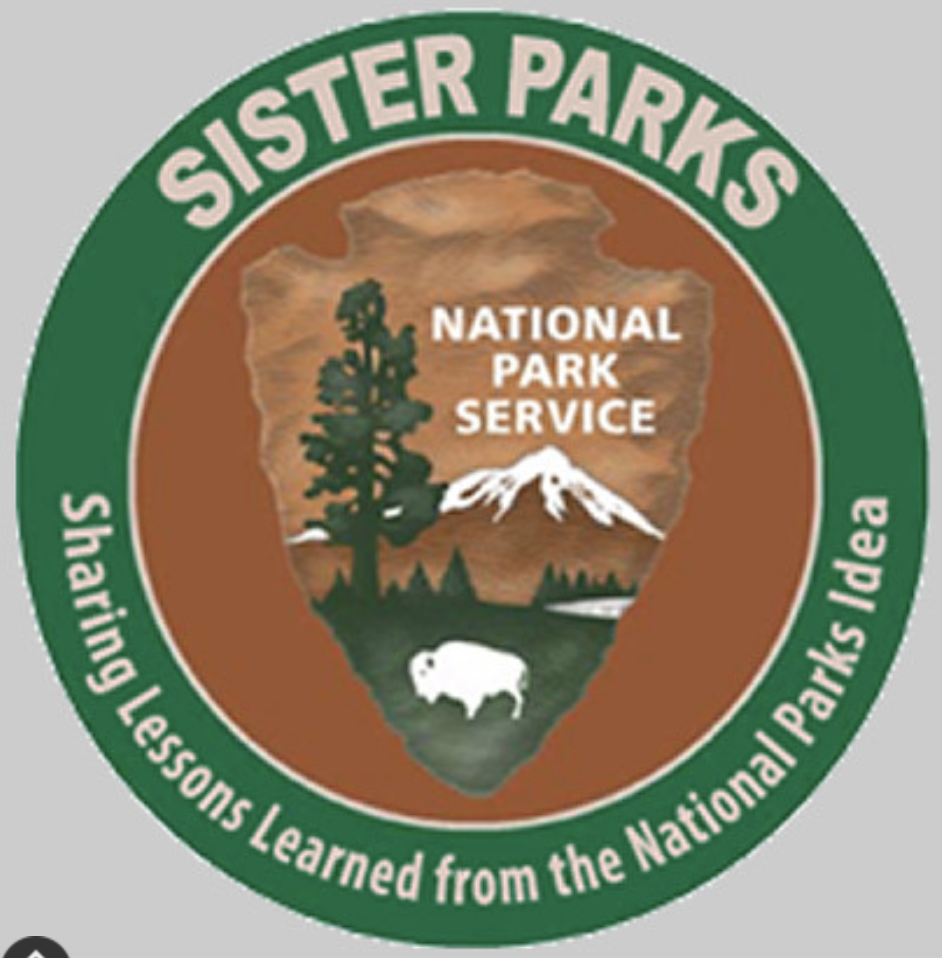 In a first for Ireland-USA, Killarney National Park has become part of America's National Park Sister Parks Program, twinning with Montana's Glacier National Park. Here's the full country list of Sister Parks from the NPS.
---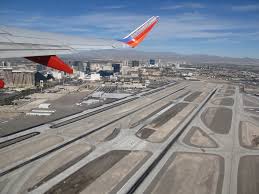 New name. In Las Vegas, Clark County Commission approved a measure to file a change with the FAA to rename McCarran International Airport as Harry Reid International Airport. Its current namesake, Sen. Patrick McCarran, who served Nevada from 1933 to 1954, was known for contributions to aviation as well as his anti-immigrant and anti-Semitic views. Nevada Sen. Harry Reid, former majority leader, retired in 2016 after serving 30 years.
---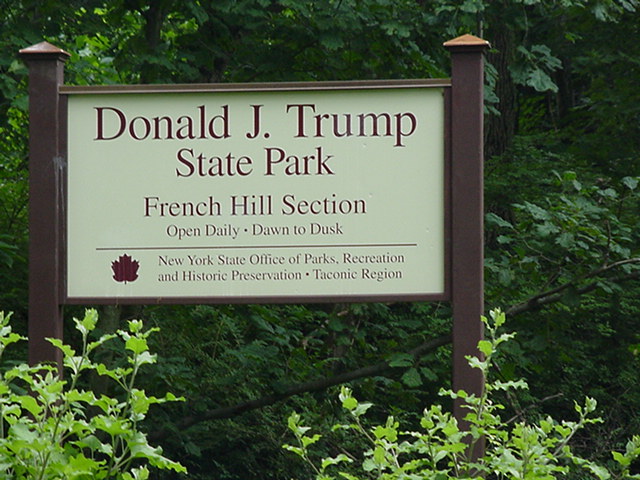 New name? Along the scenic Taconic Parkway north of New York City, a 436-acre undeveloped, unmaintained site is named Donald J Trump State Park. Originally planned as a private golf course, the land was donated as a tax write-off when applications for permits were unsuccessful. Locals are currently petitioning for a name change.
---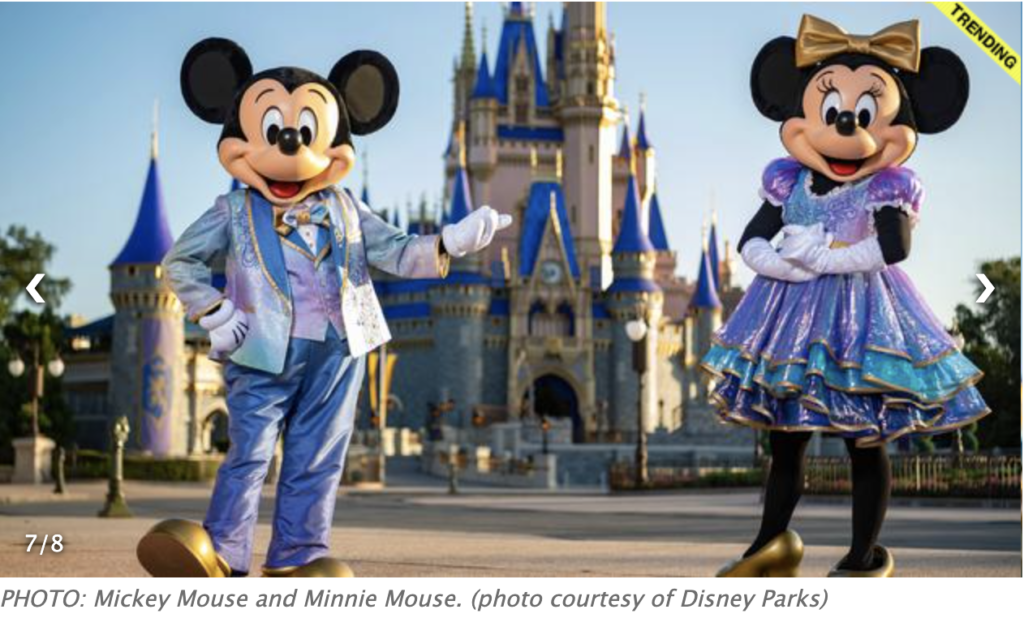 Fifty years to the day of the resort's opening, Disney is planning an 18-month long celebration featuring new sparkly "EARidescent" experiences at four Walt Disney World Resort theme parks. "On October 1, 1971, the Walt Disney World Resort officially opened, including Magic Kingdom Park, Disney's Contemporary Resort, Disney's Polynesian Resort and Disney's Fort Wilderness Resort & Campground." Follow #DisneyWorld50.
---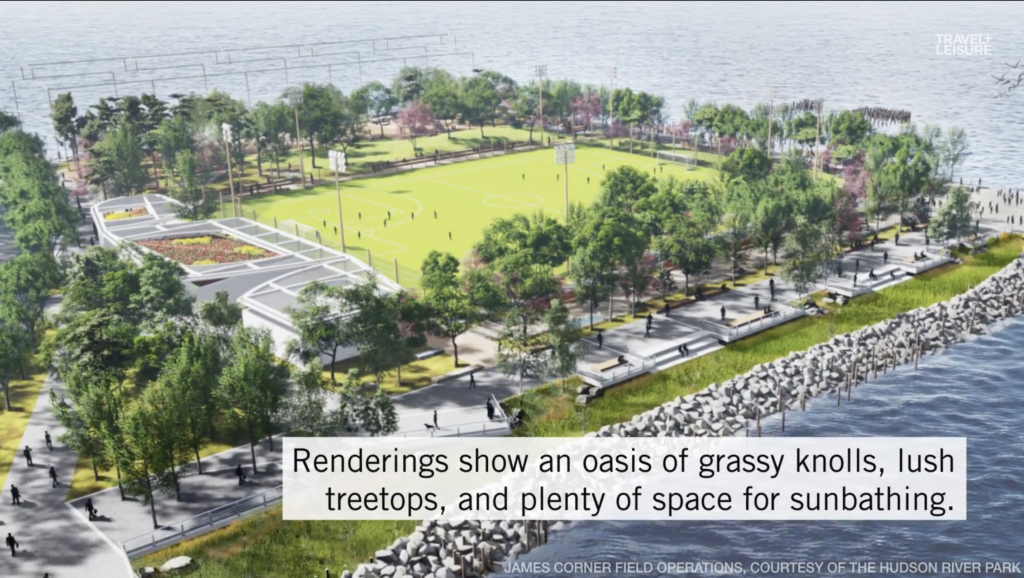 Nobody wants to dive into the Hudson River. But trees, sand, and grass beat a disused parking facility for New York City sanitation trucks. In Manhattan's Meatpacking District, Hudson River Park Trust is calling this a "beach," albeit no swimming allowed, with construction starting this spring as part of Gansevoort Peninsula project.
---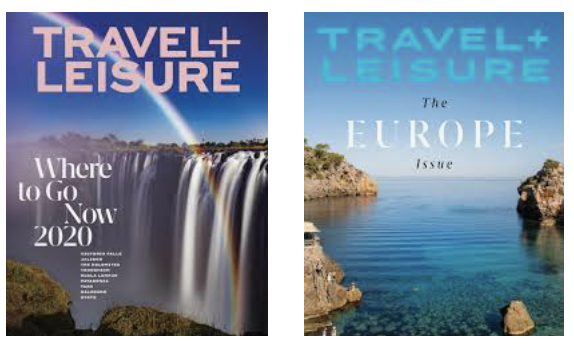 In January, when Wyndham Destinations acquired Travel + Leisure magazine for $100 million, they re-named the company Travel + Leisure Co. Now, they're taking another step, launching a new subscription online booking club as well. It's called BookTandL.com, a platform where travelers can do research and book trips in one place, leveraging Travel + Leisure content through the shopping journey. Travel + Leisure Co. debuted on the New York Stock Exchange last week.
---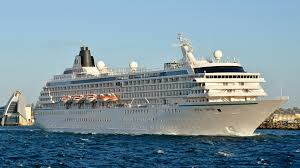 When luxury cruise line Crystal Cruises resumes operations on its river and ocean sailings later this year, all of its passengers will be required to be fully vaccinated against Covid-19 at least two weeks prior to setting sail. Crystal is the fourth cruise line to mandate vaccines, but the only large-ship cruise line to do so.
"I think it's the new norm," American Queen Steamboat Company CEO John Waggoner said last month when he announced that American Queen and its sister line, Victory Cruise Lines, will require passengers to be vaccinated beginning July 1.
---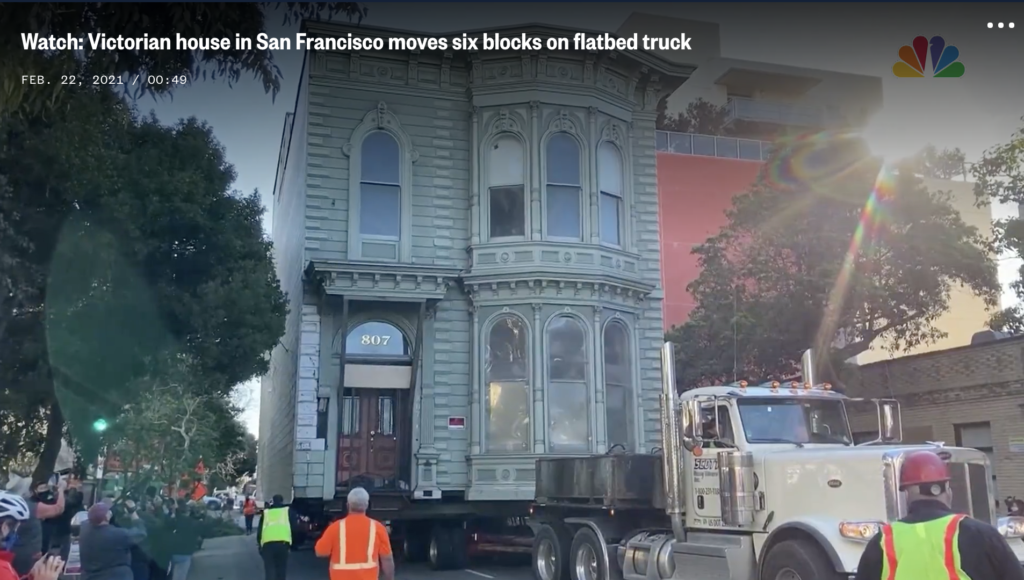 If you don't like where you live, why not just move your house? Loaded onto giant dollies and traveling at a top speed of 1 mph, a 139-year-old Victorian got picked up and packed off to a new location six blocks away on Sunday morning in San Francisco. Permits were secured from 15 municipal agencies for the move that cost $400,000. Veteran house mover Phil Joy said this particular move was tricky because the journey involved going down one of the city's famous hills. And just like that, 807 Franklin Street became 635 Fulton Street.