At Sojern, Richard Black takes on the role as General Manager, Tourism. A Sojern veteran, Black had been Senior Sales Director for the past two years following nine years at TripAdvisor. Sylvia Weiler moves to V.P., Audience Strategy & Development at Sojern. Black continues to be based in Greater Boston, Mass.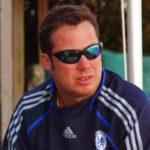 Also at Sojern, Guy Miller is the new Sales Director, Tourism. Guy's focus will be on the Northeast US, Florida, Caribbean, and EMEA opportunities booked out of the U.S. Based in Asheville, NC, Miller has previously been in sales at Travelocity, Bonnier, and Expedia.
Phil DeLone has been appointed president & CEO of the Reno-Sparks CVA. He joins the bureau from his post as CEO of Safari Club International. DeLone has 20 years of executive sales and management experience at Reno hotels. He is welcomed back to the destination after acquiring more than four years as an established CEO, a prerequisite many CVA board members set for candidates in their search for a new leader.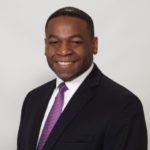 Visit Phoenix has promoted Lorne Edwards to V.P. of Sales & Services. Edwards joined Visit Phoenix five years ago as director of sales following a 16-year career at Hyatt Hotels Corporation during which he served in a number of sales positions, lastly as director of sales and marketing at the Hyatt Regency in Cambridge, Mass.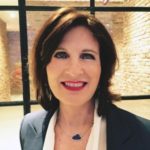 Susannah Costello has left Visit Florida where she served for eight years as V.P. Global Brand, to establish her own company, known as BRANDTAP. Honored as a DMAI Top 25 Marketing Mind, Costello will be helping companies tap into the power of other brands through collaborative storytelling and marketing.