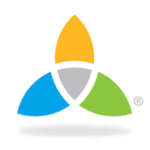 Simpleview, the Tucson-based provider of destination marketing technologies, has acquired Bluebridge Tourism, a market leader in mobile application engagement. Simpleview will expand their menu of digital marketing services to offer mobile applications under the brand "Visit Apps." DMOs can integrate point of interest data, events, offers, venue information, and more into branded mobile applications. Read the press release here.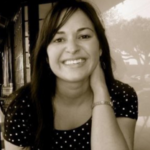 eTourism Summit co-presenter of "How Would You Present Storytelling Videos to Millennials?" Jen Winston, Creative Lead at BuzzFeed, is joining Edelman as an Associate Creative Director.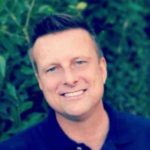 Gregg Gant is returning to Travelzoo as the Business Development Manager, based on the West Coast. He replaces Michelle Lloyd, who has moved to Ireland. Gant was Senior Travel Manager – North America for Tourism New Zealand and was previously with Miles.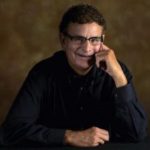 The latest word from Omaha is that John Ricks, a former Colorado Office of Tourism associate director, has been offered a position at Nebraska Tourism Commission. Ricks, a veteran of the tour and travel industry, would replace Kathy McKillip, fired in May after an audit revealed that the Nebraska agency had overspent its contract with ad agency by $4.4 million over three years.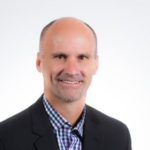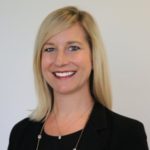 Gary Orfield has been promoted to Director of Travel Industry sales at The Greater Palm Springs Convention & Visitors Bureau. In Palm Springs, he replaces Ashlee Ciora, who moves to Senior Director, Tourism at Los Angeles Tourism & Convention Board.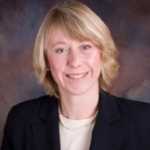 At the start of 2017, Carolann Ouellette is leaving her post as director of the Maine Office of Tourism. She becomes executive director of Maine Huts & Trails, a nonprofit that operates a system of backcountry trails and lodges in Maine's western mountains.