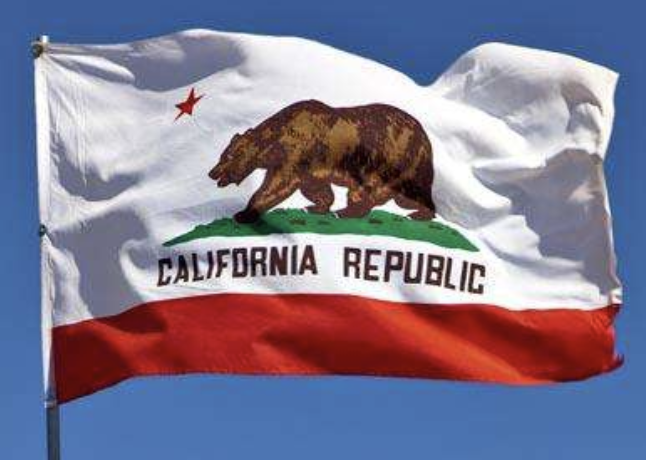 Do you know whatever you need to know? The California Consumer Privacy Act (CCPA) comes into effect on Jan. 1, 2020. The CCPA has been likened to Europe's GDPR. California will be the first state to roll out this expansive and comprehensive data protection regulation applicable to businesses that:
Have yearly gross revenues of more than $25 million
Shares or sells for commercial purposes annually buys, or receives for the commercial purposes of the business, either alone or in combination with other businesses, the personal information of at least 50,000 consumers, devices or households
Derives at least 50% of annual revenues from selling customers' personal information.
Read more here.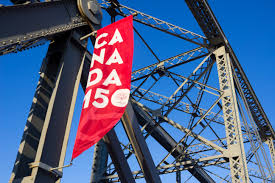 Doug Ford, Premier of Ontario, Canada, has announced $3 million in cuts to funding for Tourism Toronto and Ottawa Tourism, among other provincial municipalities. "According to Tourism Toronto, it faces a cut of $9.5 million—about one-quarter of an annual budget. Ottawa Tourism says it is losing $3.4 million," reports the Toronto Star. Read more here.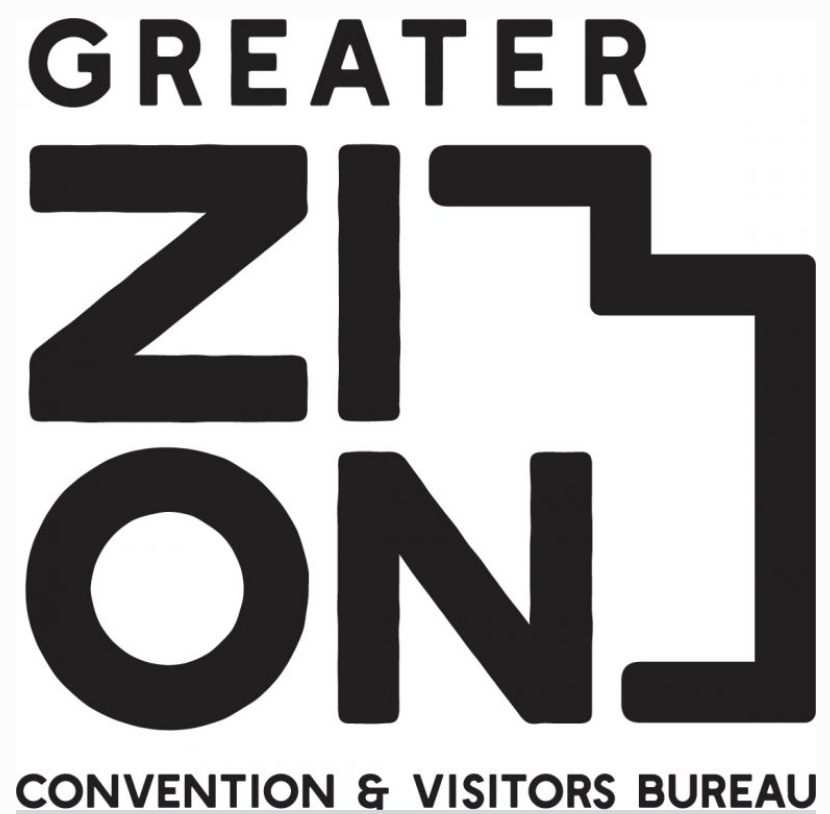 In Utah, Washington County Convention and Tourism Office is rebranding as the Greater Zion Convention and Tourism Office. The process began with an RFP that received 18 responses from all over the world. Six finalists presented plans and Cactus, a Denver ad agency, was selected.

PCMA has announced BEAM (Business Events Analytics/Metrics), a new product designed to provide market intelligence and data analytics for the business events industry. It enables DMOs to gain insights into industry trends and behaviors. Destinations International will be PCMA's marketing partner for BEAM. Read more here.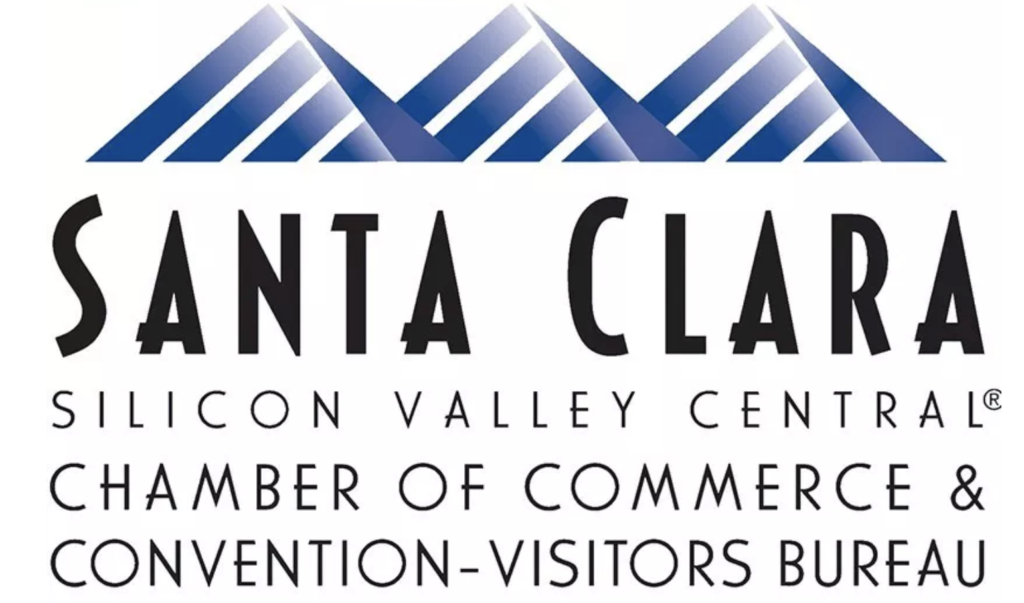 The Santa Clara Convention Center has a new operator, Spectra Venue Management. After 34 years, the Silicon Valley city is replacing the convention center's current operator, the Santa Clara Chamber of Commerce & Convention-Visitors Bureau, which an audit has accused of mismanagement. Spectra will also work with the city and the Tourism Improvement District to create a new Convention & Visitors Bureau.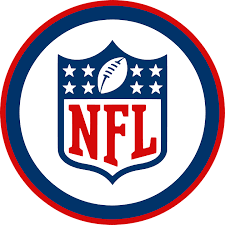 Cleveland landed the 2021 NFL Draft, and if it's anything like this year in Nashville, it will be a huge economic boon for Northeast Ohio's economy. It could also raise the city's national profile. During the three-day 2019 NFL draft, Nashville hosted 600,000 people including 54% from out-of-town, for an average stay of 2.8 days and saw $133 million in direct spending, according to the Nashville Convention & Visitors Corporation. The draft's total economic effect on the city was $224 million.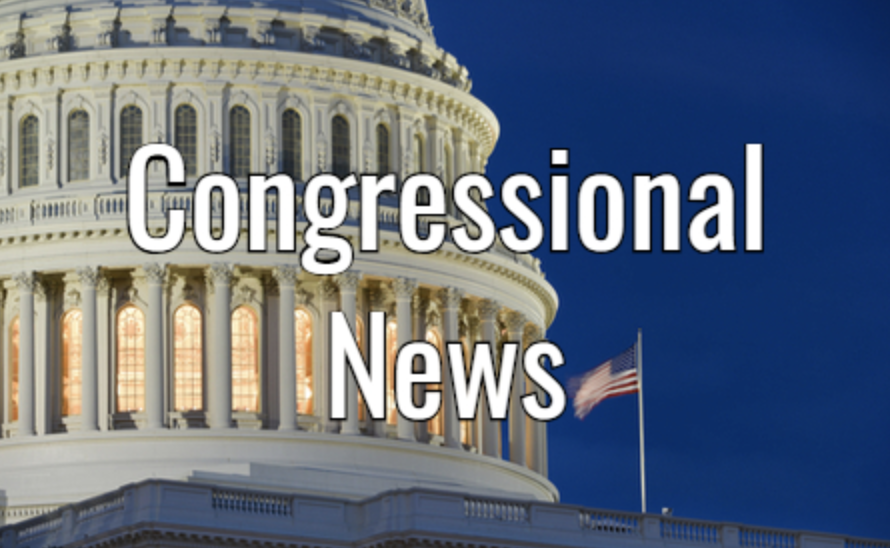 Brand USA got wide support from Senator Mitt Romney (R-UT), who joined several colleagues in urging the Chairs and Ranking Members of the Senate Commerce and Senate Homeland Security and Government Affairs Committees to protect and renew funding for Brand USA.
"Though the program has been a proven success in boosting tourism to the United States and driving economic growth, the 2018 congressional budget caps agreement diverted Brand USA's user fees away from the program to general revenue. We strongly support protecting and renewing Brand USA's funding, while upholding the original structure that no taxpayer dollars should be used to fund the program," the senators wrote in a bipartisan letter led by Senators Roy Blunt (R-MO), Amy Klobuchar (D-MN), Cory Gardner (R-CO), and Catherine Cortez Masto (D-NV) and cosigned by 43 of their colleagues.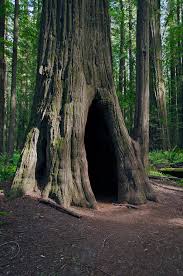 In Eureka, Northern California's redwood country, the city council's vote on an agency to replace the Eureka-Humboldt Visitors Bureau has been postponed due to favoritism and transparency concerns. The DMO shakeup is over dissatisfaction with the bureau's focus on selling the region's redwoods as a tourism pull (duh, the tallest living things on earth…) over a countywide marketing effort. (See The Travel Vertical, 5/20/2019).