BoJo won and that means Brexit.
Confusing? That's OK. Parliament and every British citizen has been utterly confused* since the referendum of June 2016. (P.S. Aside from divorce from the entire 28-nation EU, the future of Scotland and Ireland are now hanging in the balance, so imagine how QEII must feel.)
(*Full disclosure: As a dual US/UK citizen, the author is a bit obsessed by all things Brexit.)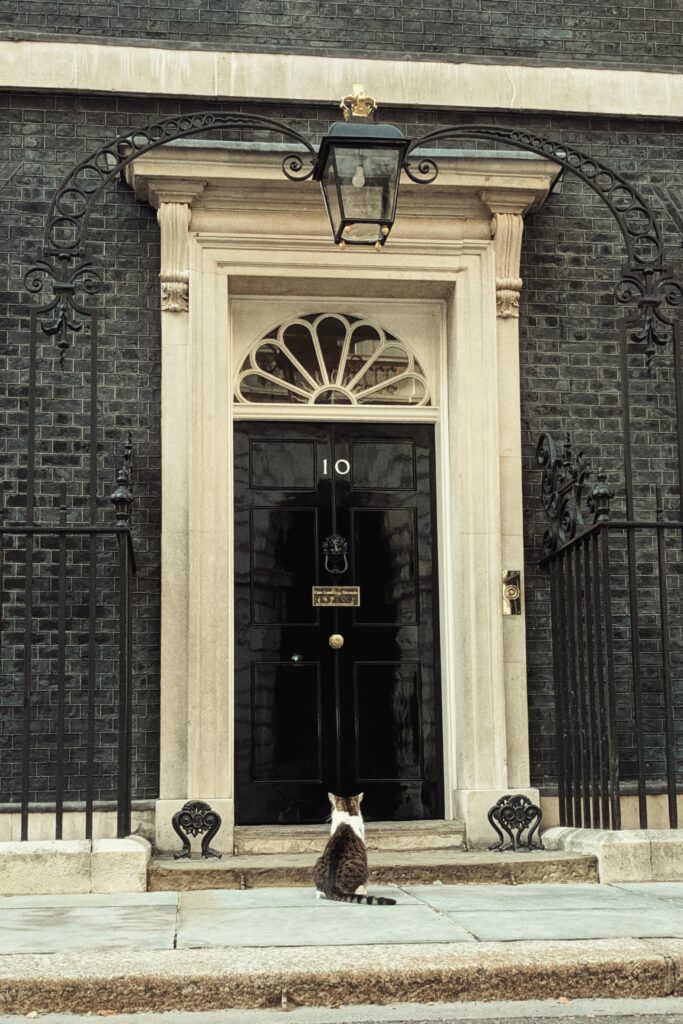 Essentially, Britain slims itself down from a community of 300 million people to a community of 60 million (plus Larry, the 10 Downing Street cat).
UK citizens cease to be citizens of Europe.
With a Conservative majority of 80 secured by the prime minister in the December 12 election, the UK is expected to leave the EU at 23.00 on Jan. 31, 2020. At the end of the transition period (which the UK can ask to have extended before July 1) on Dec. 31, 2020, the UK is set to exit the EU's customs union and single market. established following WWII.
Mind you, absolutely everything is subject to change. And it will.
Perhaps the best explanation relating to the nitty-gritty of tourism, people and passage comes from ETOA, the trade association for tour operators, wholesalers, hotels, attractions, technology companies and DMOs in Europe.
For sure, there will be updates, so bookmark this site if you care to know how it goes. Read more here.