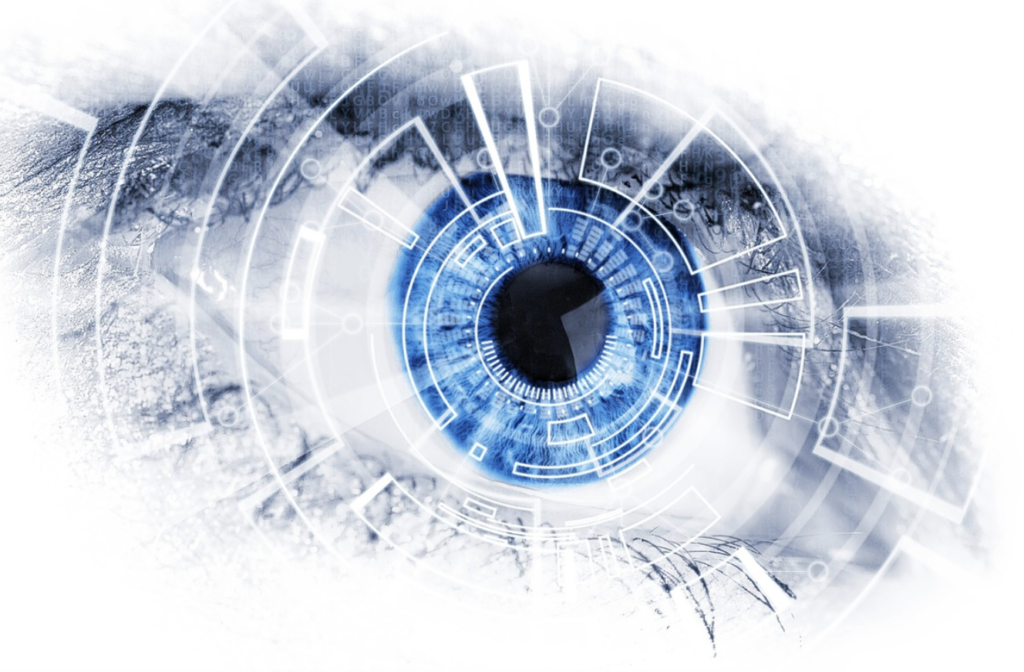 Several major players are investing heavily in the hot AI technology of image recognition, including Microsoft, IBM, Google, and Amazon. Which one of four different image recognition APIs is doing the best interpretation is the question tackled by a study by Perficient Digital, a Kansas City-based consulting firm.
Image recognition engines involved in this study:
Amazon AWS Rekognition
Google Vision
IBM Watson
Microsoft Azure Computer Vision
They hand-tagged each of the 2,000 images used in this study, breaking them down into four categories:
Charts
Landscapes
People
Products
The results are fascinating. Some engines responded well to colors or items of clothing, others picked up on "doing" words or highly descriptive adjectives, another could depict image quality as blurry or not. One engine loved cats…

Which engine performed best overall? Check it out here.