Friends For Life: How THRIVE Connected Two Delegates For a Win-Win
As Director of Meetings and Conventions for Cedar Rapids Tourism Office, Julie Stow knew what she wanted out of the Connect THRIVE Summit. "For me, it was critical to find out how I could connect to the LGBTQ+ community and work on building relationships from there." She didn't know exactly how this would happen, nor that a coffee break would be the start of a deeply rewarding professional (and personal) relationship.
At the same conference, DJ Doran's dance card was completely full. As President/CEO of Aequalitas Media, publisher of Gaycation Magazine, destinations and attractions were keen to get a one-to-one session with DJ. He recalls, "Julie was persistent, passionate, and charming. Our sit-down over a coffee in the lobby turned into an exciting business opportunity that developed into a friendship that I cherish."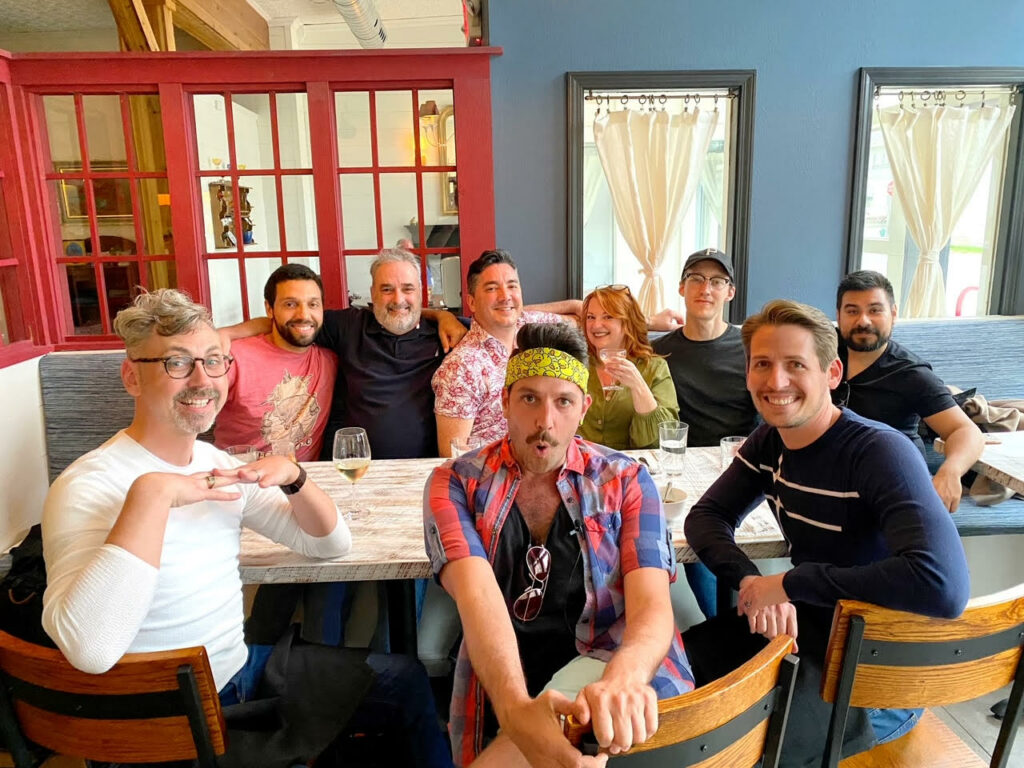 Tell Me About the Llamas
Less than 90 days later, DJ's film crew was packed up and headed out to produce a new 20-minute episode of the Gaycation Travel Show about Cedar Rapids, Iowa. If perhaps one doesn't think of Iowa as a place for arts and culture, check out the historic landmark Paramount Theater, National Czech & Slovak Museum, the DIY Iowa Ceramic Center (it's so much fun to throw clay!) and the 125-year-old Cedar Rapids Museum of Art, best known for its extraordinary collection of works by American artist Grant Wood.
Who knew that Cedar Rapids is the home of the berries in Captain Crunch? There are more surprises. Watch the travel video to find out what to do in the New Bohemian District and where to spend some quality time out walking with seven handsome llamas (hint: Prairie Patch Farm) for a different take on a pride parade.
Positive media attention through local coverage of the film crew's exploration of Cedar Rapids was a bonus, including newspapers and the CBS-TV affiliate.
People Work With People They Like
DJ calls the B-to-B networking at Connect THRIVE Summit "eye-opening." As he points out, results happen at Connect THRIVE Summit because the conference sessions and appointments provide the catalyst for like-minded, open-minded people to meet in person and to make something happen. He puts it another way, "You can't go to the gym and just stand there if you want to get fit."
What's next? Julie is working on some solid LGBTQ-related association leads and later this month, a veritable who's who of media, business and technology will be descending on Cedar Rapids for the two-day Aequalitas Content Creators Conference on August 22-24. Nice!
###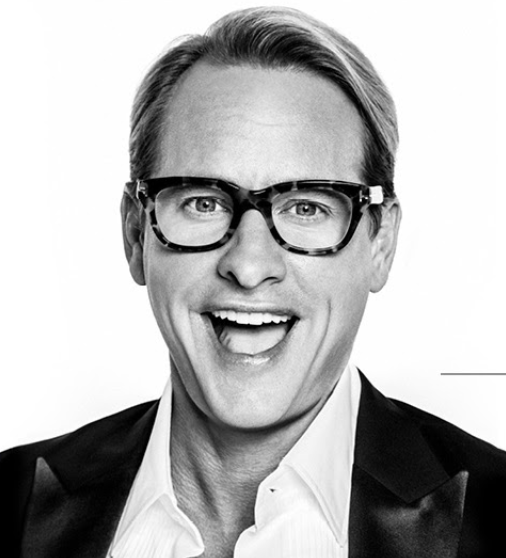 In 2021, Connect THRIVE Summit takes place at the Las Vegas Convention Center on Sept. 18-19, co-locating with IPW, the eTourism Summit, and Connect TOUR. Cedar Rapids Tourism is excited to sponsor—and promises everyone will love his infectious enthusiasm and joyful energy—"A Conversation With Carson Kressley" as the Keynote Address on the afternoon of Sept. 18. Register here.